WELCOME TO AUDIENCEVIEW SUPPORT
Your Partner on the Path to Success
Everyone needs support from time to time. Whether you're training new staff, striving to achieve your goals, or facing an urgent issue, getting the help you need should be a seamless experience – and with AudienceView Professional, it is.
Exceptional Support, Exceptional Results
Experience top-tier support with AudienceView Professional. Our 4.7/5 client satisfaction score and consistently high NPS ratings showcase our dedication to excellence. Enjoy lightning-fast response times that are 3x faster than both our competitors and industry averages.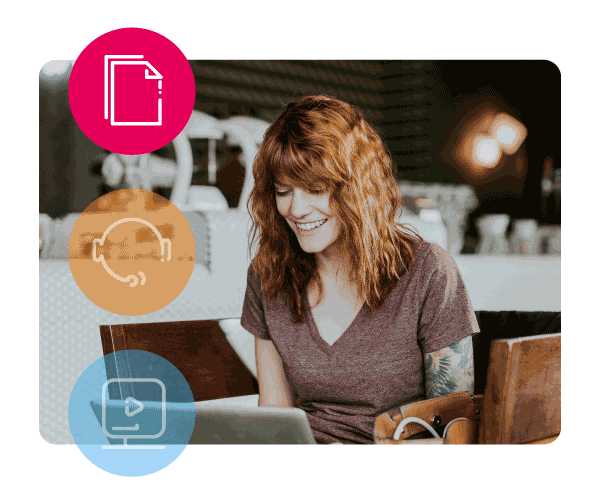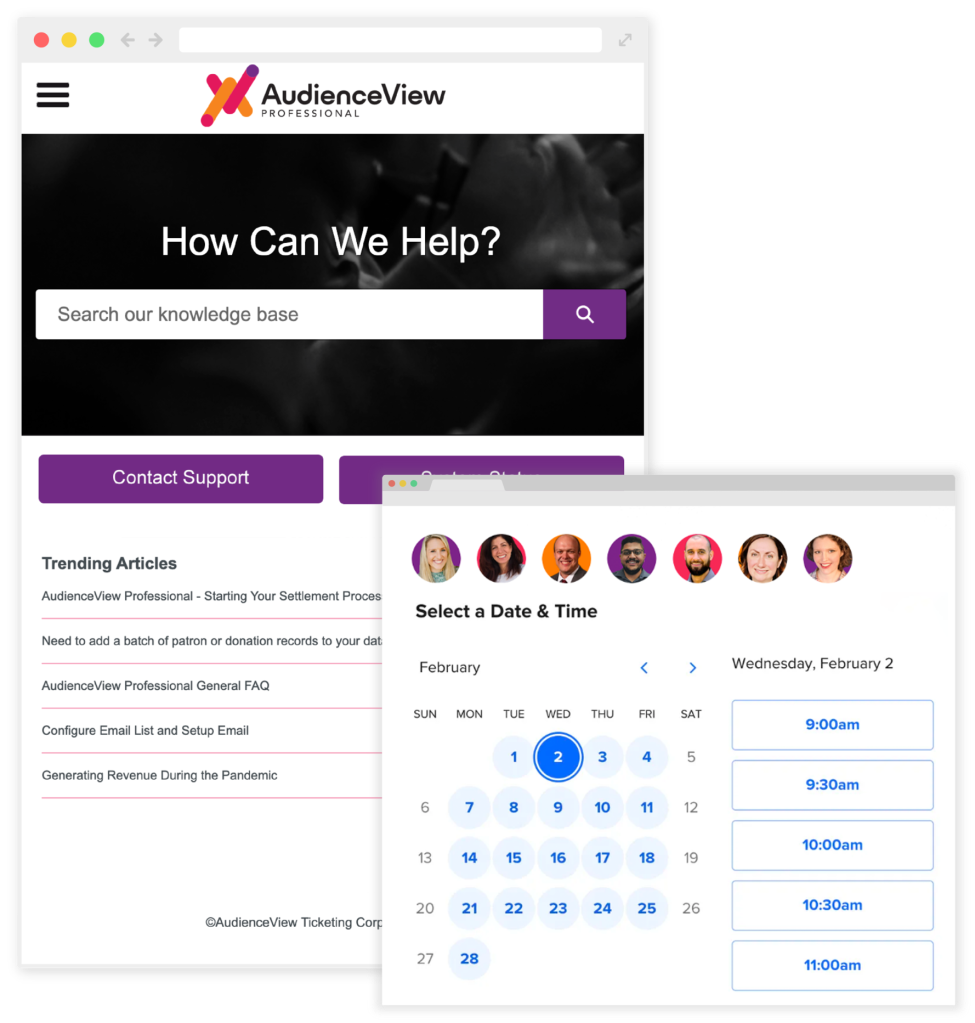 Personalized Support, Your Way
From seamless onboarding to quick resolutions, we're here for you. Most clients are up and running within a month, and we've achieved this in as little as three days. Choose your preferred support method: email, phone, virtual meetings, or even on-site assistance.
Support and Service Whenever You Need It
Your dedicated support team is here, providing prompt assistance and resolving any queries or concerns along the way. Here are just a few of the faces of your support team.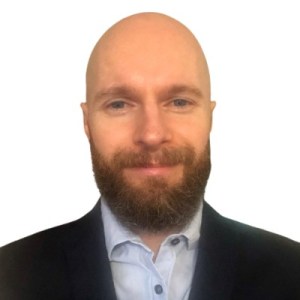 Kirk Maile
Team Lead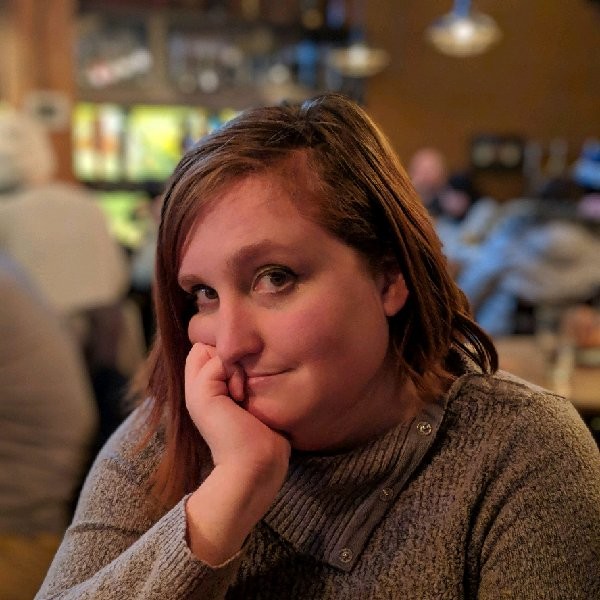 Jennifer Reynolds
Senior Solution Expert

Katherine Hutton
Solutions Expert

Michael Fischer
Solutions Expert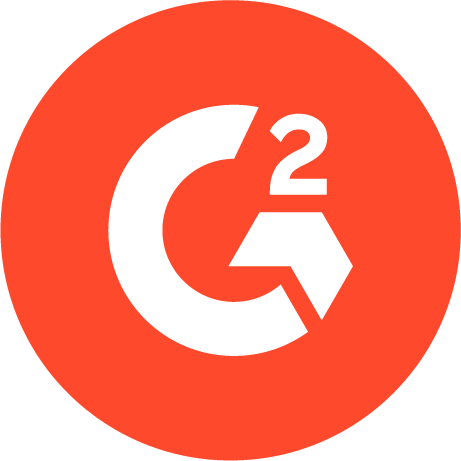 Great product, excellent support, world-class ticketing system.
Verified User in Entertainment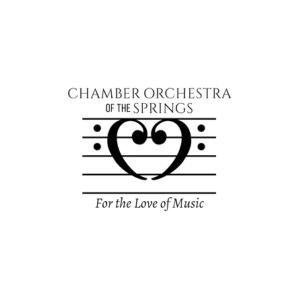 It took less than ten minutes from my sending the support case to it being finished – thank you so much!
Jacob P
Executive Director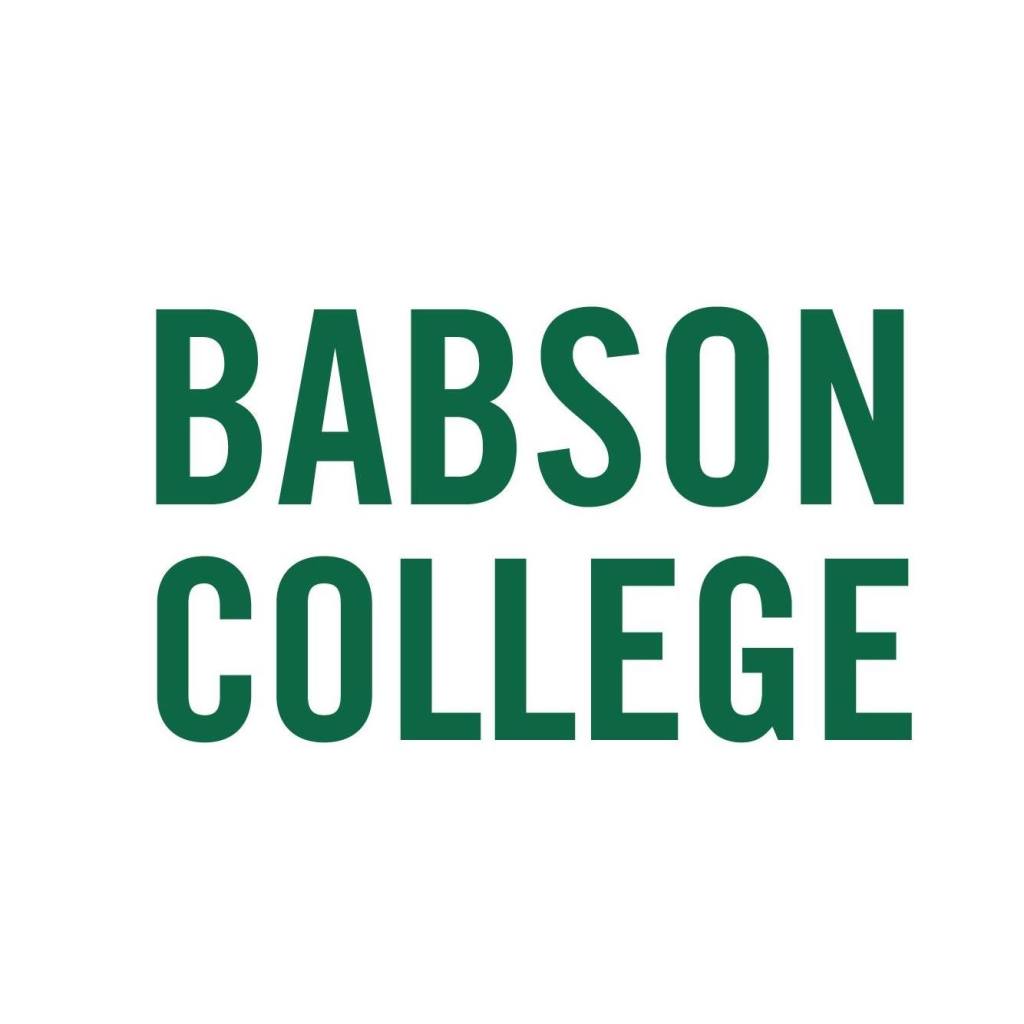 Tim went above and beyond. I honestly didn't think there was a solution. Tim responded within a day, and offered a solution, that made this transition much easier and saved us money.
Babson College – Babson Arts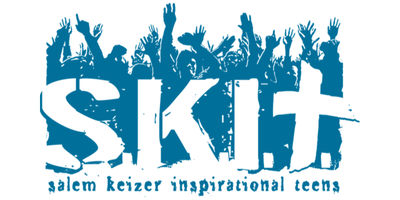 Nicole did a great job of listening and being clear about what our next steps were. I appreciate that she took time to explain her perspective and understand mine.
Empower Yourself with Knowledge
Self-Serve Learning Portal: Access over 1,000 training courses in video and written formats, including 450+ specific to AudienceView Professional. Empower your team with the knowledge they need.
Weekly In-Platform "Top Tips": Stay informed and optimize your usage with our weekly tips.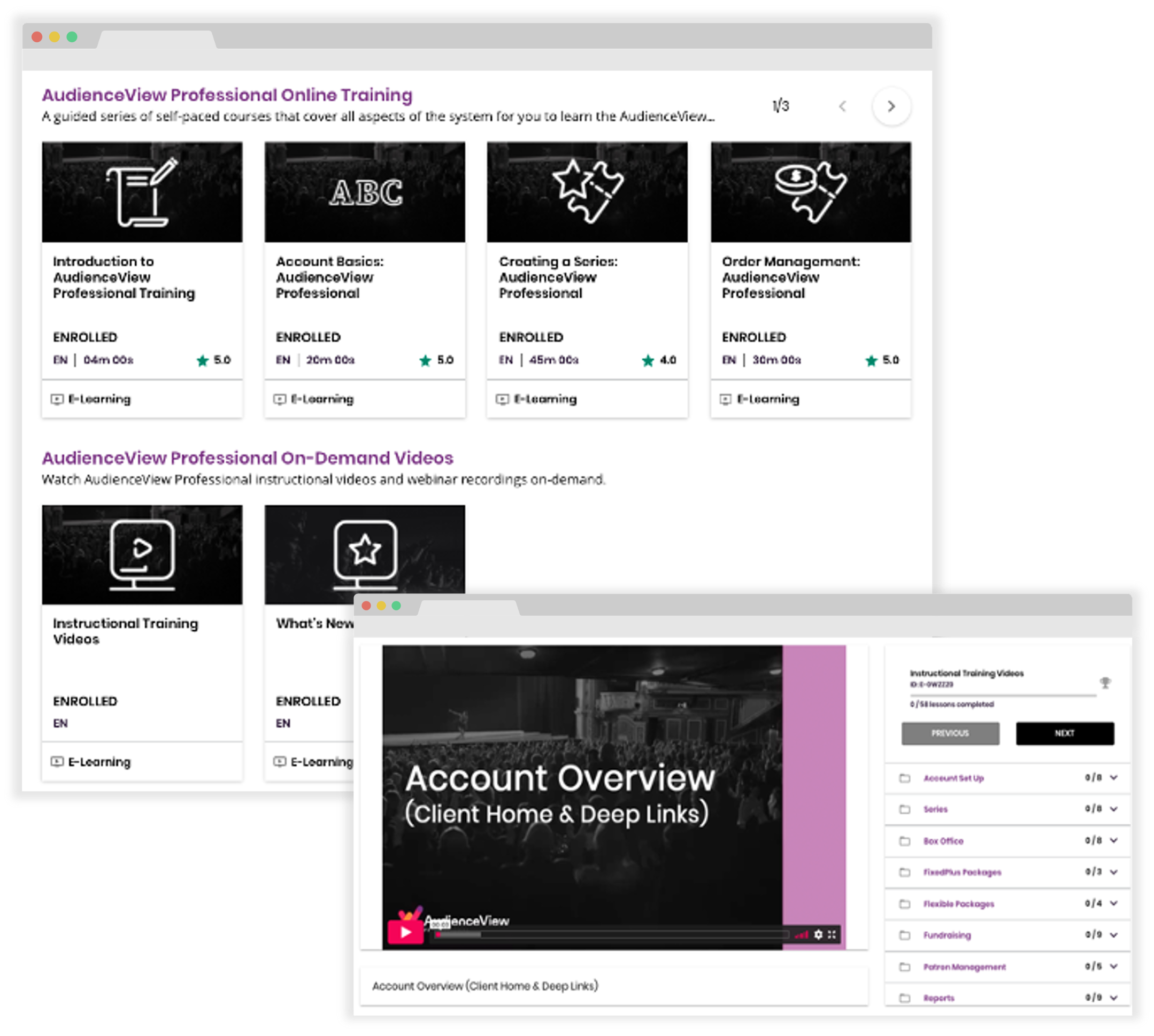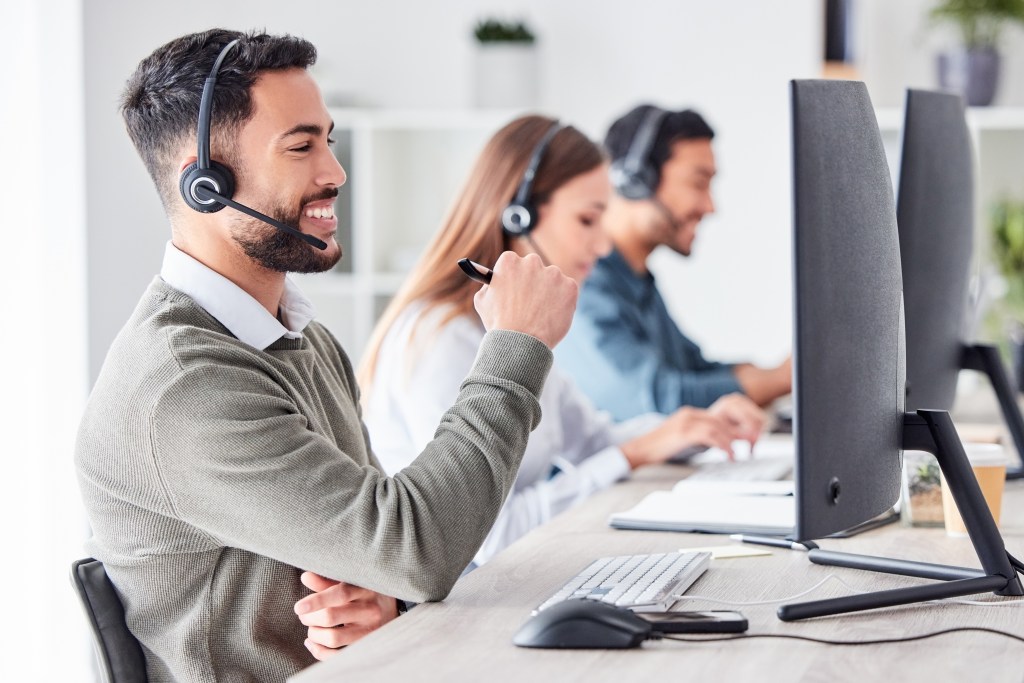 Urgent Matters?
We've Got You Covered
Critical Phone Support Line: Speak with a real person for immediate assistance.
24/7/365 Emergency Support: We're available around the clock for unexpected emergencies.
Unlock Your Venue's Potential With AudienceView's Dedicated Support Team by Your Side