EASY EVENT TICKETING MANAGEMENT
Effortless Series and Events Management for Your Ticketing
From new shows to performances, our platform offers quick and easy series and events management with full customization options. Increase ticket sales, save time, and enjoy complete control over your seating and pricing with just a few clicks.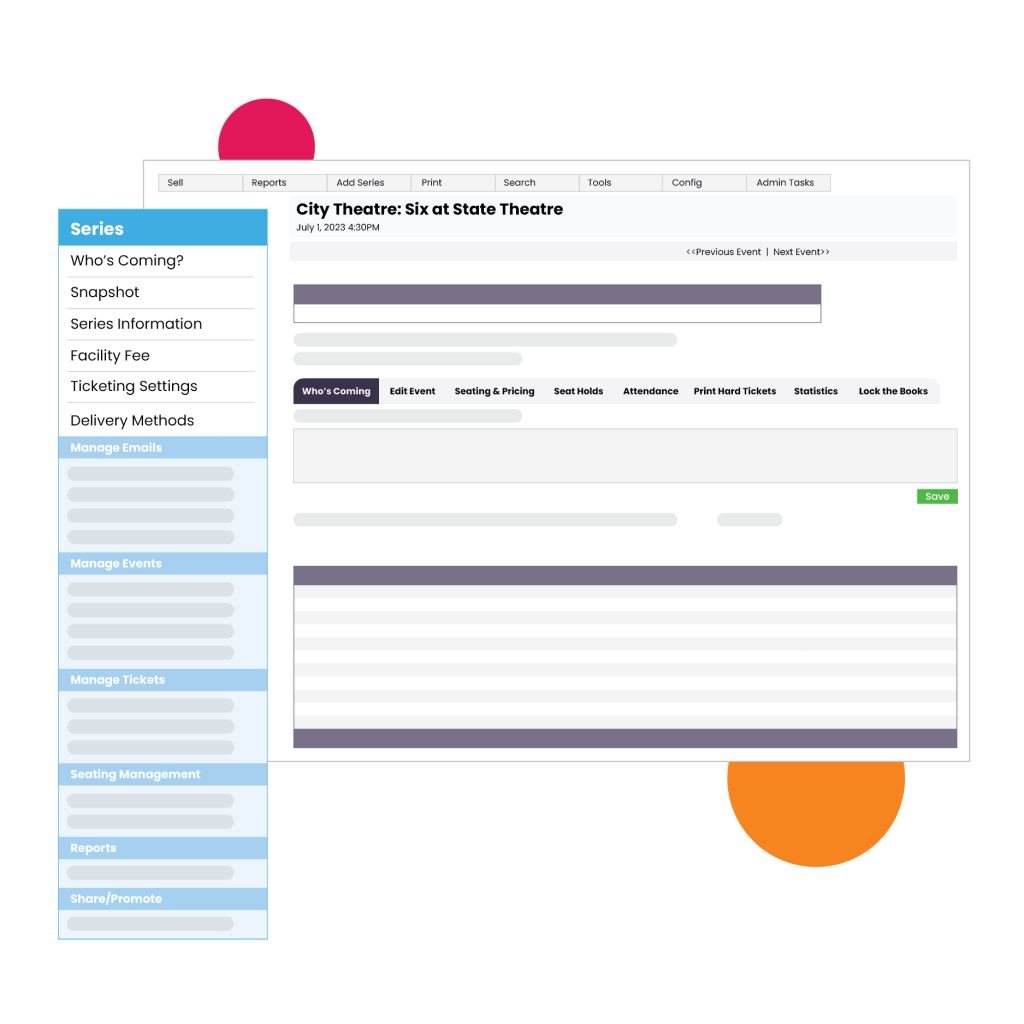 Series & Events that Match Your Venue
Your organization and venues are unique, and your events should showcase that. Your event-management platform should make creating and customizing those events easy, quick, and flexible to match your organization. Whether you're organizing a single event or a series, you can easily customize every aspect, from seating arrangements to pricing options.
Offer general admission, reserved seating, or a hybrid or both
Built-in capacity limits for general admission
Completely bespoke venue builds, from traditional theatre style to dinner theatre and more
Easy event & series creation, brand new or from past templates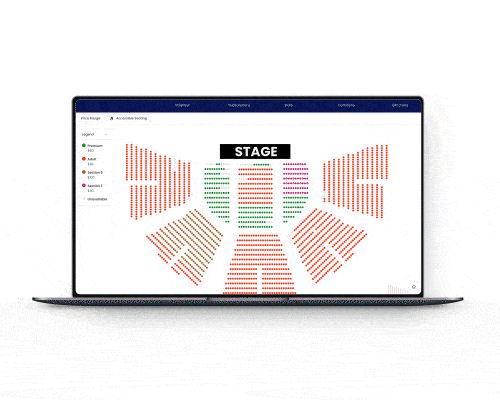 Simple and Efficient Event Creation
With just a few clicks, you can create a single event or event series and start selling. Add your title, description, and any other relevant venue information. Simply choose whether you'd like general admission or assigned seating. Next, use our drag and drop tool to quickly apply your templated pricing zones to the seating chart, or create brand new ones. Once complete, you can save time by copying that series using it again.
Easy event & series creation, brand new or from past templates.
Real-time seat & zone management allowing you to kill, hold, unlock, or change prices on any seats in real-time.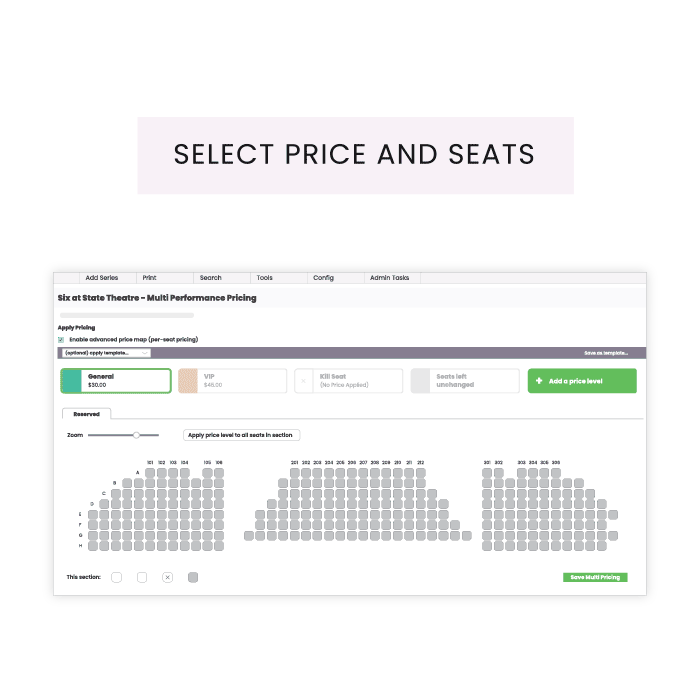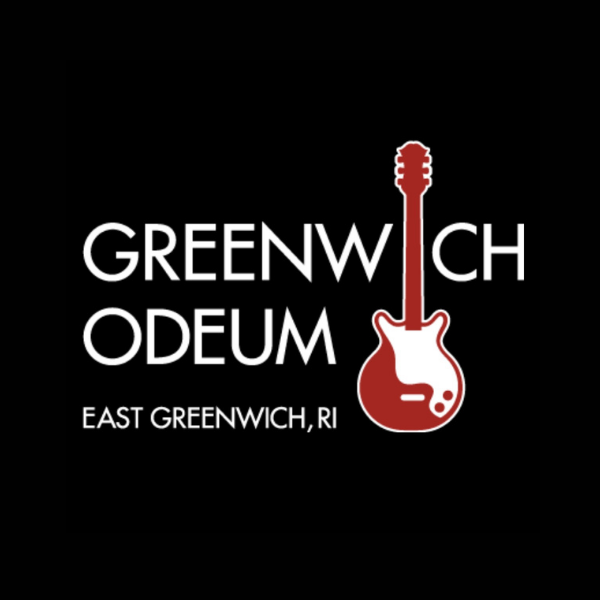 AudienceView Professional has made it significantly easier to run our operation in terms of setting up events, reporting and creating promotional codes.
Amanda R
Founder WPCrafter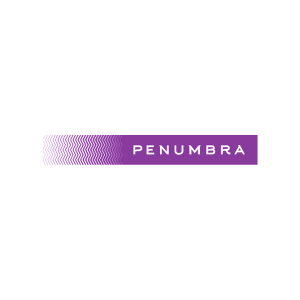 We needed a system that was robust, could provide us with all the tools that we need to fulfill our mission, intuitive and easy to use for our small staff structure and volunteers. AudienceView Professional provided us with all of that, and more.
Complete Control, from Event Creation to Event Date
For those events or series that need a more specific setup, you can be confident AudienceView Professional has you covered.
Quickly setup or change event timing, allowing multiple entry times and automated & customizable public ticket sales shut-off.
Allow or restrict patrons from leaving single-seats, selecting sets off the seating chart and finding "Best Available" seats.
Set per transaction ticket maximums.
Pre-build events & series, hiding them from the public until a specific date/time.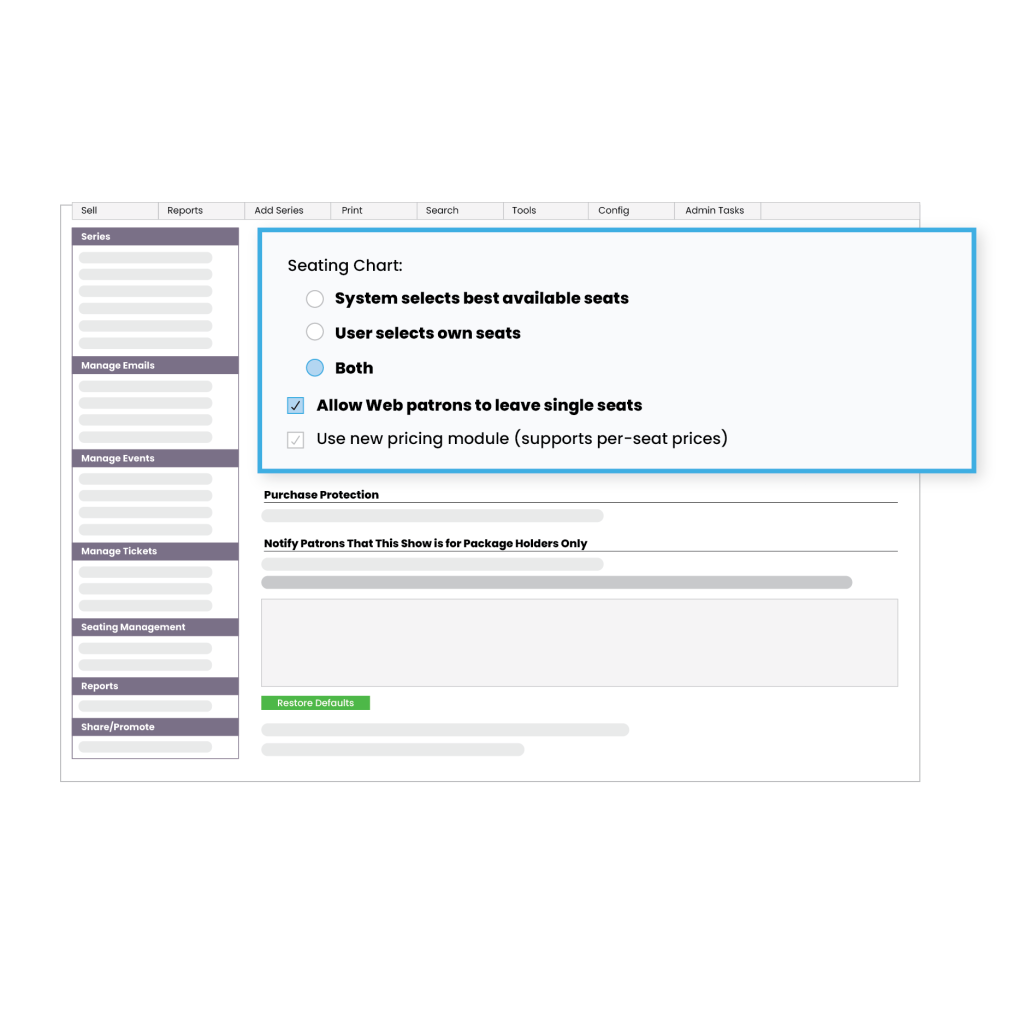 Seamless Event Promotion
And just like that, you are all set and you can begin promoting your events on your website, social channels or seamlessly publish to millions of people on TheaterMania.com.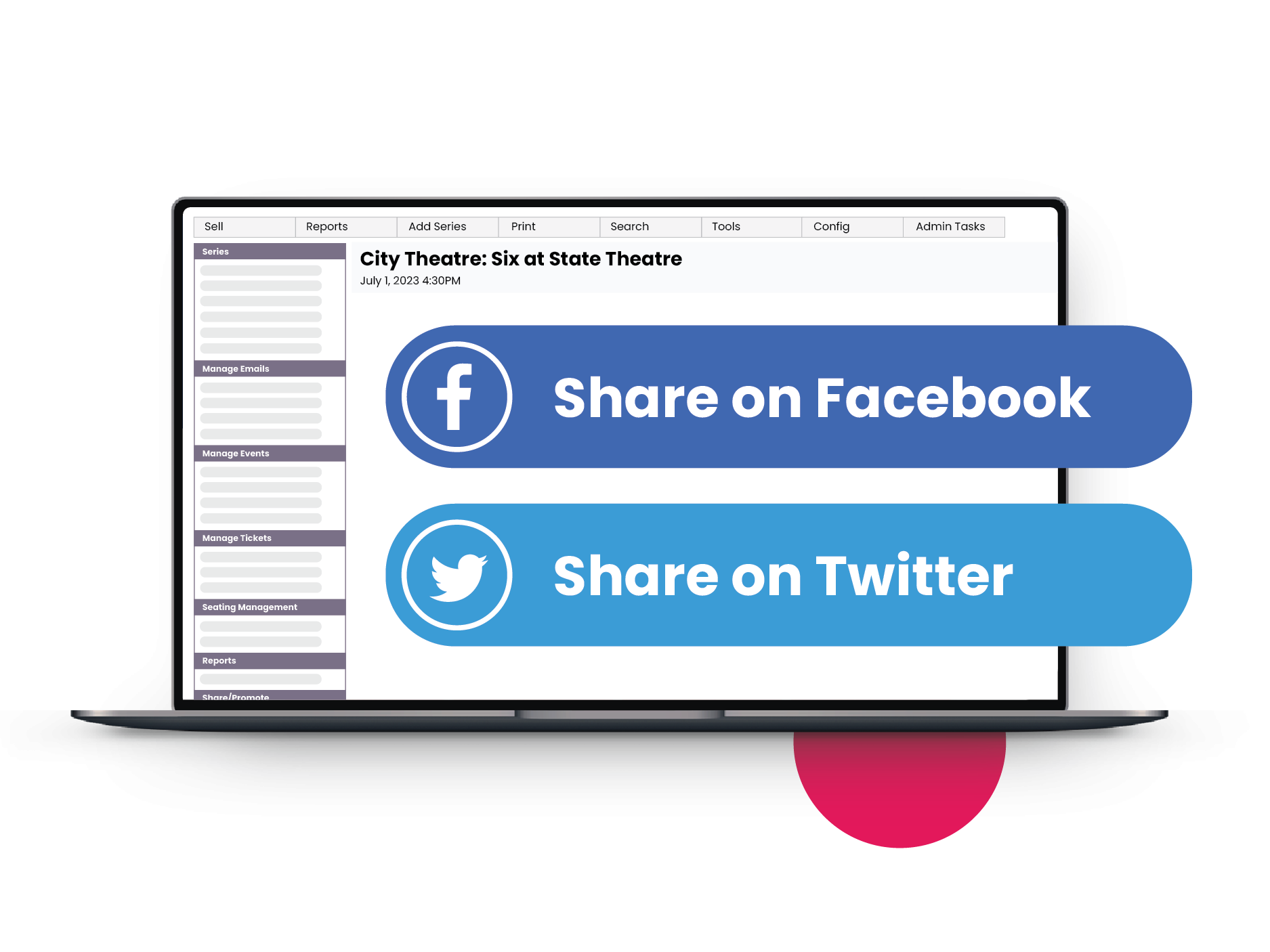 Want to see more? Questions?