AUDIENCEVIEW PROFESSIONAL: THE BEST ARTS PEOPLE ALTERNATIVE
Its Time to Upgrade from Arts People
Have you outgrown your current system? We're the leading Arts People alternative with robust patron tagging and reporting features.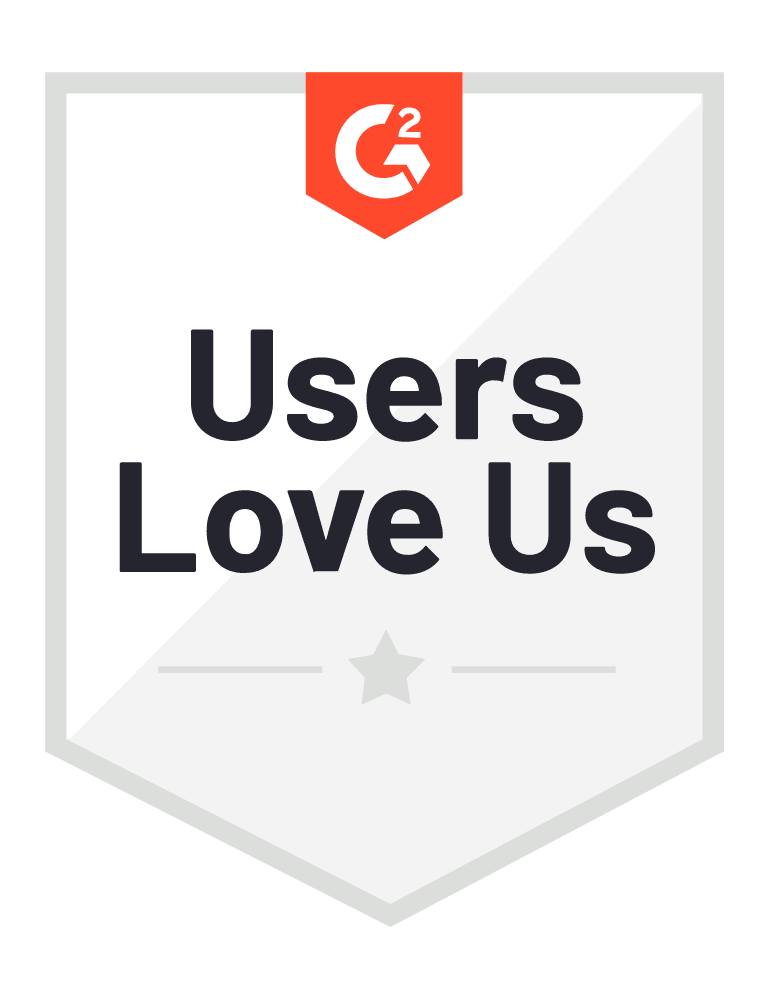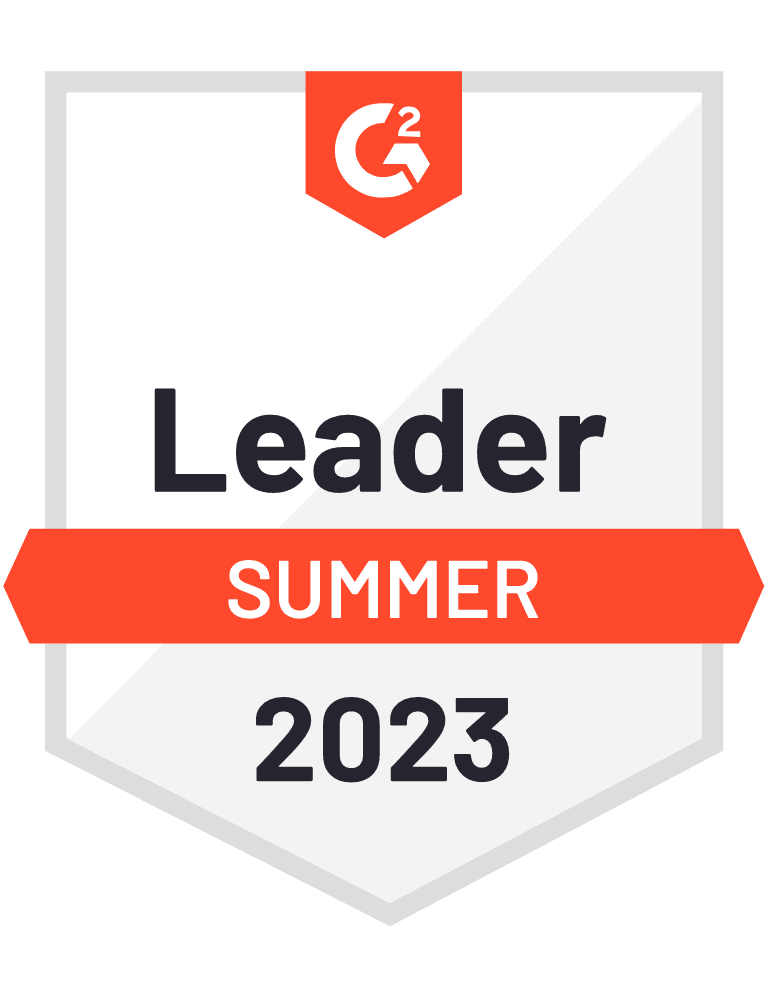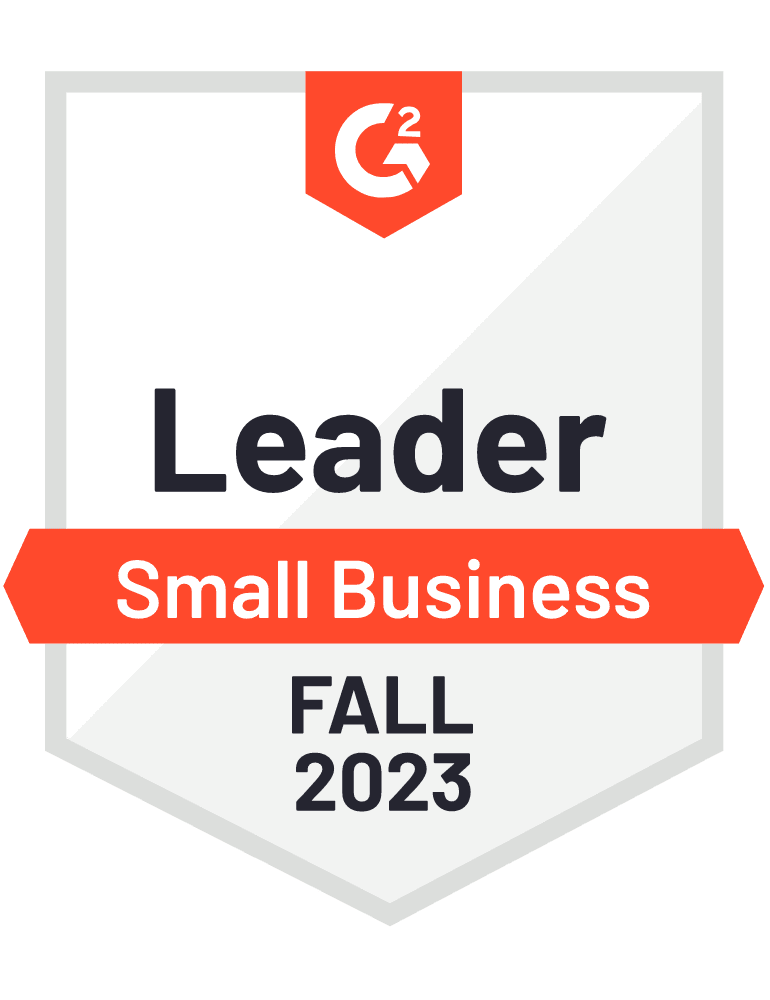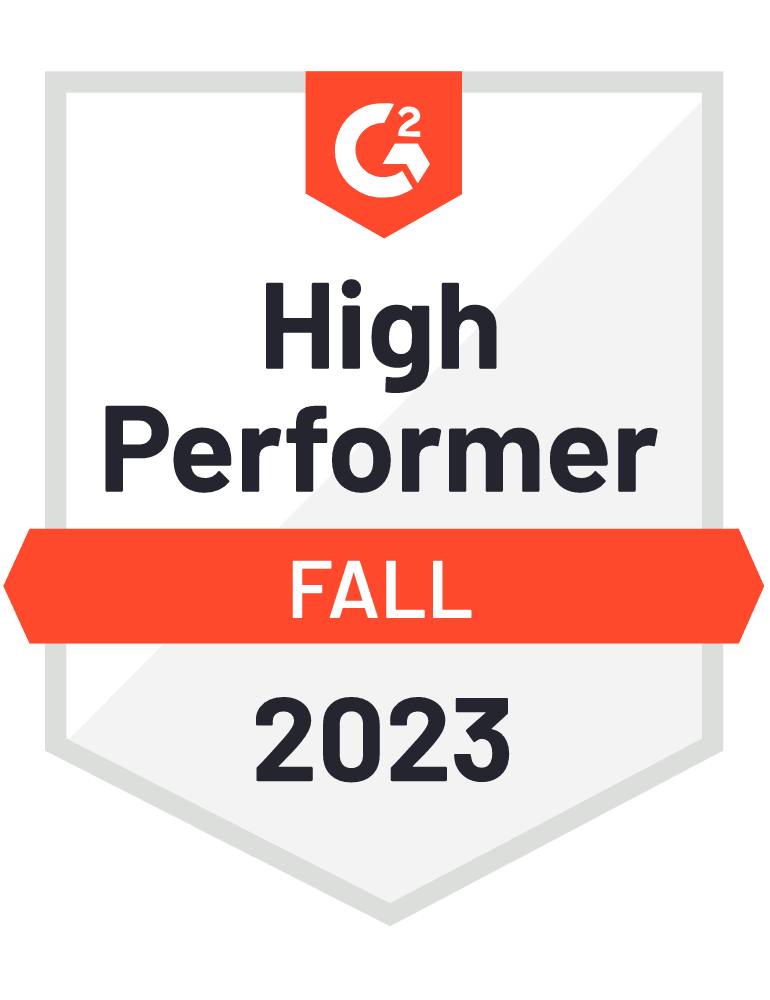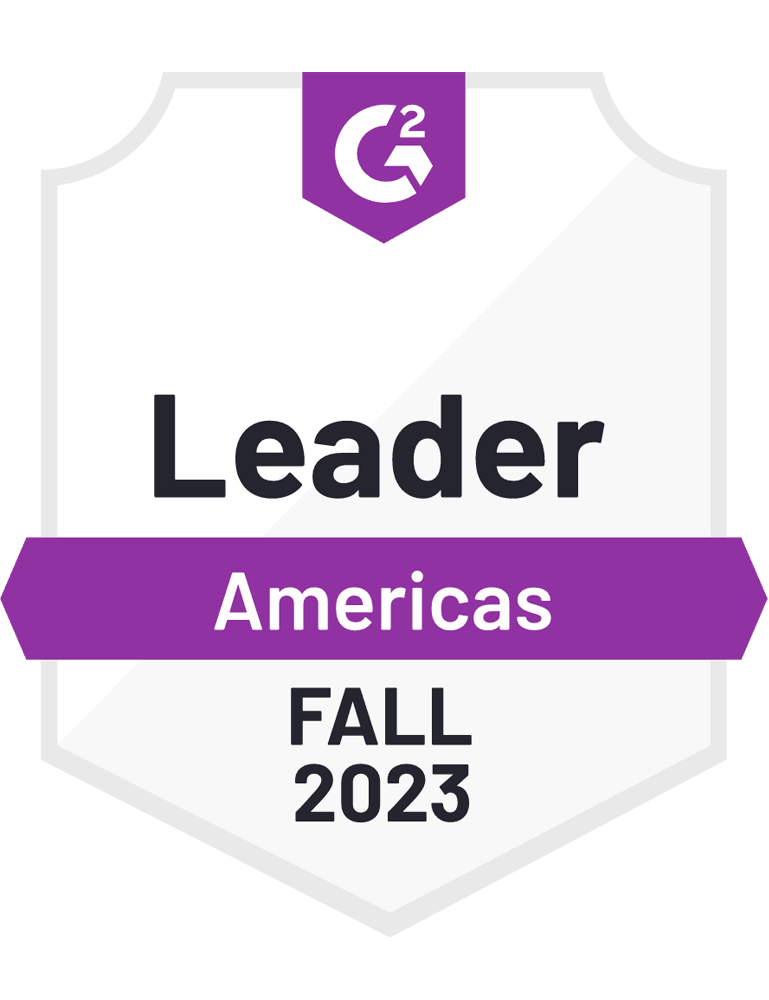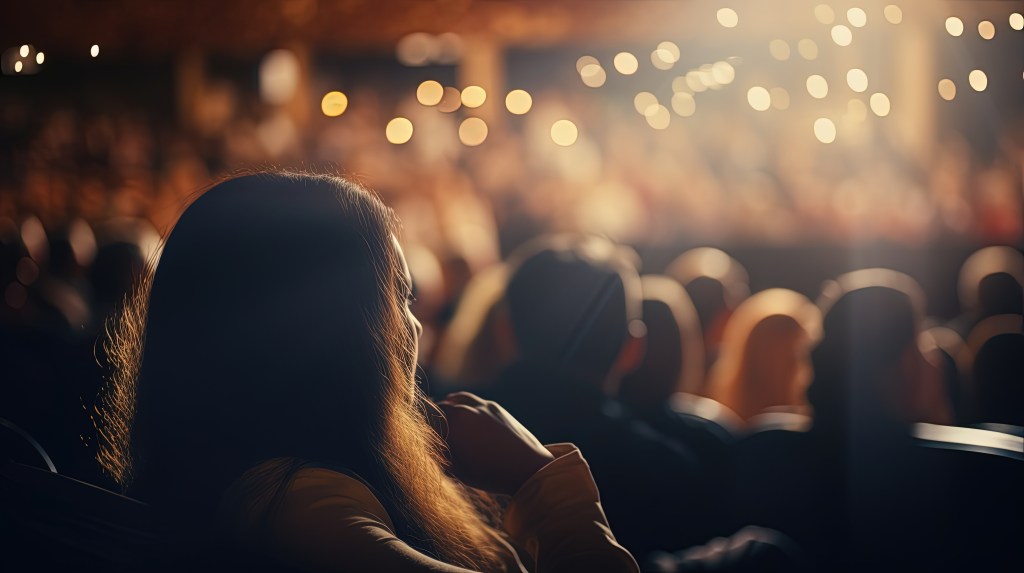 Be in Good Company
More than 2,100 organizations around the world trust AudienceView.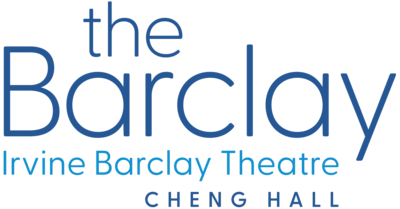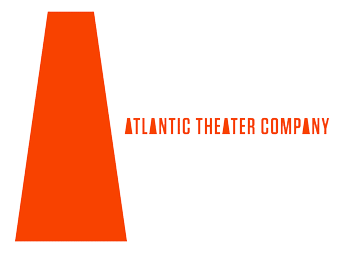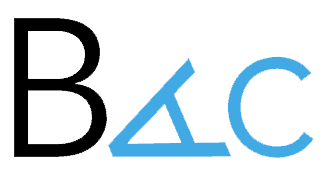 Through Our All-In-One Ticketing Solution, AudienceView Clients Process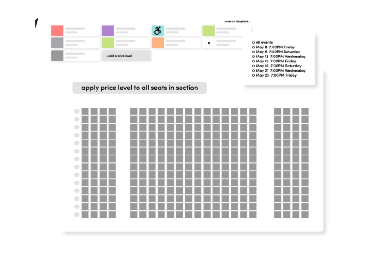 $6M in ticket sales and $1M in donations each day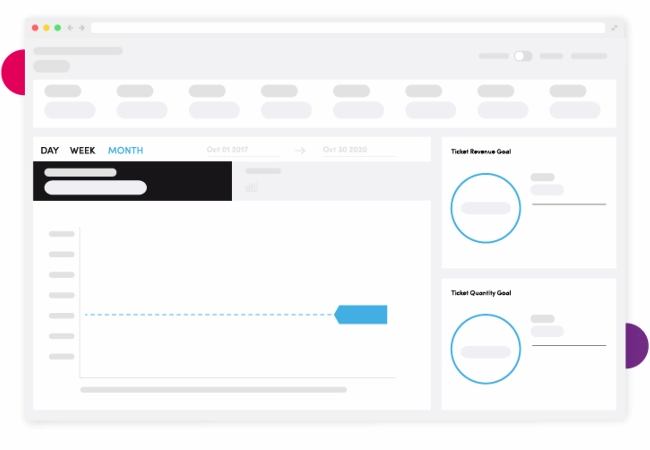 725k+ events hosted, $2B processed last year alone
Growing Arts Organizations Need to Make Smarter Decisions, Faster
We love the performing arts. In fact, we love it so much that over 80% of our 1,600+ AudienceView Professional clients are performing arts venues just like yours and are using AudienceView Professional every day.
They've chosen AudienceView Professional over Arts People because they know that arts organizations who are looking to grow – need a partner who is focused on growth. We focus everyday on how our ticketing, fundraising, CRM, marketing, and reporting platform helps you grow, so that you can focus on the arts.
Unified CRM
Donation, Sales, & Attendance Tracking
Patron Tagging, Categorization, and Relationship Association
CRM Task & Interaction Management
Automated duplicate patron notifications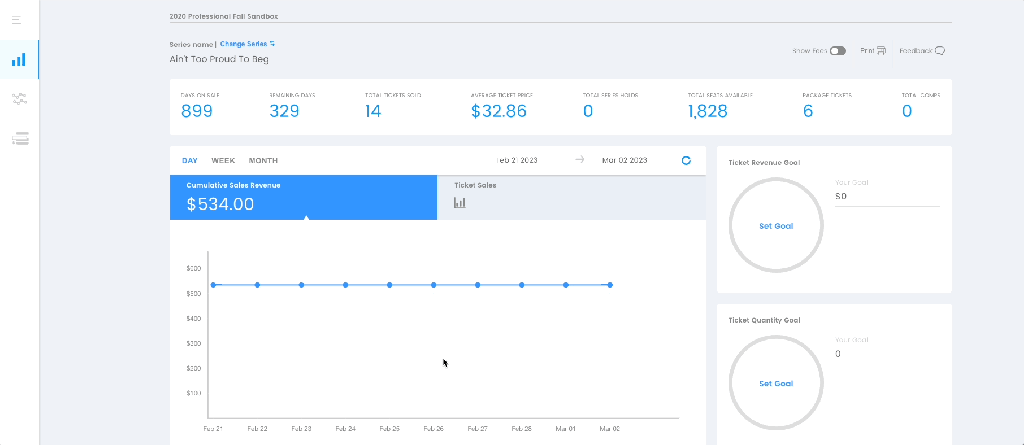 Customizable Reporting
25+ pre-built reports
Easy Custom Report Creation
Reporting Automation
Dashboards For Sales & Donations Analytics
Effective Fundraising
Universal shopping cart
Easy-to-use campaign builder
Online, box-office, and phone donations
Custom & auto-applied member benefits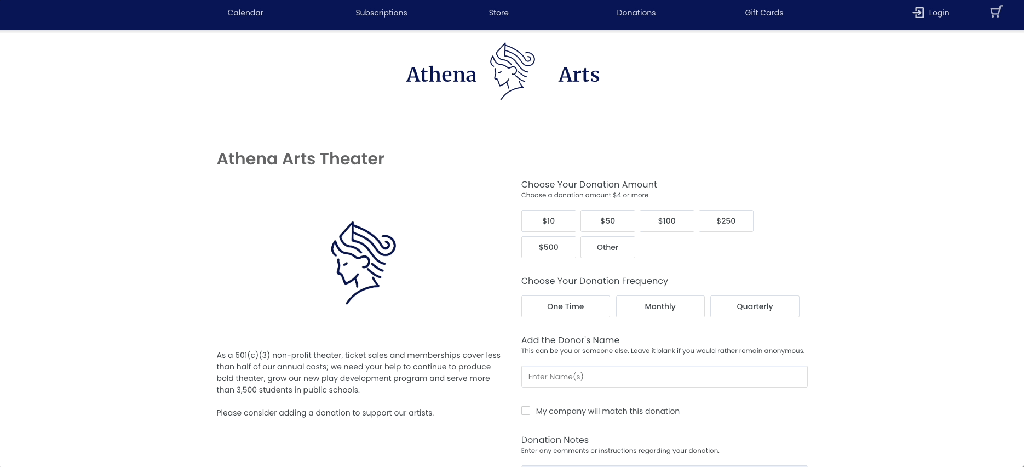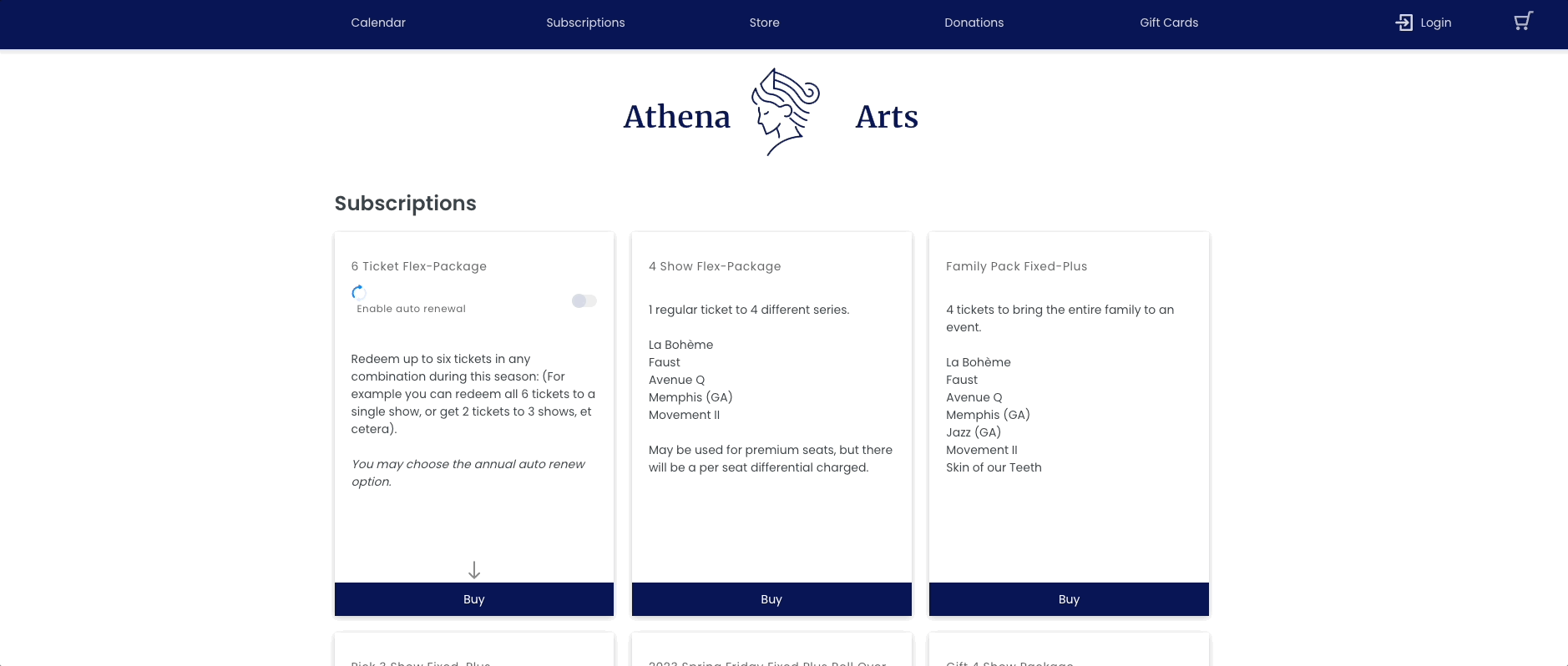 Sell Out More Events With Key Features
Customizable package & subscription builder
Automated dynamic pricing
Easy-to-build custom seating charts and tiers
Mobile, digital, and printed ticketing
Integrated Booking Protection
Marketing That Converts
Fully white-labelled consumer interface that is mobile responsive
In-app email marketing, MailChimp & Constant Contact integrations
Built-in audience of 2.9m+ through TheaterMania
Custom discount & promotional codes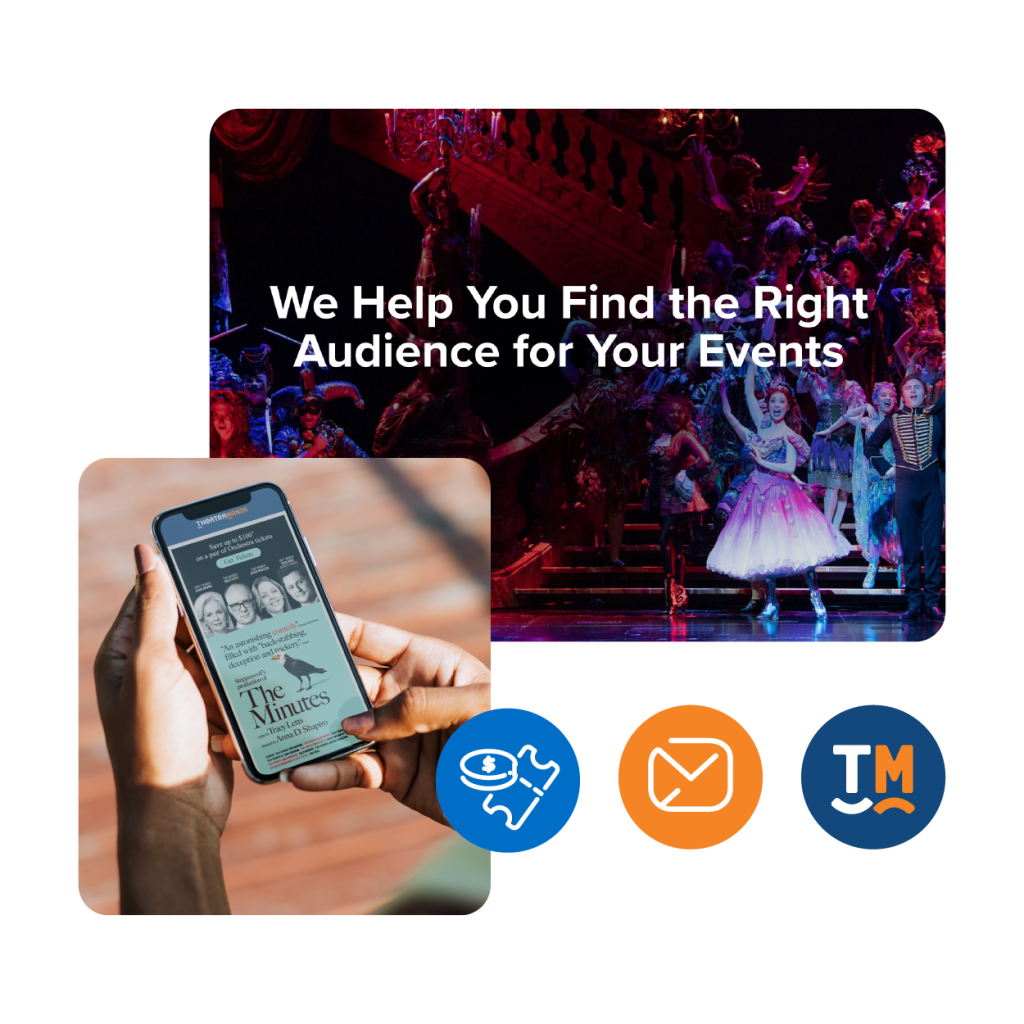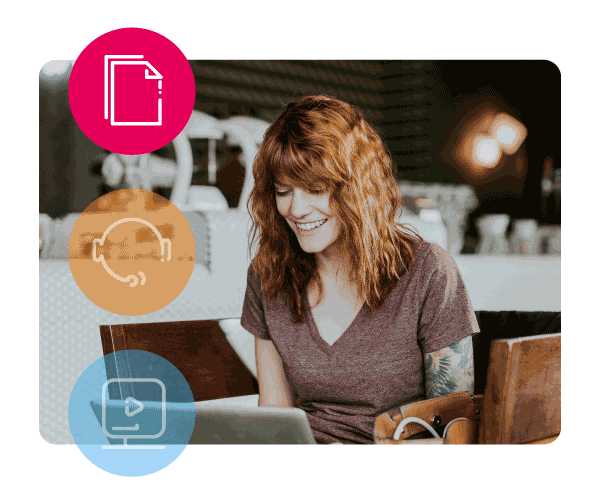 Support, When You Need It
Human-led, tech-enabled
Self-serve learning portal with 400+ videos & articles
Weekly in-platform "Top Tips"
Critical phone support line
24/7/365 emergency support
Here's Why Our Clients Prefer us to Arts People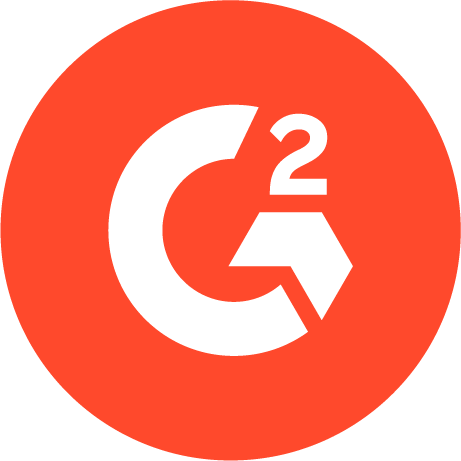 There are so many options to sell tickets, packages, products, etc. Over the years, many enhancements have been introduced to make the patron experience much easier.
Julie J
Audience Services Manager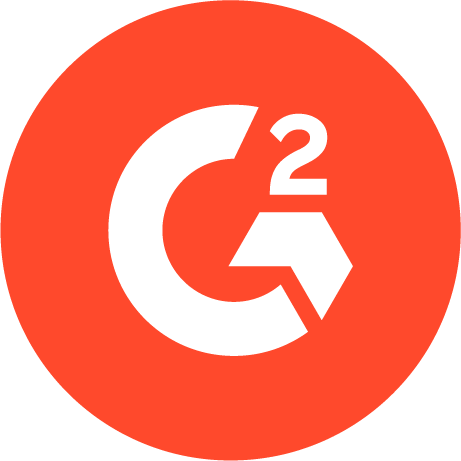 The best feature of AudienceView is the navigation. It's very easy to find what you're looking for and how to get the best result possible in the quickest amount of time.
Matthew B
Education Director & Volunteer Coordinator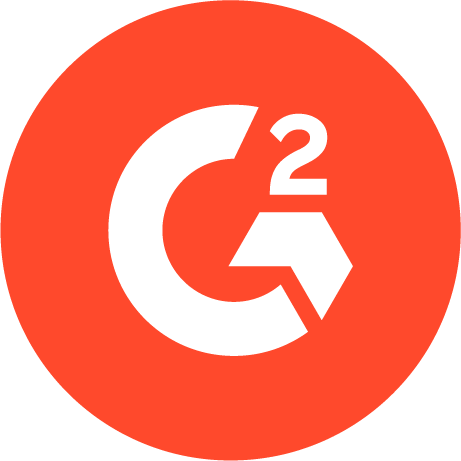 This product has everything we need, rolled into one easy-to-use platform with superb customer service. Generating reports and peering into future sales is easy as pie. The difference between the systems we used to work with and this one? Astounding. My staff has cut HOURS off their payroll because the tedious tracking and reporting jobs are now done by the website. Ten thumbs up!
Jefferson A
Owner & General Manager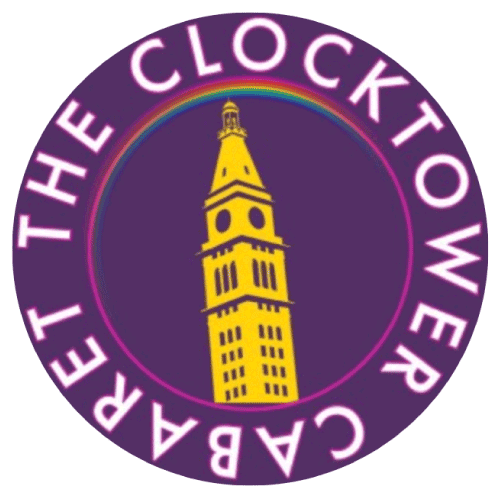 We regularly use the donations feature to help raise money for local non-profit organizations. These donation asks are included in the ticker purchase flow and provide out customers with an easy opportunity to support causes that are important to us. And it's equally easy for us to pull the report to pay out the donation when the campaign ends.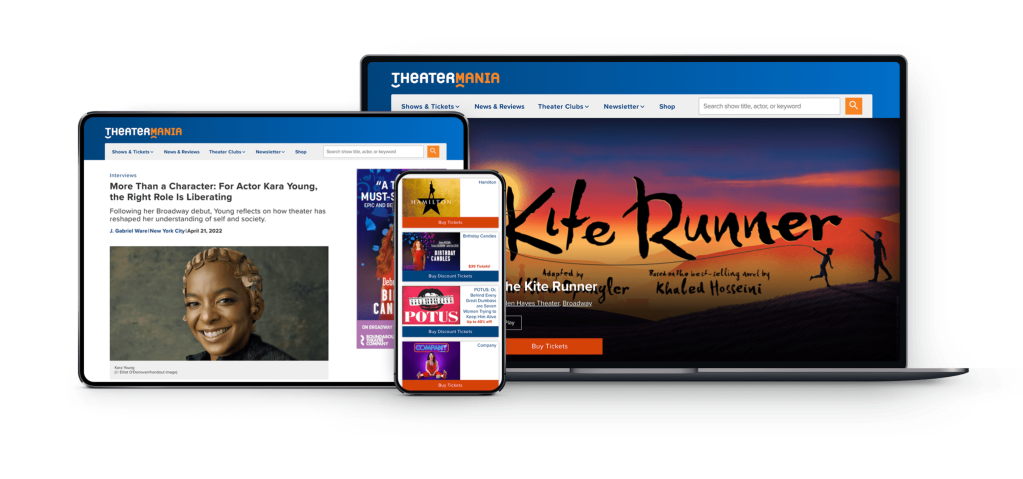 Tap Into Over 1 Million Passionate Live-Event Goers
Boost your ticket sales effortlessly with TheaterMania's powerful platform. Gain exposure to a vast and engaged performing arts audience, as we bring you an average of 680k unique visitors and 921k monthly visits. With a whopping 1,413k average monthly page views and a substantial 1,474k opted-in email subscribers, TheaterMania ensures your events reach the right audience for maximum ticket sales success.
AudienceView Professional Offers a Sophisticated Platform for Venues to Build Credibility and Match Their Unique Needs