AUDIENCEVIEW PROFESSIONAL: THE BEST THEATRE MANAGER ALTERNATIVE
Its Time to Upgrade from Theatre Manager
Tired of lackluster reporting and outdated ticketing functionality? We're the leading Theatre Manager alternative, built for ease-of-use and features that put you in control.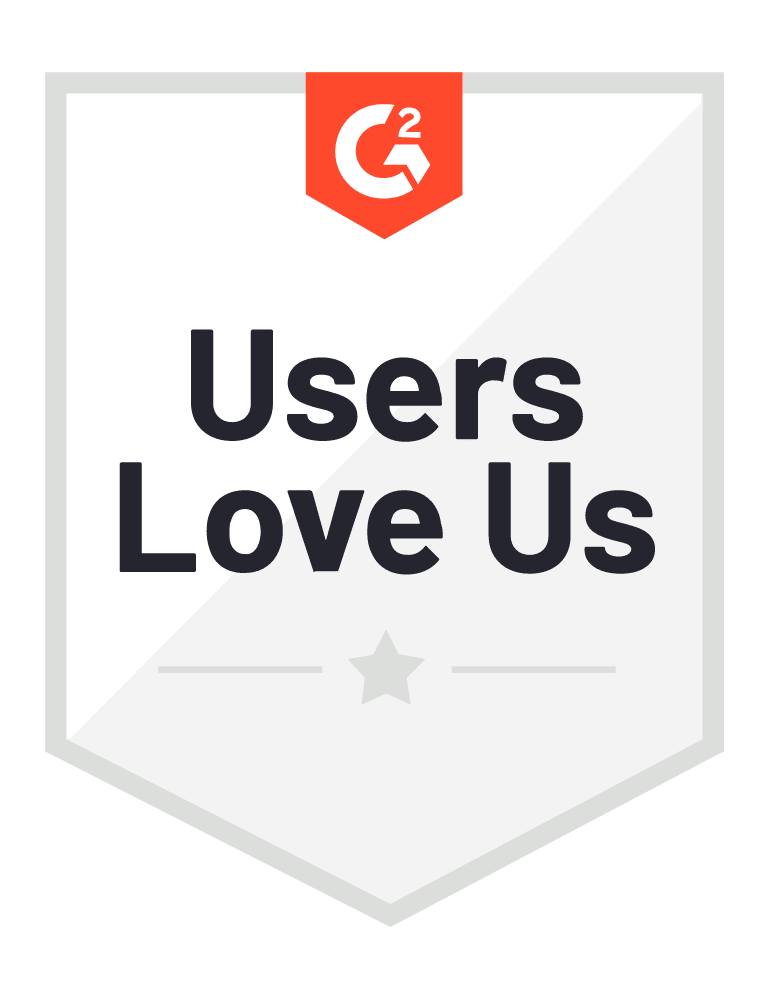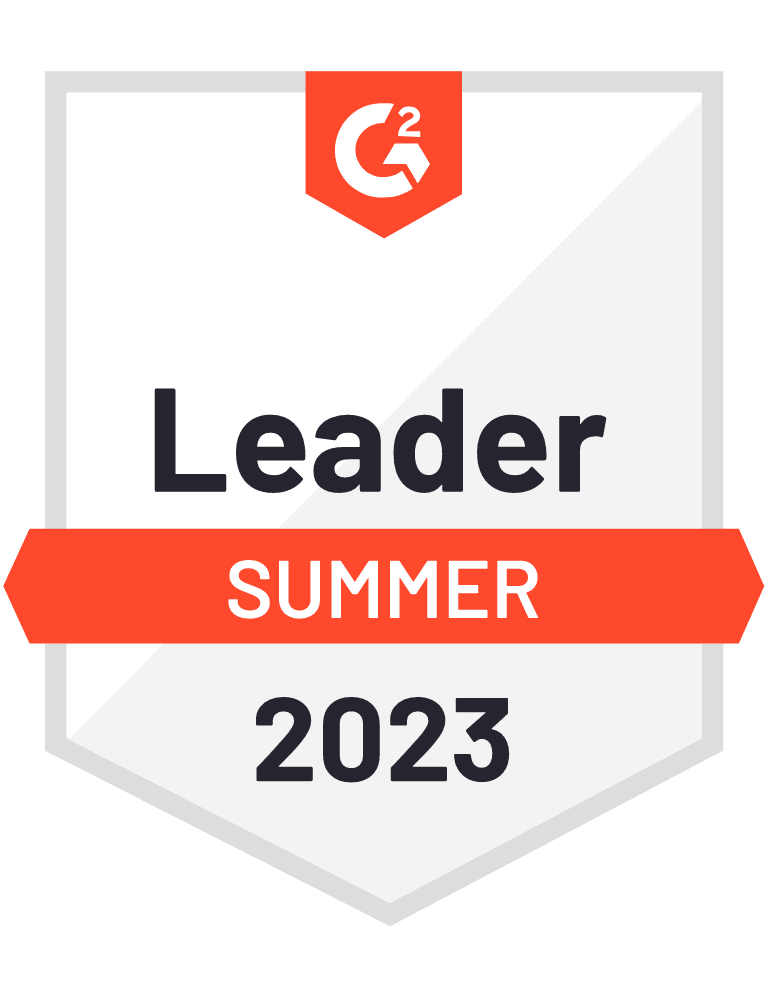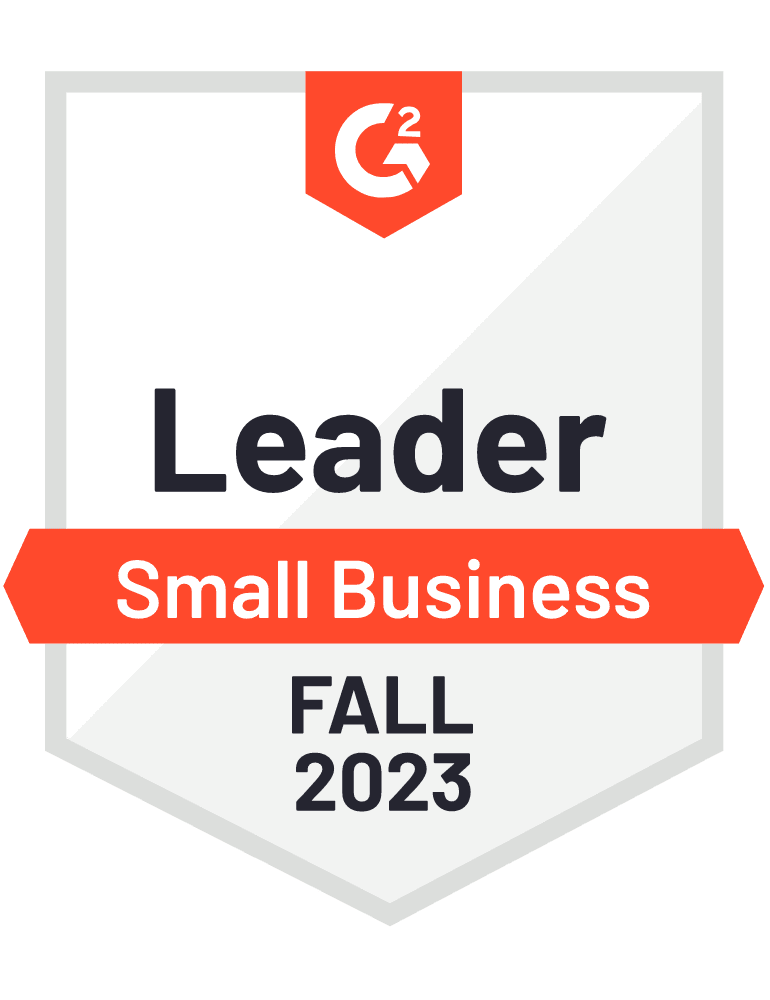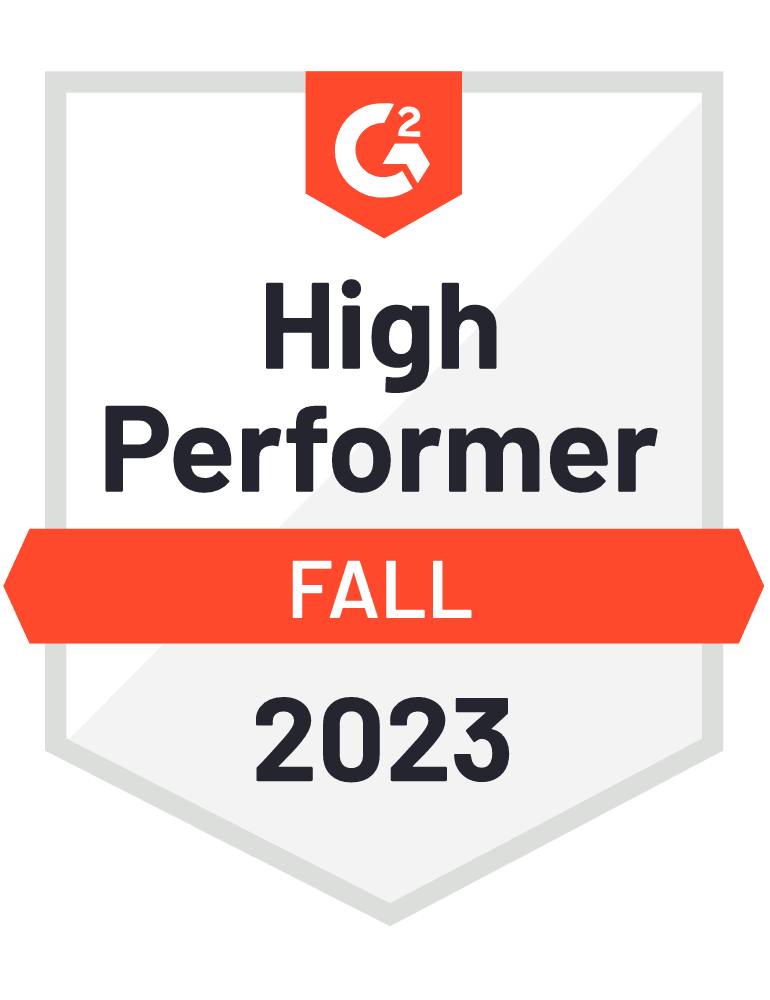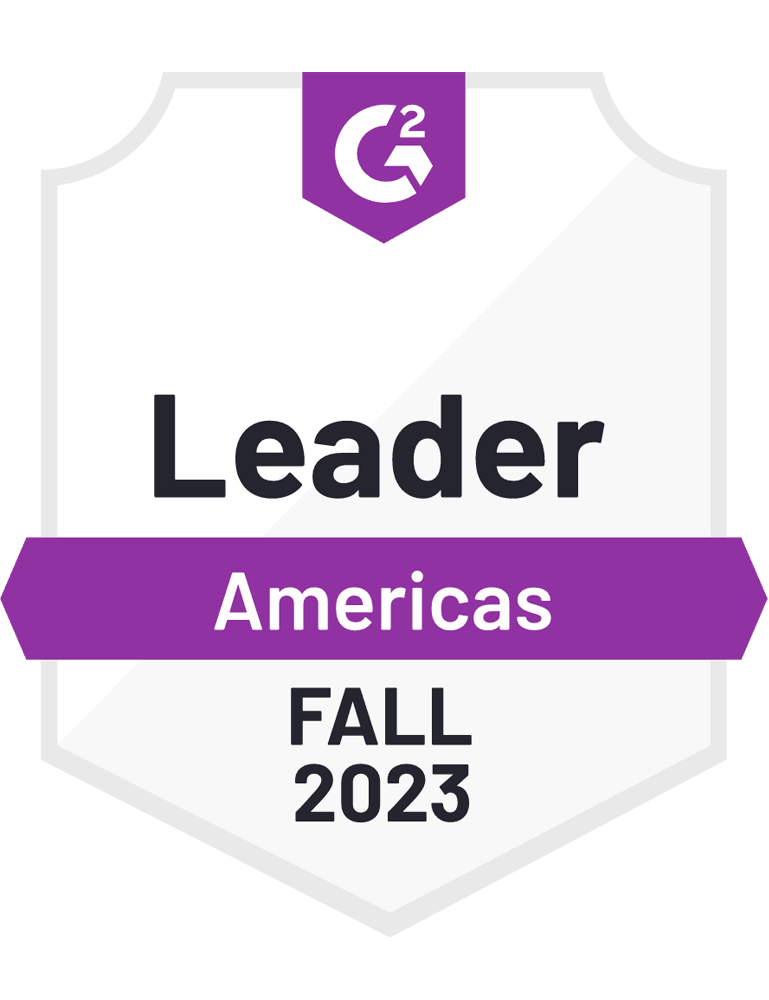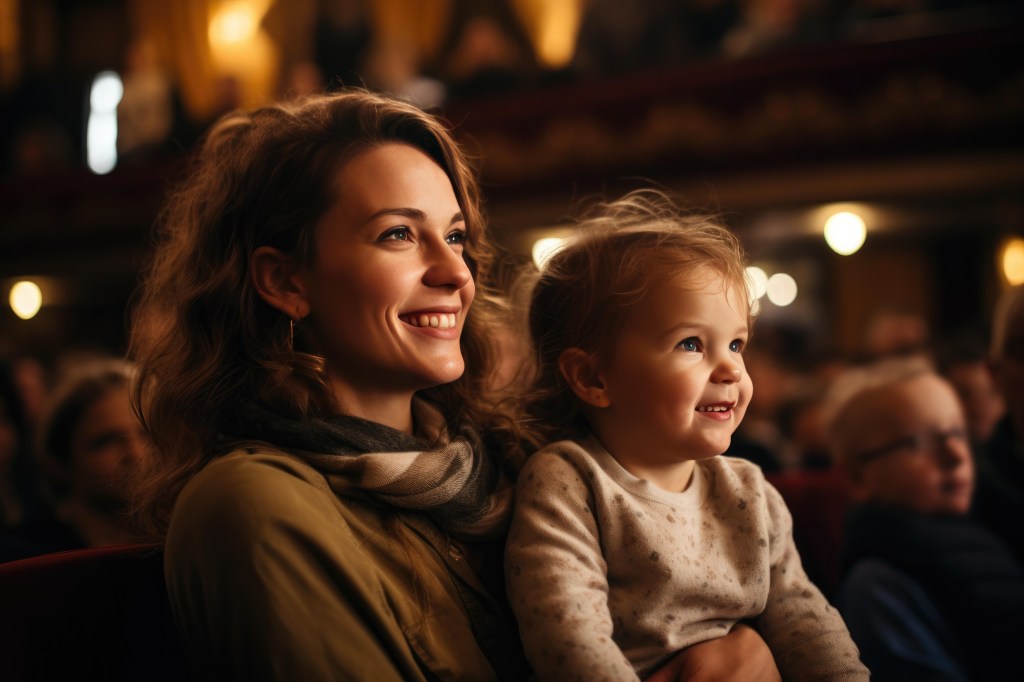 Be in Good Company
More than 2,100 organizations around the world trust AudienceView.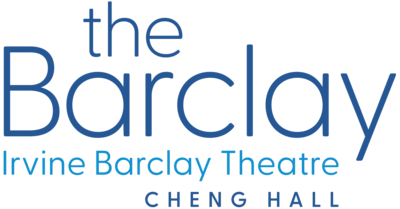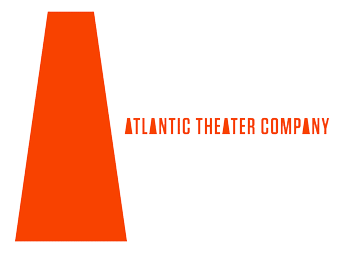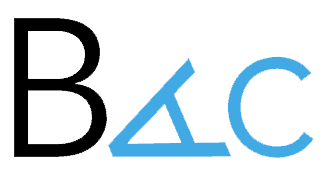 Growing Arts Organizations Need to Make Smarter Decisions, Faster
We love the performing arts. In fact, we love it so much that over 80% of our 1,600+ AudienceView Professional clients are performing arts venues just like yours are using AudienceView Professional every day.
They've chosen AudienceView Professional over Theatre Manager because they know that arts organizations who are looking to grow – need a partner who is focused on growth. We focus everyday on how our ticketing, fundraising, CRM, marketing, and reporting platform helps you grow, so that you can focus on the arts.
Reporting for Actionable Insights
Your organization deserves powerful reporting that is easy-to-customize and automated. No more manual pulls of weekly attendance. AudienceView Professional makes setting up automated reports easy, delivering any report, on any cadence, to any audience.
So easy, that our clients have setup 16.5k automated reports in the past year. With 25+ pre-built reports, a real-time analytics dashboard, and an intuitive interface to customize, filter, and build bespoke reports – you can spend less time finding the data, and more time using it.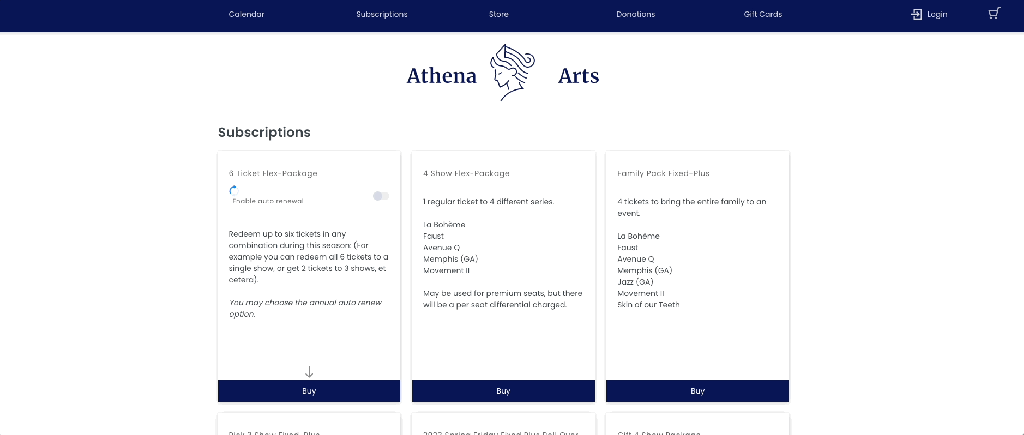 Flexible Ticketing Features That Sell Out
Professional empowers clients with the right combination of control and support. No more. SVG file uploads, no more Open Office. Our experts seamlessly build seating maps for you, while you have complete control to adjust pricing tiers and seat availability in real-time, at a performance level.
Speaking of control, our easy-to-use package & subscription builder enables clients to create completely bespoke packages based on ticket type, not the average ticket price. This means you choose what performances, series, and ticket types are included in flex-packs, regardless of how those are priced to non-members. With all that flexibility, it's no wonder our clients have seen their package & subscription sales outperform the industry average by nearly 50%, between 2019 & 2022.
Collect and Action Patron Insights, Easier
A powerful CRM is the foundation for a strong relationship with your patrons. Our comprehensive CRM enables you to learn what fuels your patron's passion for the arts, and deliver them an experience they'll love.
Built for ease-of-use and functionality, our CRM is your central hub, providing everything from high-level patron snapshots down to donor outreach tasks. Grow beyond a transactional relationship with your patrons, into a personal one with AudienceView Professional.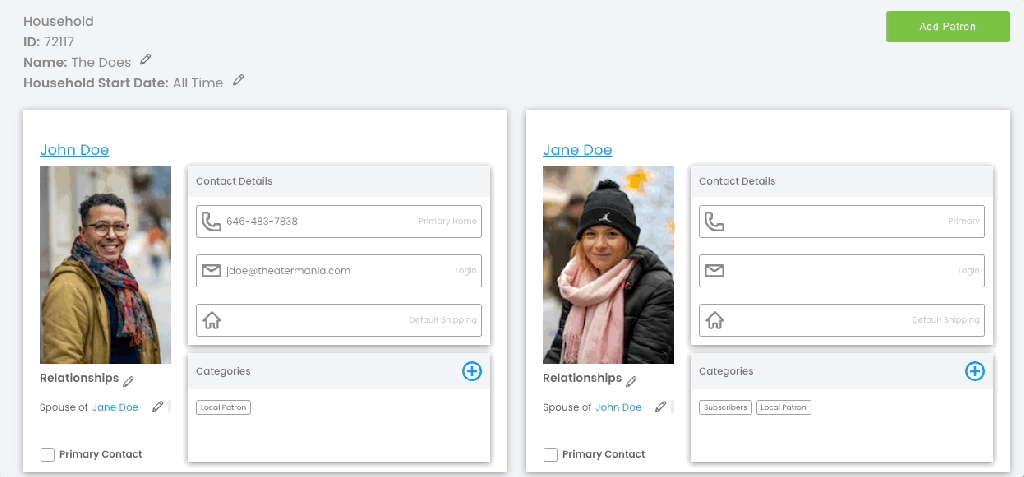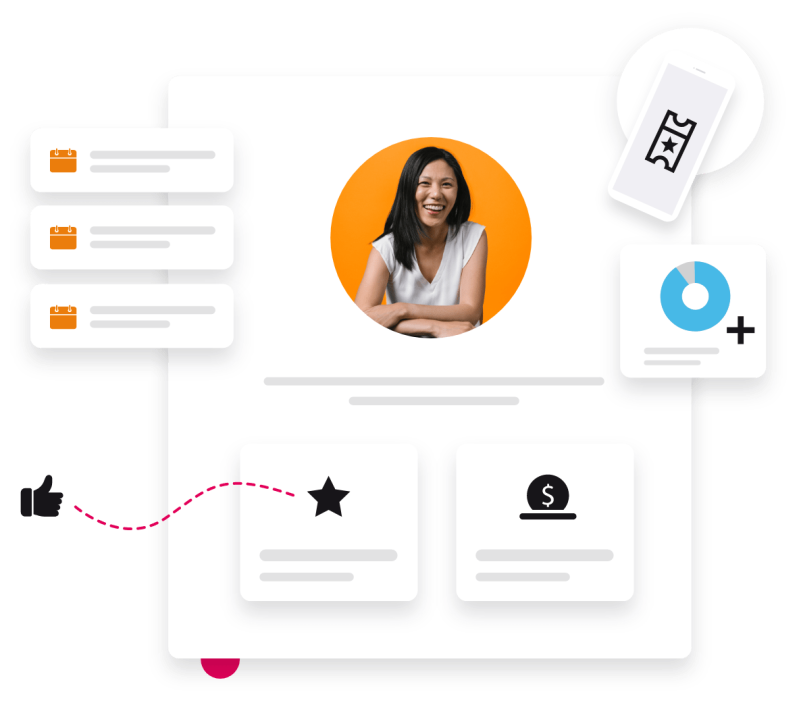 Powerful Fundraising Functionality
Easily find and convert non-donors: Create journeys that identify and cultivate non-donors to become recurring donors and advocates.
Features like one-time gifts and recurring donations, while also supporting pledges, soft credits, and matching gifts are all available.
Detailed donor profiles: populated with data you've acquired via your fundraising efforts. A single view of your customer presented in front of you, with all the information you need to create a great fundraising machine.
A Support Team That Cares About Your Success
AudienceView doesn't cater to just event owners. We appreciate and understand your venue's unique needs. Responsive support and continuous training are critical to your success and growth.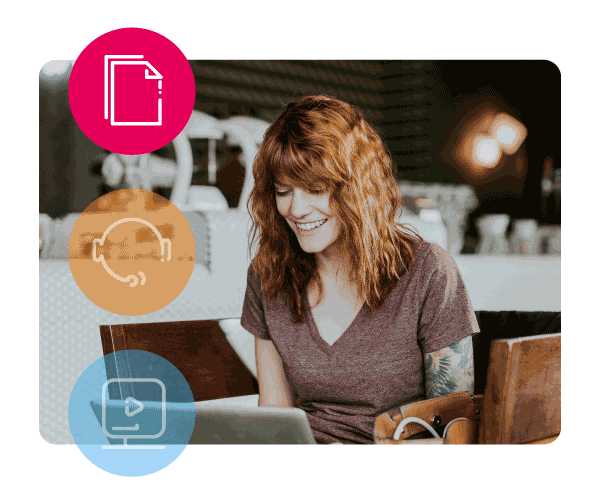 Here's Why Our Clients Prefer us to Theatre Manager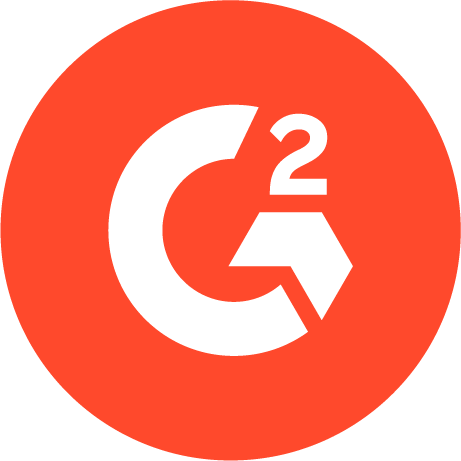 Occasionally there is a question that I can't find an easy answer to in the FAQ and Portal, but customer service responds quickly and has helped me find the answers I need!
Missy S
Director of Operations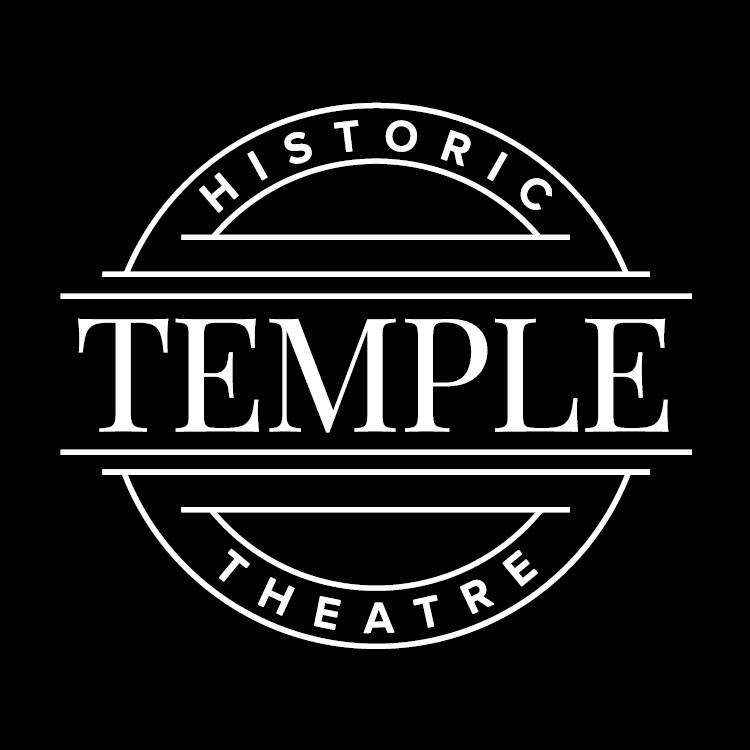 The ease of use is incredible. Plus the customer side is nicely customizable and easy to use, with a highly professional appearance.
Jess R
Executive Director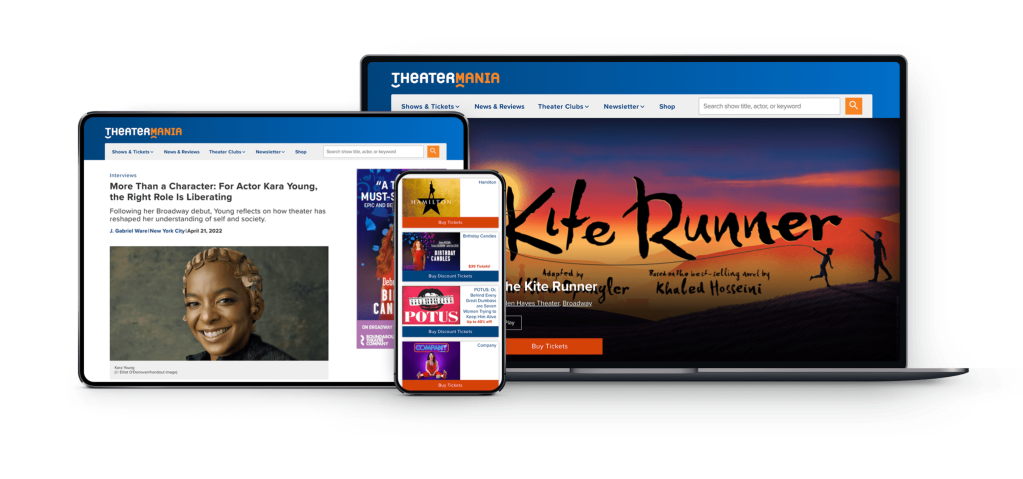 Tap Into Over 1 Million Passionate Live-Event Goers
Boost your ticket sales effortlessly with TheaterMania's powerful platform. Gain exposure to a vast and engaged performing arts audience, as we bring you an average of 680k unique visitors and 921k monthly visits. With a whopping 1,413k average monthly page views and a substantial 1,474k opted-in email subscribers, TheaterMania ensures your events reach the right audience for maximum ticket sales success.
AudienceView Professional Offers a Sophisticated Platform for Venues to Build Credibility and Match Their Unique Needs