GET MORE FROM YOUR BOX OFFICE TICKETING SOFTWARE
Sell More and Simplify Operations with Quick Sell+
Upgrade your box office ticketing with AudienceView Professional, rated the #1 Box Office Ticketing Software on G2.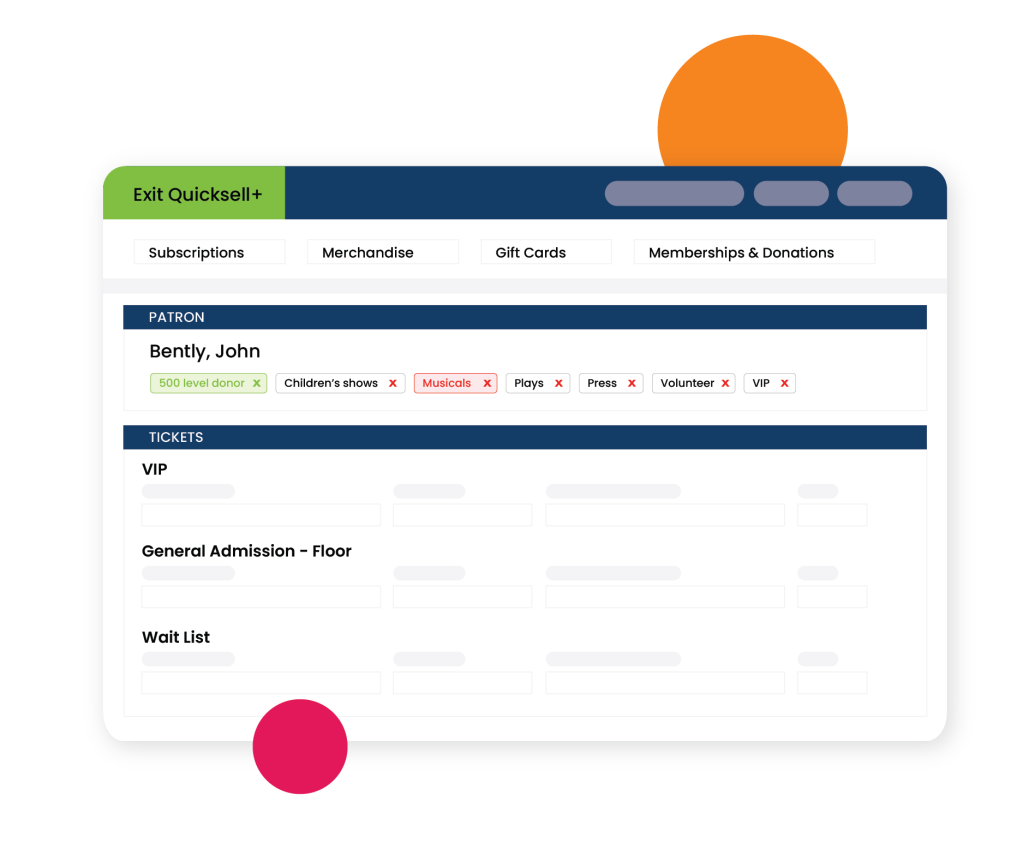 Sell More Than Tickets
Your box office platform shouldn't sell you short – it should enable your team to grow ticket and product sales as well as donations and memberships, with ease.
Easily sell tickets, donations, subscriptions, gift-cards, merch and nearly anything else you can think of.
Apply promo codes, cancelled show credits or split payment between multiple methods, in a single click.
Our universal shopping cart enables you seamlessly sell all item types together, no separate windows or transactions.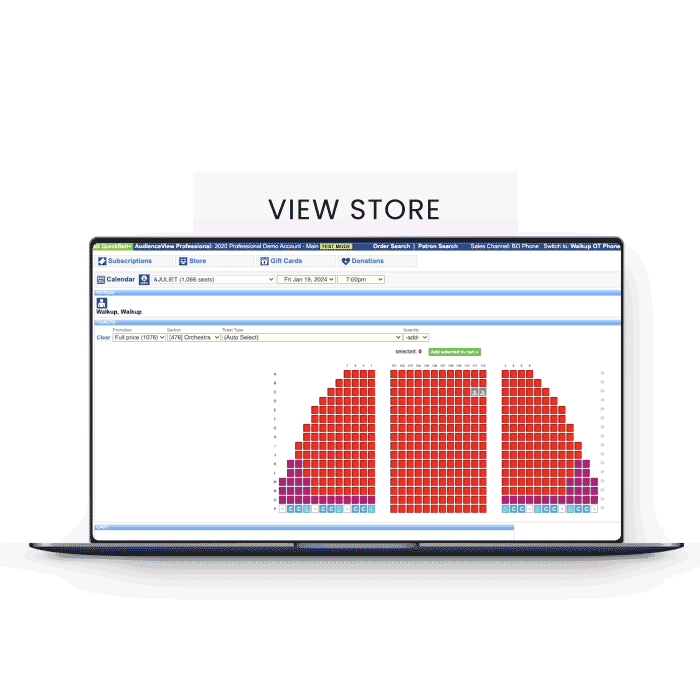 Instantly Identify Walk-Ups
QuickSell+, our dedicated box office platform, makes operating the box office a breeze. Whether selling single-tickets, redeeming flex packs, or receiving donations, Box Office staff love QuickSell+.
Easily identify availability, capacity, pricing, and other important event information.
Quickly find, understand, and add donations with their associated levels and benefits.
Auto-match walk-ups if they have an existing patron profile and instantly offer any associated subscriber or donor benefits.
Reduce duplicate patron records with auto-matching and automated duplicate record warnings.
Instantly view full patron profile with one-click.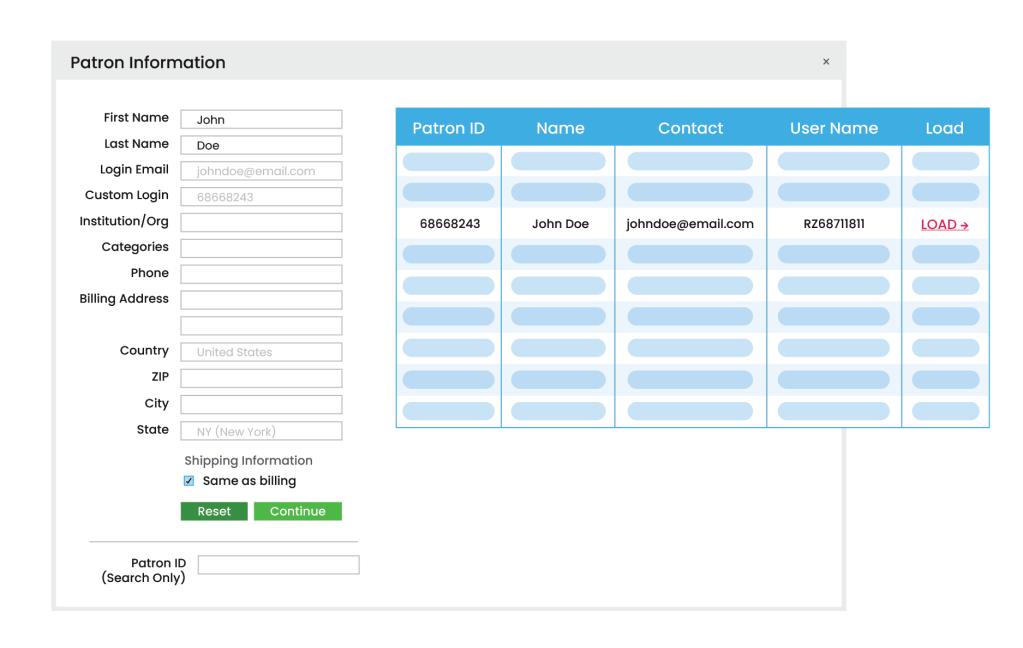 Sell From Anywhere
Our platform is cloud based and accessible from anywhere you have an internet connection. With over 99.9% uptime, you can sell and manage your box office from anywhere, at anytime.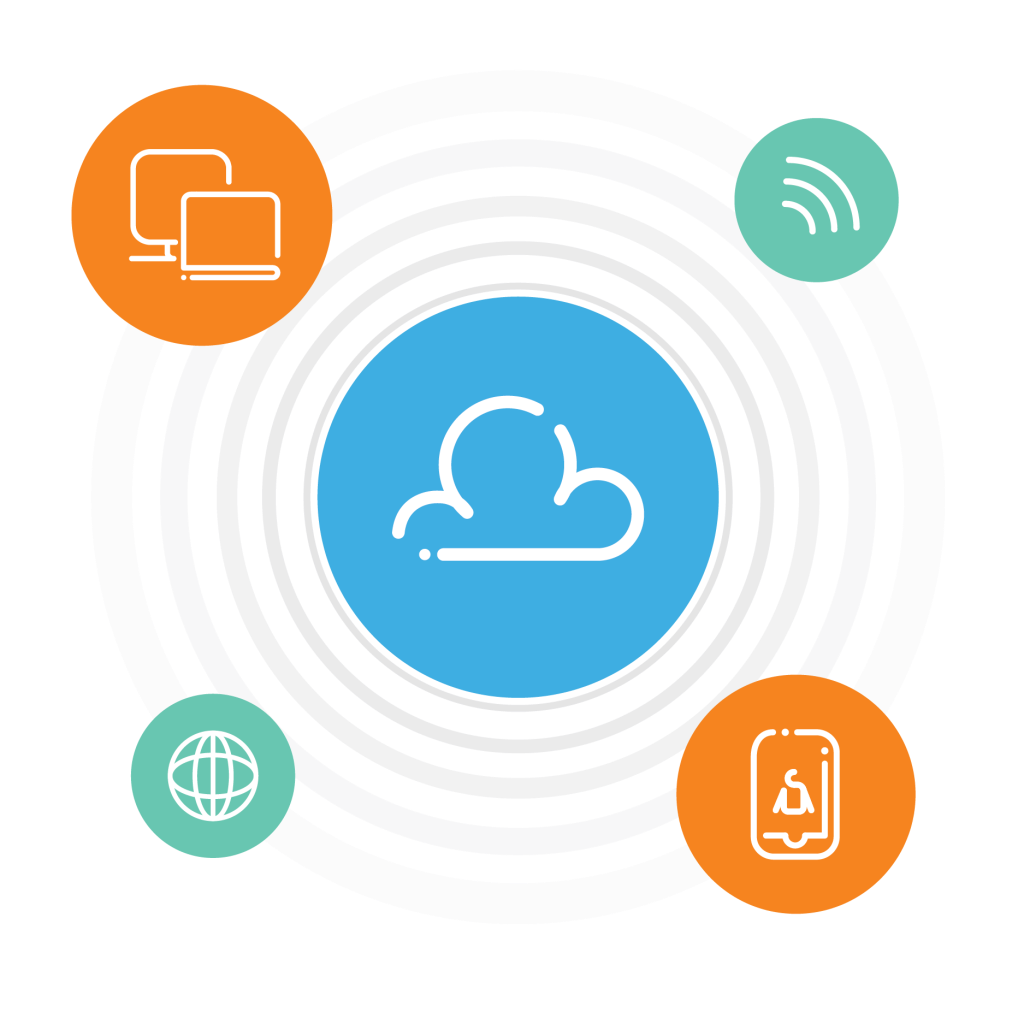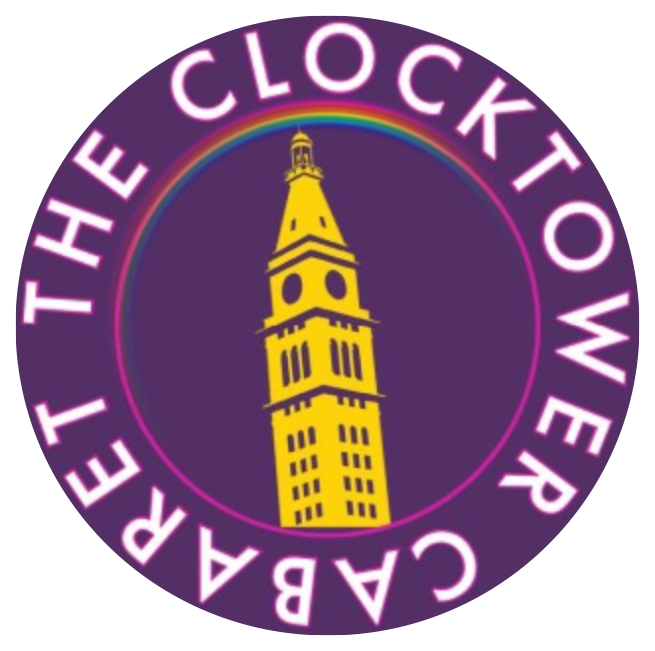 We've greatly reduced the number of hours that our box office operates. Thanks to AudienceView Professional, we spend a max of 5-6 hours per week focused on traditional box office operations.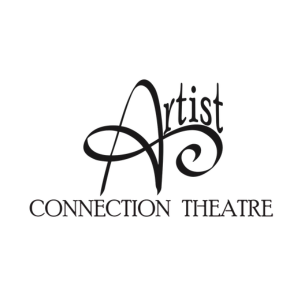 AudienceView helps my small theatre keep up with my ticket sales and my fundraising. It also gives options to connect with my patrons when they buy tickets. There are so many pieces to this program that help my business to grow.
Want to see more? Questions?