AUDIENCEVIEW PROFESSIONAL: THE BEST EVENTBRITE ALTERNATIVE
It's time to upgrade from Eventbrite
We're the leading Eventbrite alternative with an all-in-one solution that includes ticketing, CRM, reporting, fundraising, and a consumer platform that puts your brand front and center.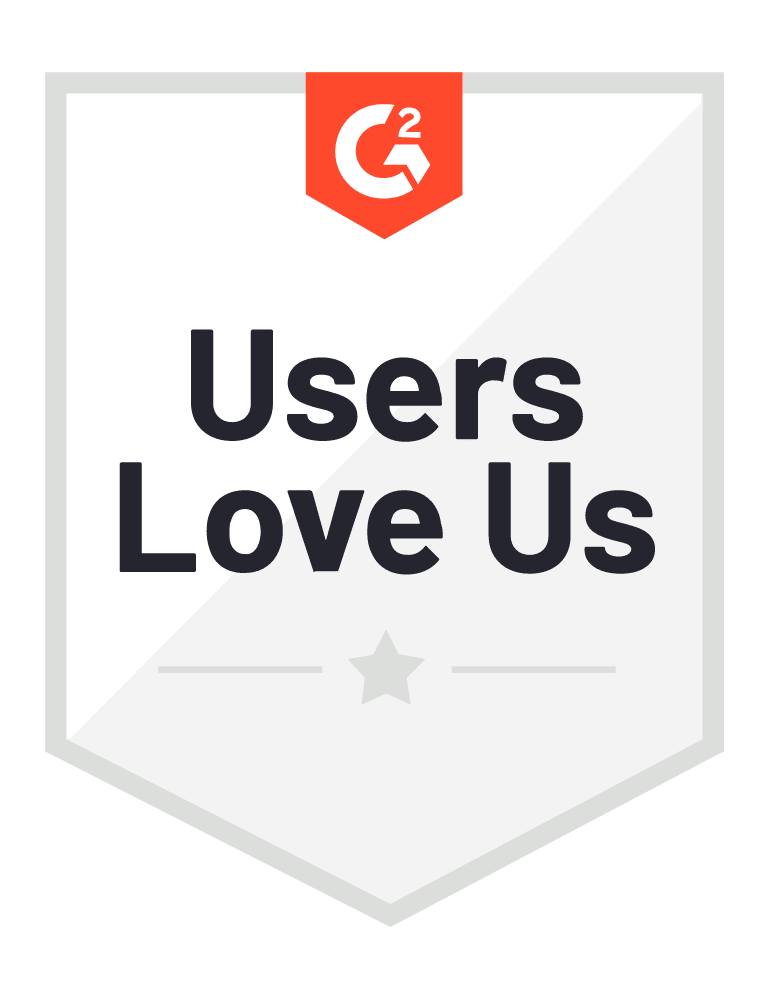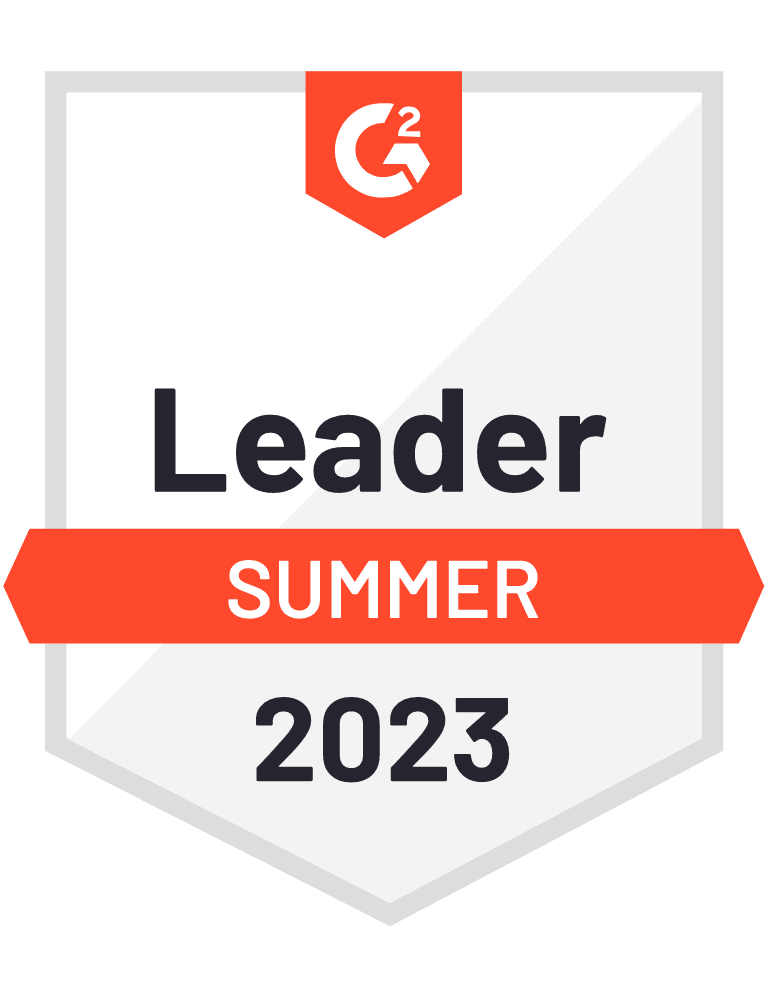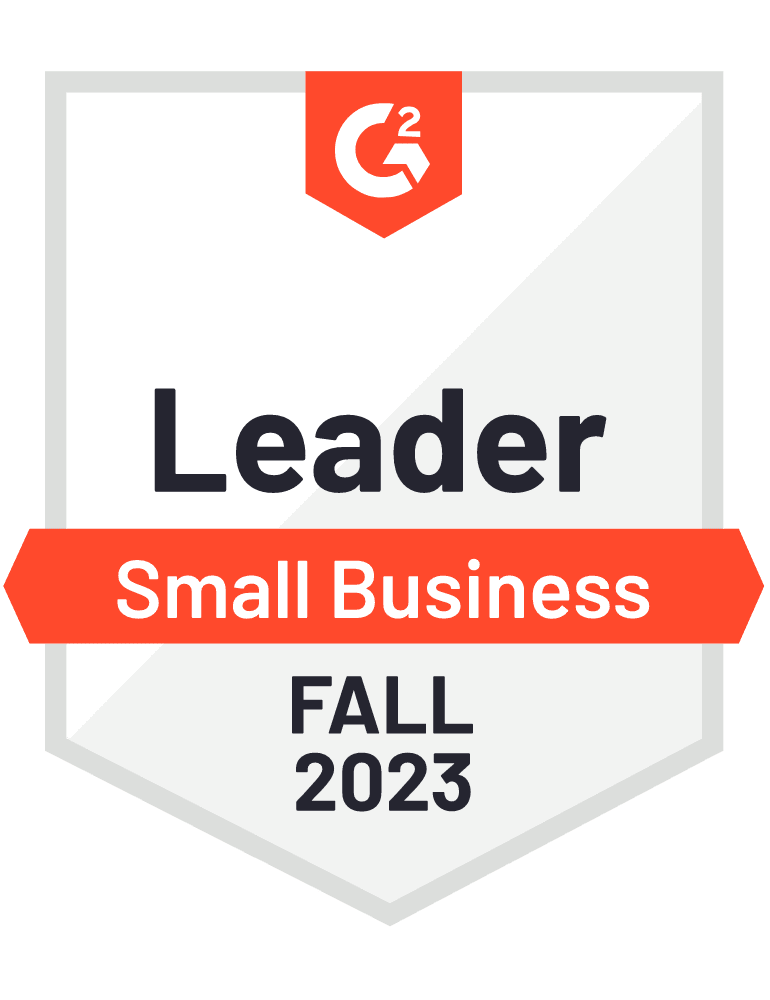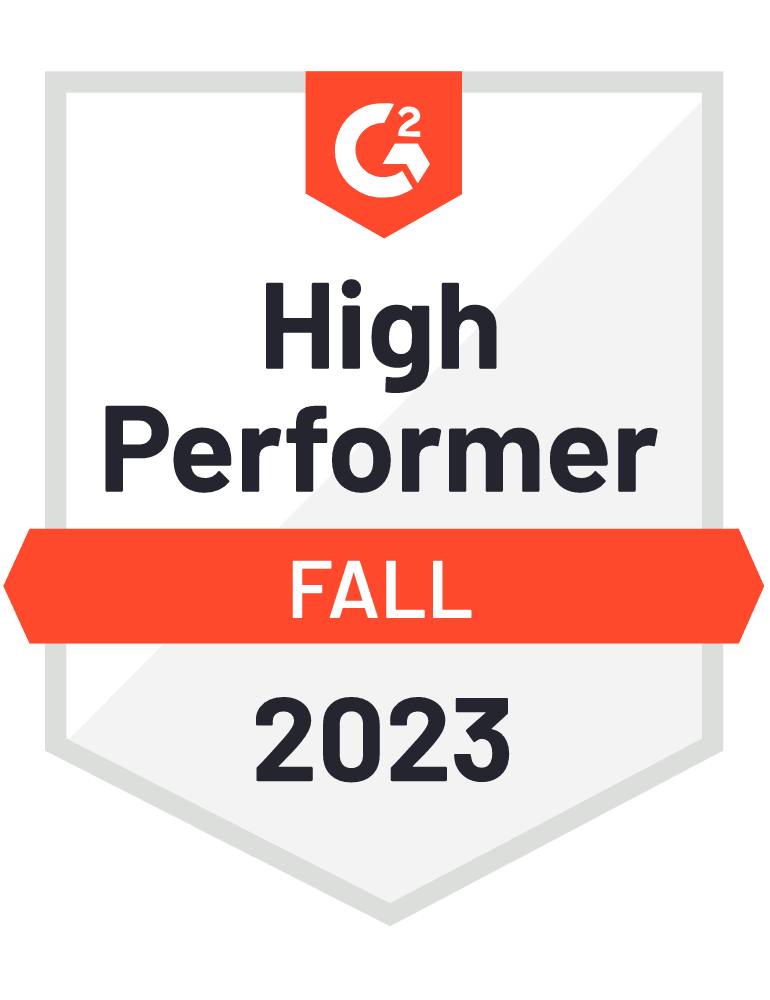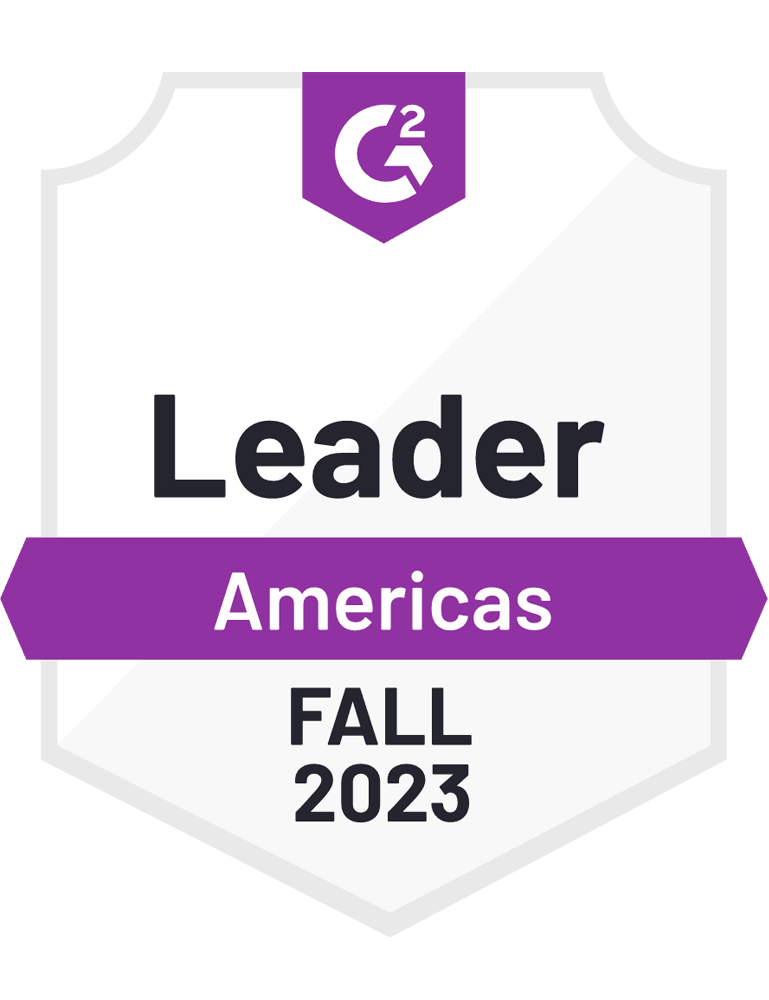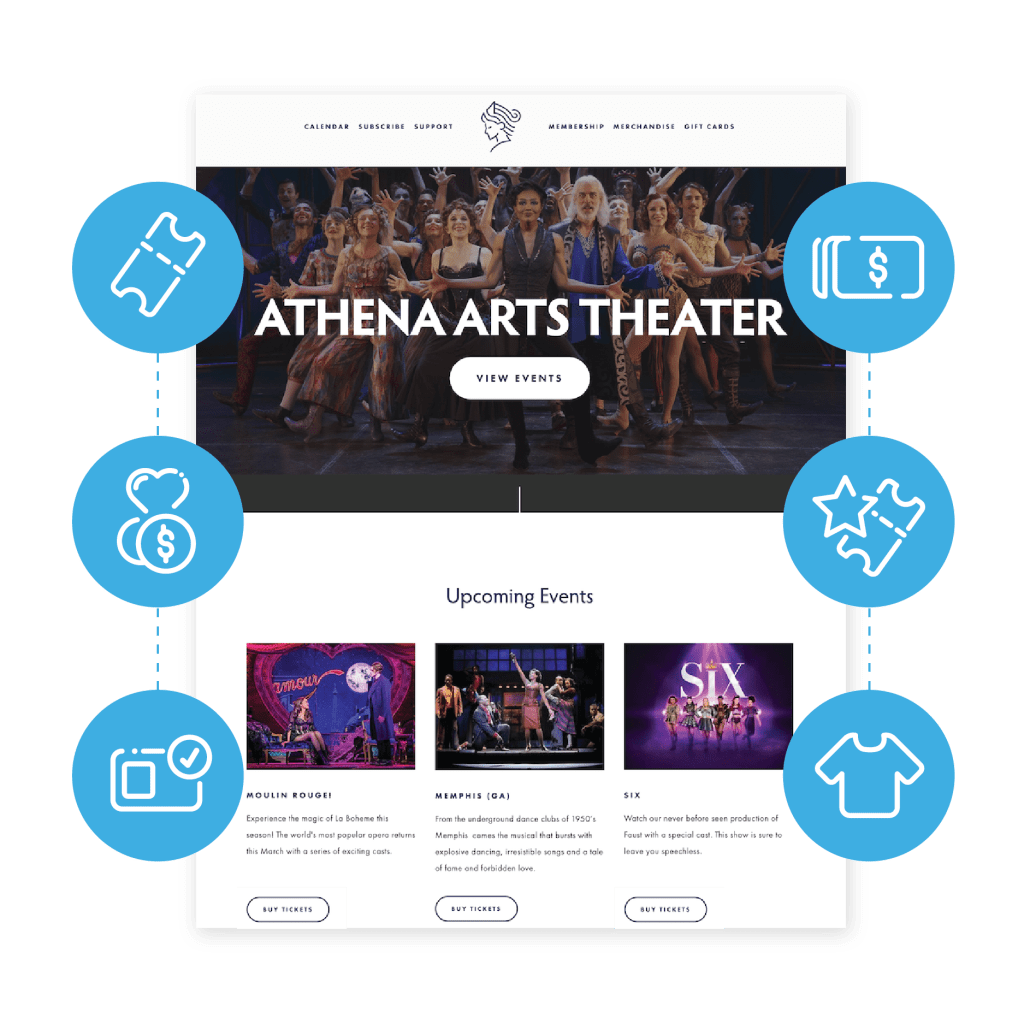 Be in Good Company
More than 2,100 organizations around the world trust AudienceView.



More than just a ticketing platform
AudienceView Professional was built for more than tickets. We give you a complete solution that enables your growth beyond simply selling a ticket.
Fundraising is made easy with campaign storefronts, recurring donations, and fully customizable donor benefit levels.
CRM features that give you a true-view of your customers. Unified, donor, and patron views of each customer, who can easily be linked by households or relationships.
Box Office portal so powerful, it has been ranked the #1 Box Office platform by G2.
Reporting that fits your organization, from easy automated reports to completely custom tagging and reporting.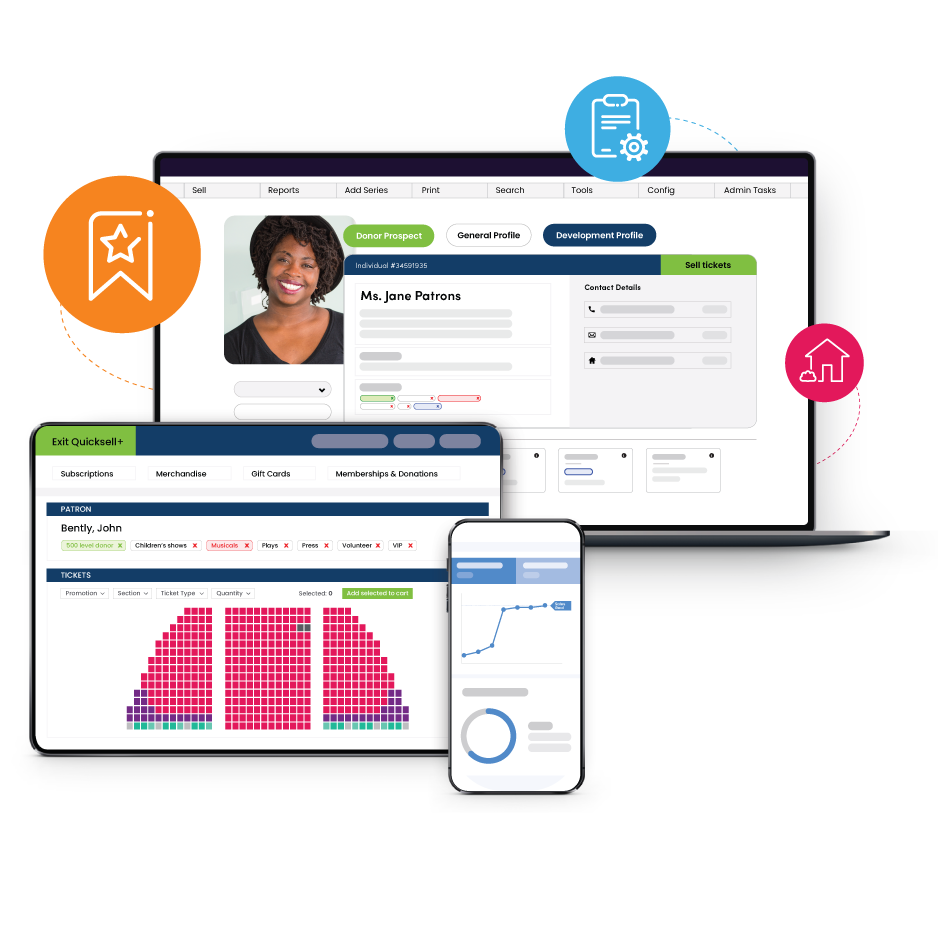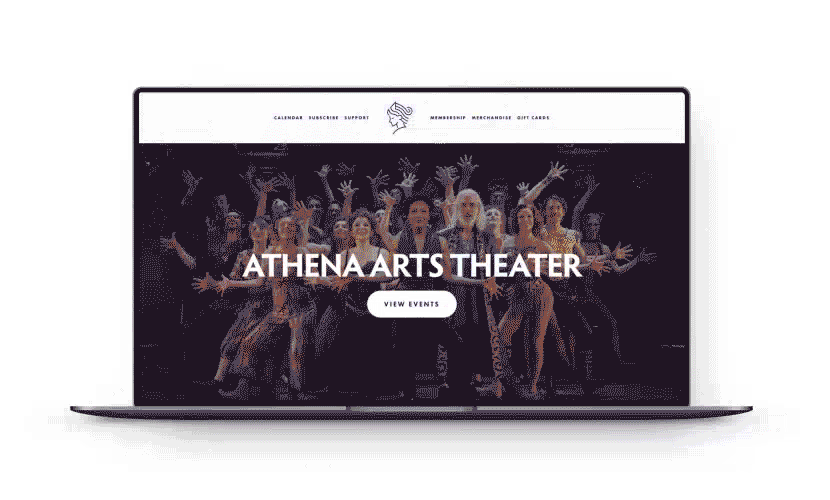 Your brand, your data
Your patrons care about your brand, not ours. Our easy-to-use and mobile-optimized consumer platform is gives your full control over your brand image, colors, and tone. Likewise, we give you the tools to collect and action your data – and it remains yours. We do not own your data, you control your audience.
Brand loyalty is built for you, as your patrons experience your brand throughout the checkout process.
All your data remains yours to collect, analyze, and action as needed, without any interference from third-parties, including us.
Optimized checkout flow with embedded donation, merchandise and gift card upsells.
Dedicated storefronts that make showcasing products, fundraising campaigns, and packages effortless.
Core conversion rates grow as much as 8% with features like embedded ticket protection, by XCover*.
*Conversion statistics are from a wide-ranging digital retail study conducted by an XCover partner that measured XCover's impact on core conversion rates using a randomized split test of +70,000 visits over 20 days.
Pricing that makes sense
Our goal is to help you achieve yours. That's why our pricing is both simple and customizable.
Fees are completely controlled by you. You decide what your patrons pay.
A single per ticket fee is applied as a set value, not a percentage plus a set fee.
Donations, memberships, merchandise and gift cards are all included at no additional cost.
All features are included. No additional charges for your Box Office portal, dedicated customer support, or anything else.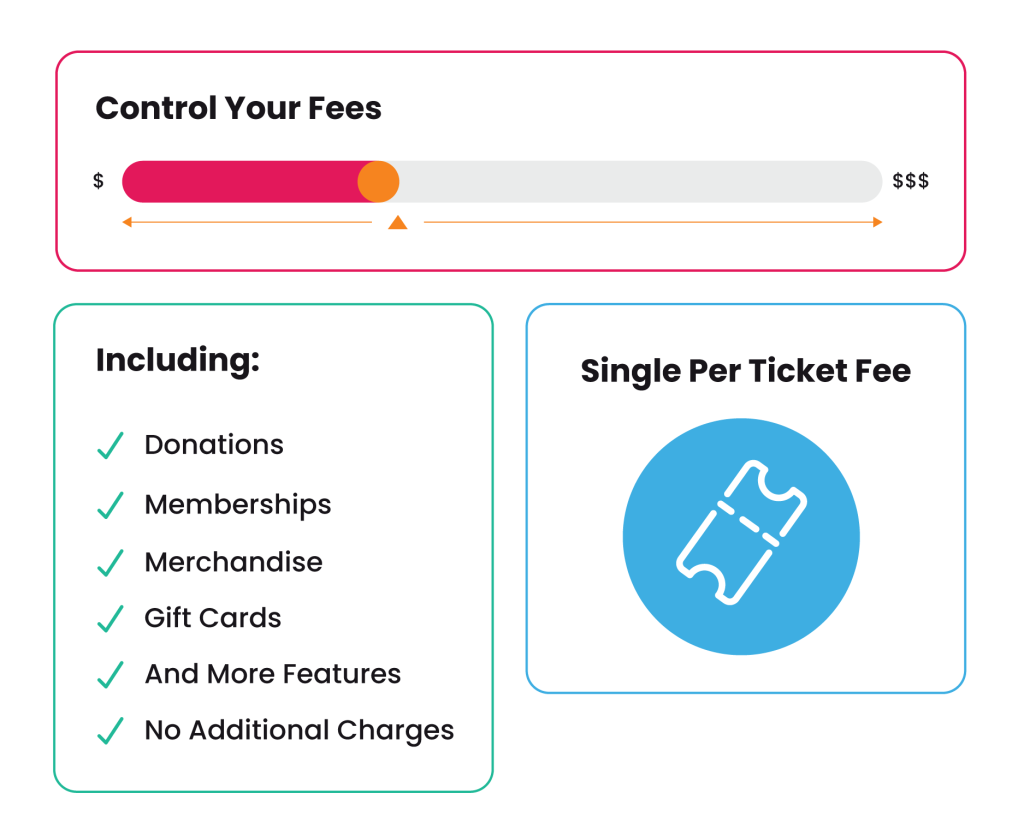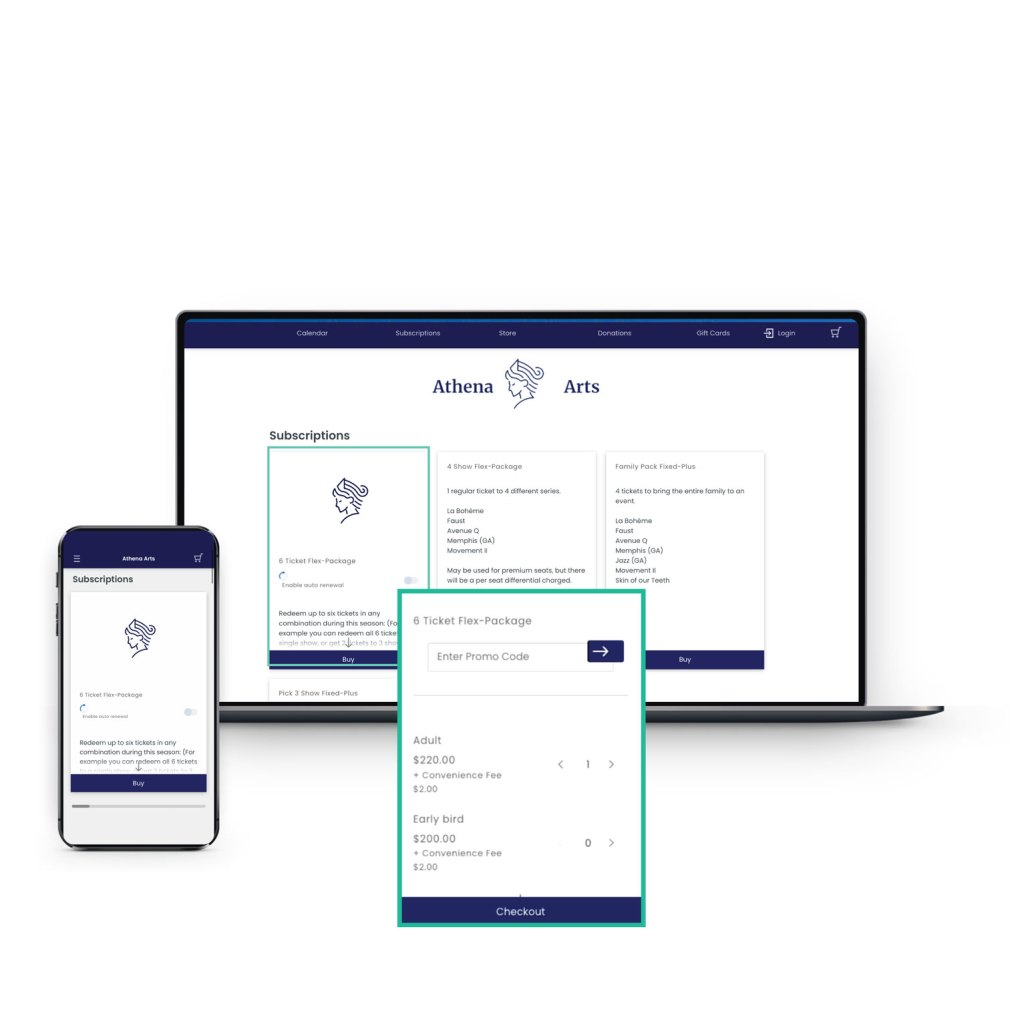 Ticketing flexibility to sell more
Ticketing is at the core of your business, and ours. That's why AudienceView Professional has been built to make selling more tickets, easier.
Flexible and fixed subscriptions made easy, with the power to build fully custom packages, from "Pick-any 6 shows" to "Date-night" bundles for Friday-night entertainment.
Auto-renewing packages and subscriptions make it effortless for both you and your customers.
Ticket types that are truly limitless, with real-time control to add, delete, or change prices on your fully custom ticket types and price tiers.
Custom confirmation emails to accommodate any sponsorship needs and venue or show information.
Support, when you need it
Getting the support your need should be easy. With a customer-satisfaction score of 4.7/5, our clients love our human-led and technology-enabled support.
Dedicated customer success manager and knowledgable tech support.
Online knowledge base with 500+ articles available 24/7.
Video-enabled self-service onboarding with 55+ videos that grow new users into experts, in a matter of days.
Critical Support phone line and emergency support available 24/7.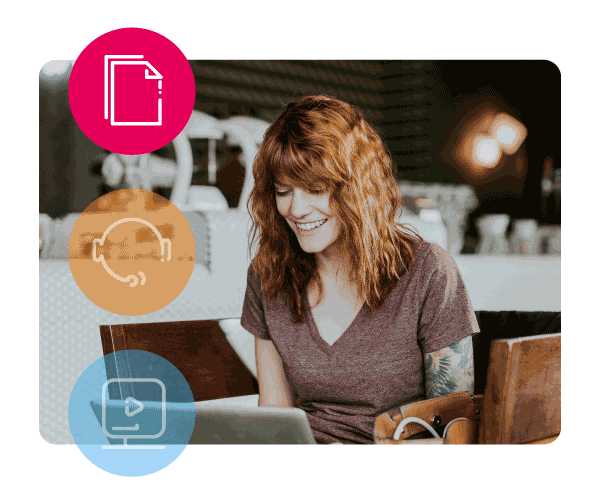 Here's Why Our Clients Prefer us to Eventbrite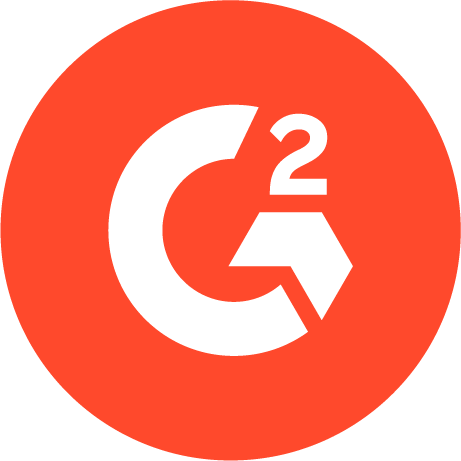 Occasionally there is a question that I can't find an easy answer to in the FAQ and Portal, but customer service responds quickly and has helped me find the answers I need!
User in Performing Arts
Director of Operations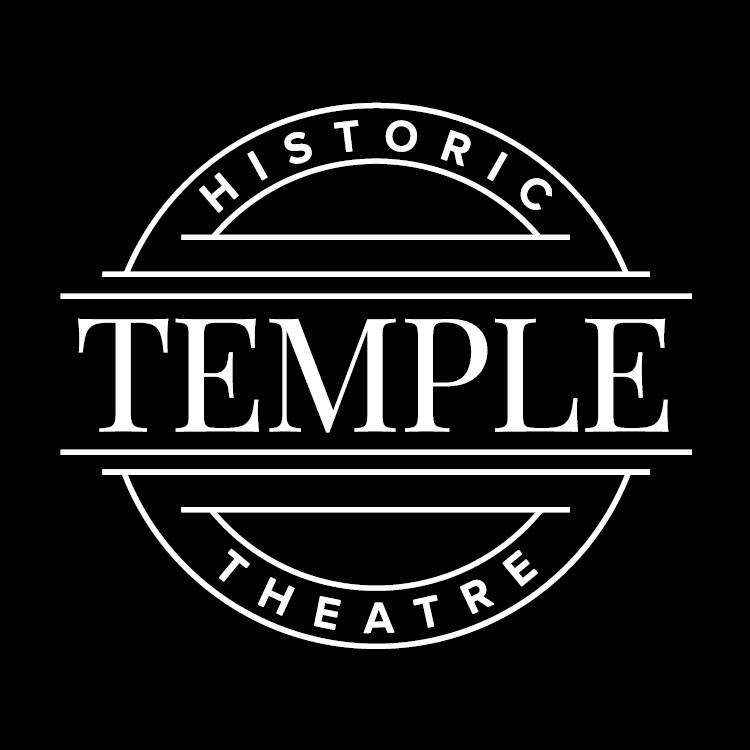 The ease of use is incredible. Plus the customer side is nicely customizable and easy to use, with a highly professional appearance.
Jess R
Executive Director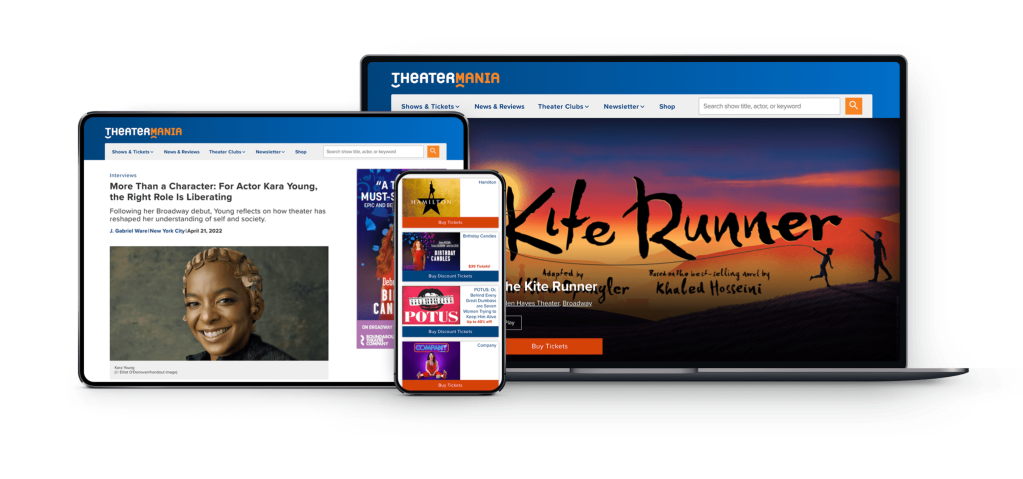 Tap Into Over 1 Million Passionate Live-Event Goers
Boost your ticket sales effortlessly with TheaterMania's powerful platform. Gain exposure to a vast and engaged performing arts audience, as we bring you an average of 680k unique visitors and 921k monthly visits. With a whopping 1,413k average monthly page views and a substantial 1,474k opted-in email subscribers, TheaterMania ensures your events reach the right audience for maximum ticket sales success.
AudienceView Professional Offers a Sophisticated Platform for Venues to Build Credibility and Match Their Unique Needs