SEAMLESS SOLUTION FOR TICKETING & BOX OFFICE MANAGERS
Elevate Your Box Office Experience
In the dynamic realm of ticketing and box office management, where challenges are one in a million, your day-to-day responsibilities span from sales management to engaging with patrons. That's where we come in with AudienceView Professional, a comprehensive toolset that goes beyond mere ticketing software, providing solutions for your concerns at every step and empowering you with full autonomy over patron-facing tasks.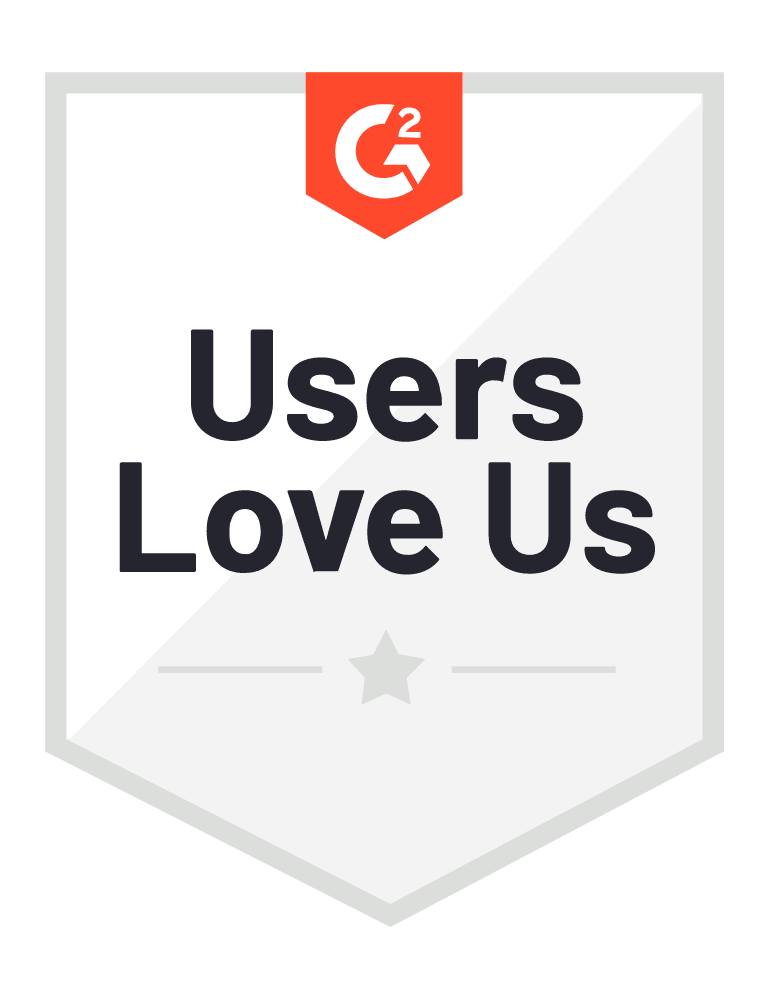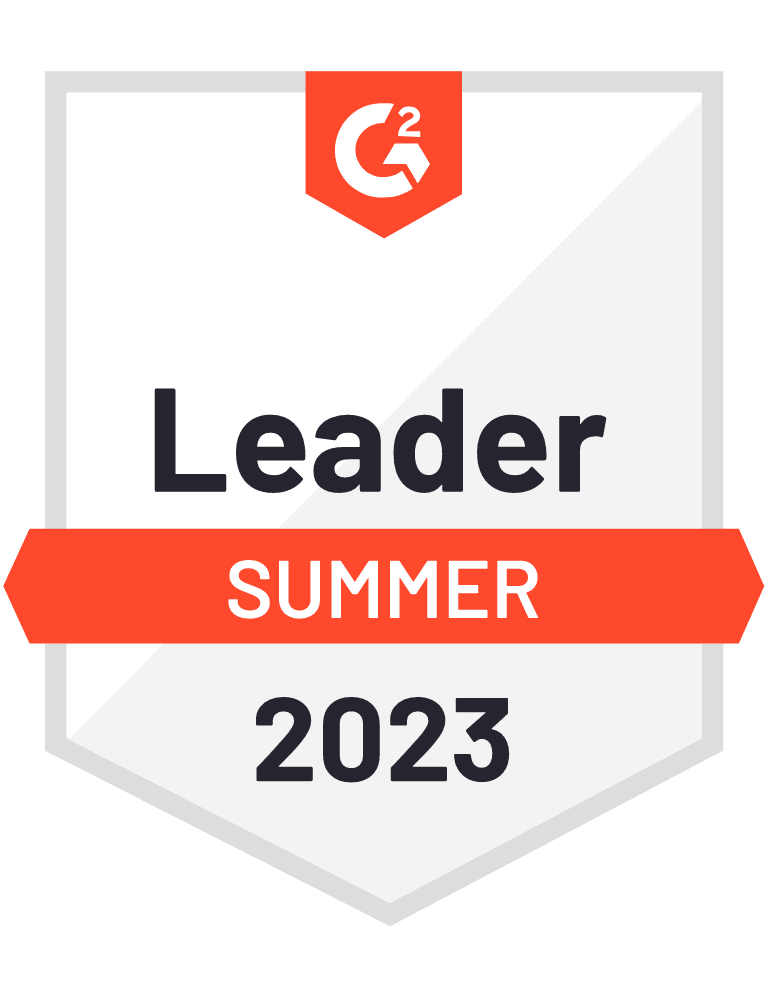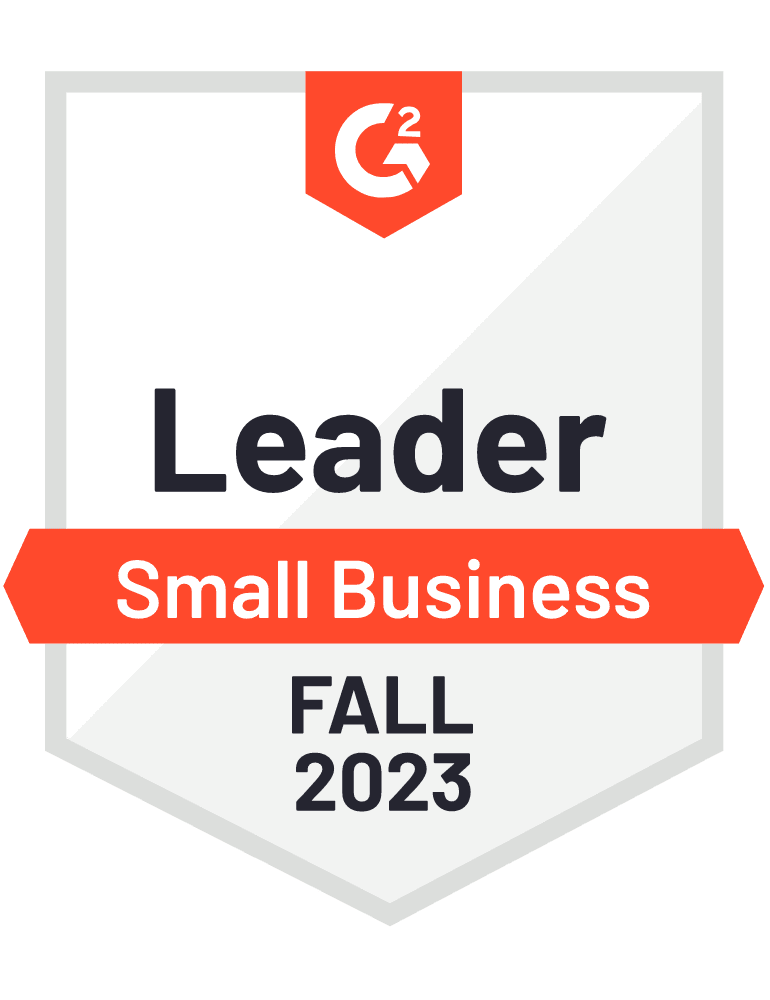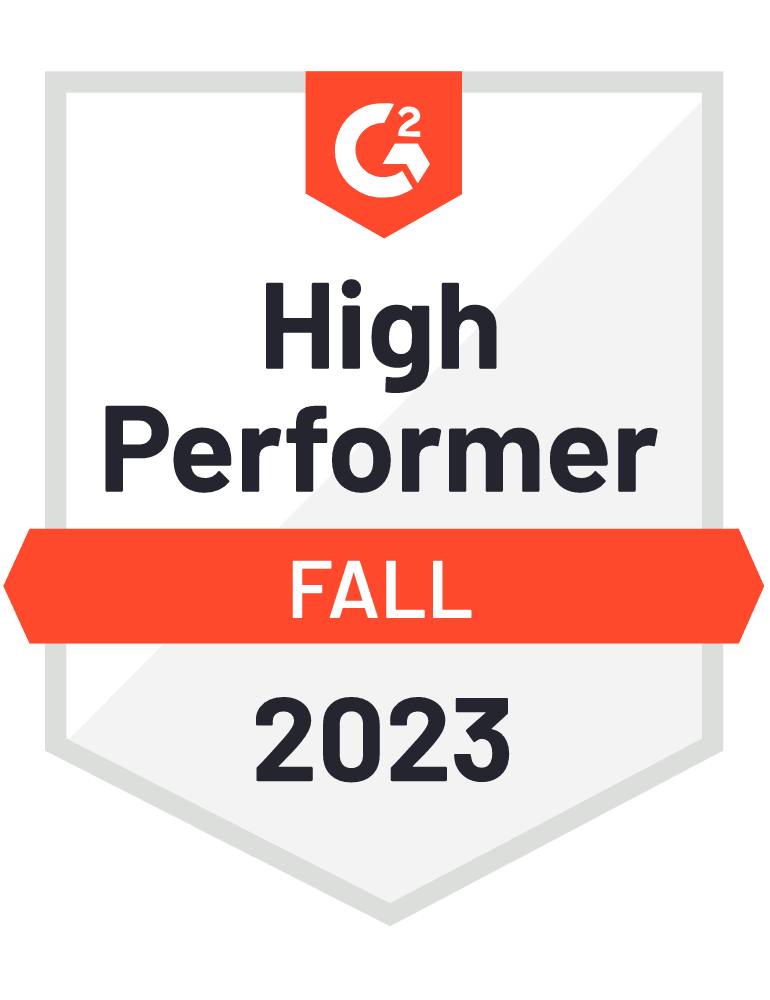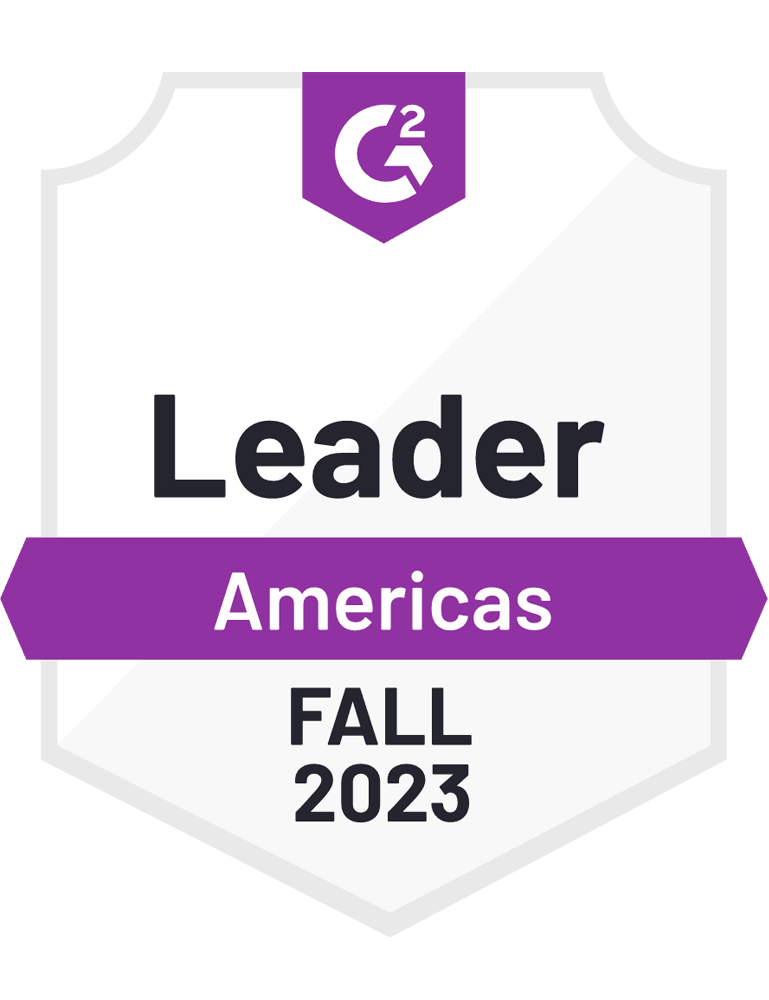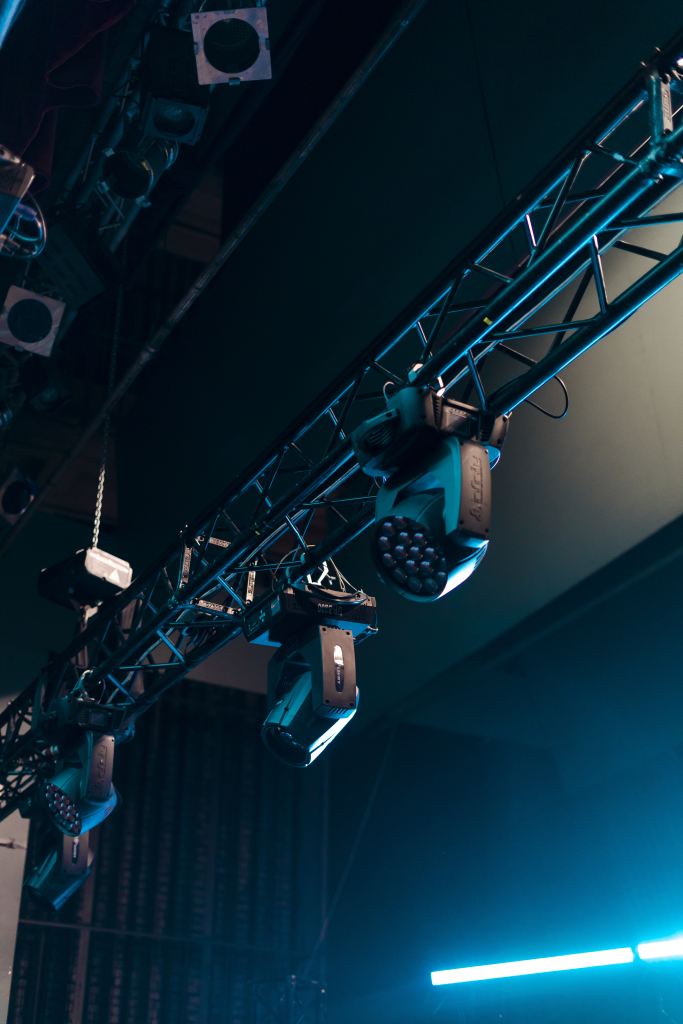 Interact Directly with Your Audience
Operations and Box Office Staff go hand in hand, there's no denying it. AudienceView Professional recognizes the importance of maintaining a human touch in your staff's face-to-face interactions. Our platform helps help simplify the process of walk-up sales, exchanges and refunds, accessing patron records and subscriptions, allowing you to redirect your focus towards delivering an exceptional experience for your patrons.s
Easily sell tickets, donations, subscriptions, gift-cards, merch and nearly anything else you can think of.
Quickly view "Who's coming" list or view "Upcoming Events" by patrons or donor.
Swiftly print individual and batch tickets to improve your patrons' experience.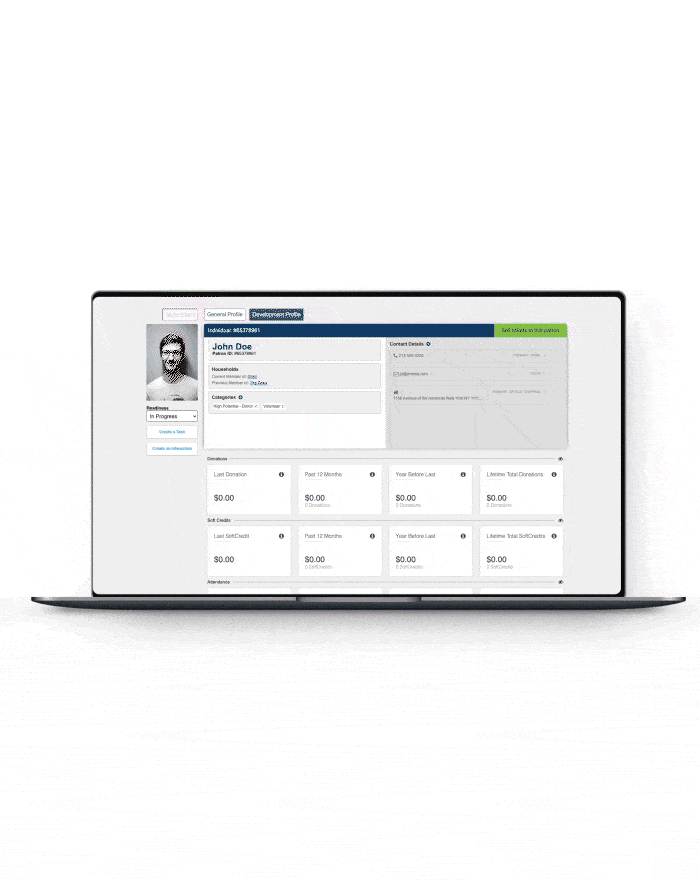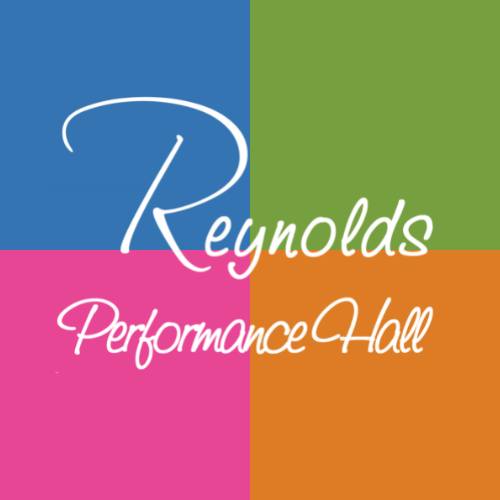 Once again, outstanding client support! This crew is always helpful, knowledgeable and pleasant. The more questions I ask, the more I am convinced that you have the best client support staff in the biz!
verified User at University of Central Arkansas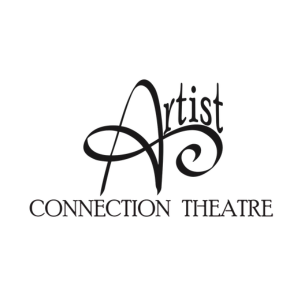 AudienceView helps my small theatre keep up with my ticket sales and my fundraising. It also gives me options to connect with my patrons when they buy tickets. There are so many pieces to this program to help my business to grow.
Verified User at Artist Connection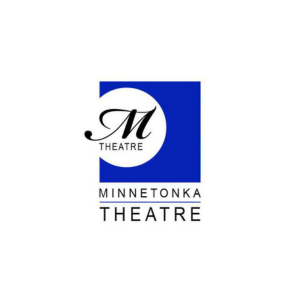 Very helpful for managing tickets and seats, kept our show running smoothly and it made it very easy to fix any problems we had with people wanting to exchange seats or losing their tickets and needing them printed. Its very user-friendly.
Verified User at Arts Center on 7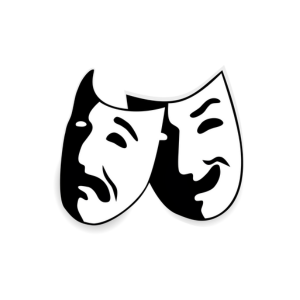 The program is very user friendly with excellent resources /training for all possible scenarios. The transition from the previous system to Audience View was seamless with customer support throughout the process.
Verified User at South Baldwin Community Theater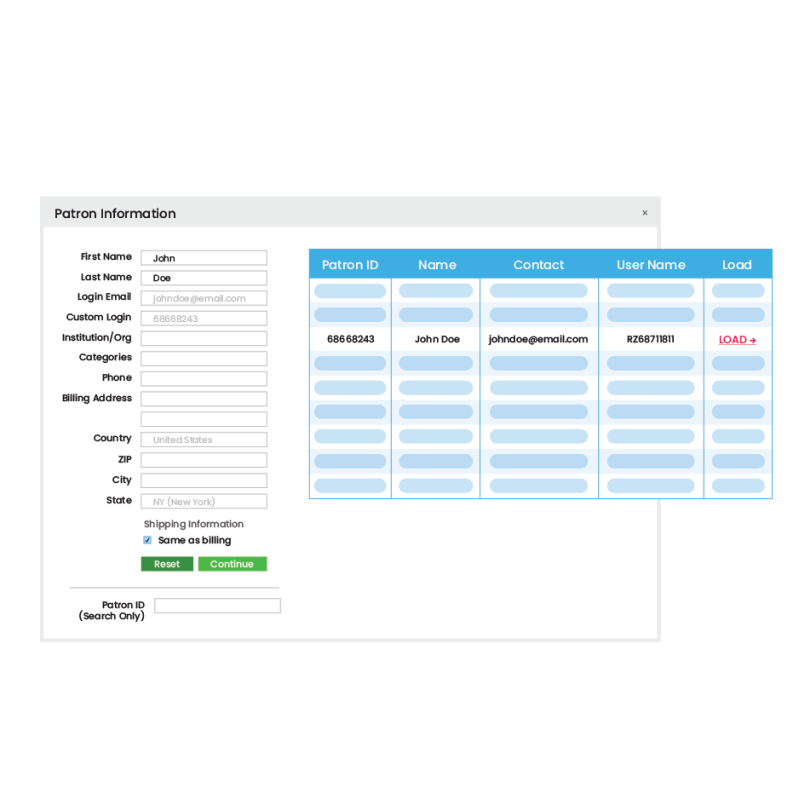 Navigating Sales Just Got Easier
Live-event goers crave convenience, and something tells us you do as well. Say goodbye to the technical complexities that come with both online and box office sales. AudienceView Professional transforms the process of online ticket purchasing and donations into a seamless, user-friendly experience.
Auto-match walk-ups if they have an existing patron profile and instantly offer any associated subscriber or donor benefits.
User-friendly checkout experience for patrons that is easy to use and troubleshoot.
Patrons can automatically apply member benefits and redeem subscriptions or flex packs online.
Complete control over fees, which can be customized by sales channel, ticket type, and more.
Flexibility Matters
Package and subscription sales outperform the industry average by nearly 50% with patrons increasingly looking for flexible options when purchasing live event tickets.
That's why AudienceView Professional provides complete flexibility with building packages.
Create custom packages based on ticket types.
Optimize your checkout flow for increased conversion and patron satisfaction.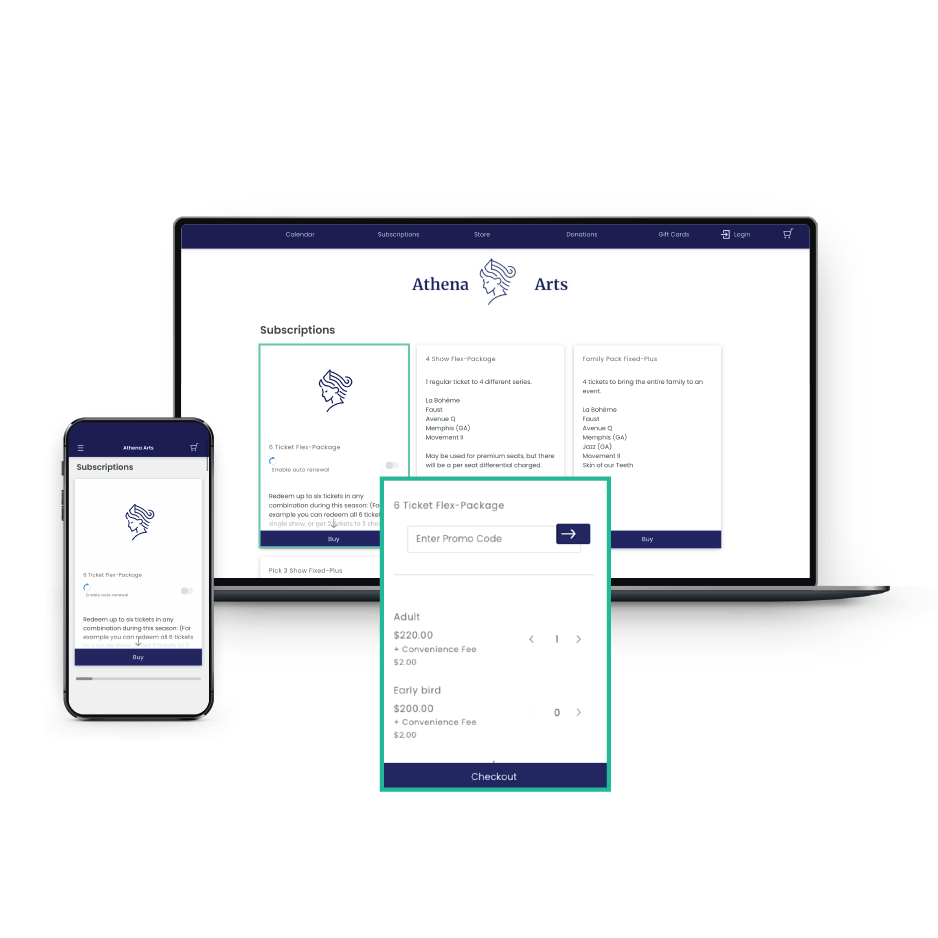 Effortless Event Creation & Management
The heartbeat of your theatre lies within the events you curate. From event scheduling to efficient ticket inventory management, we're here to ensure it's a walk in the park.
Here's how we can simplify this process and give you all the controls you need:
Tailored Communication
Efficiently customize pre- and post-show order confirmation emails, reinforcing your brand identity and building lasting connections with patrons.
Customize your emails by ticket type.
Pricing & Seating Control
Greater precision enabling you to modify event schedules, multiple entry zones and public sale deadlines.
Real-time seat & zone management, allowing you to kill, hold, unlock or change prices on any seats in real time while effectively controlling price levels.
Admin Operations
Cloud-based and fully accessible from anywhere you have an internet connection.
With over 99.9% uptime, you can be confident your organizational success will be supported at all times.
Understand Your Audience

Real-Time Insights
Patron behaviours hold invaluable insights. From comprehensive analytics to detailed views of transactions, AudienceView Professional enables you to gather, understand, and action all those insights and preferences.
Accurately track and predict sales trends.
Easily track and share financial reporting.
Accurately track sales & attendance at events and series levels in real-time.
Quickly create custom reportable fields and tags on patron patron profiles.
Understand Your Patrons
As a live-event organization, your Patrons are at the heart of your business – and it's critical to make them feel that way. AudienceView Professional pulls together critical details to present you a comprehensive and actionable view of your customers.
Swiftly retrieve patron records with history & preferences to provide a curated experience.
Easily track subscription details such as remaining tickets, balance, etc.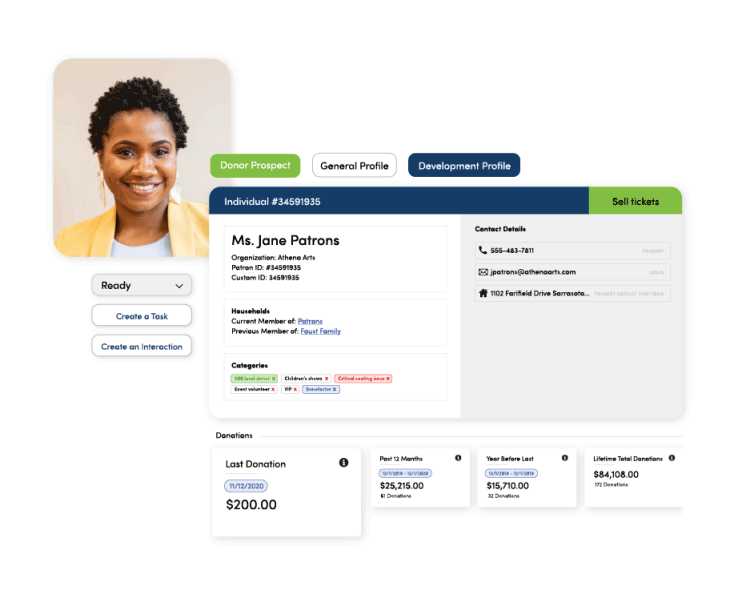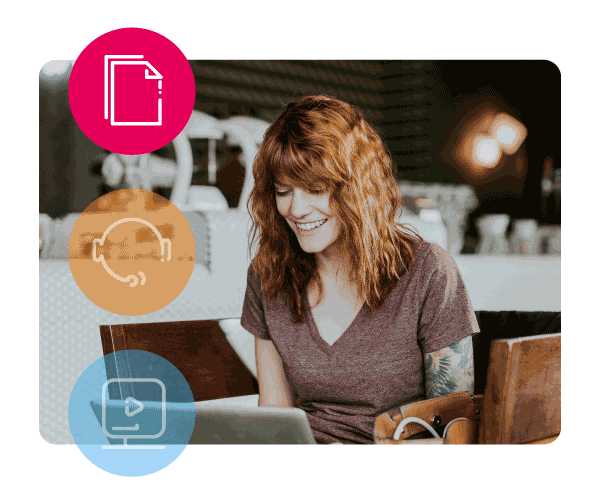 Support When You Need it
Getting the support you need should be easy. With a customer satisfaction score of 4.7/5, our clients love our human-led and technology-enabled support.
Whether you're onboarding on day one or on-site at your biggest event of the year – AudienceView Support is on standby to meet your needs.
Support and customer service whenever you need it.
Self-serve learning portal with 450+ videos.
Weekly in-platform "Top Tips".
Critical Phone Support Line.
24/7/365 Emergency Support.
Grow and Develop Your Audiences and Simplify Your Business.