Welcome to AudienceView Unlimited, Where You Are in Complete Control
Control Your Business
With the industry's most powerful and integrated platform to power your ticketing and live event experience, curated by you.
Control Your Audience
From the first point of contact. 100% ownership over your customer data and freedom to engage however you choose.
Control Your Brand
Benefit from our entirely white-label software. Create unforgettable digital experiences that always keep your brand front and center.

The flexibility of the AudienceView platform allowed us to solve for the unique needs of our unique events. We were able to fully customize and brand the experience for our attendees, from event discovery through the scanning of their ticket – most of which was achieved through automation that is native to the software.
Barbara Lenne
Marketing and Strategic Alliances Director
We are delighted at the prospect to connect with patrons through a personalized app, increasing the feeling of being part of an exclusive family of theatre goers. In addition, we are also excited to collect and connect personally with people that attend with the ticket buyer when tickets are shared within the app.
Michael Fox
COO
Your Business
AudienceView Unlimited is the ultimate enterprise solution for large organizations, offering unparalleled configurability and control. With our platform, you can effectively manage every aspect of your business, ensuring smooth operations and seamless experiences for your customers.
With a customer-centric approach, we capture every interaction and touchpoint to provide you with a comprehensive and insightful understanding of how your relationship with each customer can progress and evolve.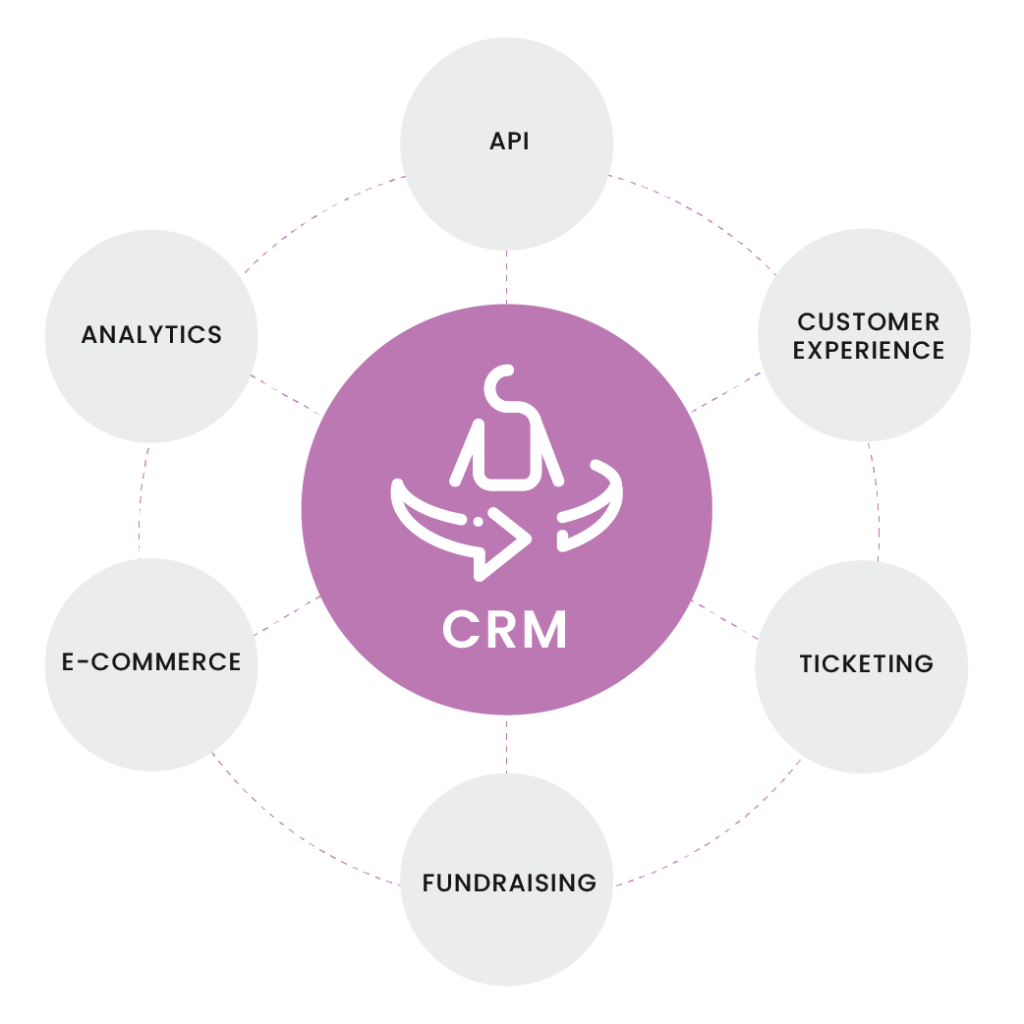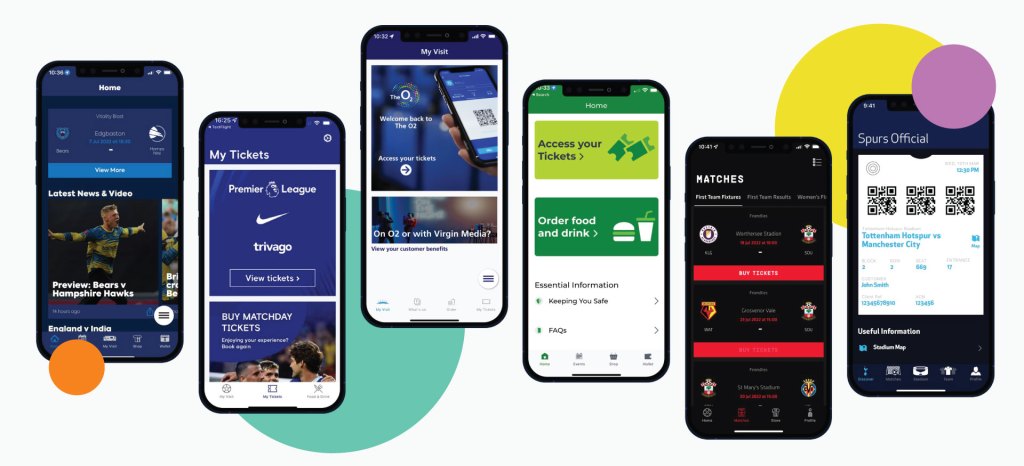 Your Audience
We value customer ownership and provide the tools for you to design and curate the end-to-end customer experience. With full control over customer data, you can build stronger relationships, drive loyalty, and enhance engagement.
With AudienceView Unlimited, you hold the power to create an unforgettable customer journey, tailored to your unique brand and business needs.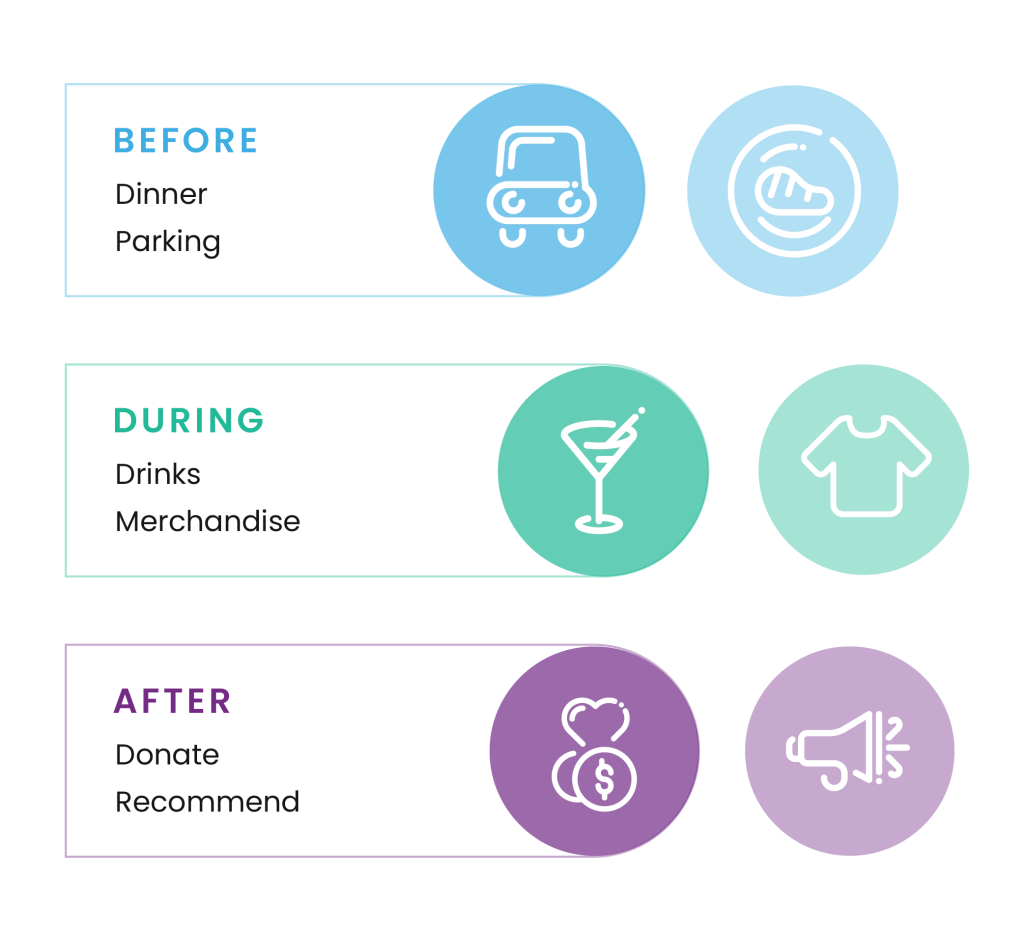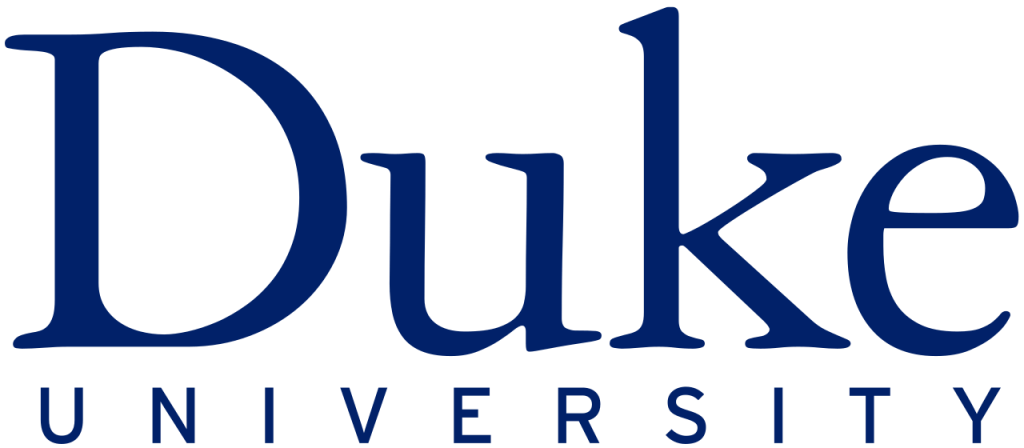 One of the many reasons I love AudienceView is for the community. Whether its working with AudienceView staff, attending user conferences, or collaborating with other AudienceView clients. The willingness to brainstorm and problem solve, is invaluable to the success of our operation.
Jessica Reveal
Associate Director, Ticketing & Guest Services

What we love most about AudienceView Unlimited is that we have complete control for all of our ticketing, marketing, fundraising, reports and analytics, and so much more all in one platform. All of this information is easily accessible as AudienceView Unlimited is a web-based platform, which has increased our business' efficiencies tremendously.
Kevin Berls
Director, Audience Services
Your Brand
With AudienceView Unlimited, your brand remains at the forefront, fostering not just transactions, but evolving relationships. Our entirely white-label software ensures your branding is always front and center, creating an unbroken brand experience for your audience.
You are empowered to build any number of unique experiences that encapsulate your brand's essence, strengthening your brand recognition, and enhancing customer loyalty. This way, you are forging deeper connections with your audience, transitioning your business from mere transactions to cultivating rich, enduring relationships. Designed for More
AudienceView Unlimited is designed specifically to fuel your organization's growth and prosperity. With our robust platform, you gain the capacity to boost your revenue through enhanced customer interactions and targeted marketing.
Earn more revenue with our integrated ticketing, fundraising and e-commerce tools.
Collect more data with a platform that records every single touchpoint with your customers.
Uncover more insights with a robust set of analytics at your fingertips.
Find more customers with Spotlight, your white-label mobile app that puts you in touch with every single attendee.
Save more time with a platform that automates mundane tasks so you can focus on driving value.
AudienceView Unlimited isn't just a tool—it's a strategic partner for your business, empowering you to monetize relationships, amplify data insights, and extend your customer reach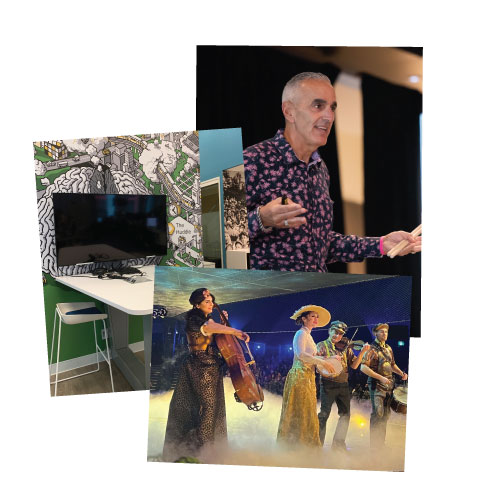 Built With Passion
We are dedicated to enhancing the live event experience. Our platform is continually refined to exceed the expectations of businesses and audiences alike. Our innovative spirit drives us to create groundbreaking solutions, transforming the traditional event experience into a dynamic and memorable journey.
We believe in the power of live events – the excitement, the atmosphere, the unforgettable moments. Our goal is to capture and share these experiences while equipping organizations with the tools to effectively manage and enhance them. By doing so, we are not just changing the industry – we are redefining it.
Commercial Model That Works
At AudienceView, we empower our clients with control over ticket fees. We recognize the diverse business philosophies and commercial models, offering a tailored degree of control to meet your specific needs.
We prioritize accessibility and inclusivity in live events by avoiding unnecessary ticketing fees. Our pricing model empowers clients to define what accessibility means for their events, fostering engaging experiences for audiences.