JOIN OUR TEAM AT AUDIENCEVIEW
Explore Exciting Career Opportunities at AudienceView
At AudienceView, we're passionate about transforming the live event industry through innovative technology and exceptional experiences. We're looking for talented individuals who share our vision and want to make a difference. Join our team and embark on a rewarding career that combines cutting-edge technology with the thrill of live events.
Why Choose AudienceView?
We believe in putting our people first and fostering a culture of innovation. As a remote-first tech company, we offer a range of benefits designed to support our employees' well-being, growth, and work-life balance. Here's what you can expect as part of the AudienceView team:
Remote-first work environment:
Enjoy the flexibility to work from anywhere while staying connected with our global team.
Yearly office allowance:
Create your ideal workspace by utilizing our annual office allowance for equipment, furniture, or personal touches.
Flexible hours with a work 10 days in 9 program:
Take advantage of our unique program that allows you to enjoy every other Friday off.
Yearly employee conferences and manager training:
Expand your knowledge, network, and leadership skills through our exclusive conferences and training programs.
Uncapped personal and sick days:
Enjoy the freedom of unlimited vacation time to recharge and maintain a healthy work-life balance.
Yearly allowance to attend live events:
Immerse yourself in the live events industry and experience the excitement firsthand with our yearly allowance to attend events.
Development plans:
We foster personal and professional growth through individual development plans, providing opportunities for you to expand your skillset and advance your career within AudienceView.
Complimentary staff memberships to exclusive experiences and discounts:
Enjoy access to exclusive clubs, experiences, and discounts in vibrant cities like New York City and London, UK.
401K/RRSP matching program:
Plan for your future with our competitive retirement savings program.
Comprehensive health benefits:
We prioritize your well-being by offering health benefits, including mental health coverage and additional resources.
And so much more:
We're constantly evolving to meet the needs of our employees and ensure a rewarding career experience.
Our Values
At AudienceView, our values guide everything we do. We believe in: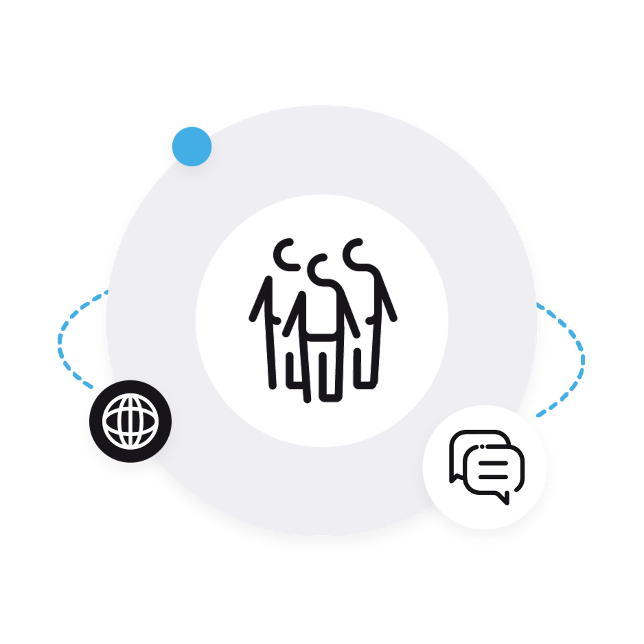 We are people first
We value our people above all else, embracing diversity and fostering a collaborative and compassionate work environment.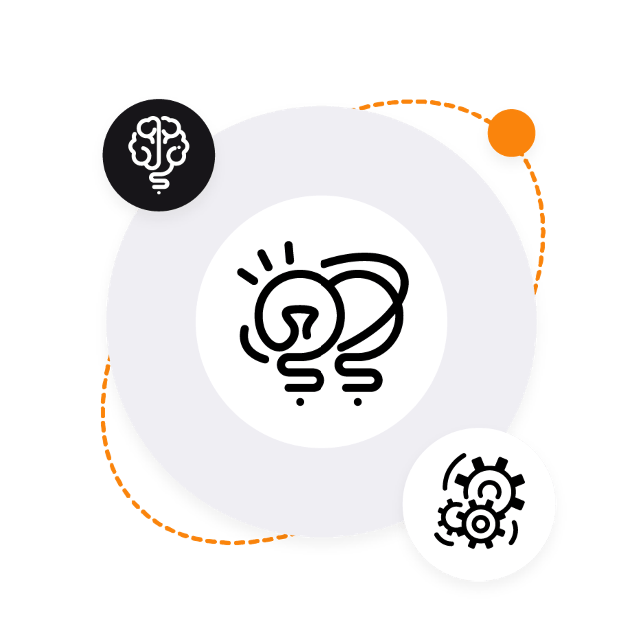 We are innovative
Innovation is at the core of our company. We encourage our team members to find new ways to achieve results and thrive in uncharted territories.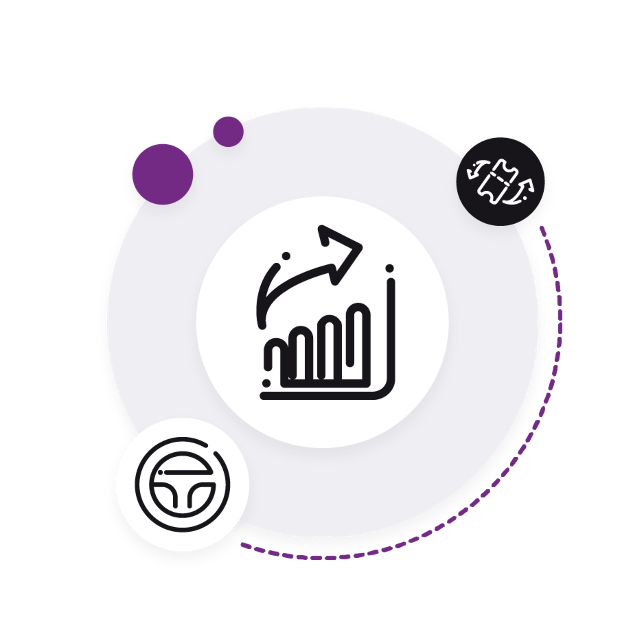 We are results-driven
We focus on clear outcomes and measure our success and failures. We motivate our teams to achieve their goals, knowing that their success contributes to ours.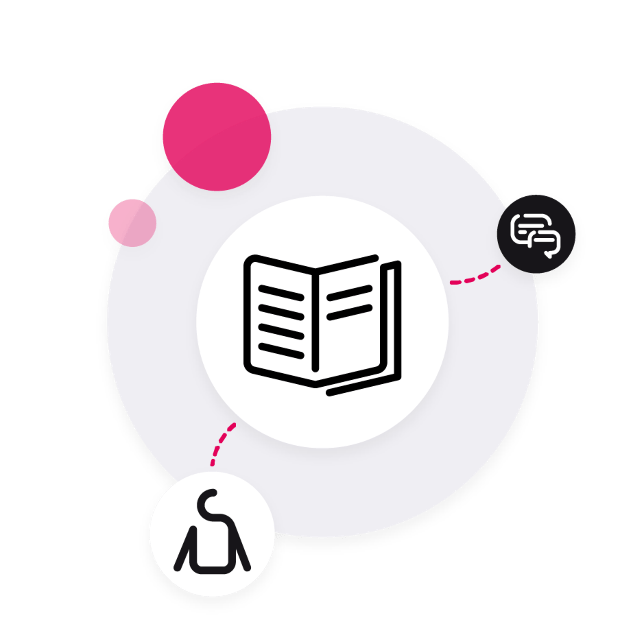 We are transparent
We communicate openly, celebrating successes and learning from failures. We believe in providing clarity and visibility at all levels of the organization.
Join Our Diverse and Inclusive Culture
We believe that diversity and inclusion drive innovation and creativity. We actively foster an inclusive culture that celebrates individual differences and welcomes diverse perspectives. Learn more about our commitment to diversity on our dedicated page.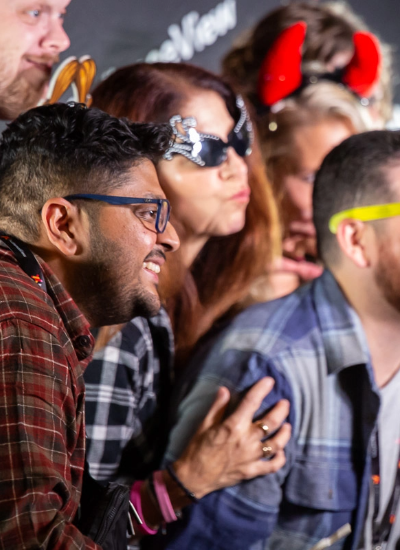 Explore Open Roles
Are you ready to take the next step in your career? Explore our current open roles and find the perfect opportunity to contribute.
Our Interview Process & Tips
At AudienceView our recruiting process is designed to identify the best candidates while providing a positive experience for applicants. Throughout the interview process, our goal is to ensure candidates have a clear understanding of the position they're applying for, our company culture, and the growth opportunities available. We encourage candidates to ask questions and provide feedback during the process to ensure transparency and a positive experience for all.
To nail the interviews, here are a few tips:
Be prepared to speak about your experiences in detail. Highlight a few projects and accomplishments that are most memorable to you.
Dress comfortably while making a good first impression. Wear something that makes you feel comfortable and confident, ensuring you're not distracted during the interview.
During Technical Interviews, share your thinking process out loud. Communication is key in coding exercises.
Our Talent Acquisition team will provide as much information as possible about the upcoming interviews so you can be well-prepared. Please read the interview invitation thoroughly and feel free to ask any questions you may have.
Thank you for your interest in joining our team at AudienceView. We're committed to providing a fair and inclusive recruiting process that values diversity and creates opportunities for all candidates to succeed. We look forward to connecting with you during the recruiting process.
AudienceView welcomes and encourages applications from people with disabilities. Accommodations are available on request for candidates taking part in all aspects of the recruitment process.