Unlock Growth
With More
CRM. Marketing. Fundraising. Analytics. Support. AudienceView Professional is more than just a powerful event ticketing software.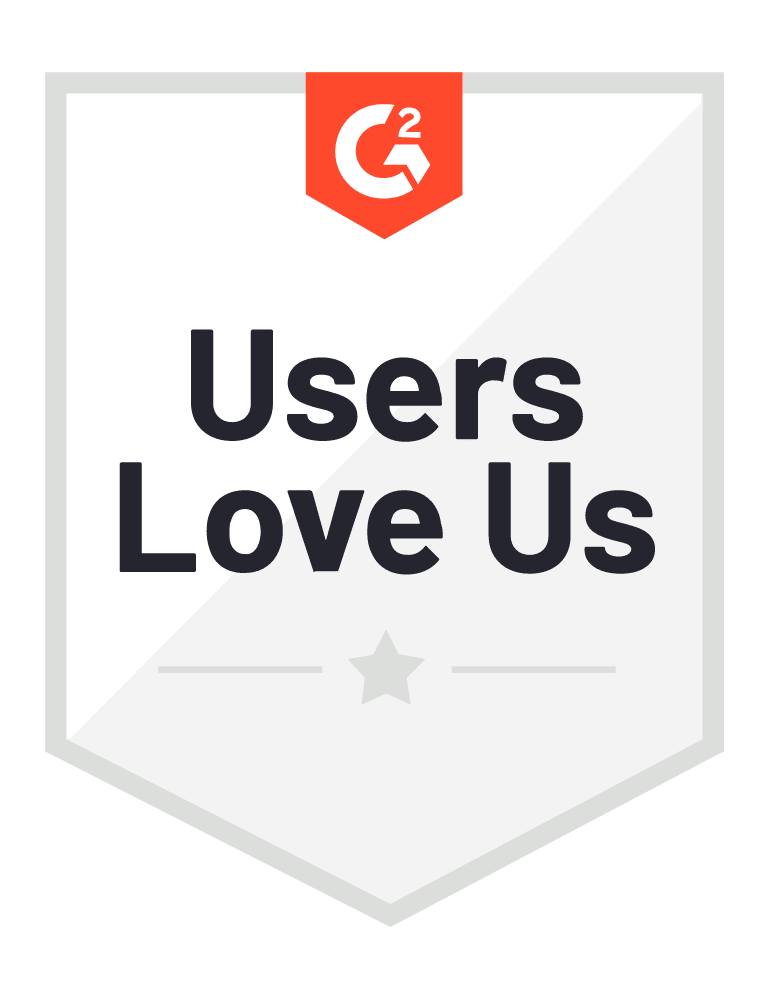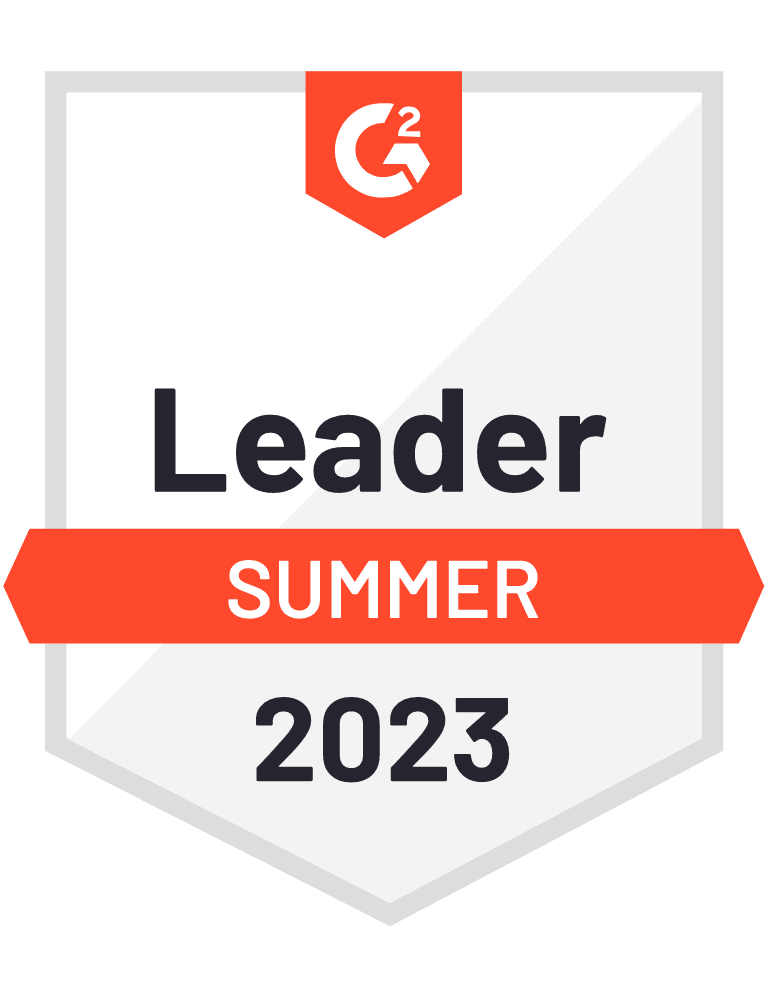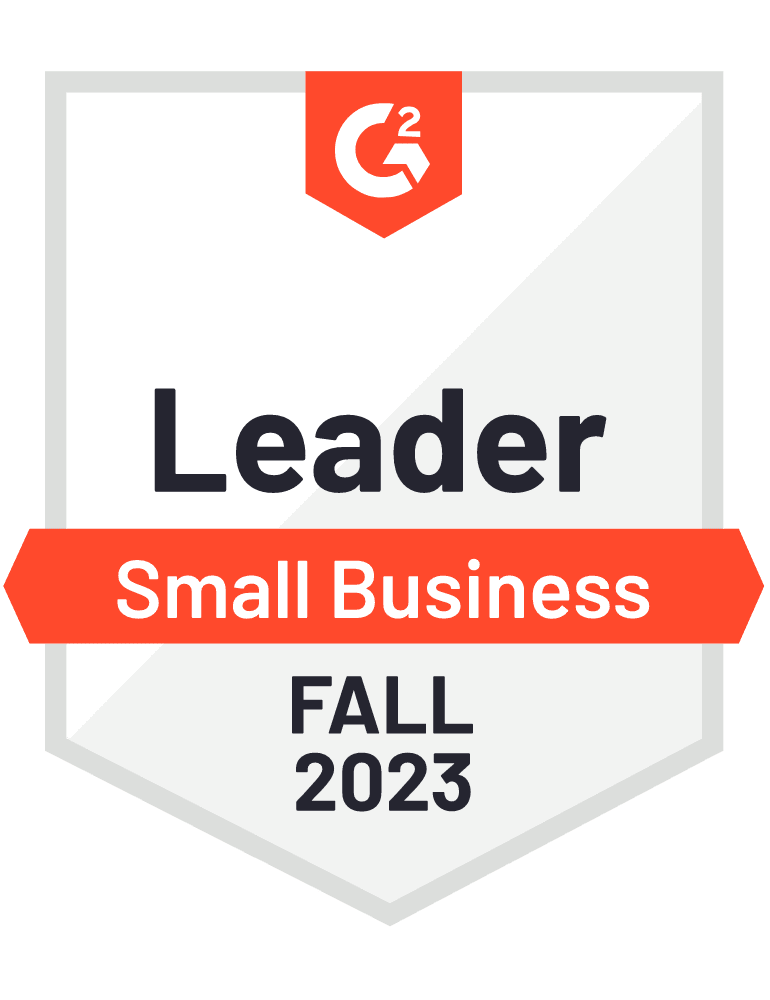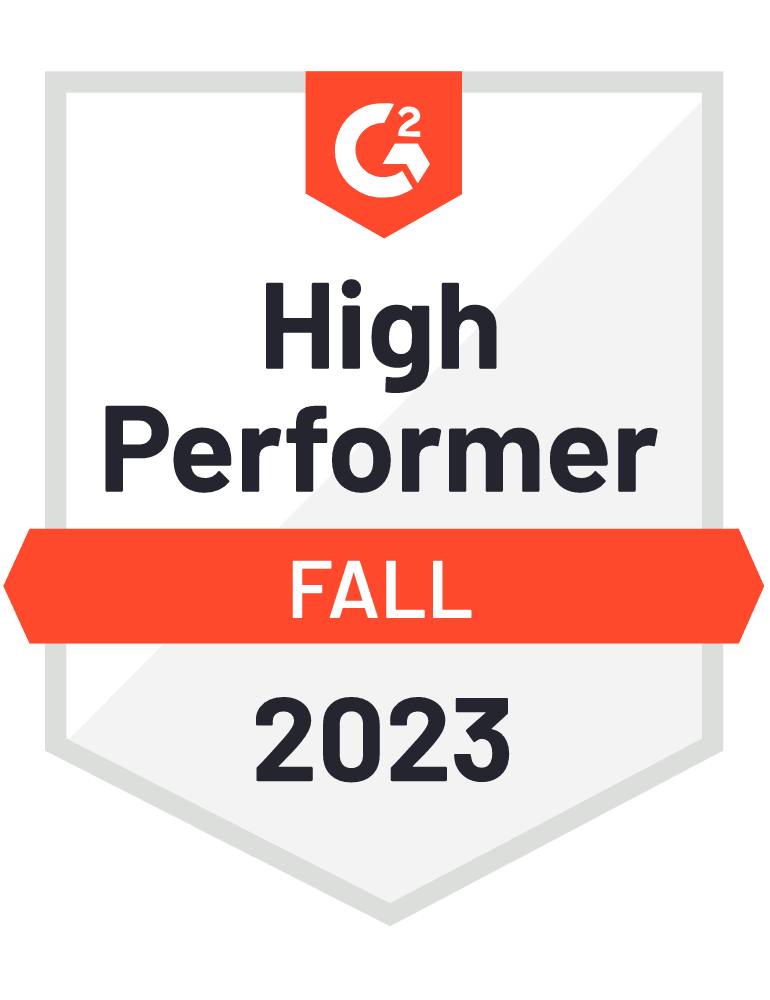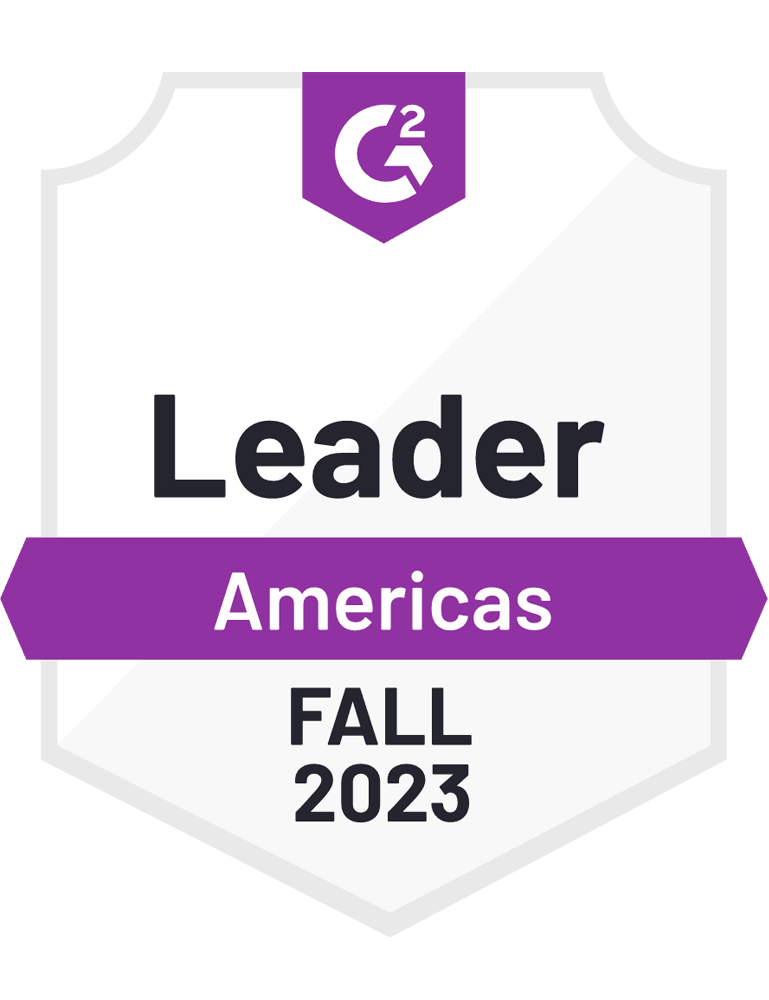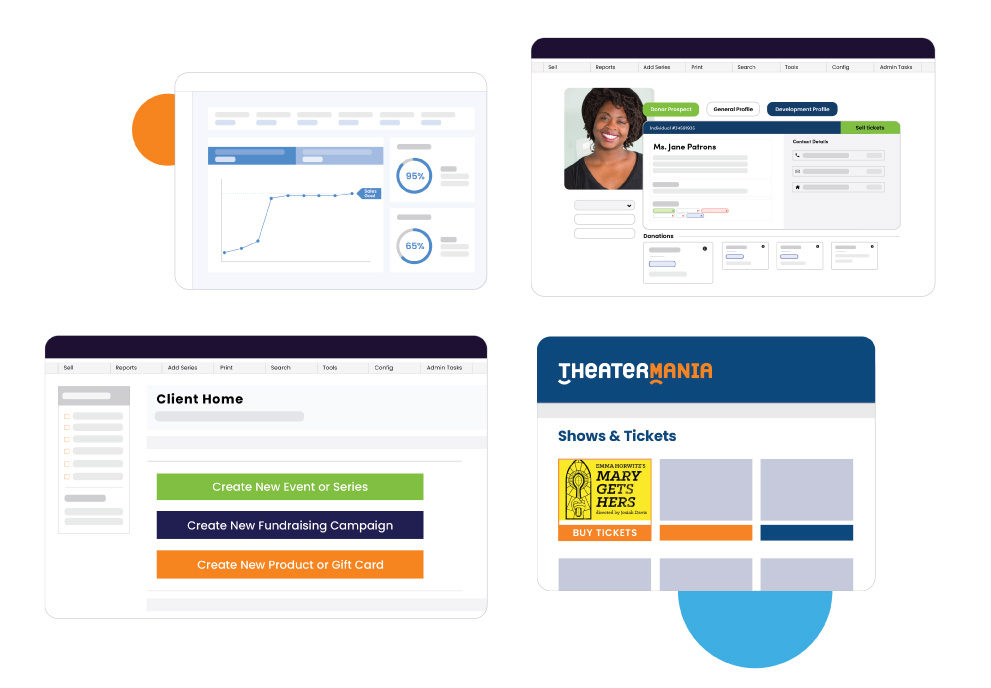 Trusted by Thousands of Organizations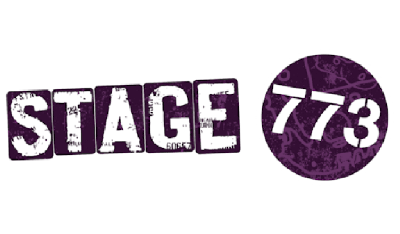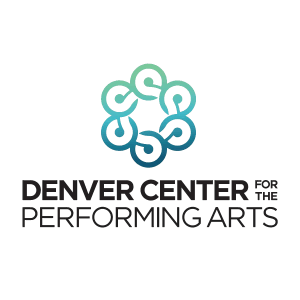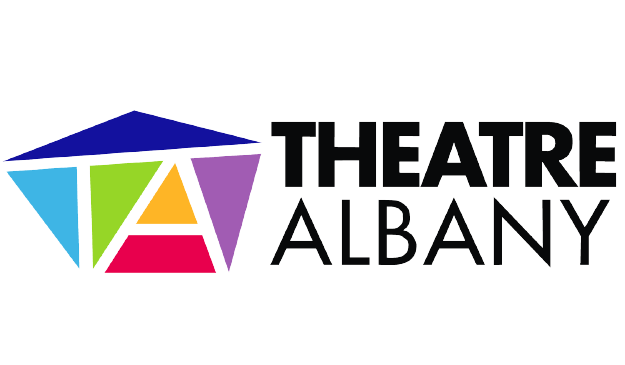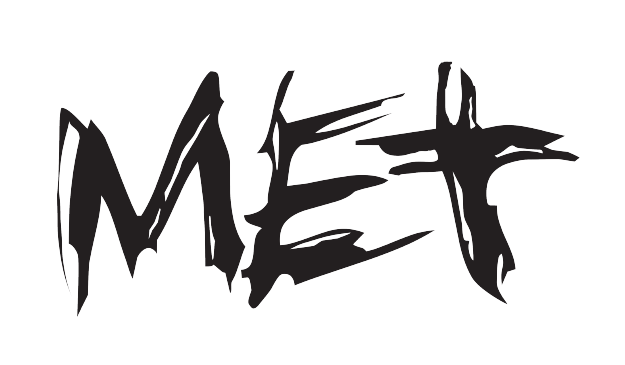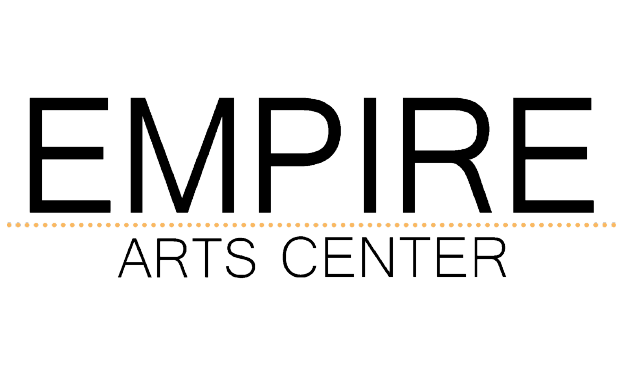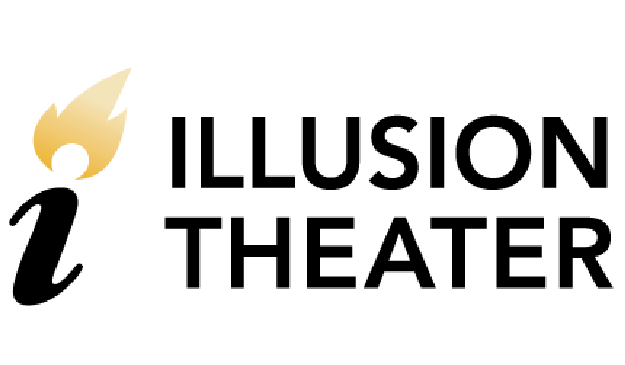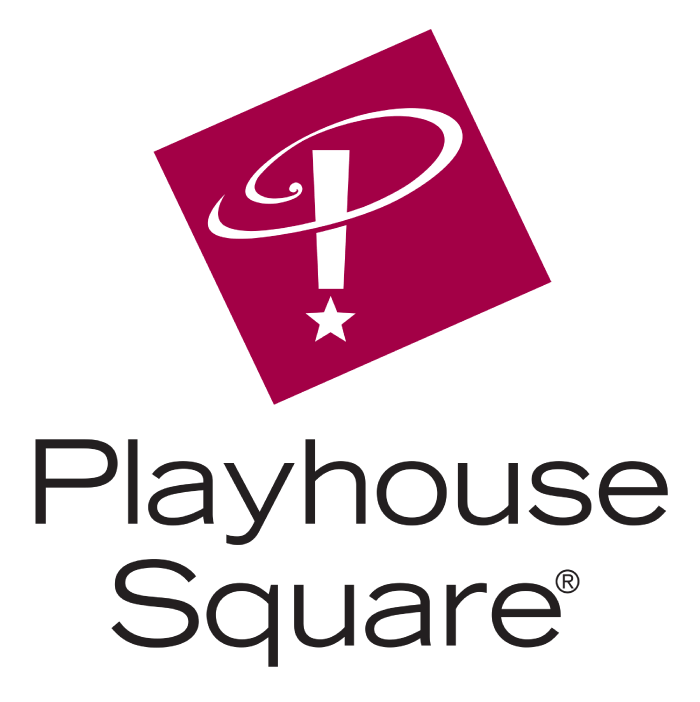 $5M+
in ticket sales transacted DAILY
725K+
events hosted ANNUALLY
$660K
in donations processed DAILY
More Than a Ticketing Software
Professional is loved by ticketing & box office managers, development leaders, marketing professionals, and executive directors alike. That's because we're not just a ticketing software. Through an unmatched suite of features and partnerships with industry-leading technologies, our platform is purpose-built to grow live-event organizations faster, while saving time and reducing headaches for your team.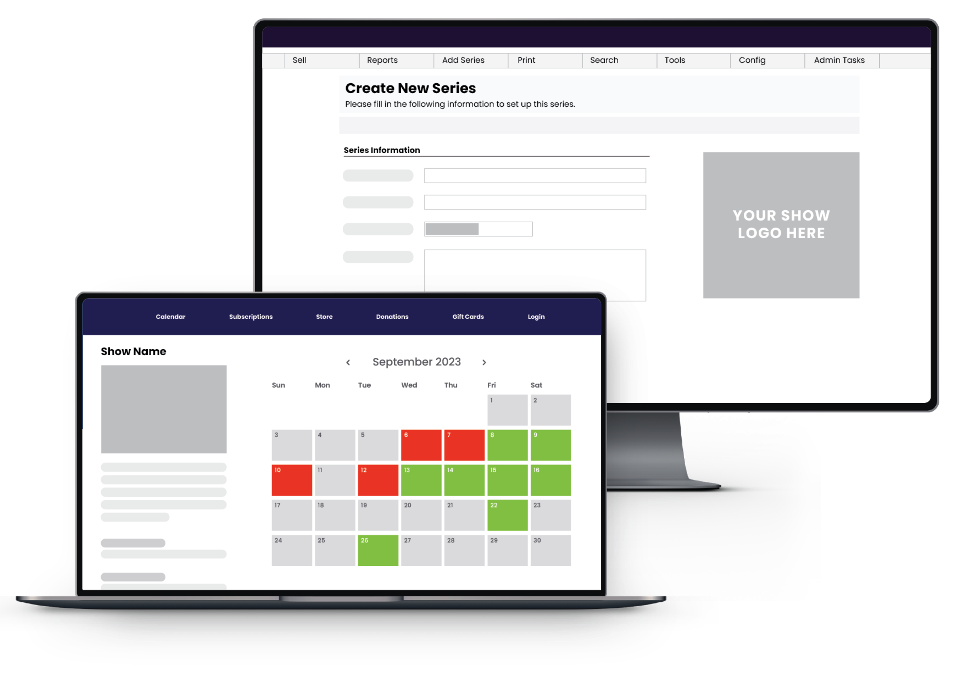 More Control and Flexibility to Create & Manage Events
Not all live-event management platforms were created equal. Some are built only for ticketing, some only for general admission. Others force per ticket fees, or require events to be created one-by-one. AudienceView is different.
Our platform gives you the controls you need, with the flexibility you crave. Have complete control over your fees, ticketing dynamics and back-office task management. Enjoy the flexibility to setup events, series, packages and memberships any way you want, and to update price tiers and seat holds in real-time.
You know your organization and your patrons best. That's why AudienceView gives you the controls to manage, and the flexibility to create.
Learn more about Tickets, Packages and Products
Learn more about Series & Events
Learn more about Donations & Memberships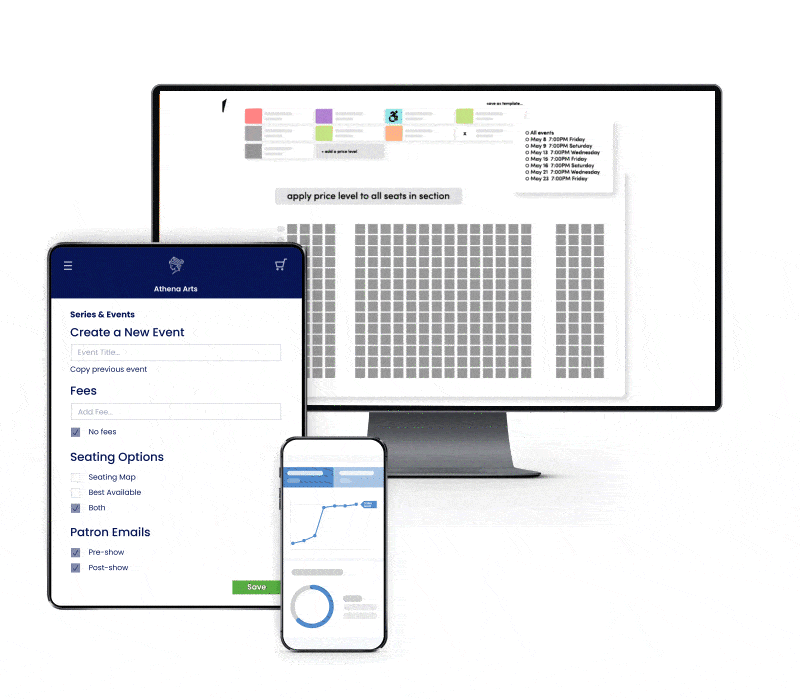 More Sales and Donations
Growing sales and donations shouldn't feel impossible. It should be as easy as delivering events & products that excite your patrons, and fundraising opportunities that resonate with your donors. Pair that with your brand being loved and trusted, and growth will follow.
Our platform was built by live-event professionals, which is why we put your brand center stage and give you control over all patron facing branding elements. It's also why AudienceView Professional makes it easy customize everything from the fees you charge to way you deliver tickets. And with dedicated storefronts and the power to embed fundraising, products, and even ticket protection in the purchase flow, growth will feel automatic.
Learn more about Box Office Ticketing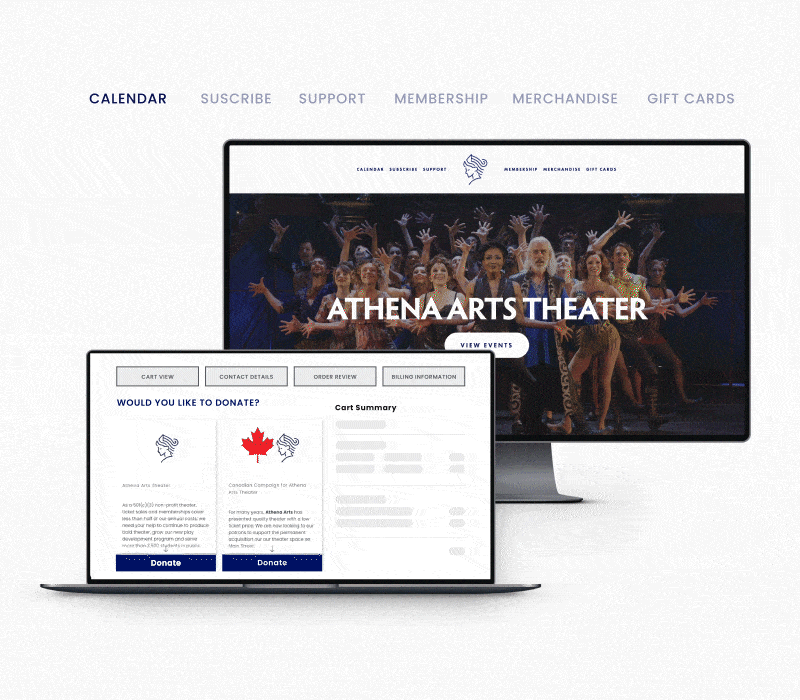 More Effective Insights and Marketing to Fuel Growth
From new patrons to major donors, your customers are all unique. AudienceView celebrates that uniqueness with rich patron and donor profiles that capture the most granular insights, transactions, and interactions. And alongside that individual view, our platform enables you to find trends, and uncover actionable insights at the audience level.
With rich data and actionable insights, you need a platform that can enable you to engage with your customers and find new customers. That's why AudienceView gives you built-in features like social sharing, integrations with Mailchimp and Constant Contact, and access to over 2.9 million engaged live-event goers, with TheaterMania.
Learn more about Knowing Your Customers
Learn more about Engaging Your Customers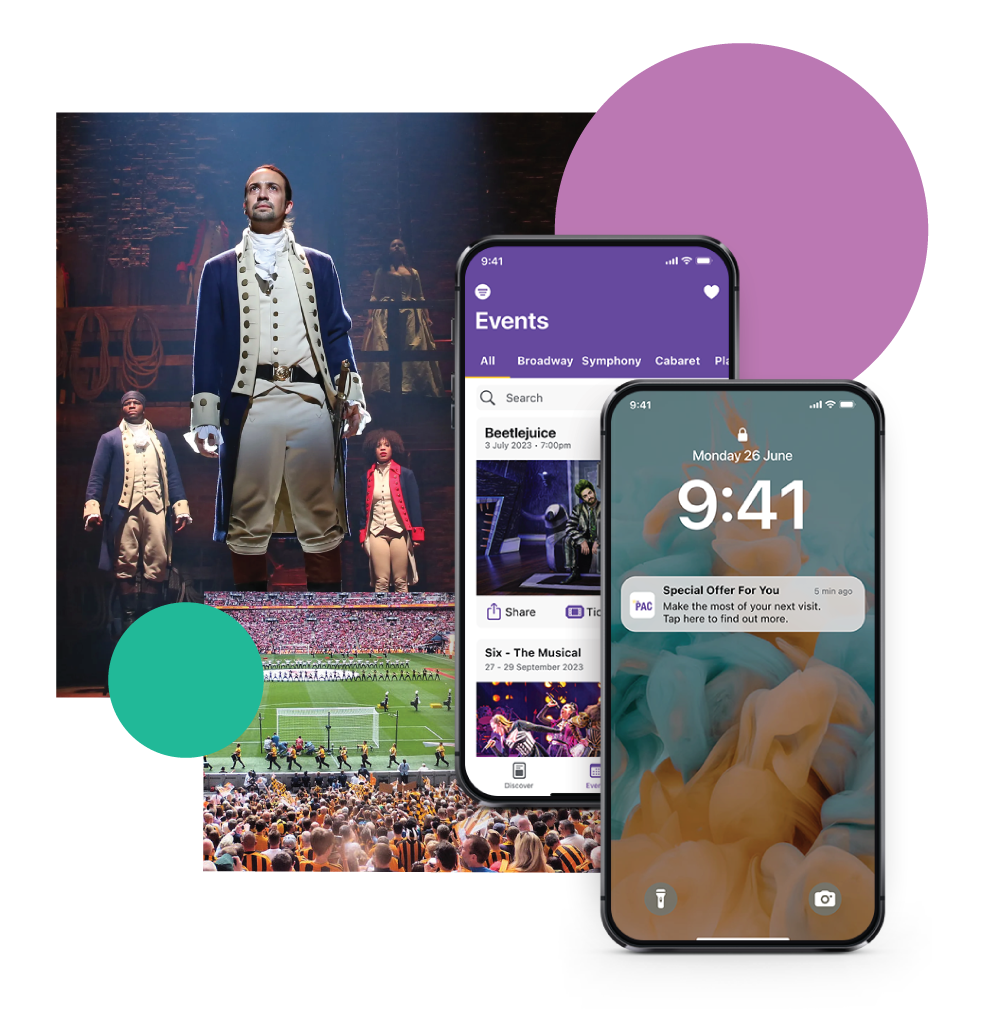 Looking for Even More Control of Your Ticketing?
Discover our Enterprise Solution for Advanced Event Management and Revenue Growth.
See How Our Clients Thrive and Grow with AudienceView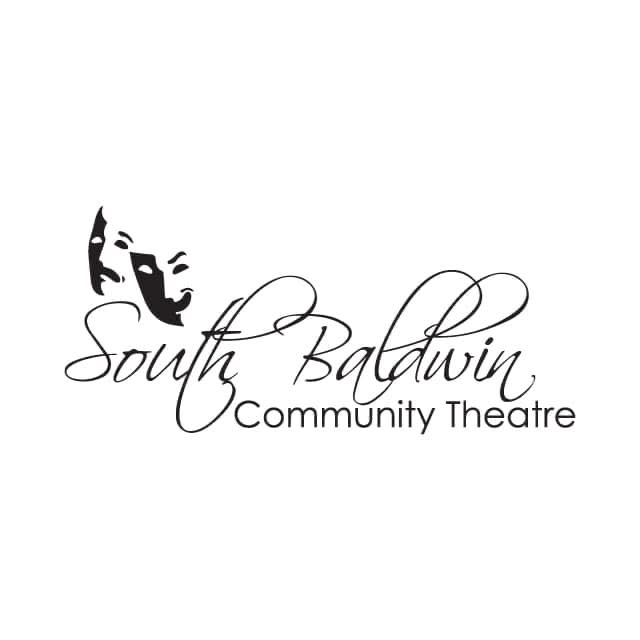 The program is very user friendly with excellent resources and training for all possible scenarios. The transition from the previous system to AudienceView was seamless with customer support throughout the process.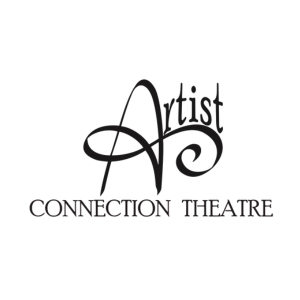 AudienceView helps my small theatre keep up with my ticket sales and my fundraising. It also gives options to connect with my patrons when they buy tickets. There are so many pieces to this program that help my business to grow.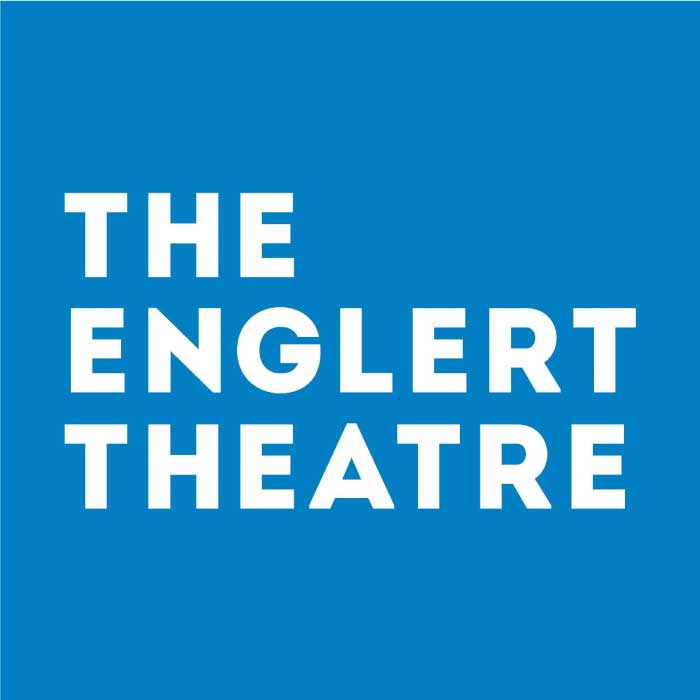 All of the decisions that we make on a day-to-day basis regarding show promotion are coming out of the data that's coming from AudienceView Professional. We are able to look at that data in real-time, whereas before it was so difficult to interpret that we might do it on a monthly basis.
john S
Executive Director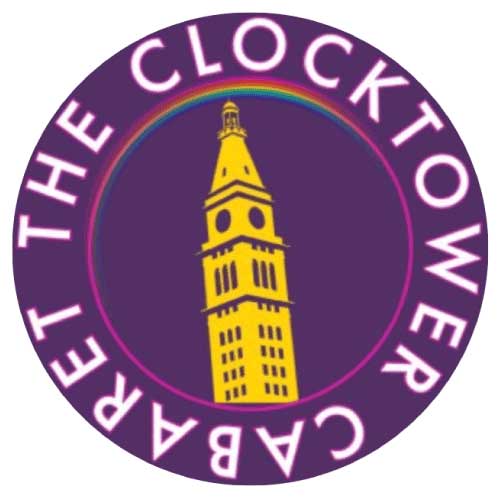 AudienceView Professional makes it so easy for us to intelligently promote our shows. Instead of starting from scratch, we inform previous attendees about the performance's return, enhancing ticket sales and pleasing our patrons with personalized emails.
Want to see more? Questions?