STREAMLINE EVENT CREATION WITH AUDIENCEVIEW PROFESSIONAL
AudienceView Professional: Dine with the Best
Easy to use ticketing software, so your team can spend more time doing what they love.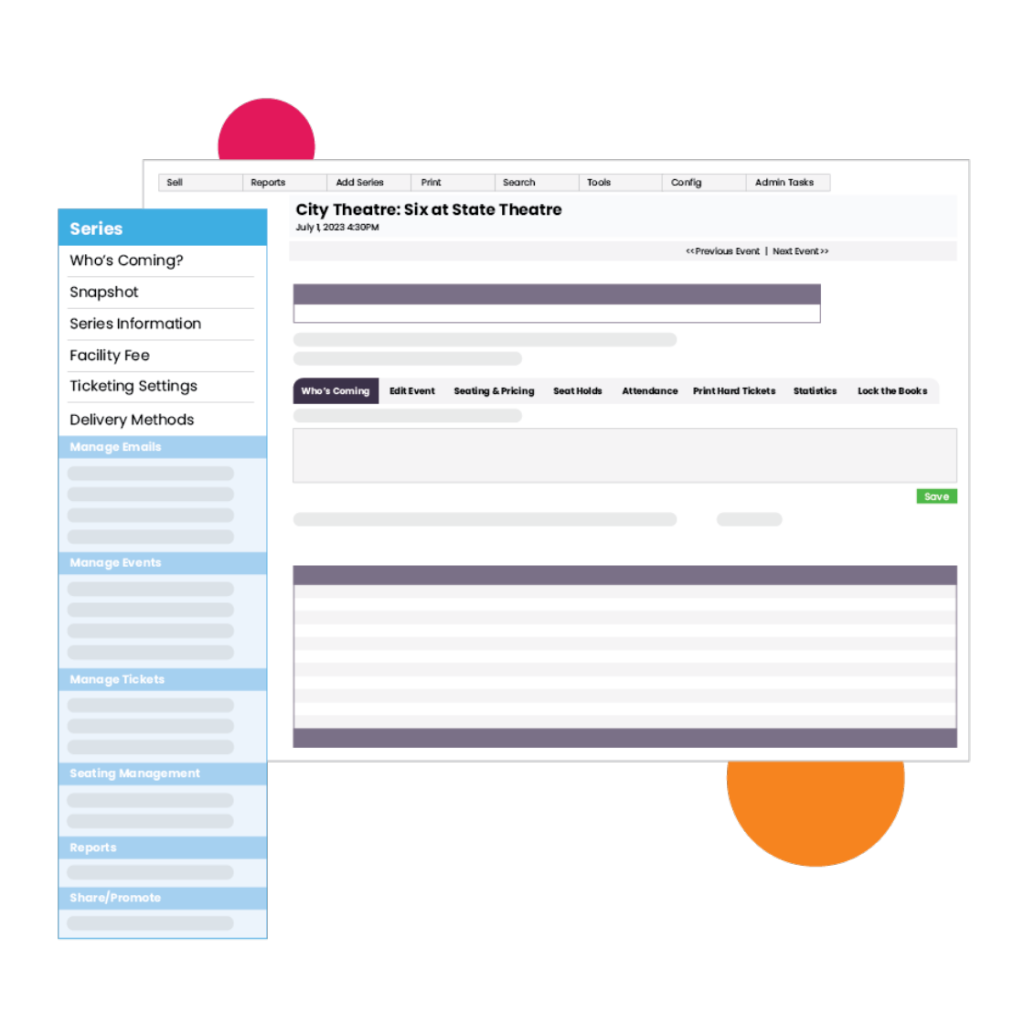 Uncomplicate Dinner Theater Seating
Dinner Theatres that use AudienceView can create flexible seating charts that meet their venues' unique needs while offering patrons a modern purchase flow that features a cabaret-style pick-a-seat experience.
Online Sales Made Easy
"Our website and ticket purchase flow are infinitely better since we partnered with AudienceView."
Learn how the The Clocktower Cabaret increased ticket sales and elevated their business model with AudienceView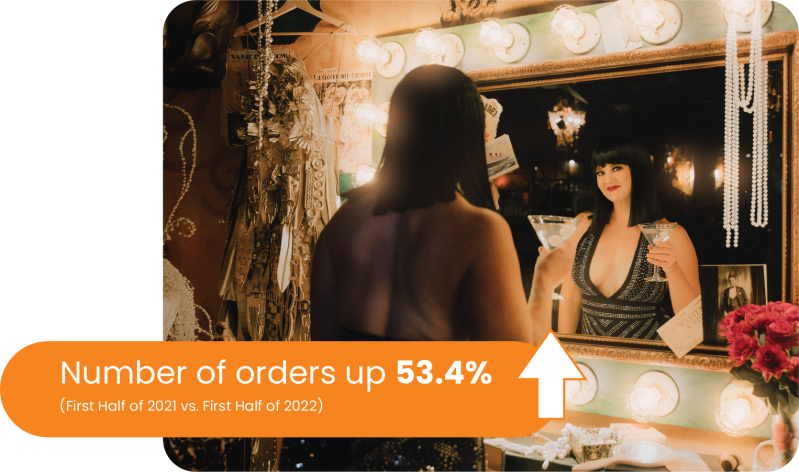 Be In Good Company
More than 2,100 organizations around the world trust AudienceView.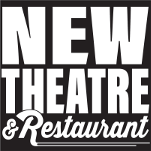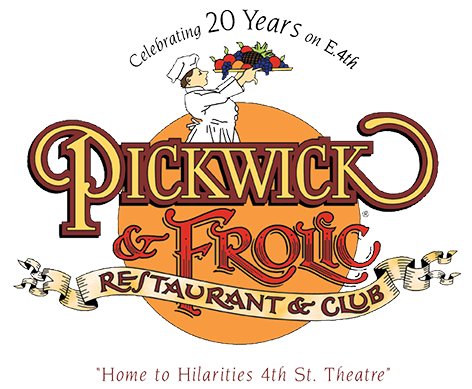 A Powerful And Easy-To-Use CRM
Get a 360° view of your patrons, showing you their ticket purchase behavior in one place. Increase revenue and better target your marketing campaigns to attract more of the right people.
Bonus: Get access to our partners like CYBBA to further increase sales and online engagement.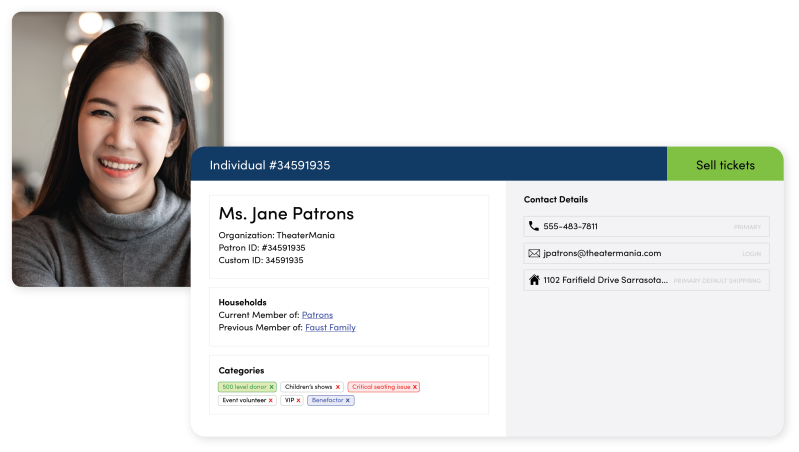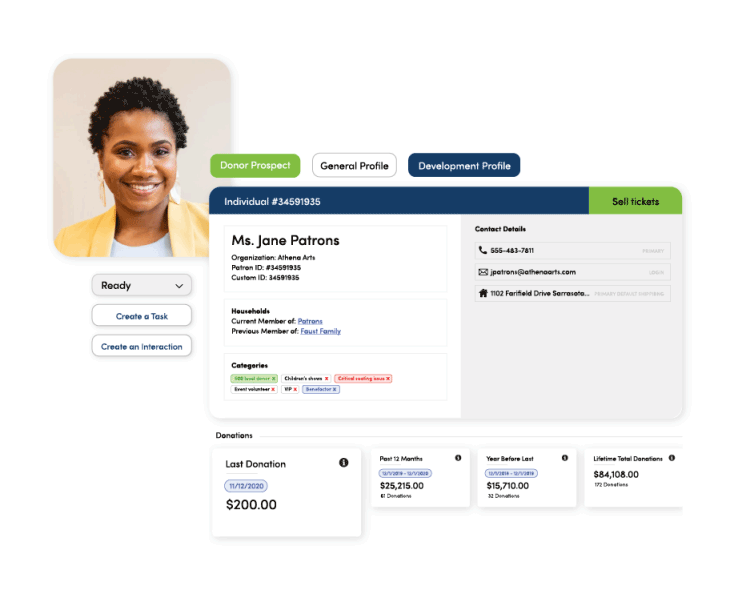 But Wait, There's More!
Complete gift certificate functionality
Bundle packages and seasonal passes
Mobile and print-at-home ticket options
Group sales; Bachelor and Bachelorette parties, birthdays and more
The ability to use your own payment gateway and receive your sales funds daily
Grow Your Audience and Sell More Tickets with TheaterMania & AudienceView
Partnering with AudienceView means an automatic partnership with our consumer brand, TheaterMania. Increase ticket sales with the help of free listings and discounted advertising on TheaterMania and leverage our: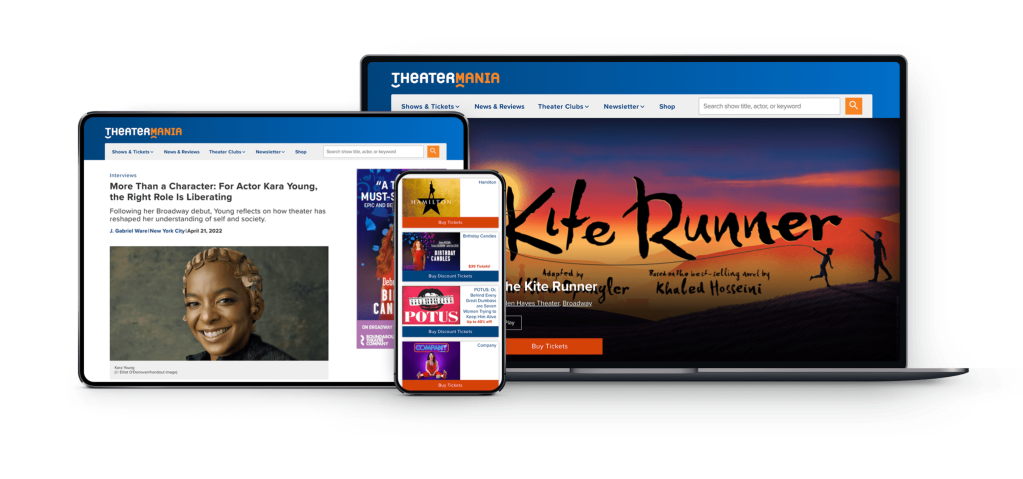 680k avg monthly unique visitor
921k avg monthly visits
1,413k avg monthly page views
1,474k total opted-in email subscribers
Chat to our team about our free advertising and email promotions

Consumers Want to Buy Online
They also want a great purchase experience. We surveyed more than 5,000 members of our TheaterMania audience that represent some of the most avid event-going demographics available online. The results highlight the necessity for online ticket sales and the advantage of our customizable seating charts.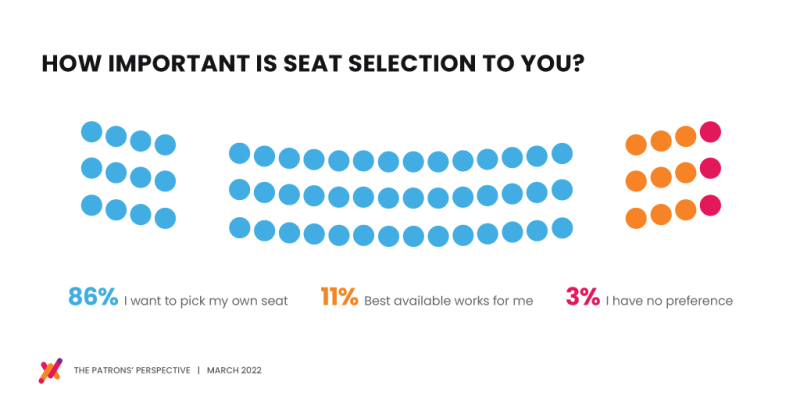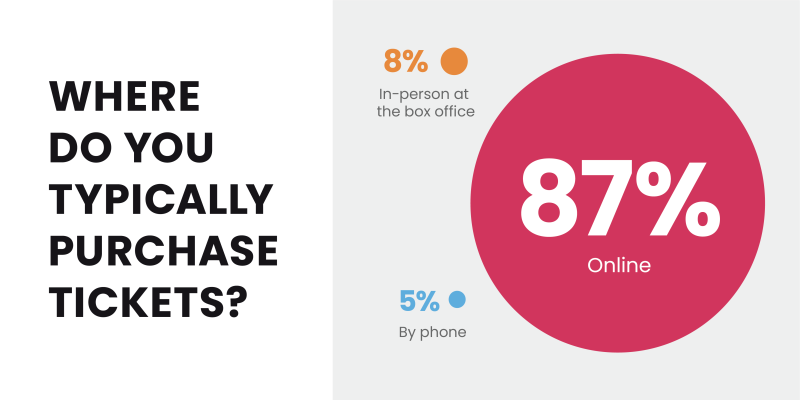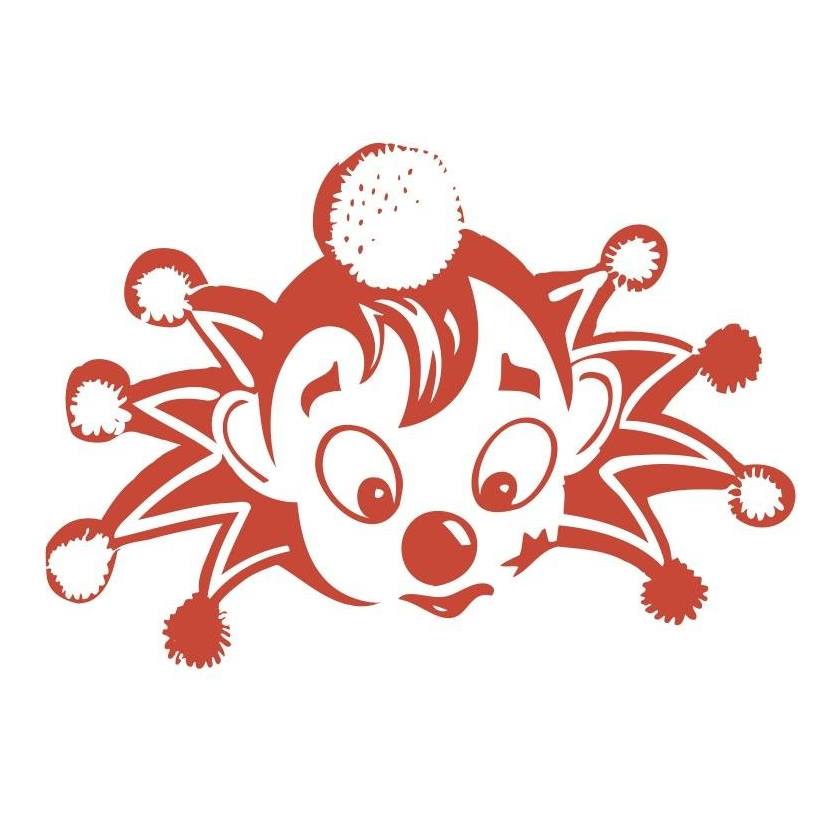 Occasionally there is a question that I can't find an easy answer to in the FAQ and Portal, but customer service responds quickly and has helped me find the answers I need!
Missy S
Director of Operations