AUDIENCEVIEW PROFESSIONAL: THE BEST TICKETMASTER ALTERNATIVE
AudienceView is the Leading Ticketmaster Alternative, Built for the Performing Arts
Ticketmaster hurts memorable live event experiences. Being tied to Ticketmaster leaves you vulnerable to significant service charge agreements that inflate ticket prices and affect your sales conversion. Take back control of your venue's success.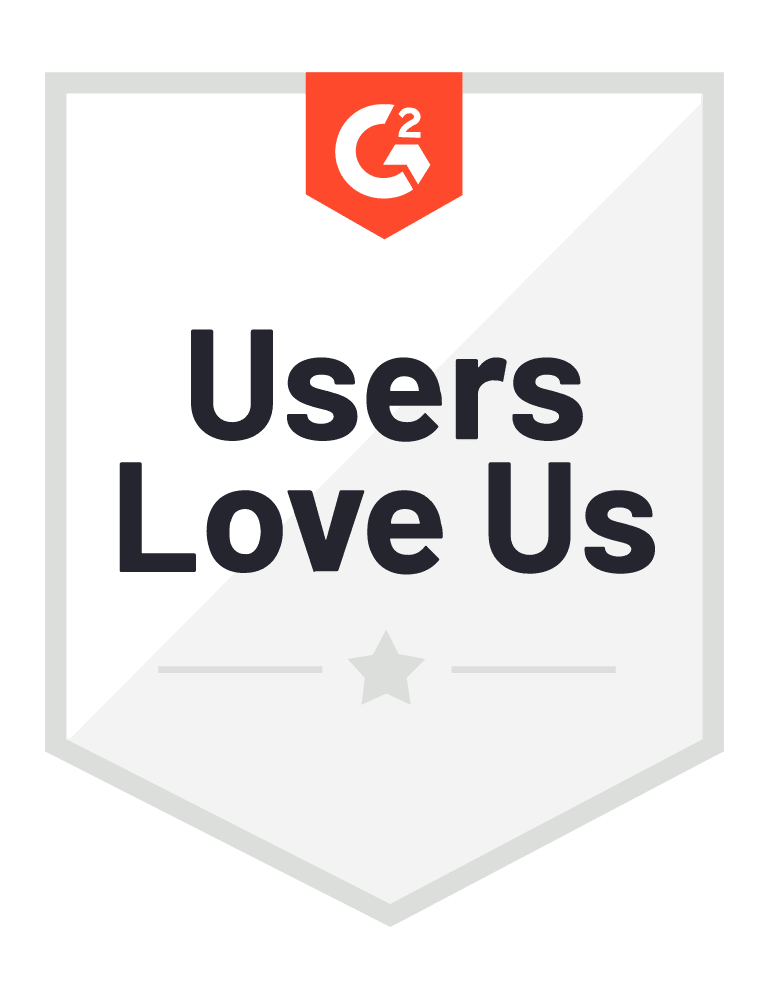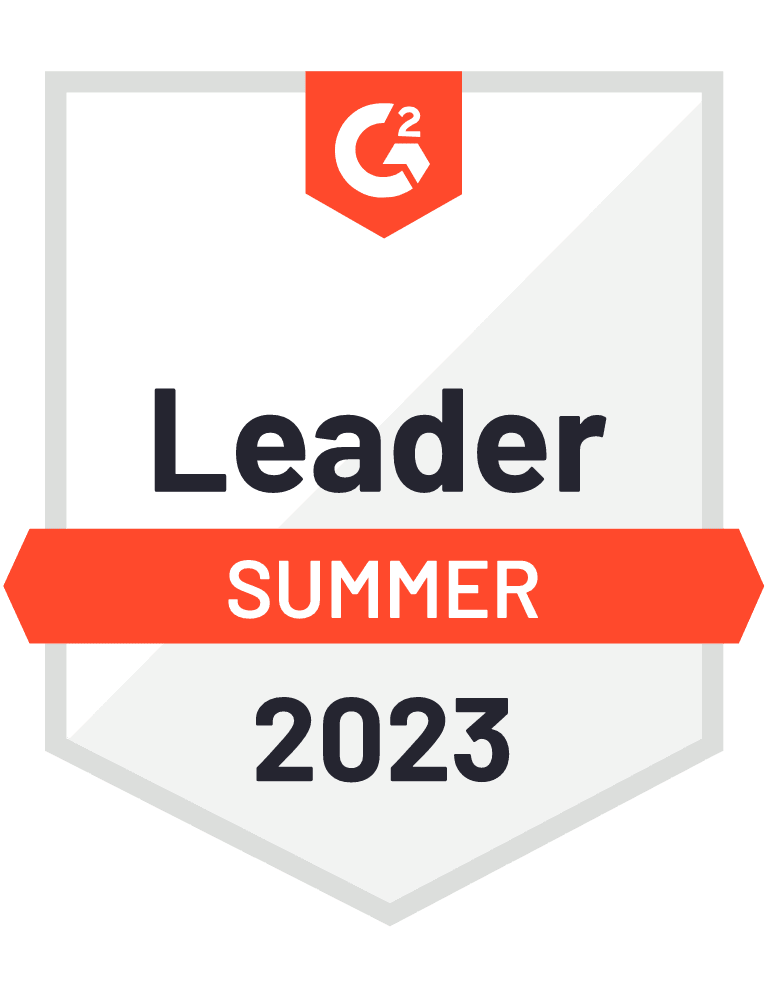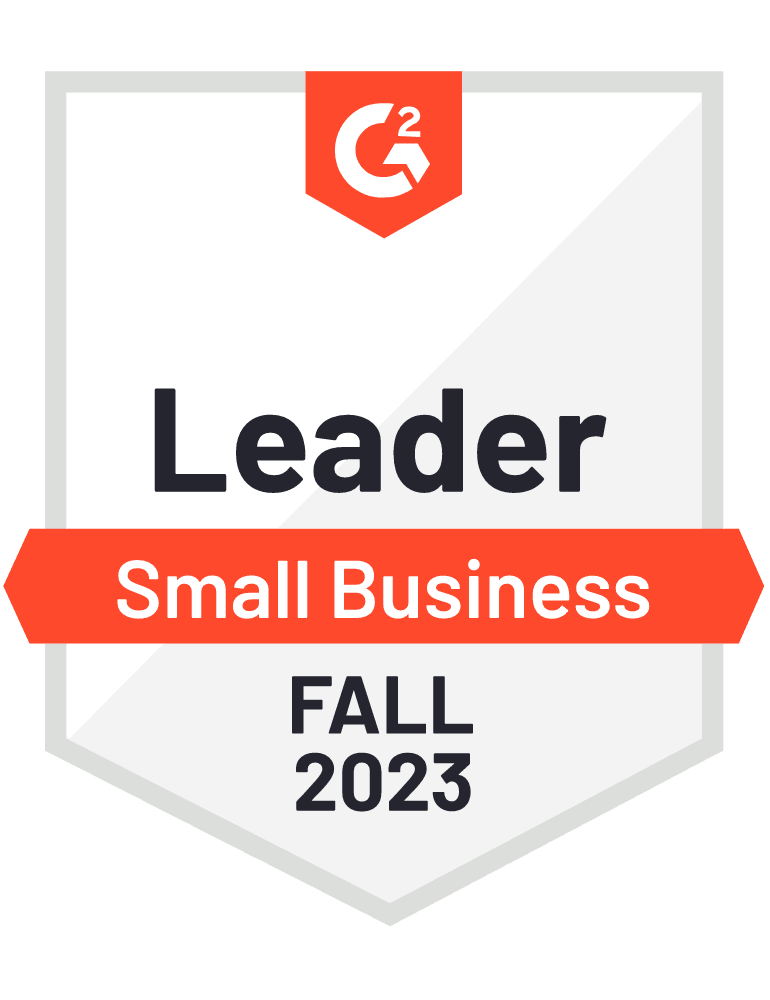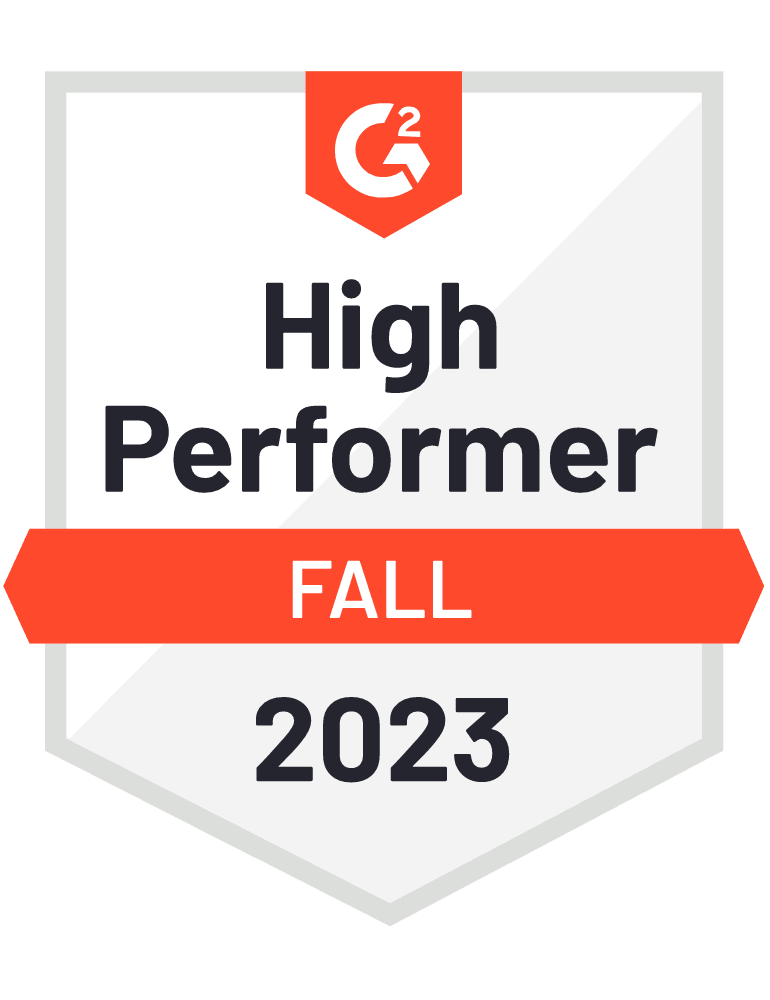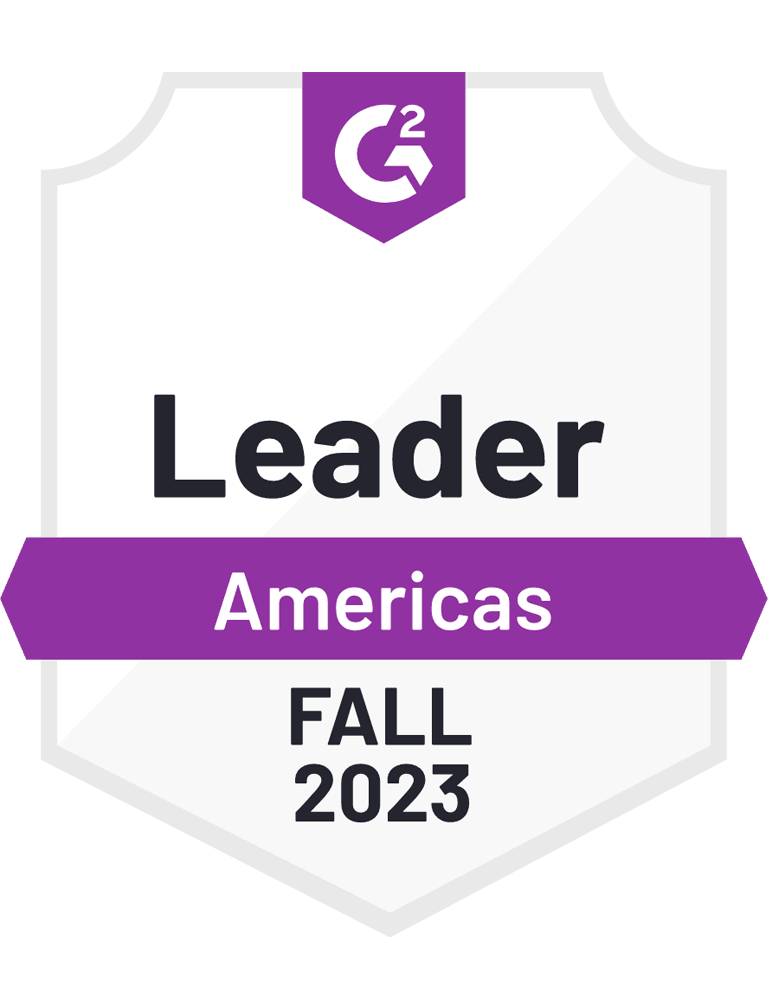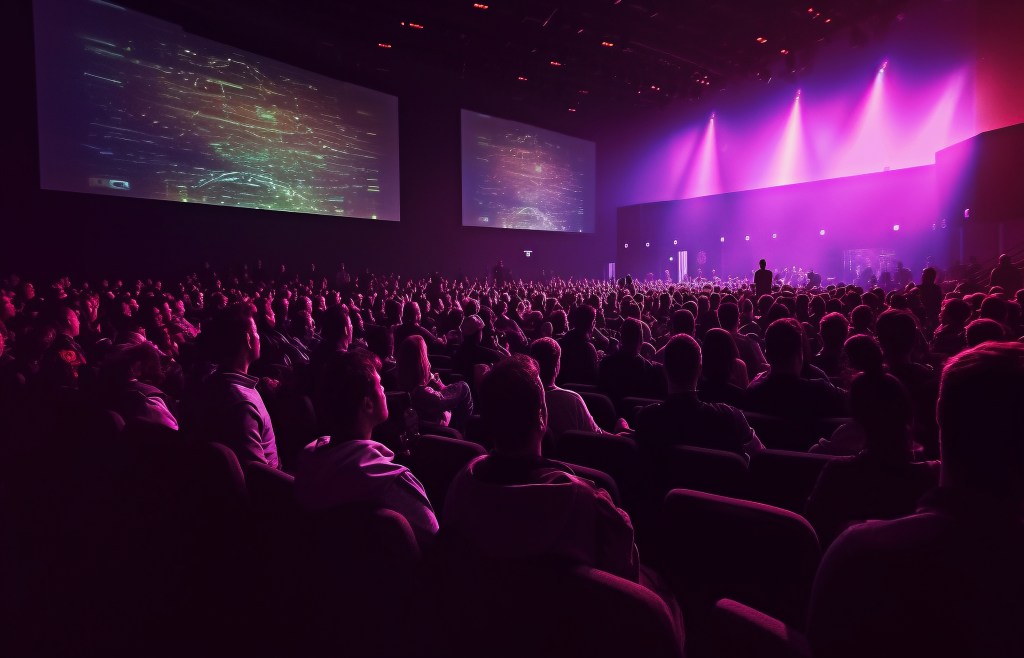 Be in Good Company
More than 2,100 organizations around the world trust AudienceView.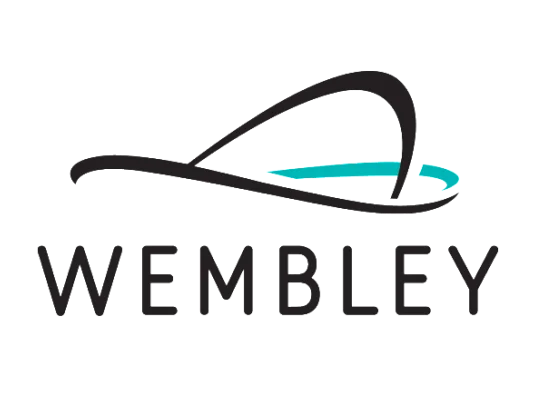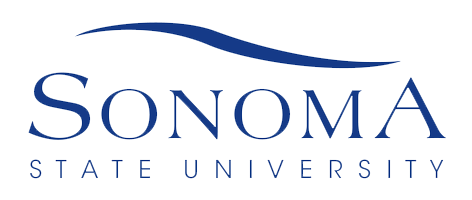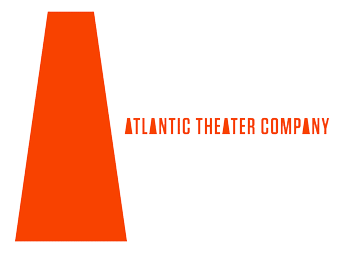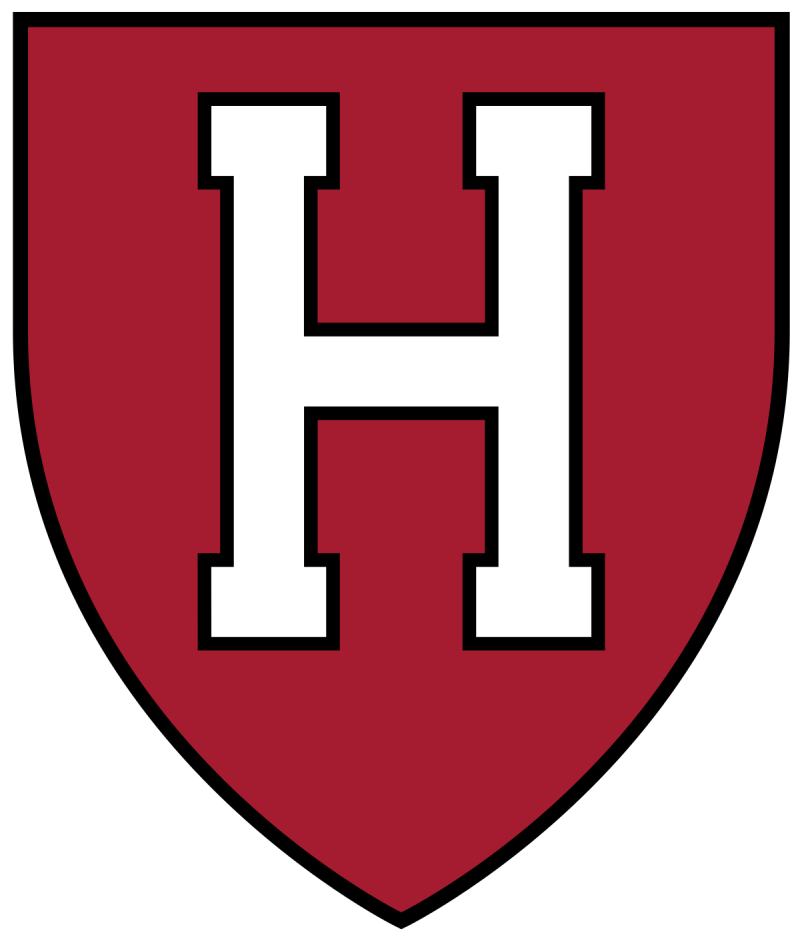 Through Our All-In-One Ticketing Solution, AudienceView Clients Process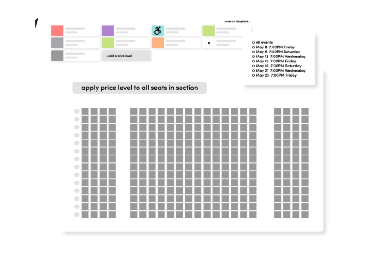 $6M in ticket sales and $1M in donations each day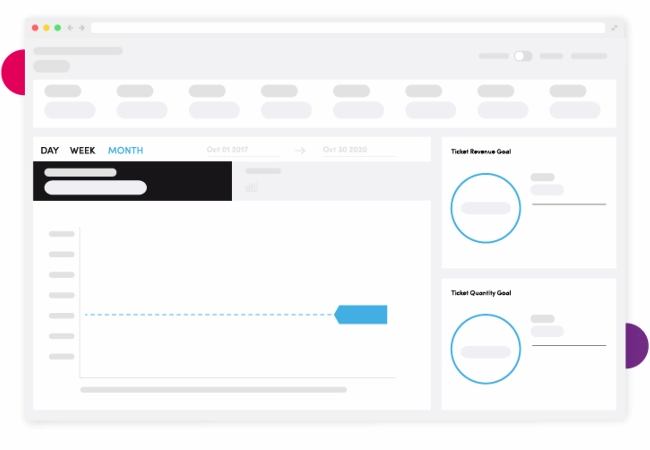 725k+ events hosted, $2B processed last year alone
Own Your Ticket Fees
Have full control over your ticket fees.
Set your own ticket fees and avoid alienating deserving fans.
AudienceView clients live in a low-cost ticket fee world, encouraging more ticket sales and positively impacting revenue.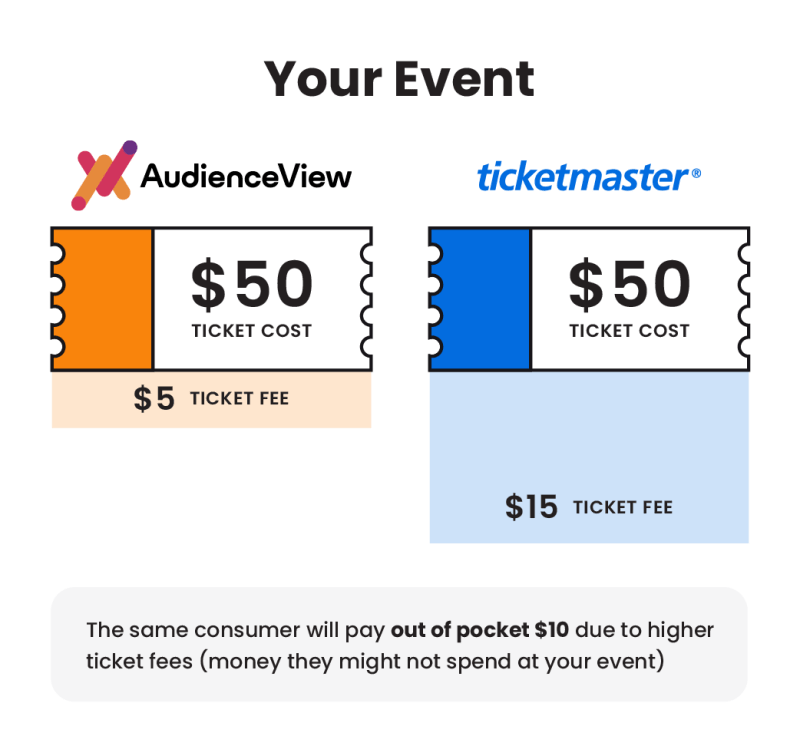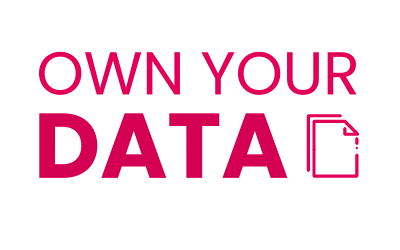 Empowering Data Ownership and Privacy
AudienceView gives you full ownership over your data.
We understand the value of data and empower you to control your rightful asset.
Use this data to establish baselines, benchmarks, and goals to keep moving forward.
Retain the respect of your customers by respecting their data privacytain your brand identity by controlling your ticket fees.
Inject your brand colors onto your ticket purchase landing page.
Craft Unique Brand Experiences
AudienceView enables event owners to control their brand experience.
Event owners have the ability to customize the entire customer experience to fit their brand. From ticket purchasing to post-event communication.
By having complete control over the branding and customer experience, event owners can create a stronger connection with their customers and build brand loyalty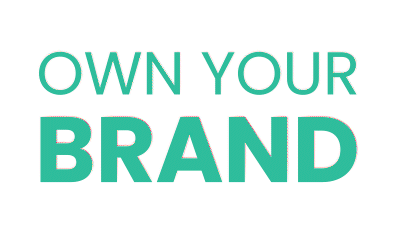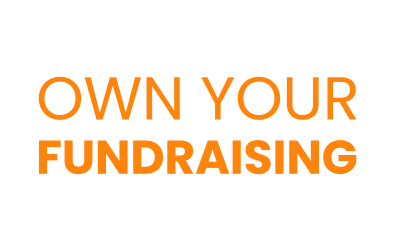 Strengthening Donor Relationships and Fundraising Efforts
Easily identify and cultivate non-donors into becoming recurring donors and advocates.
Powerful historical activity timelines and donation tracking allow you to access all your key donor data at your fingertips.
Features like one-time gifts, recurring donations, pledges, soft credits, and matching gifts are all available in our suite of fundraising tools.
AudienceView Gives You
Full

Control

AudienceView doesn't cater to just event owners. We appreciate and understand your venue's unique needs. Responsive support and continuous training are critical to your success and growth.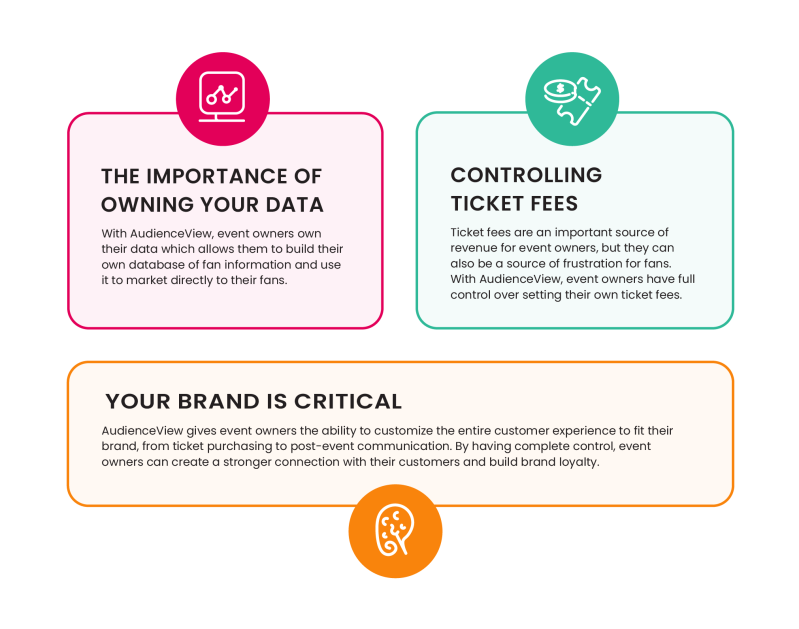 The Ticketmaster monopoly is bad for all stakeholders. It limits events owners' control over their data, relationships with fans, and ticket fees. Fortunately, AudienceView provides better than the alternative.
Here's Why Our Clients Prefer us to Eventbrite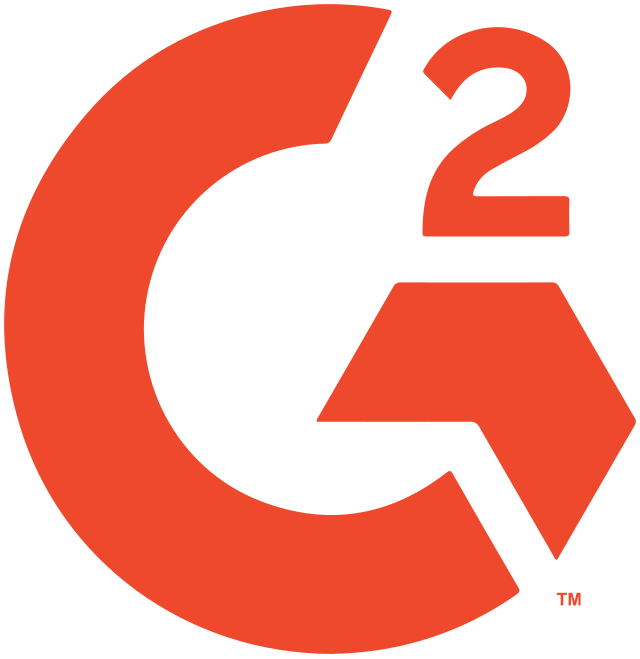 Occasionally there is a question that I can't find an easy answer to in the FAQ and Portal, but customer service responds quickly and has helped me find the answers I need!
Missy S.
Director of Operations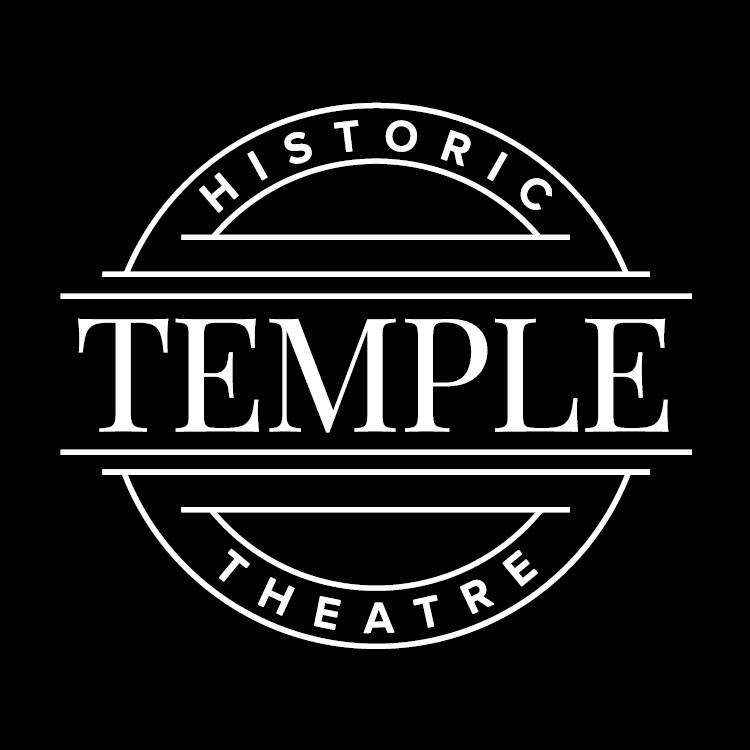 The ease of use is incredible. Plus the customer side is nicely customizable and easy to use, with a highly professional appearance.
Jess R.
Executive Director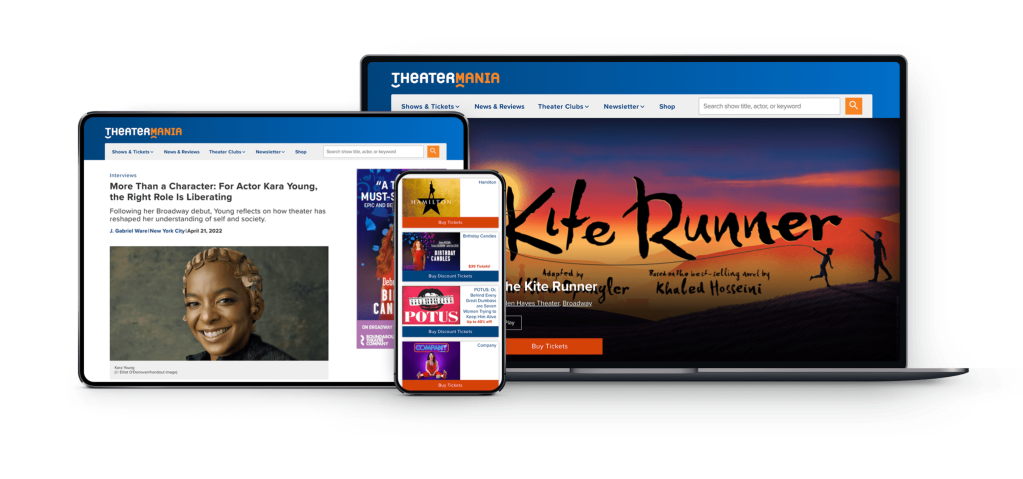 Tap Into Over 1 Million Passionate Live-Event Goers
Boost your ticket sales effortlessly with TheaterMania's powerful platform. Gain exposure to a vast and engaged performing arts audience, as we bring you an average of 680k unique visitors and 921k monthly visits. With a whopping 1,413k average monthly page views and a substantial 1,474k opted-in email subscribers, TheaterMania ensures your events reach the right audience for maximum ticket sales success.
Free Yourself From Ticketmaster