For over a decade, the Brampton Performing Arts Center has relied on AudienceView as a trusted partner, bringing excellence in the arts to millions of patrons. When the time came to reimagine a loyalty rewards system, AudienceView and the Brampton team embarked on a new journey, working together to create a brand-new membership tracking system from scratch. This joint effort resulted in a cutting-edge loyalty rewards program that further enhances the center's commitment to creating exceptional experiences for its valued patrons.
Box Office Manager at Brampton, Catherine Cubitt, described her working process with AudienceView's Zach Duket and John Andreadis as such: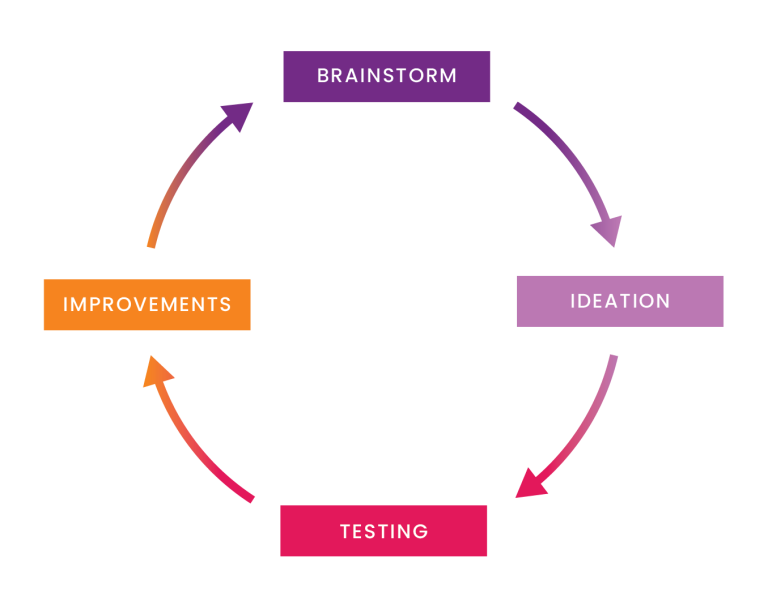 "One thing I appreciated straight away was that Zach and John were willing to brainstorm with me. I had a sense of what I wanted to achieve, but no technical know-how or words to describe how to make it work in a practical sense. Zach and John worked so closely throughout the process; testing ideas and making alterations along the way."
Try, Try Again
It took several iterations to check all the boxes. User experience is the ultimate test of how well a new loyalty program will work, and a complicated system with too many clicks can spell disaster for adoption. Catherine and her team understood that simplicity and automation were crucial to ensuring a smooth ticketing experience for both patrons and staff. By leveraging AudienceView's innovative solutions, they achieved a system that required minimal maintenance and allowed staff members to focus on their passion for the arts.
"We knew the system would need to be easily navigated, with as few steps as possible", says John Andreadis, Solution Expert at AudienceView. "Catherine was wonderful to work with, because she has such a clear understanding of what Brampton's patrons want, and what metrics on the backend would make for easy data tracking. We also needed to make sure the loyalty system wouldn't complicate the point of purchase for first-time buyers."

Encore!
Their joint efforts led to the creation of Encore, an annual membership which offers exclusive benefits and extended access to additional performances. Now patrons can earn points through routine transactions and later apply their points towards exclusive ticket bundles.
In addition to the points system, Encore members enjoy exclusive invitations for two to Season Launch events, granting them insider access and the opportunity to be the first to know about upcoming shows. They also gain early access to ticket sales before they are available to the general public, ensuring they secure their desired seats for highly anticipated performances.
The Encore membership's perks and privileges enhance the overall membership experience, offering a sense of exclusivity and extra benefits that go beyond the basic free membership. By upgrading to the Encore membership, patrons can truly maximize their enjoyment of the Brampton Performing Arts Center, enjoying a more immersive and rewarding arts experience throughout the year.
Looking Ahead
In the not-too-distant future, Catherine plans to launch a custom app, using AudienceView's Spotlight product. This will reduce or eliminate the need for paper tickets and streamline digital delivery of tickets, especially for members using the Encore program. From there, the possibilities are endless; Encore members can track their earned points through the Brampton app and apply them to purchases of future tickets and even concessions and merchandise.
The achievement of creating a sophisticated and fully customized loyalty program from scratch is truly impressive, as it requires a deep understanding of an organization's goals and the ability to translate those into a seamless and engaging experience for patrons.