Find Your Audience, Expand Your Reach
In the world of event marketing, determining the right avenues to promote your shows can be daunting. This guidebook offers strategies for cost-effective audience discovery and engagement, ensuring you reach those eager to attend your events.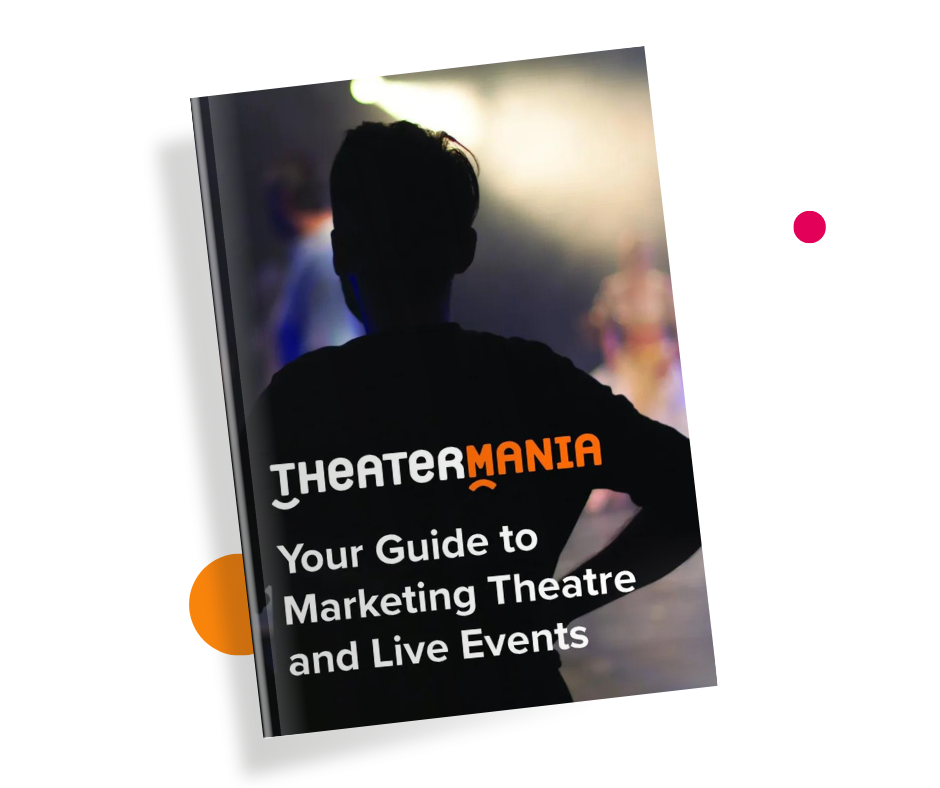 Sign up to access the content
Inside the Report
You've got a great show lined up and now it's time to sell tickets.
Deciding where, when and how to promote your events in our current climate can be overwhelming for even the most veteran marketers.
Our guidebook provides you with strategies to cost-effectively discover and engage with audiences that are ready to buy tickets to your events.
What's in the guide?
Strategies to find and engage with your audience online
6 types of digital marketing that promote growth
The CODE to increase the effectiveness of your social media channels
KEY TAKEAWAYS
Learn effective strategies to find and engage with your target audience online, harnessing the power of digital platforms.
Explore six types of digital marketing approaches that foster event growth, helping you expand your reach and maximize ticket sales.
Discover the CODE to boost the effectiveness of your social media channels, turning them into powerful tools for promoting your events and connecting with your audience.