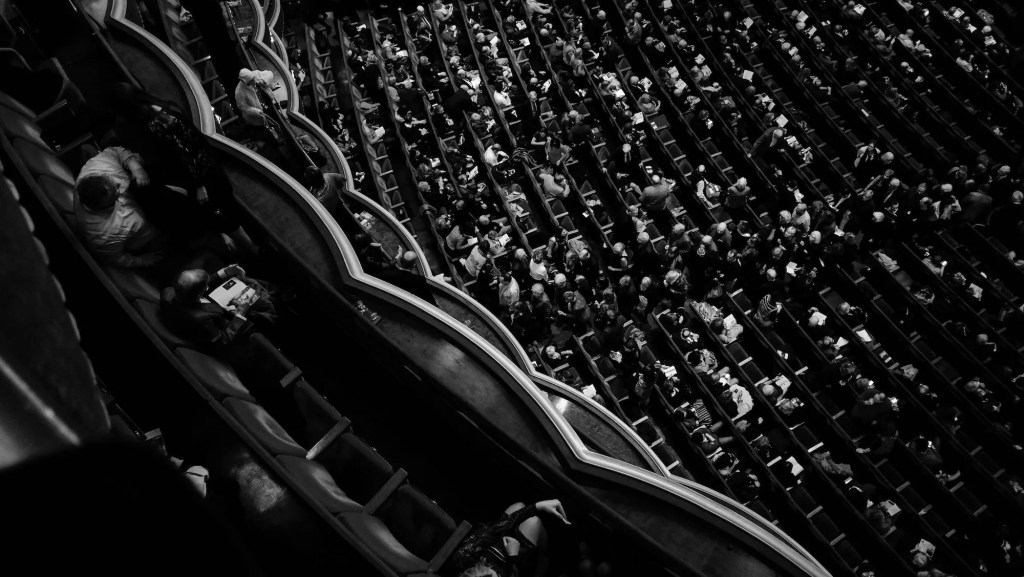 Powerful Ticketing Solution with Access to
2.9 Million Theater-goers
We Are Live Events Experts
We've helped our clients sell over 25,171,669 tickets in the first half of 2022.
That's over $886,756,000 million dollars generated!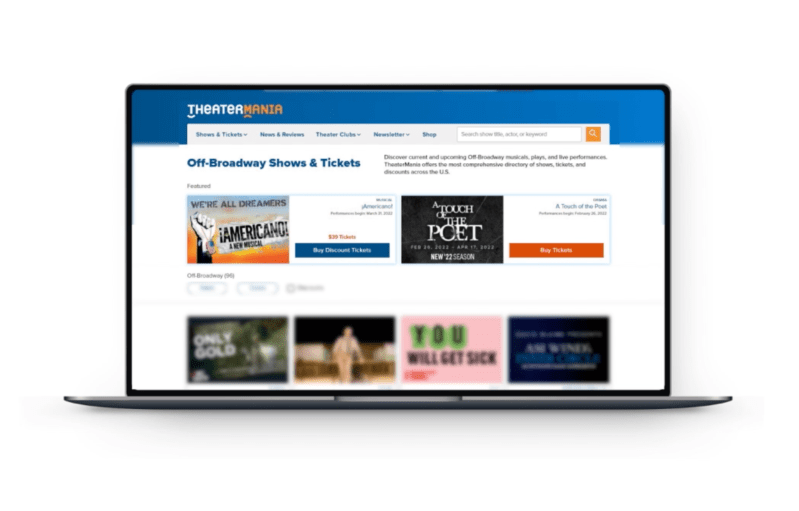 We have more than 20 years' experience in the performing arts. AudienceView is made up of people who believe wholeheartedly in the power and magic of live events.
Our powerful, all-in-one, easy-to-use ticketing software powers live events from ticketing through to marketing and everything in between. We help get your events discovered, attended and remembered.
We always know when our e-blasts go out with TheaterMania because we see the orders start rolling in.
AudienceView connects our clients with an engaged and active community of theater-goers
To date, we have: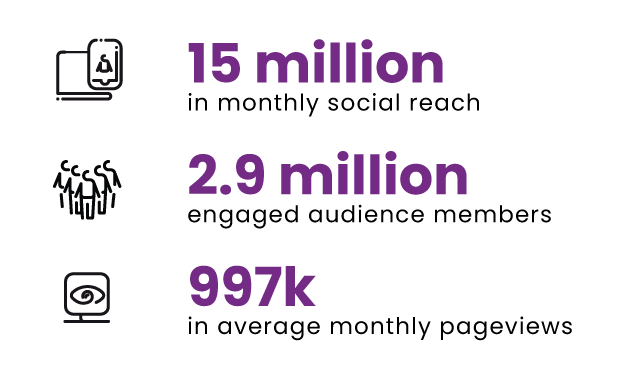 FREE Live Event Marketing Guidebook From Live Events Experts
Getting people into seats sounds easier said than done, especially when it requires an increased investment in time you simply don't have the bandwidth for. Our guidebook breaks down how you can quickly market your live events, from finding the right audience to growing your organic and paid reach.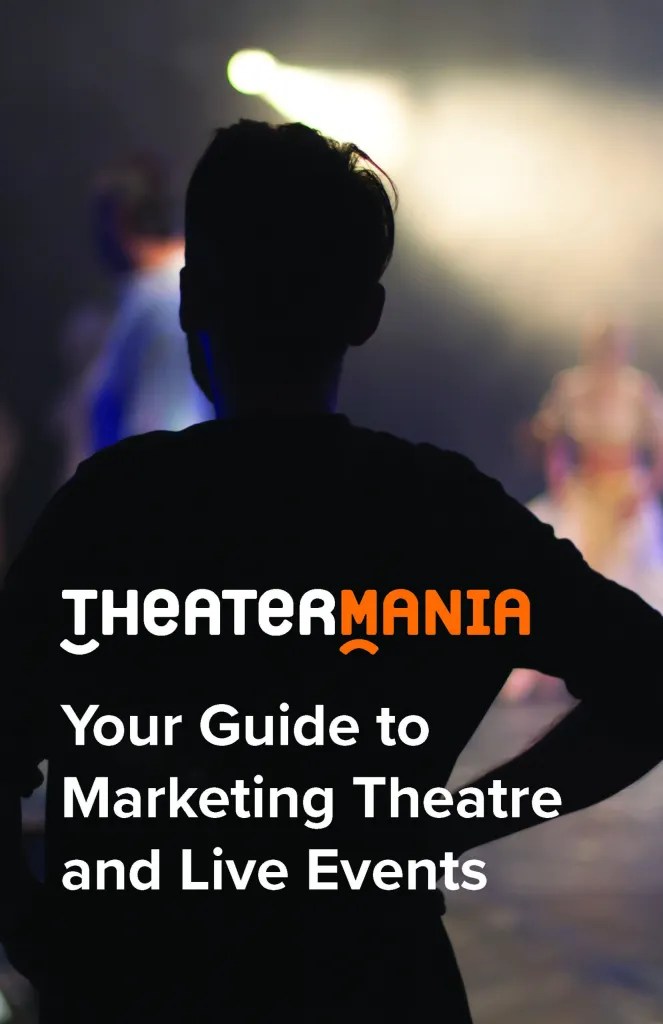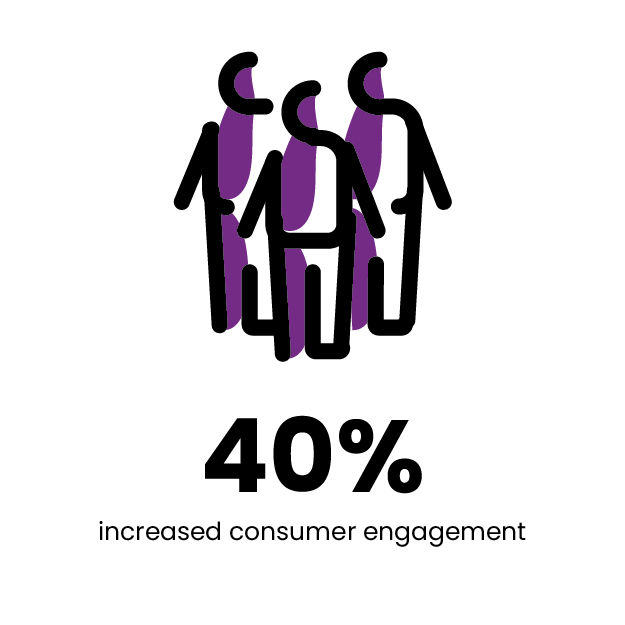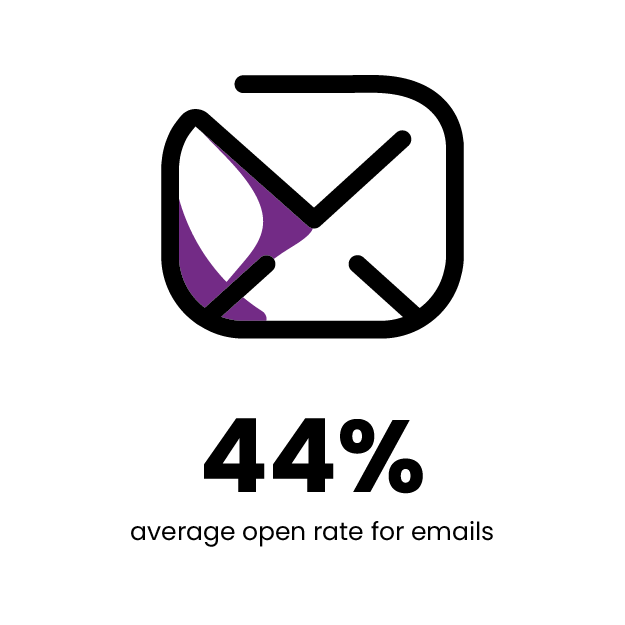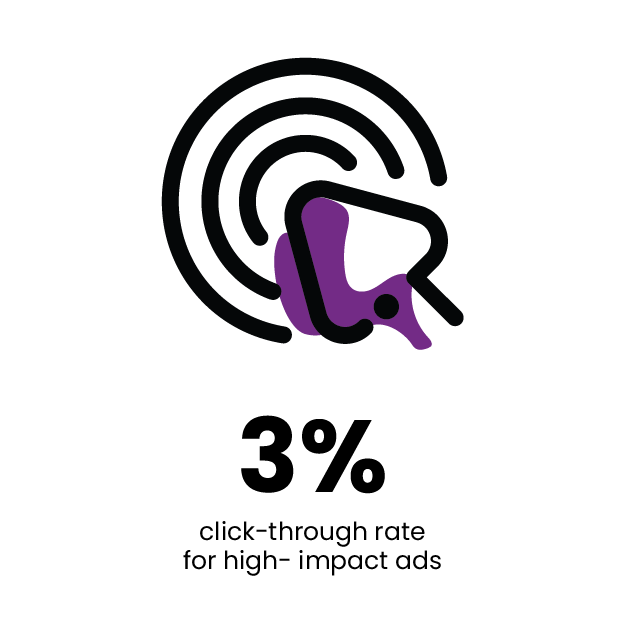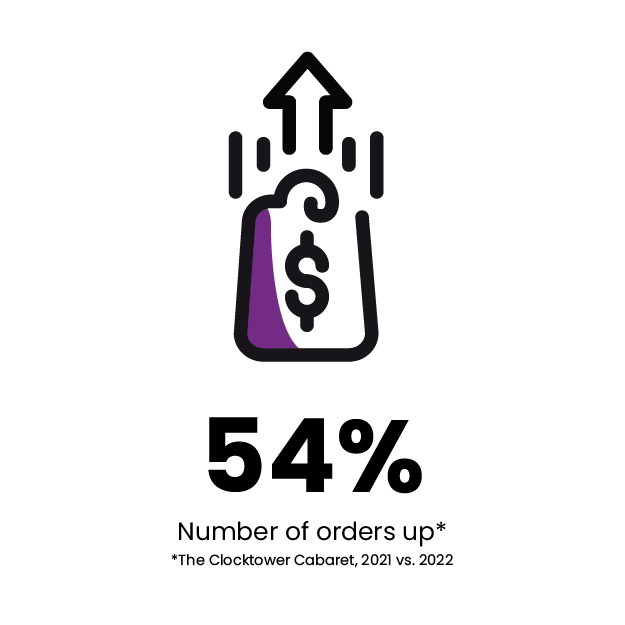 And We Have The Stats To Back It Up!
$886,756,394.91
Total Sales
See How AudienceView Works For You