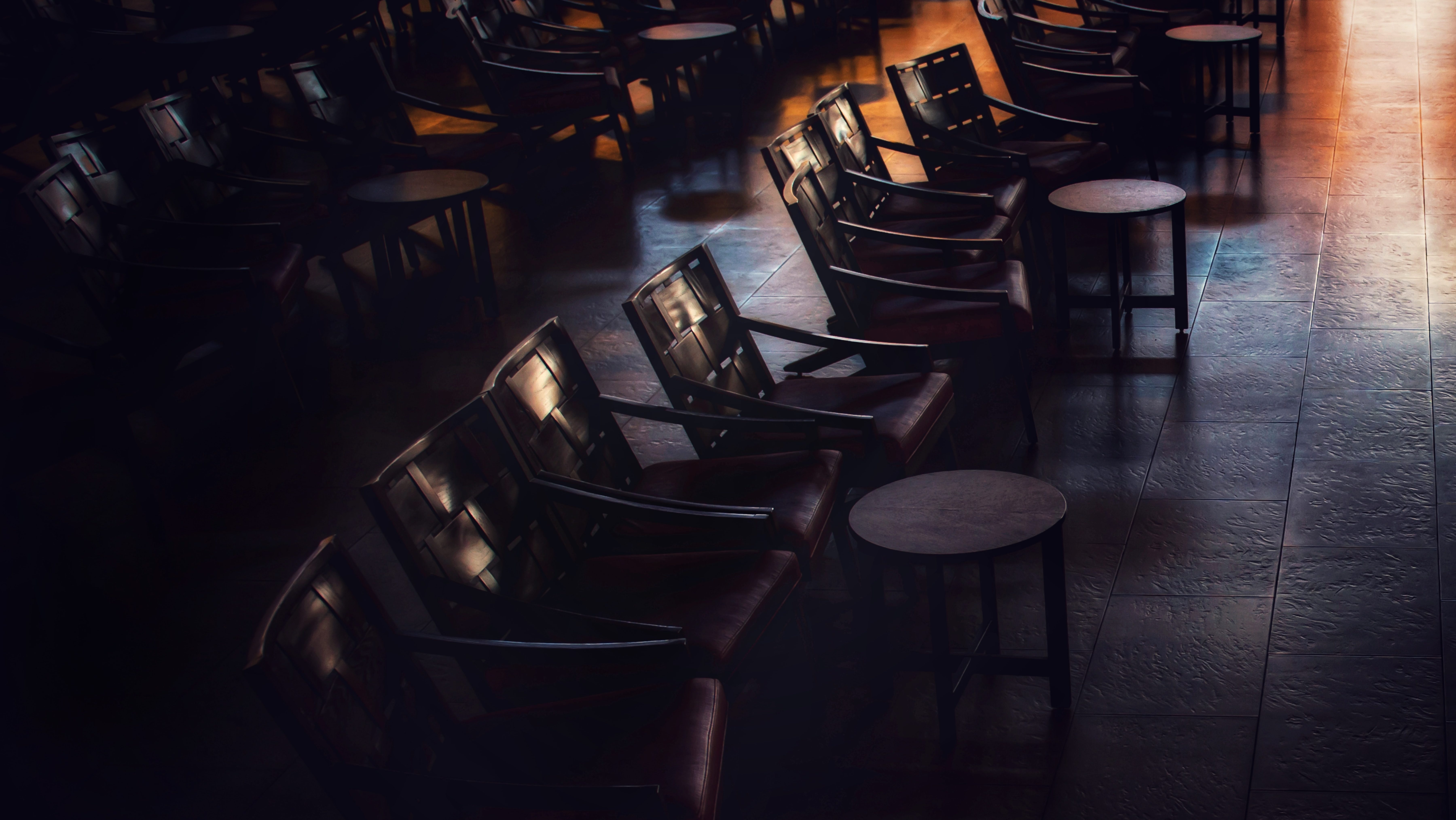 Don't Let Your Ticket Purchasing Experience be Your Customers' First Laugh of the Night
It's a no-brainer: AudienceView Professional is the go-to ticketing software hundreds of venues like yours count on. Unlike your acts, we're not joking. Find out for yourself.
Comedy clubs that use AudienceView Professional can offer their customers a modern purchase flow that features a sophisticated cabaret-style pick-a-seat experience.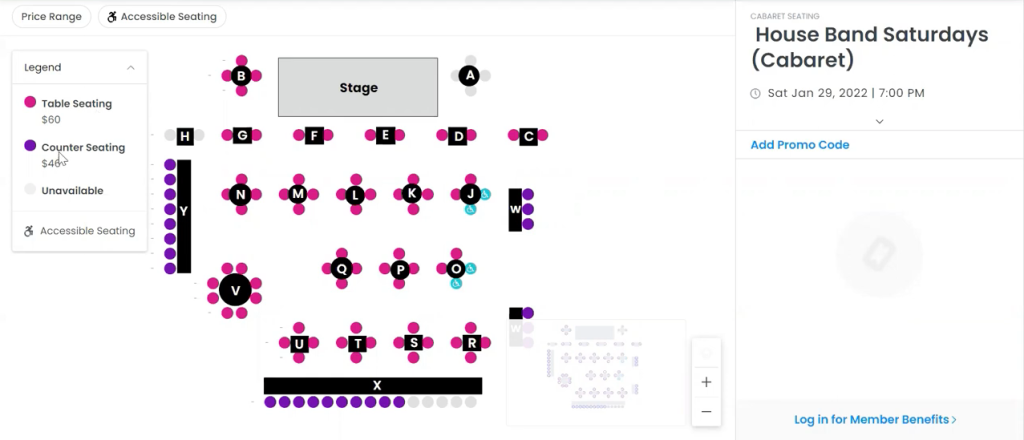 Comedy Venue Ticketing Solution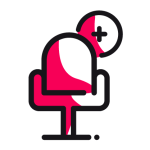 Reserved seating eliminates the need for staff to seat people. It also lets your attendees pick-a-seat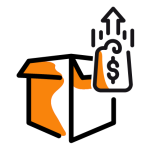 Up-sells, packages and bundles, meet and greets and photos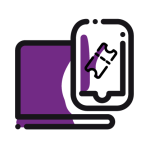 Mobile and print-at-home ticket options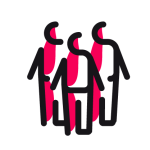 Group sales, bachelor and bachelorette parties and birthdays
Keep your ear to the ground and be in the know. Sign up to our newsletter today and get the insiders' scoop on all upcoming events as well as updates from our community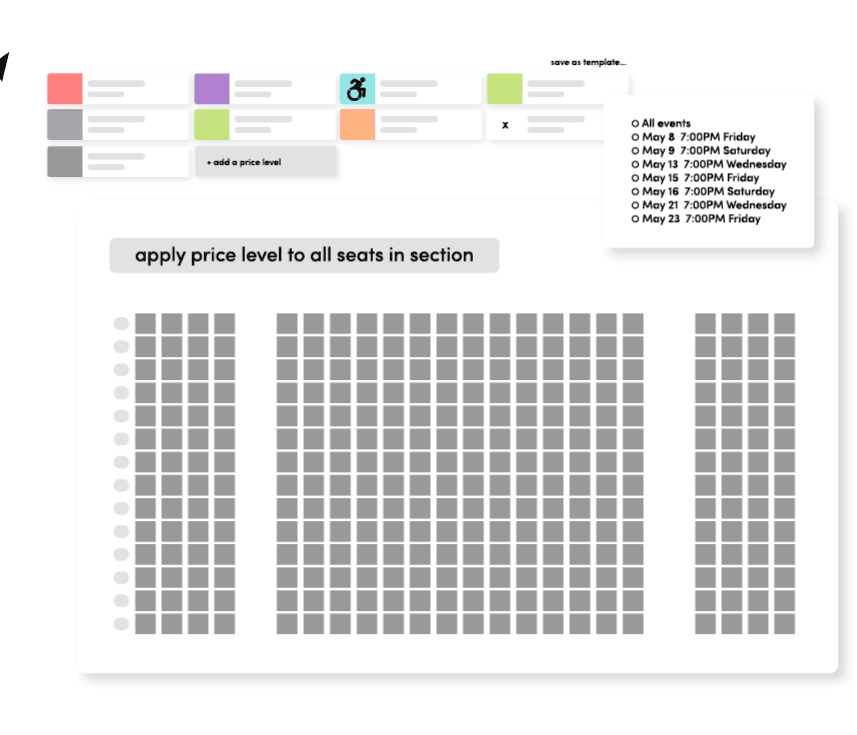 AudienceView Professional's reserved seating functionality allows venues to customize all elements of the seat map
AudienceView is the perfect mix of live event professionals & tech wizards that bring our vision to life. We care about live events; we care about your success.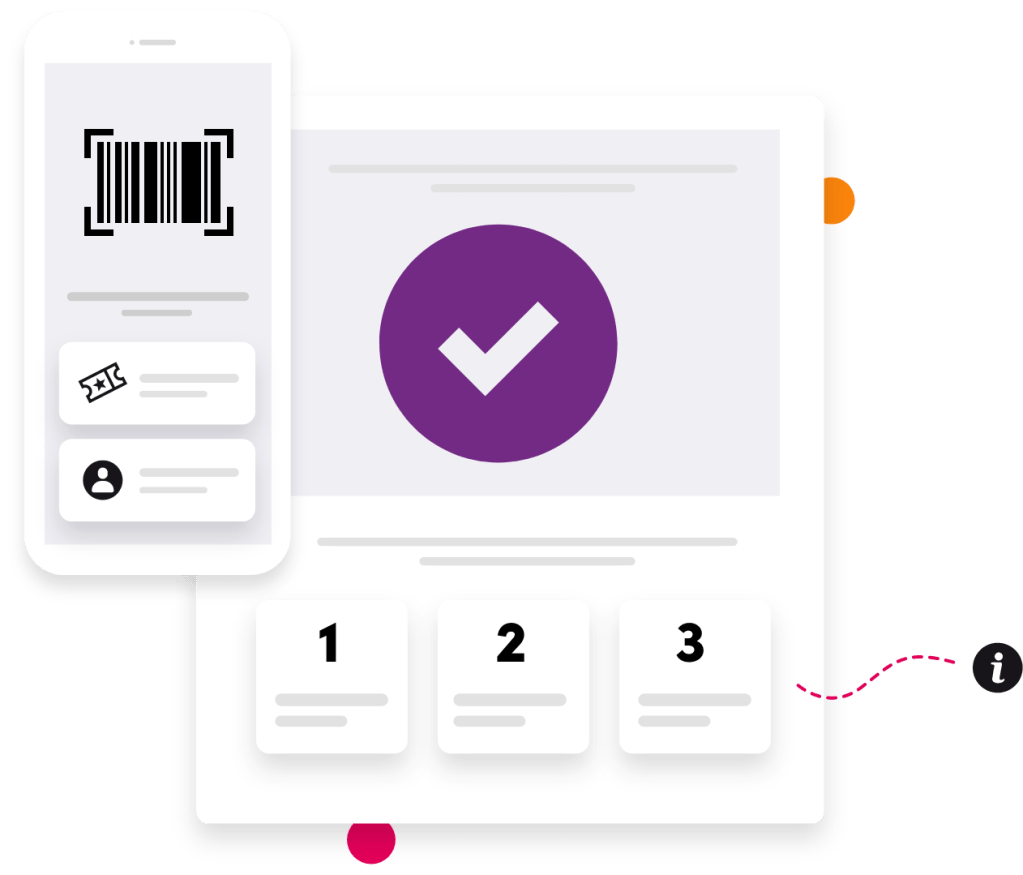 The reviews are in

"Audience View has been incredibly user friendly – to the point that I've recommeded it to several other small businesses that I work with regularly! Ocassionally there is a question that I can't find an easy answer to in the FAQ and Portal, but customer service responds quickly and has helped me find the answers I need!"
⭐ ⭐ ⭐ ⭐ ⭐
Missy S
Director of Operations
Make every event an outstanding performance
Speak with one of our experts or learn more about the right solution for you – we're excited to get started.