The Situation
The O2 has been using AudienceView Spotlight to deliver digital ticketing since 2016, with the technology key to its decision to turn to 100% app based ticketing through that period.
The O2 has been on a digital ticketing journey that now sees almost every visitor to The O2 using the app to attend events at the venue.
The Solution
A move to 100% digital requires a solution which is stable, reliable and delivers genuine value to fans at the venue. Through The O2 app, The O2 has been able to deliver this to their fans.
The O2 app delivers the following:
Single Sign-On (SSO): An integrated SSO with the venue's ticketing provider, enabling customers to login with their existing ticketing account to access their tickets in the app.
Ticket Display: Integration of the venue's digital tickets within the app, complete with fraud prevention functionality and integrated ticket sharing – enabling customers to securely transfer tickets and for the venue to harness significant levels of data.
Personalization: AudienceView Spotlight's powerful Audiences tool enables The O2 to personalize their communications to visitors, both through on-screen content and push notifications. This has enabled The O2 to deliver timely commercial and operational messages to event visitors.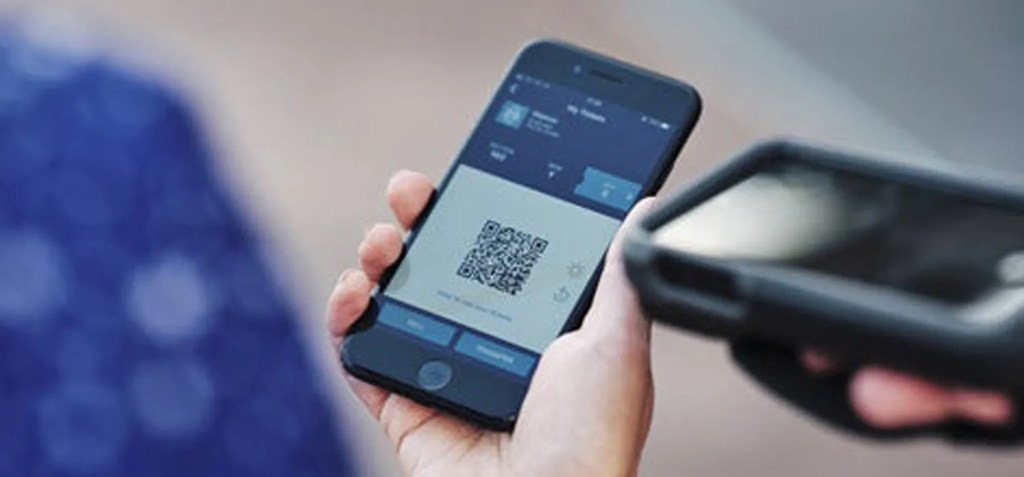 The Success
The O2 app has been a strong success for the venue, and this success is nowhere clearer than in the app's App Store review rating – which currently stands at 4.5 stars out of 5 after 2,200 reviews.
The app has enabled millions of visitors to seamlessly share tickets with friends and enter The O2.
From a venue perspective, The O2 has been able to identify hundreds of thousands of customers that would not have been identified with other ticketing delivery methods and both cross-sell and upsell to these clients in the process.
As a recently renewed client, AudienceView is proud to work with a leading name in entertainment.