Piknic Électronik Montreal is an outdoor electronic music event founded in 2003. The music festival, which takes place at Parc Jean-Drapeau, features local and internationally renowned DJs each weekend from May to October each year.
The Situation
Piknic Électronik had been running every summer in Montreal since 2003, but the COVID-19 global pandemic forced a cancelation of the organization's 18th season in 2020. The Piknic Électronik team remained hopeful throughout the summer and worked on dozens of scenarios as the situation evolved, but it became clear that the pandemic had its own plan.
The 2021 festival was also impacted by the health crisis and local ordinances that delayed the start of the season, limited the number of spectators and restricted their attendees to designated spaces in the park to ensure physical distancing.
With nearly all health restrictions lifted for 2022, the organizers of Piknic Électronik focused on a return to their roots as a summer-long dance party that makes it a highlight of the Montreal summer cultural circuit.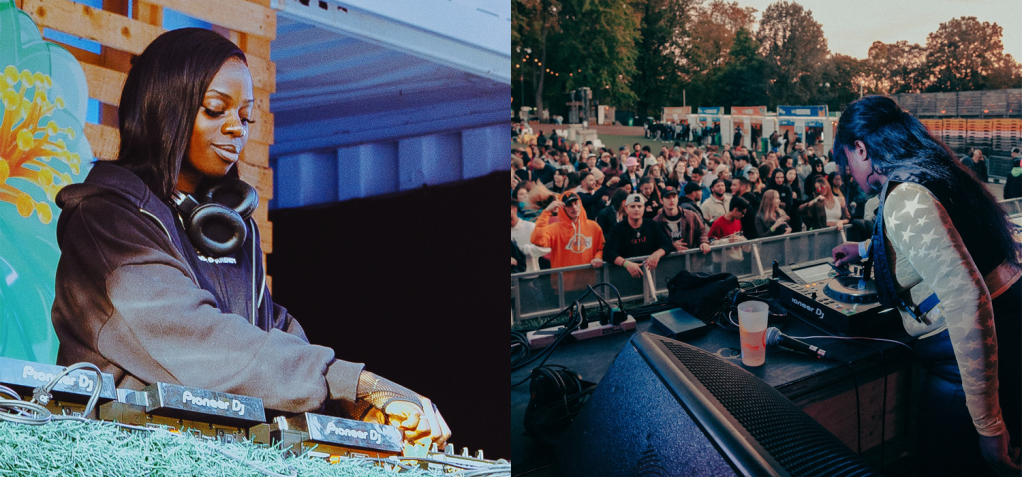 The Solution
The team at Piknic Électronik partnered with AudienceView to manage their ticketing operations for the 2022 season.
A trusted technology partner of more than 2,000 live events organizations across the world, the festival leveraged the AudienceView Unlimited platform and a team of dedicated technologists to:
Sell individual tickets to all 35 events (general admission scaled and VIP tickets for select events)
Offer five unique season passes at different price points
Deploy 40 new scanners for season launch, including on-site support
Produce different ticket templates, based on access and other factors
Manage large on-sales in partnership with Queue-it's virtual waiting room

"The flexibility of the AudienceView platform allowed us to solve for the unique needs of our unique events," said Barbara Lenne, Marketing and Strategic Alliances Director, Multicolore. "We were able to fully customize and brand the experience for our attendees, from event discovery through the scanning of their ticket – most of which was achieved through automation that is native to the software."
The Success
Piknic Électronik Montreal bounced back with a record-breaking summer in 2022. The 35-event season drew 178,000 attendees, which was an increase of more than 11% when compared to the previous record set in 2019.
The success of the 2022 season is a classic case of survive, then thrive.
"After two difficult years, we had a historic turnout in 2022 – our biggest season ever," said Lenne. "Human connection is at the heart of our events and our attendees didn't skip a beat when it came to bringing back the warm, colorful and refreshing vibe that makes us so special."
"The support, both technology and human, from AudienceView was critical to the success of our resurgence," added Lenne. "Our relationship with the organization is a partnership in every sense of the word."