Lord's Cricket Stadium, also known as the "Home of Cricket," holds a significant place in the hearts of cricket enthusiasts around the globe. The stadium has witnessed countless memorable matches and iconic moments throughout its long and illustrious history. With its rich heritage combined with modernization efforts, Lord's continues to captivate fans with its unique charm and evolving spectator experiences. In a recent collaboration with AudienceView's Spotlight solution, Lord's Cricket Stadium achieved remarkable success in enhancing fan engagement, data capture, marketing, client services, and upsell opportunities.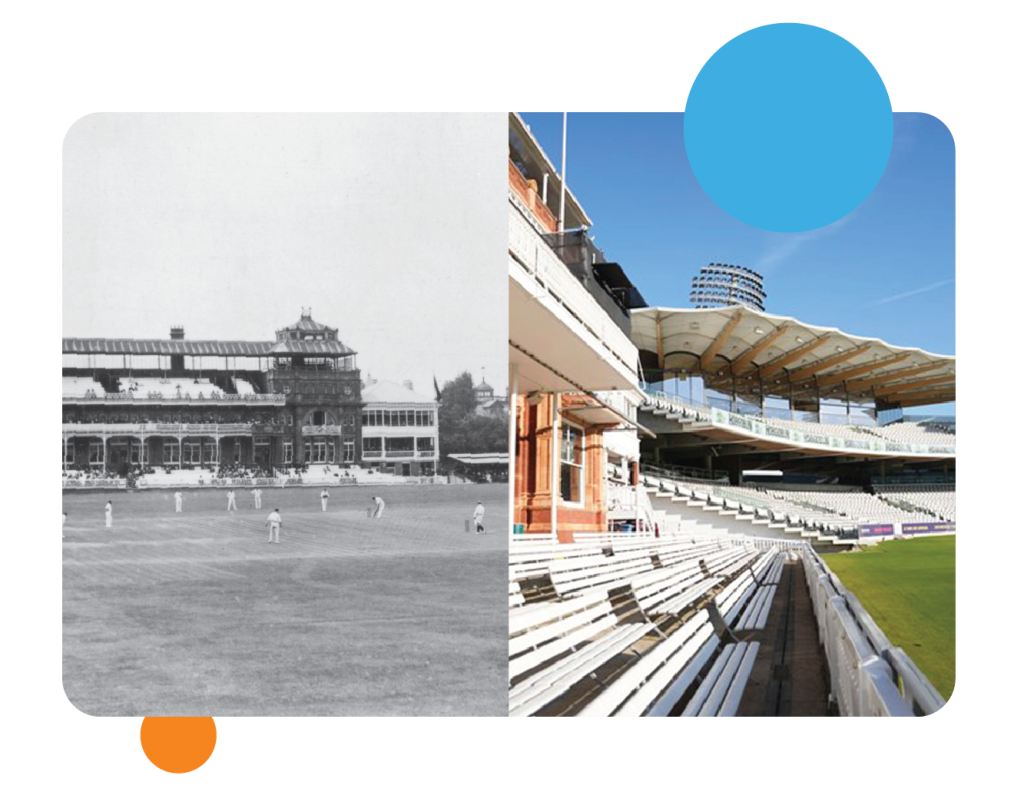 A Historic Venue Embracing Change
Originally founded in 1787, Lord's Cricket Stadium settled in its current location in 1841. Throughout the years, the venue has evolved, blending its rich history with modern upgrades. Among the nearly 200-year-old structure, there is a seamless integration of contemporary elements, such as the state-of-the-art Media Center. With a current capacity of approximately 30,000 spectators, Lord's stands as a significant landmark in the world of cricket.
Why did a venue steeped in history and tradition choose to make this leap into the future? Lord's primary objective for the move was to offer attendees a convenient way to access their tickets, that was both more sustainable and eliminated the hassle of traditional methods. This was a move that clearly went down well with attendees, with the app sporting a 4.6*/5 rating in the Apple App Store from over 5,000 reviews.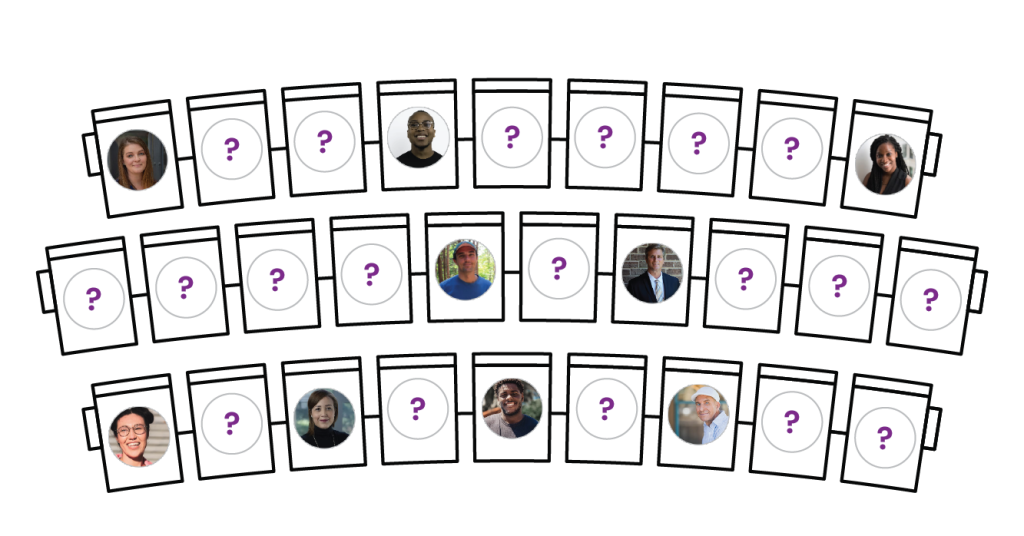 Another key focus for Lord's was to utilize Spotlight's ticket transfer functionality to unlock data from attendees outside of the lead booker. During the recent Men's Ashes Test match, 25% of all tickets were shared with other attendees. This innovative feature enabled the venue to both grow their database and open communication channels that would not have been possible without Lord's Spotlight app.
The benefits for Lord's also extended into ticket security. High-profile matches usually equates to an increased presence of fraudulent tickets on the second-hand market. Since launching the Spotlight app, Lord's has reported notably lower instances of fraudulent tickets being presented vs. event days with high paper ticket usage. This positive outcome highlights the benefits of digital ticketing in both improving ticket security and mitigating the negative influence of scalpers and touts on fans.
Jeff Wollen, CIO of MCC, expressed his satisfaction with the digital ticketing implementation, stating:
"I've been very impressed with the outcomes achieved so quickly with our Lord's App this season. We decided to have a major push on Digital Ticketing for this Ashes year as we wanted to improve our General Admission ticket purchasers' experience of ground entry, ticket sharing and protection from fraudulent scams and touts. We have an excellent partnership with AudienceView who understand our needs and who've demonstrably gone the extra mile to make sure things have gone smoothly during such an important year at Lord's".