Mission: Raising Marine Conservation Awareness
Located on the St. Lawrence Riverway in Quebec, Exploramer is a science museum with a mission to raise awareness about the preservation and recognition of the local marine environment. In addition to exhibits and a small aquarium, the museum also offers sea excursions and a day camp for students, the goal of which is to educate young people, their parents, and the community about the bounty of their local ecosystem.
AudienceView's Role in Promoting Conservation Education
A client since 2020, AudienceView is proud to play a part in the success of Exploramer's mission through ticket sales and donations to the museum. By leveraging the AudienceView Unlimited platform, Exploramer offers special ticket packages, memberships that provide discounts to repeat guests, and gift cards that can be used at the box office or boutique.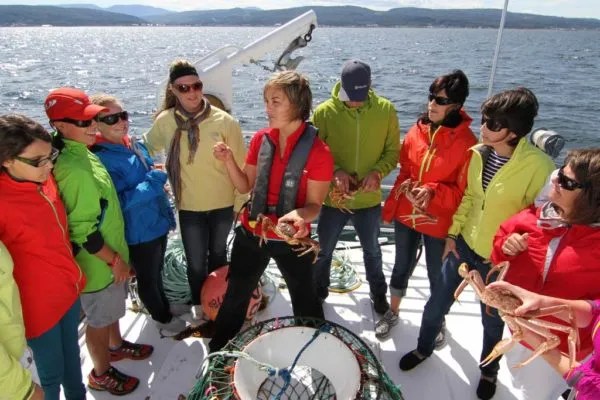 Last month, Museum Director, Sandra Gauthier, was named Caribou Magazine's Personality of the Year, in recognition of her program, Smarter Seafood. Smarter Seafood is an eco-guide for consumers, advising in the choice of local fish and seafood, and certification for restaurants and fish markets, all to promote sustainable seafood consumption. By incorporating lesser-known species of the St. Lawrence into their diets, seafood lovers can support sustainable development and protect biodiversity.
"I am proud to have been recognized for this program, and it is a testament to the commitment of our entire staff and community," says Gauthier, "I hope that this results in increased awareness of our mission and brings new visitors through our doors.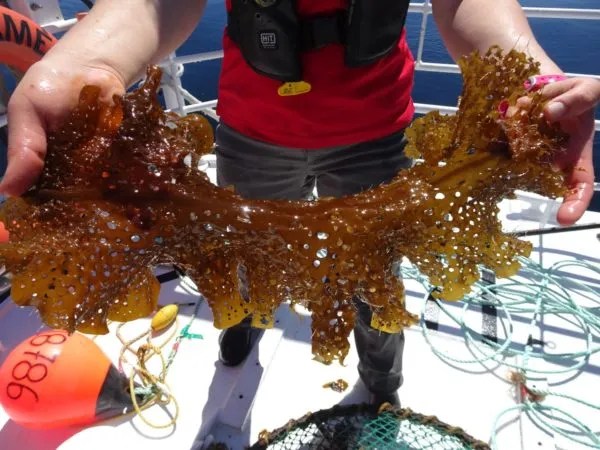 The second phase of the Smarter Seafood program will be launched this month, introducing a virtual platform intended for chefs and fish harvesters, who will be notified of landings and will be able to stock up accordingly. Given the critical importance of environmental responsibility, it is paramount that everyone becomes more educated and aware of their impact and how to source locally and sustainably. Exploramer's efforts to promote sustainable seafood consumption are a commendable step towards achieving this goal.