The Ultimate Guide to Buying Ticketing Software – Download
This comprehensive guide empowers venues to make informed decisions when choosing a ticketing software provider. It covers essential factors such as revenue generation, onboarding processes, branding, pricing, efficiency, and security, ensuring that your choice aligns with your needs and fosters future growth.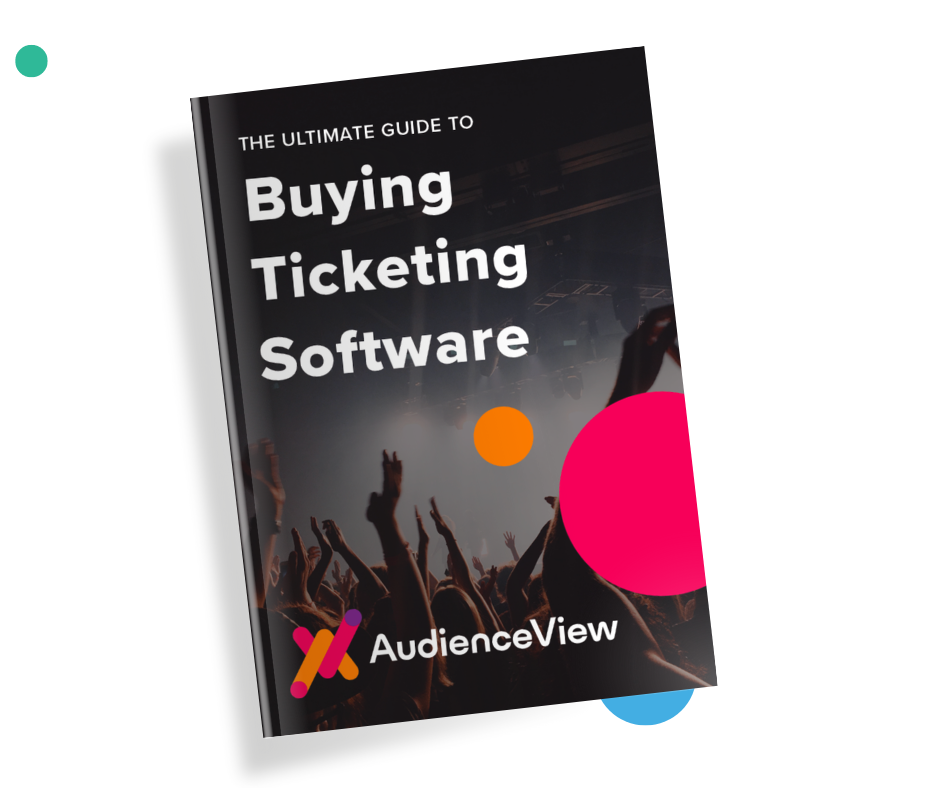 KEY TAKEAWAYS
Assess all aspects of ticketing software to make well-informed decisions.
Ensure your selected software supports both current needs and future growth.
Gain the knowledge needed to confidently choose the right ticketing solution for your venue, whether it's a transition or the first adoption.
Inside the Report
In this guide, we delve into the vital factors that venues must consider when selecting a ticketing software provider – of which there are many. Between revenue generation capabilities, efficient onboarding processes, branding options, competitive pricing structures, operational efficiency, and reliable security measures, the marketplace can feel overwhelming. This guide is designed to equip you with the knowledge and understanding to make informed decisions that align with your specific needs and objectives.
Whether your organization is transitioning to a new system or adopting ticketing software for the first time, this guide offers a comprehensive overview, ensuring your choice not only meets your current requirements but also supports your future growth and success.