AUDIENCEVIEW PROFESSIONAL: THE BEST PATRON MANAGER ALTERNATIVE
It's Time to Upgrade From Patron Manager
Tired of complexity and not having the features you need? AudienceView Professional is the leading Patron Manager alternative, with an easy-to-use and feature-rich platform, built for the arts. No SalesForce admins necessary.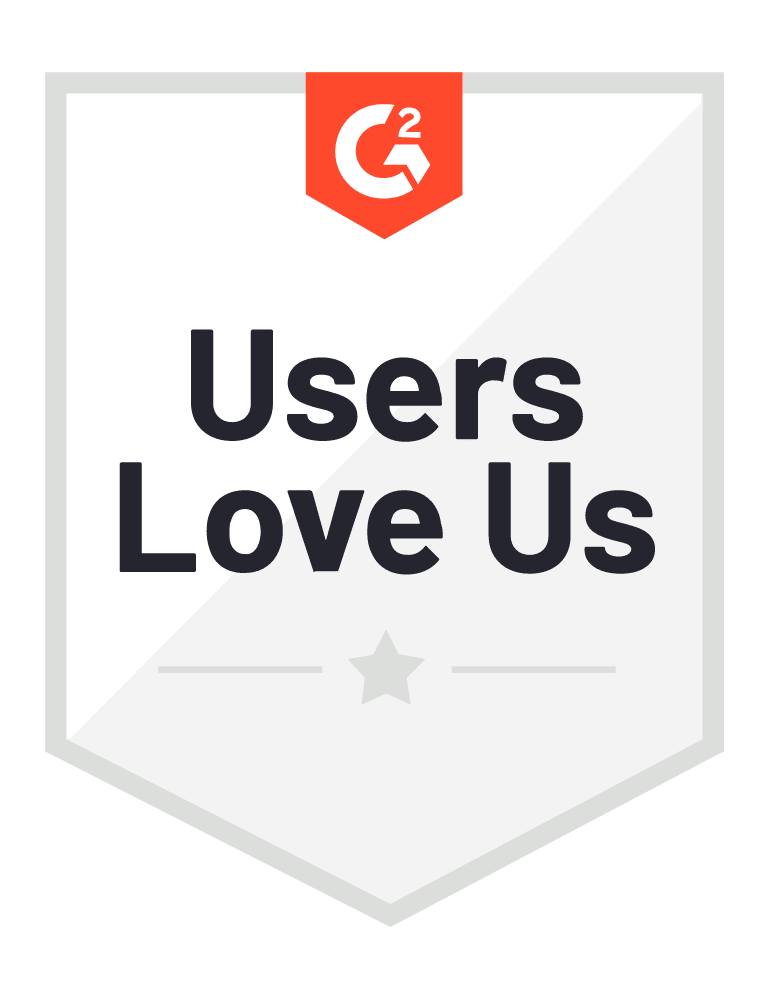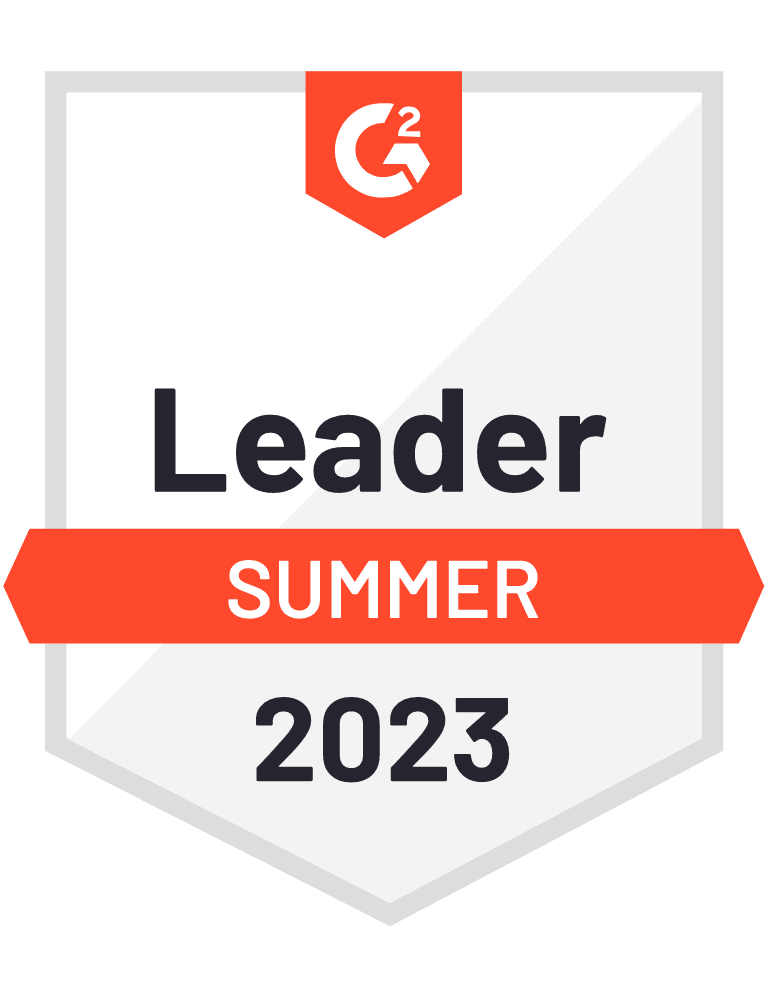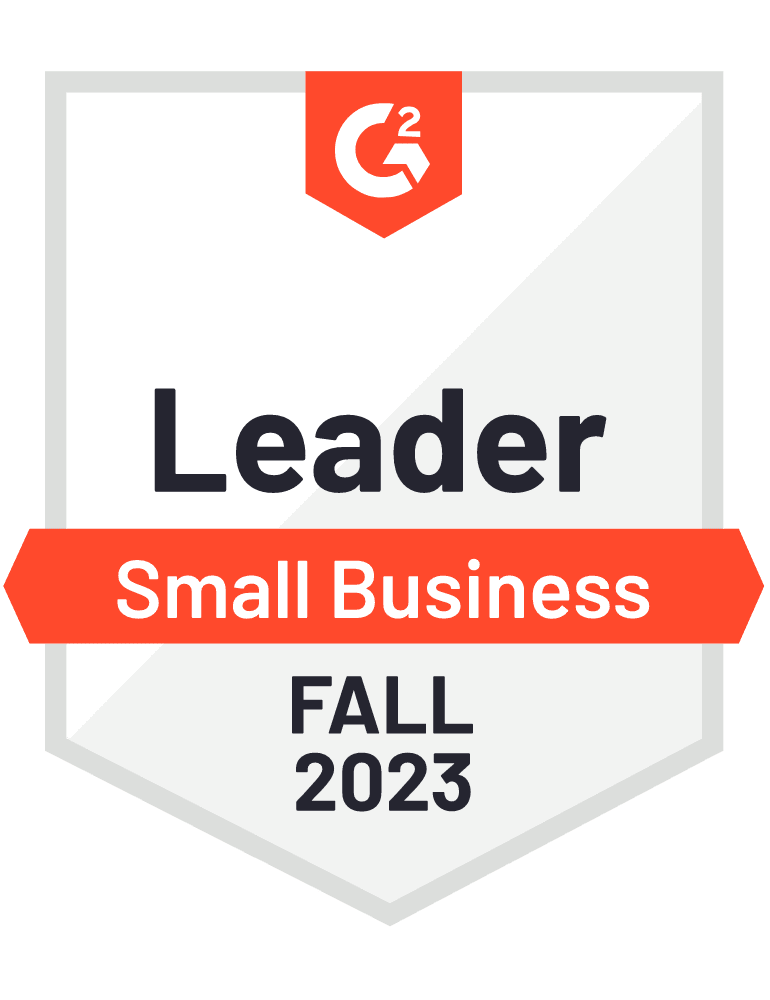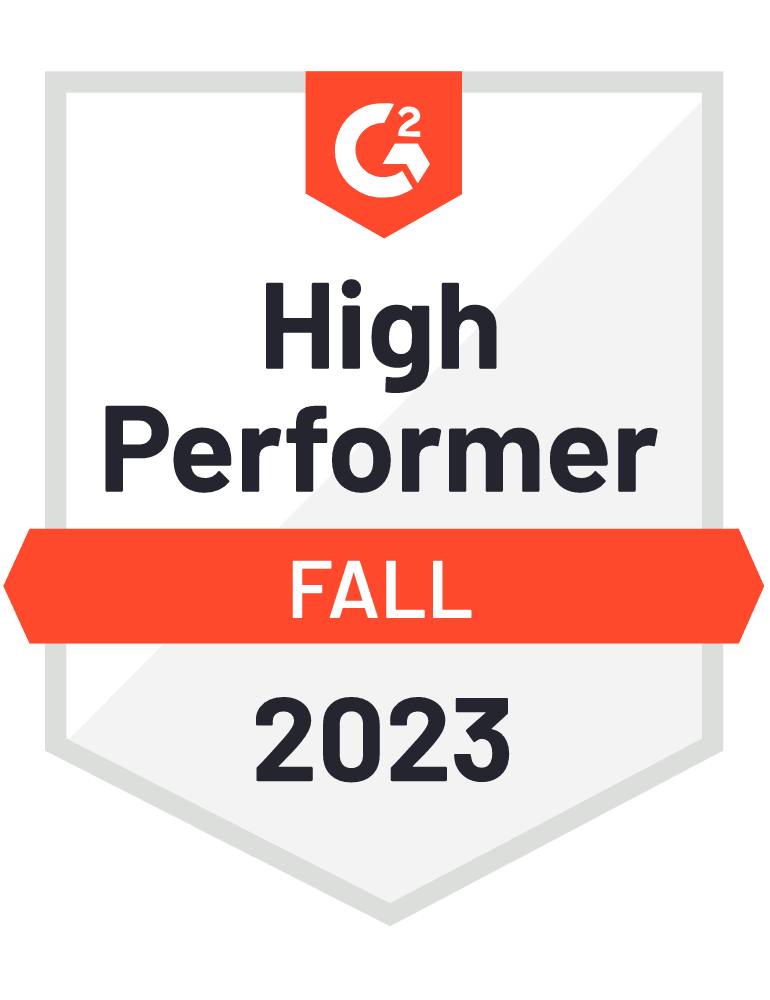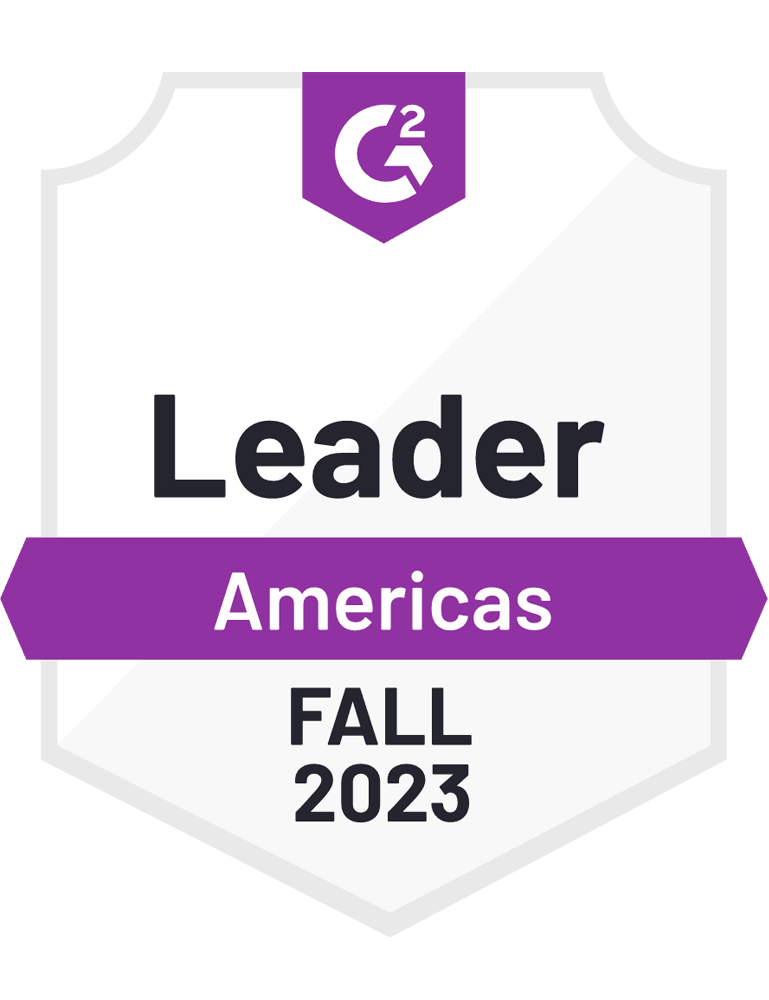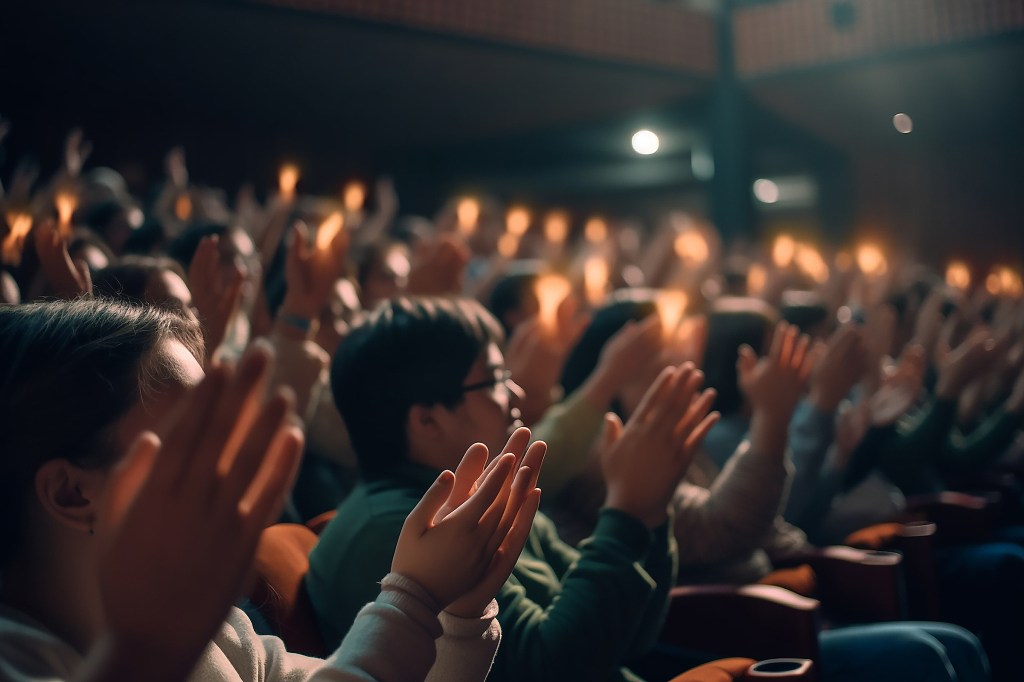 Be in Good Company
These ex-Patron Manager clients have all given us 100+ as an NPS (Net Promoter Score), and continue to rate our client support as 5/5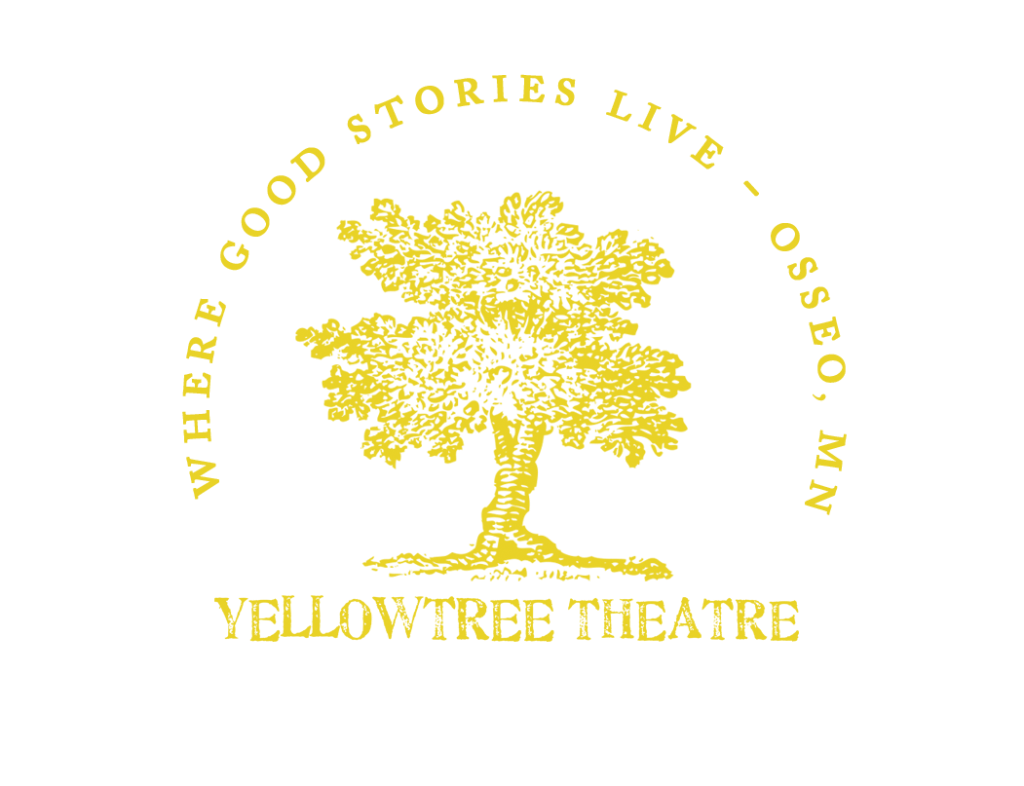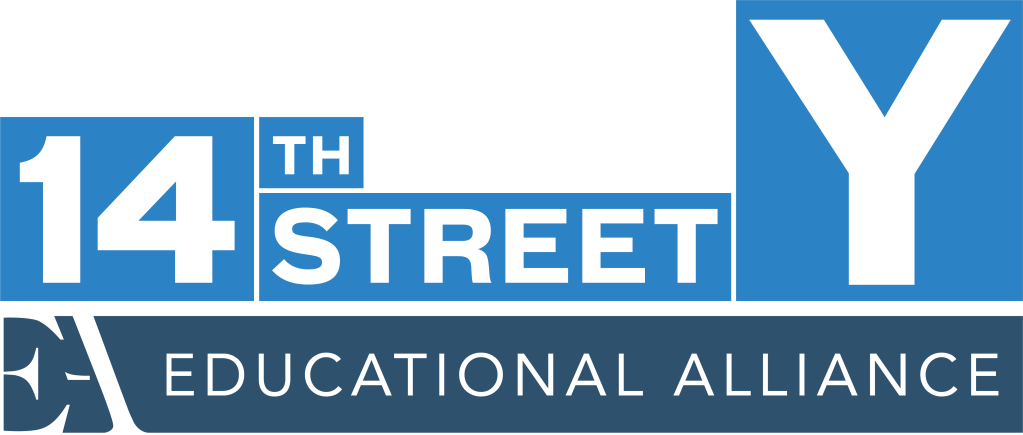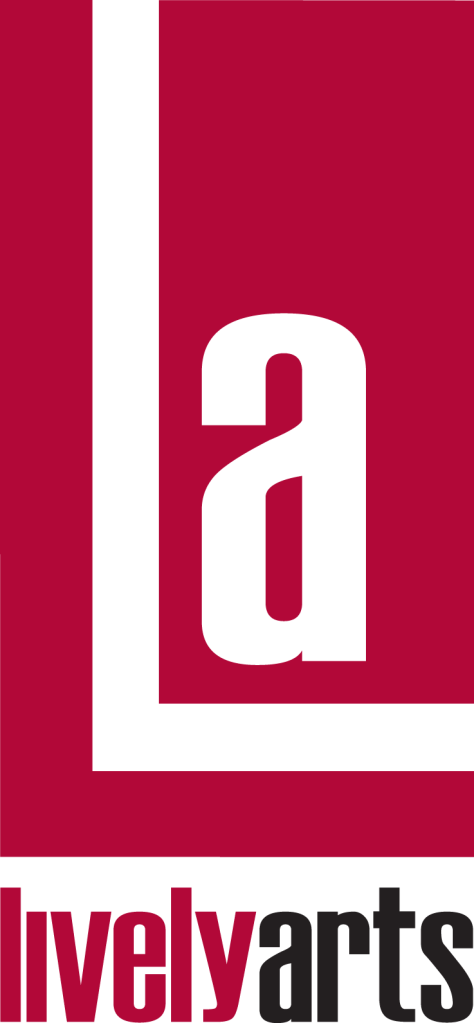 Through Our All-In-One Ticketing Solution, AudienceView Clients Process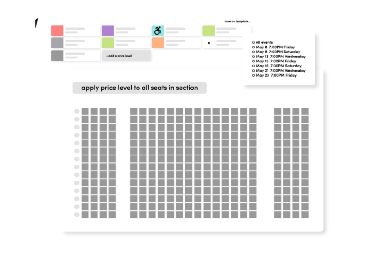 $6M in ticket sales and $1M in donations each day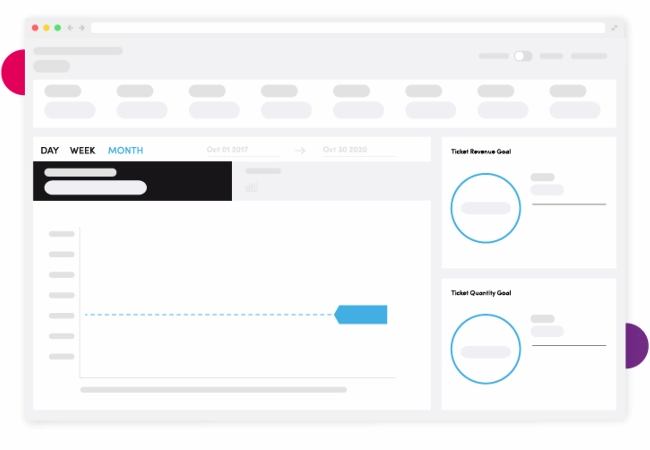 725k+ events hosted, $2B processed last year alone
We Love the Performing Arts
We love the performing arts. In fact, we love it so much that over 80% of our 1,900+ AudienceView Professional clients are performing arts venues. That means 1,500 performing arts venues just like yours are using AudienceView Professional every day.
They've chosen AudienceView Professional over Patron Manager because they know that growing arts organizations need powerful software that's easy to learn, easy to use, and easy to grow with.
We focus everyday on building the most feature-rich and intuitive ticketing, fundraising, CRM, marketing, and reporting platform, so that you can focus on the arts.
How Real Users Rate Us
Over 20+ organizations like your have already made the switch, and love using AudienceView Professional. Check out their positive reviews on G2, we've got nothing to hide.
AudienceView Professional
| | | |
| --- | --- | --- |
| Overall Rating | 4.4/5 ⭐ | 3.6/5 ⭐ |
| Ease of Use | 8.3/10 ⭐ | 7/10 ⭐ |
| Product Direction | 9.4/10 ⭐ | 5.8/10 ⭐ |
| Meets Requirements | 8.7/10 ⭐ | 8.2/10 ⭐ |
| Quality of Support | 8.6/10 ⭐ | 7.1/10 ⭐ |
Ticketing Flexibility
Fuel your growth with ticketing software that gives you complete control over how you sell tickets, empowering you to offer bespoke packages and subscriptions tailored to your patrons' preferences. With our optimized checkout flow, integrated up-sell options, and top-rated status as the #1 Box Office Ticketing software on G2, selling tickets has never been easier.
Optimize your checkout flow for increased conversion and patron satisfaction.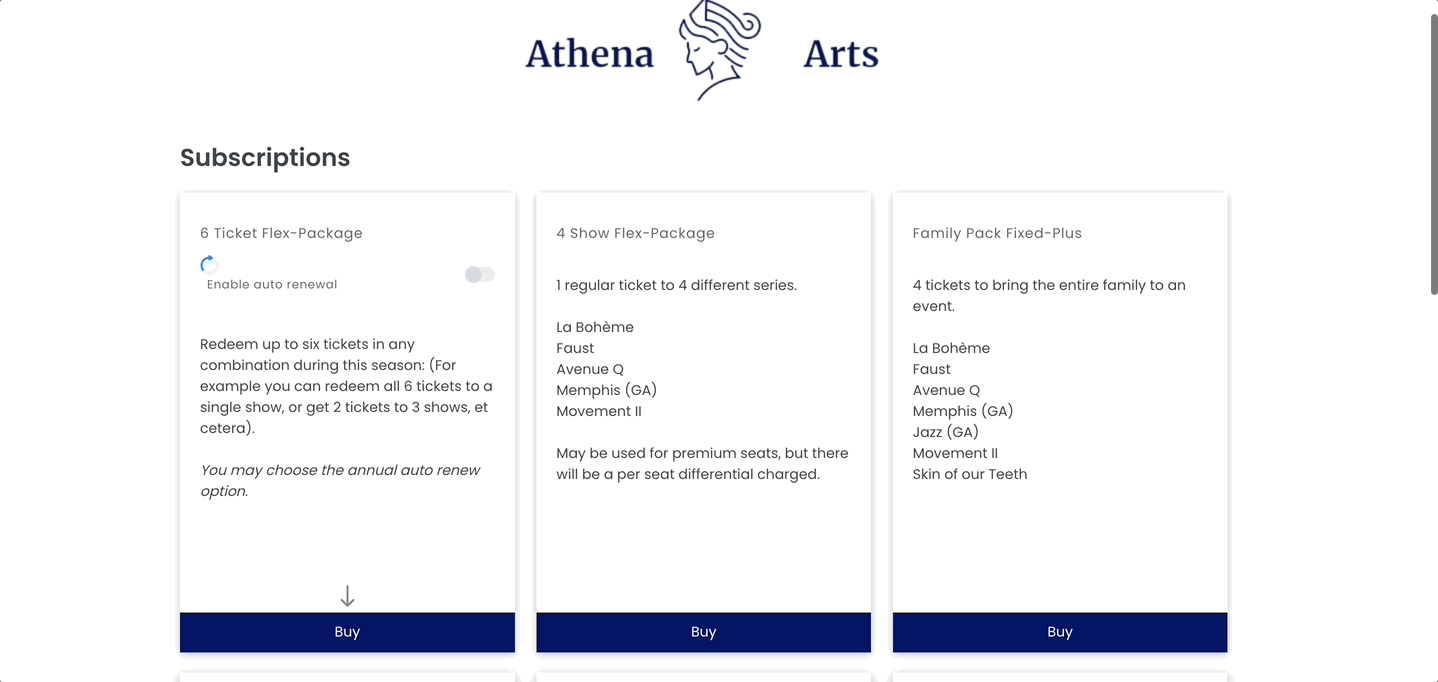 Memberships & Donations
Members are the foundation of any non-profit and need to be made to feel that way. That's why AudienceView Professional gives you intuitive tools like custom donor acknowledgment emails, and easy-to-setup donation campaigns on a dedicated storefront. Donors can even choose to make their gifts recurring on custom cadences, anonymous, and even include notes with their donations or membership.
Reporting
Unlock the power of easy-to-customize and automated reporting with AudienceView Professional, whether you're analyzing event attendance, financial metrics, or marketing cohorts. Set up 16.5k automated reports in a year with 25+ pre-built reports, real-time analytics dashboard, and an intuitive interface for effortless customization and filtering.
Reporting so easy, our clients set up over 16.5k automated reports in the past year alone.
Access 25+ pre-built reports and real-time analytics dashboard
Customize and filter data effortlessly for bespoke reports.
Easy to Use CRM – No Admins Necessary
Our cloud-based platform enables you to pull reports and sell tickets from anywhere with an internet connection. With an intuitive interface and self-serve learning portal, new staff can get up to speed in ~1 day, allowing you to focus on growing your organization, not managing complexities.
Cloud-based platform for remote access, anywhere you need.
Intuitive interface for easy navigation.
Quick onboarding with a 24/7, self-serve learning portal.
No need for administrators, freeing up your teams' time for growth.
A Support Team That Cares About Your Success
AudienceView doesn't cater to just event owners. We appreciate and understand your venue's unique needs. Responsive support and continuous training are critical to your success and growth.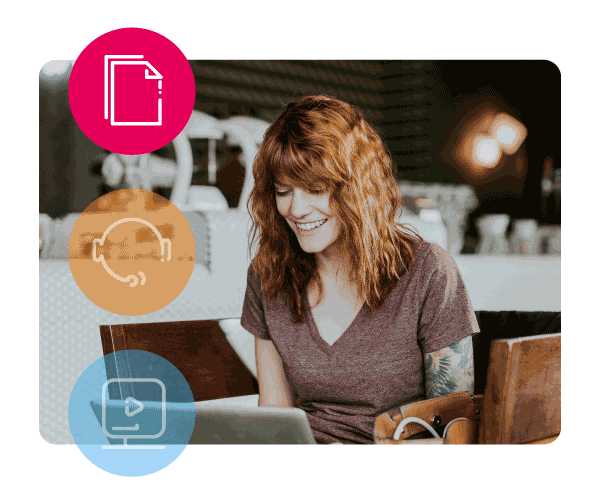 Here's Why Our Clients Prefer us to Patron Manager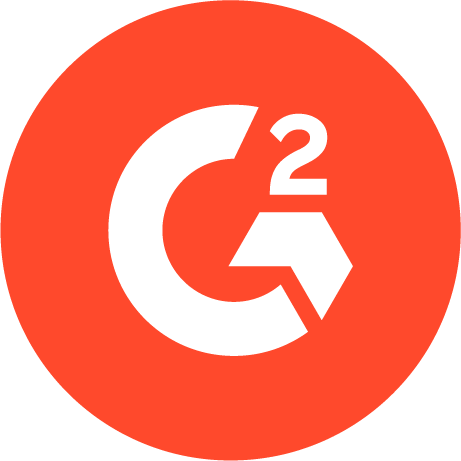 Occasionally there is a question that I can't find an easy answer to in the FAQ and Portal, but customer service responds quickly and has helped me find the answers I need!
Missy S
Director of Operations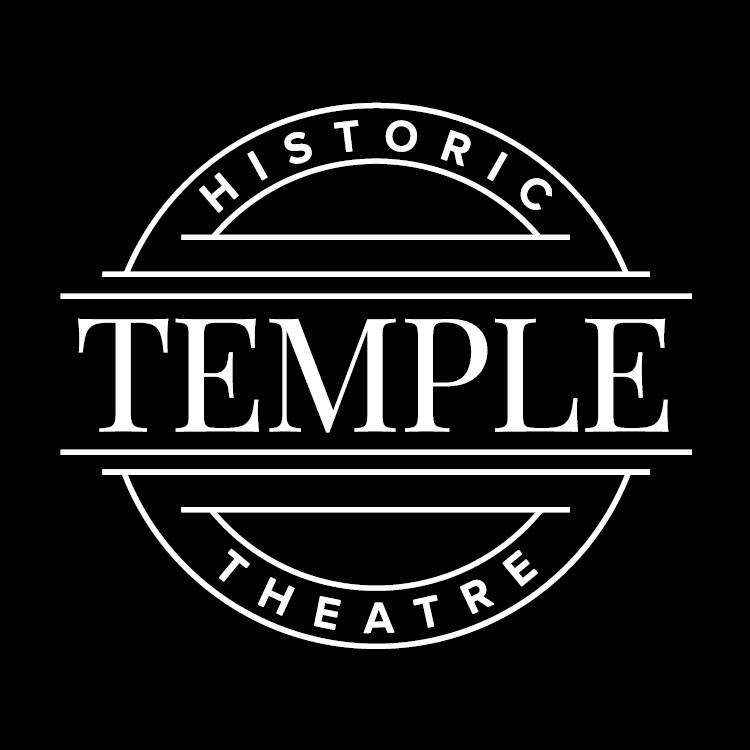 The ease of use is incredible. Plus the customer side is nicely customizable and easy to use, with a highly professional appearance.
Jess R
Executive Director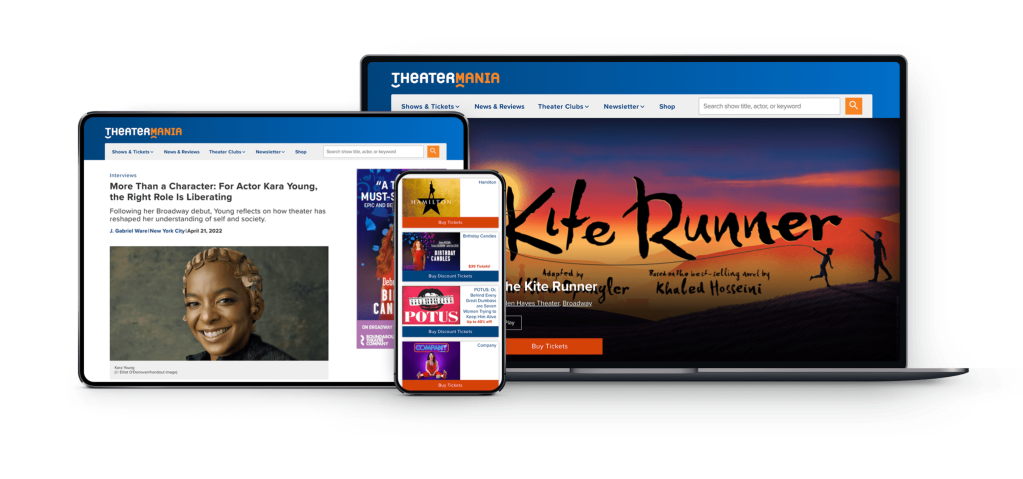 Tap Into Over 1 Million Passionate Live-Event Goers
Boost your ticket sales effortlessly with TheaterMania's powerful platform. Gain exposure to a vast and engaged performing arts audience, as we bring you an average of 680k unique visitors and 921k monthly visits. With a whopping 1,413k average monthly page views and a substantial 1,474k opted-in email subscribers, TheaterMania ensures your events reach the right audience for maximum ticket sales success.
Grow and Develop Your Audiences and Simplify Your Business.