Powerful Box Office Software with CRM, Fundraising, and Marketing Built-in
Timed entry ticketing software. All-in-one CRM, fundraising, marketing and ticketing software your event, attraction or museum.
Trusted by thousands of organizations, AudienceView is the go-to-tool for serious ticketing and live events professionals looking to simplify their box office while increasing online event ticket sales.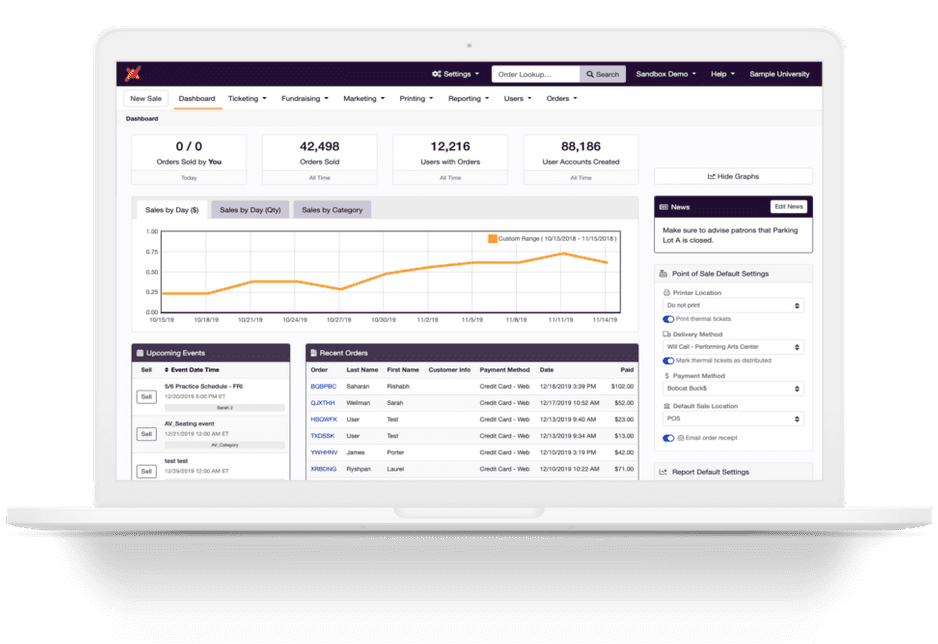 AudienceView is an all-in-one software that's trusted by 1000's organizations and easy to use. The go-to tool for museums, attractions, exhibitions and event organizers looking to simplify their timed-entry while improving admissions and online & offline ticket sales.
Why AudienceView for Your Box Office Software?
Streamline your business with timed entry and admission software
Operating efficiently is impossible when you're juggling too many systems.

Make your life easier
Having an intuitive timed-entry ticketing system allows you to do more in less time.

Increase ticket sales
Increase sales whether you are an attraction, museum or just need timed-entry ticketing software.

Gain piece of mind with our reliable software
Focus on growing your business with certainty that your ticket buyers will have a positive experience, every time.
Trusted by Thousands of Organizations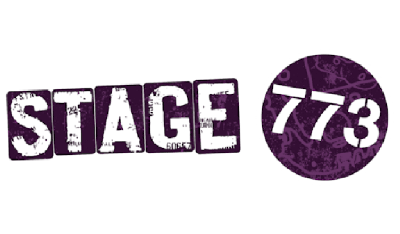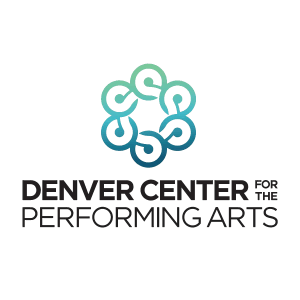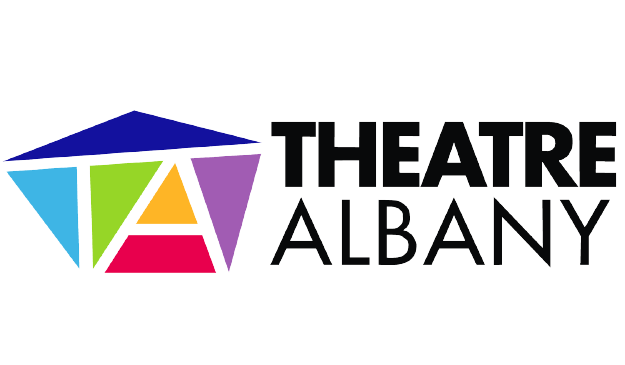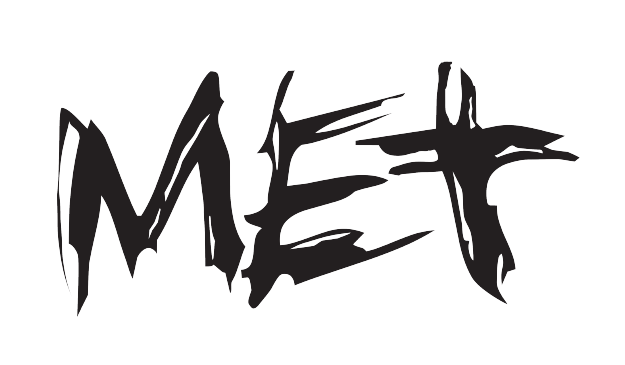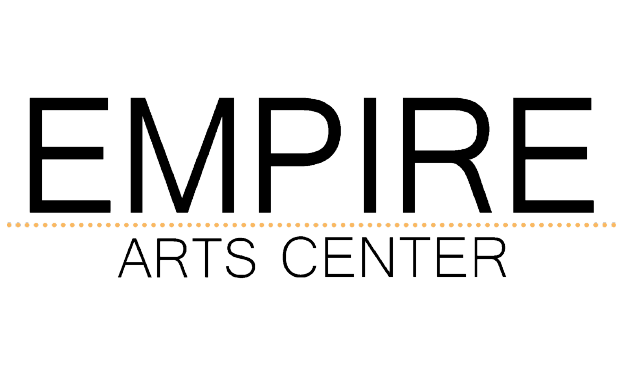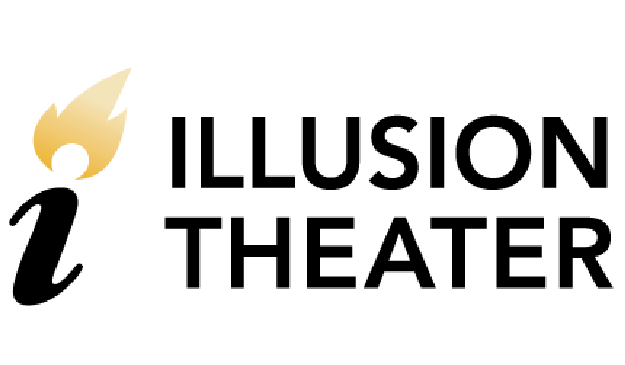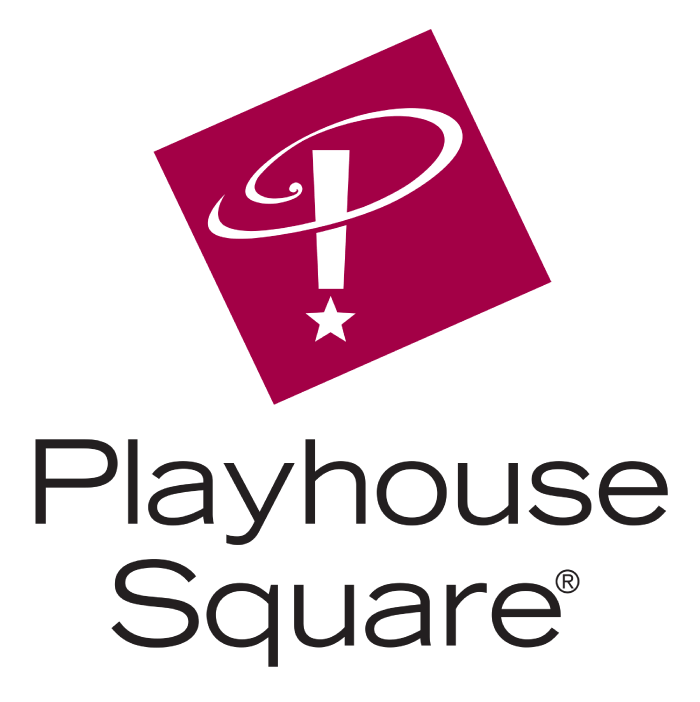 We needed a system that was robust and could provide us with all the tools that we need to fulfill our mission. The new system also needed to be intuitive and easy to use for our small staff structure and volunteers. AudienceView Professional provided us with all of that, and more.
Amy Thomas
Managing Director,
Penumbra Theatre Company
We have only just started but we've had one of the best selling weeks to date. I believe we have to credit our new ticket buying experience for some of that!
Joshua Dutton-Reaver
Associate Manager of Marketing & Communications,
THIRD RAIL PROJECTS, LLC
Our patrons love managing their subscriptions online. It's the fastest and easiest way for them to book tickets. That's great for me because I'm not tied up on the phone all day.
Gina Cimmelli
Director of Audience Services, Classic Stage Company