AUDIENCEVIEW PRODUCTS AND SERVICES
Discover the AudienceView Product Portfolio
Unleash the power of choice with AudienceView's diverse range of products, tailored to cater to every market need. Whether your organization requires a simple or complex box office solution, our live event ticketing software has got you covered.

AudienceView Professional: Elevate Your Live Events Management
Trusted by countless organizations, AudienceView Professional (formerly OvationTix) is the ultimate ticketing, marketing, and fundraising platform. With its reliability and user-friendly interface, it effortlessly handles everything from large-scale to on-sales to fostering meaningful customer connections.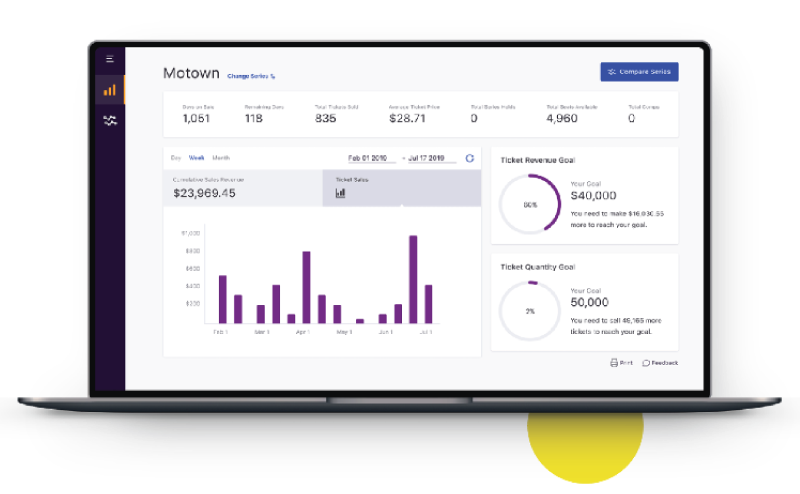 AudienceView Unlimited: Empower Yourself with Limitless Possibilities
Experience unparalleled customization and revolutionary automation with AudienceView Unlimited. Accomplish more in less time while gaining invaluable insights to curate unforgettable experiences and create irresistible offers.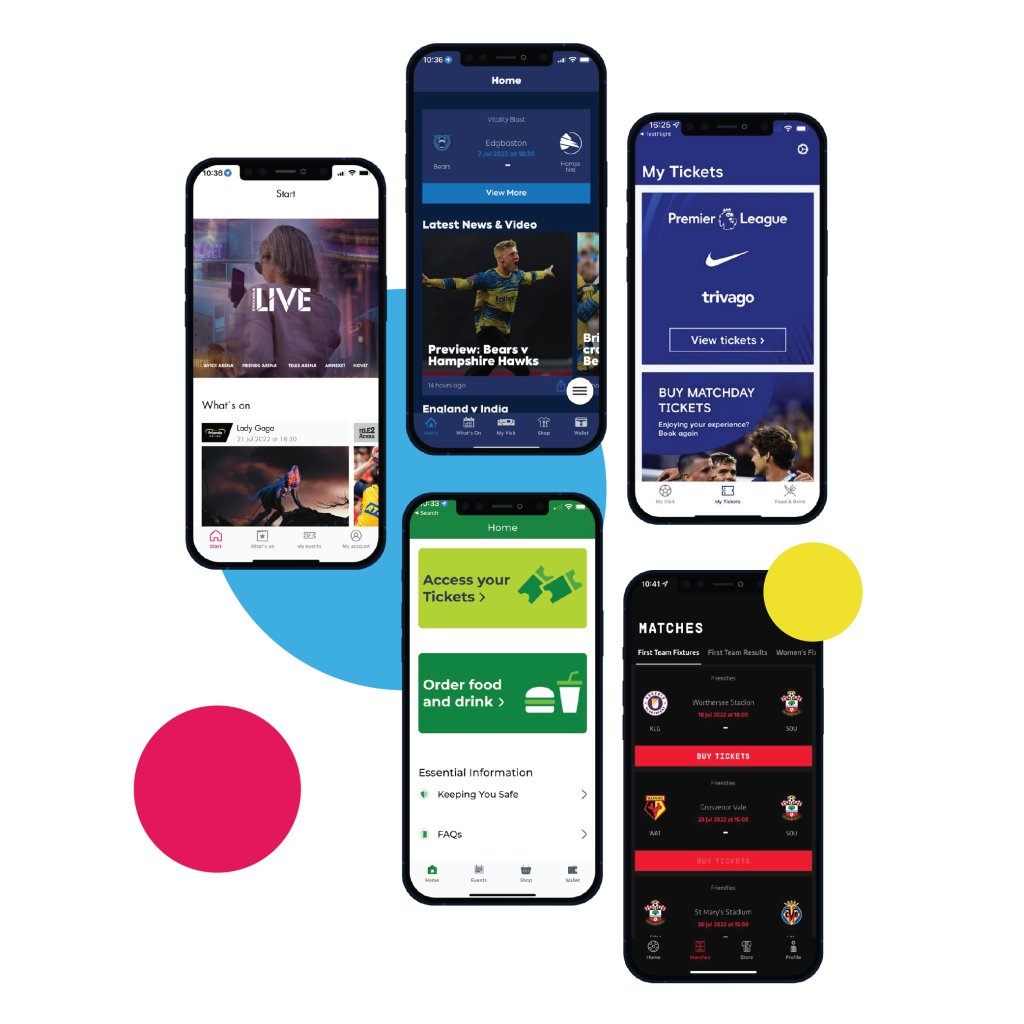 AudienceView Campus: Elevate Your Live Events Management
Taking campus ticketing to new heights. Designed specifically for athletics, student life, and performing arts ticketing, AudienceView Campus (formerly UTIX by UniversityTickets) was born on a college campus. Continuously refined and tested, it ensures the success of your next event by meeting the unique needs of the higher education market.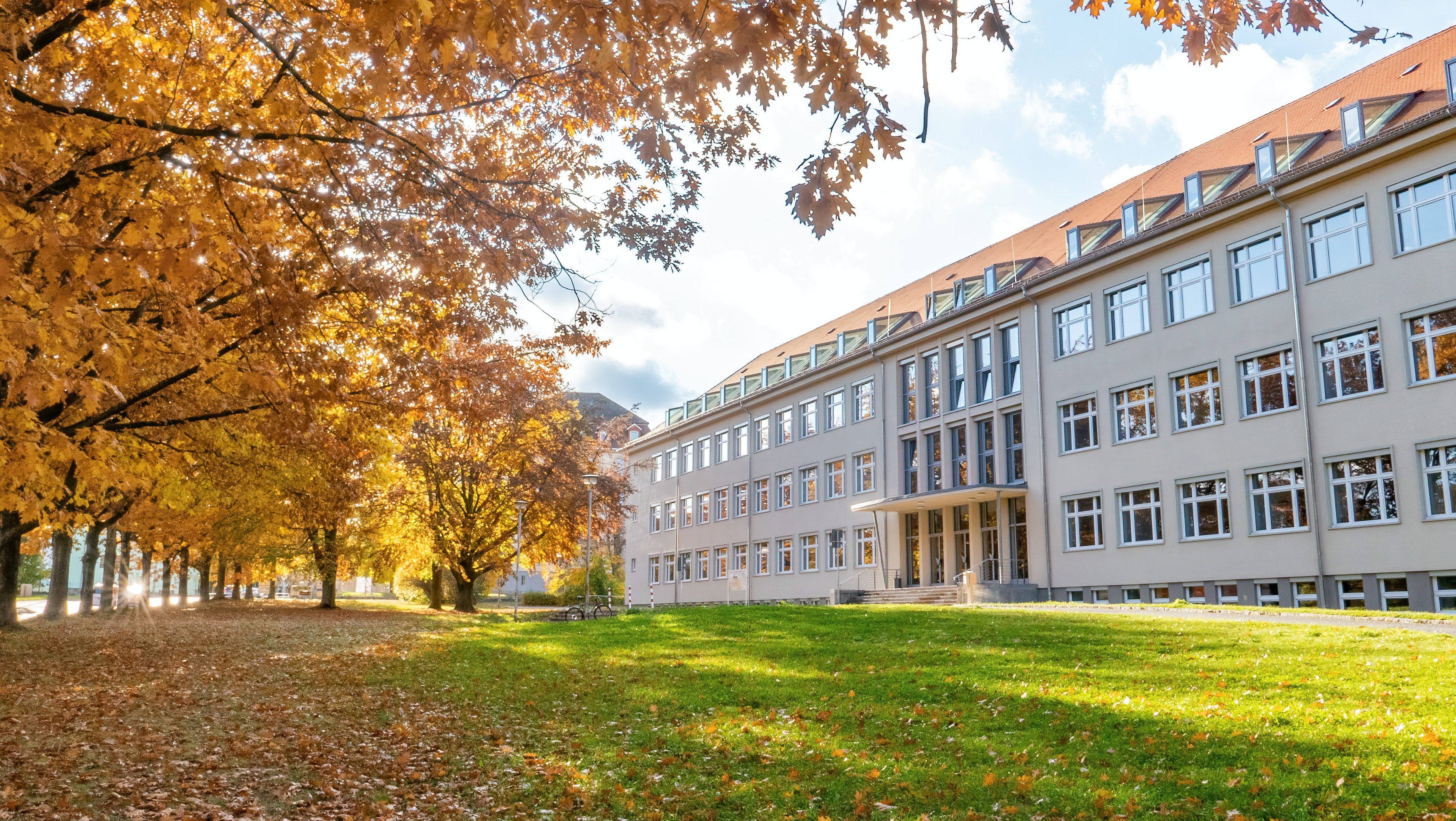 Unlock Your Event's Potential with AudienceView's Consumer Portfolio
Amplify your event's reach, attendance, and celebration with AudienceView's extensive consumer portfolio led by TheaterMania.com and WhatsOnStage.com. Seamlessly integrate your ticketing software with our consumer brands to effortlessly list and promote your events, boost ticket sales, and drive revenue growth.
Use our consumer brands to engage with over 4 million passionate theatregoers and event-goers. Harness the power of our consumer sites, frequented by over 4 million enthusiastic theatregoers and live event attendees each month. With a subscriber base of more than 2 million, over 1 million social media followers, and 2 million monthly YouTube plays, our goal is to showcase your content and events to these passionate consumers, enabling you to expand your audience.


AudienceView's Unique Portfolio of Products and Solutions Provides Unmatchable Value to our Clients and the Industry Alike.