With a degree in performing arts and over a decade of experience as the director of the Falany Performing Arts Center at Reinhardt University, Jessica Akers has dedicated herself to bringing the joy of live performance to everyone, regardless of financial status. When she took on the job in 2014, she inherited an almost blank slate, with no notes left by her predecessor and fewer than 100 regular donors. Through tenacity and teamwork, the Falany Performing Arts Center is now a thriving institution that attracts audiences from all over the region.
Before coming to AudienceView, 90% of the ticket sales at the Falany Performing Arts Center were done over the phone, which meant the team didn't even have time for a lunch break. Since the adoption of AudienceView Professional, 60% of ticket transactions take place online, and this has given Jessica and her team the freedom to focus on creative fundraising opportunities, more engaging programming, and exclusive events for donors.
Said Akers, "What really helped free up our time is that the AudienceView platform is easy to navigate. Our volunteers can step in to assist in the box office with minimal training, and I know that transactions are being handled correctly. We were also able to add more information to the site, so patrons don't call with so many questions."
FOMO (Fear of Missing Out)
FOMO, or the fear of missing out, had proved to be an excellent motivator to increase attendance at donor events. By hosting dinners, season previews, and exclusive receptions prior to performances Jessica has created an air of exclusivity without breaking the bank. Wearing custom-designed pins on their lapels like a badge of honor, donors are proud to be recognized as key members of the community. This sense of belonging not only increases attendance but also encourages donors to feel invested in the arts center's success.
"People would see a reception taking place as they arrived for performances and ask how to add that to their ticket," explained Akers, "that visibility is important to drive more interest – and a good shrimp cocktail helps too!"
Doing Whatever it Takes
Running a performing arts center requires a creative and scrappy mindset to find innovative solutions that make events successful, and Jessica and her team are no strangers to this approach. When faced with challenges such as a limited budget, reduced manpower, and a global pandemic, Jessica and her team found ways to adapt and continue to provide patrons with memorable experiences.
On one such occasion, during "Sneak Peek", the annual event during which donors are presented with a thirty-minute video of upcoming shows and then invited to purchase season tickets, the power went out and threatened to cancel the event. Jessica and her team had to act quickly to preserve the night for their 900 attendees. 
"We had our backup generator and plenty of tea lights," recalls Akers, "and I got up on stage and described each of the shows myself while the team handed out drinks… It was one of the best fundraising nights we've had!"
The team has been inspired to plan ticketed experiences rather than the standard "sit-and-listen" events. This line of thinking will bring about events such as "Bach and Burritos", during which patrons will sit at café tables and listen to a pianist while munching on Mexican fare, and a BYOB bluegrass festival with multiple musicians and food trucks. Such events can help the Falany Performing Arts Center compete with other venues offering a mix of live music and refreshment, like breweries and summer concert series, and ideally appeal to a new, younger audience.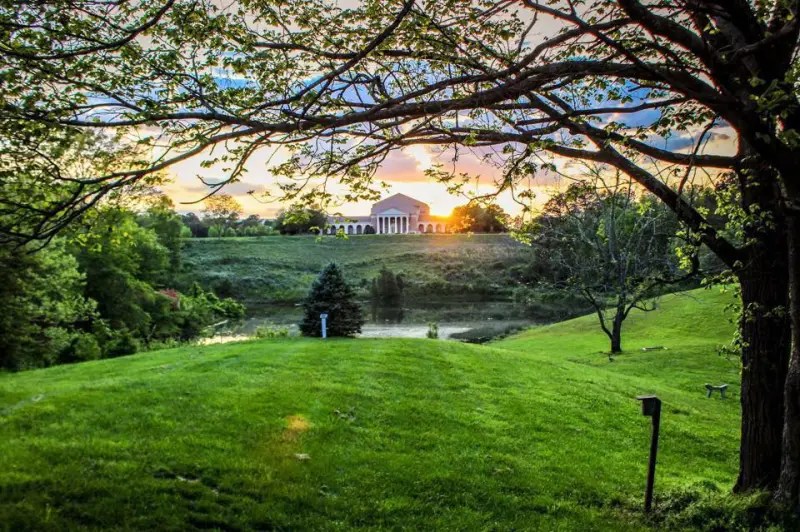 Arts For All
Thanks to their dedicated donor base, Jessica and her team sponsor scholarships at Reinhardt University and local county schools for students entering the arts. She also sponsors a youth arts month in March, where local elementary students exhibit their art in the lobby of the Falany, surrounded by nice music and passed hors-d'œuvres.
Unlike her predecessor, when Jessica took on this role, she decided to sponsor the local high school cheerleaders, lacrosse, and football teams. This allows her to get in front of a new audience and promote the Falany Performing Arts Center to members of the community who may not have previously attended an event.
Looking to the Future
When asked about what's next for the Falany Performing Arts Center, Jessica said, "I love to think of new ways to raise money" and went on to explain plans for a putt-putt golf tournament where everything would be mini–complete with the prize of a remote-controlled truck as the grand prize.
With Jessica at the helm, the Falany Performing Arts Center is sure to continue thriving and bringing the arts to the community.