ABOUT AUDIENCEVIEW
Transforming Live Events with Innovative Software Solutions
At AudienceView, we are passionate about transforming live events through our innovative software solutions. With a strong foundation in the live events industry and over 25 years of experience, we have become a trusted partner for organizations worldwide.
Our History
Discover the AudienceView Product Portfolio and experience the value of being part of a community of diverse clients and industry peers, leveraging our software solutions to transform live events across the world. Gain unparalleled reach and insights through our consumer brands, connecting with millions of passionate theatregoers and event attendees.
Unlock your event's true potential by accessing a wealth of resources, expertise, and a supportive network that only AudienceView can provide.
TheaterMania is founded in New York City, quickly becoming a trusted source for theater fans.
A unique flexible ticketing and live event management system, known today as AudienceView Unlimited, is born.
An all-in-one ticketing system, OvationTix (known today as AudienceView Professional), is developed, leveraging TheaterMania's deep-domain expertise in performing arts.
Private equity firm Rubicon invests in AudienceView, enabling exponential growth.
AudienceView acquires OvationTix, TheaterMania and WhatsOnStage, providing a one-of-a-kind offering for their clients.
AudienceView acquires Vendini, CrowdTorch, ElectroStub, TuneStub and LaughStub, expanding the breadth of consumer communities for live events organizers.
AudienceView acquires UniversityTickets (known today as AudienceView Campus), bringing a new audience of event lovers.
AudienceView launches a new brand for their portafolio of solutions reinforcing their connectedness and putting a spotlight on the performing arts and other live events industries we service.
AudienceView releases an integrated, white-label mobile app platform, AudienceView Spotlight, allowing clients to configure a fully branded consumer app experience in allowing for control of their brand, data and experiences through direct consumer relationships.
AudienceView is continuing to invest, grow and evolve to provide integrated software and attendee growth solutions for thousands of clients in countries around the world. We invite you to join our growing community of live event professionals.
Leadership Team
Behind our success is a talented and experienced leadership team.
Meet the people driving innovation and guiding AudienceView towards new heights: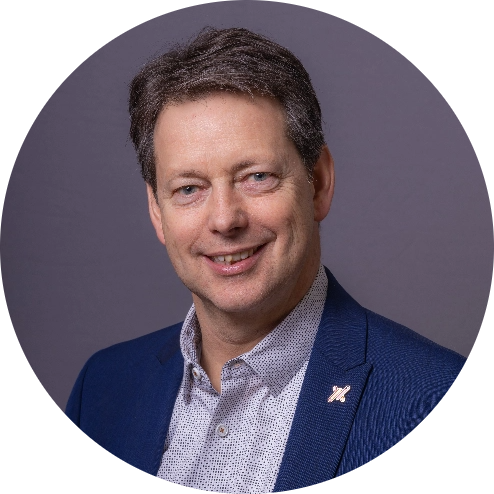 Mark Fowlie
CEO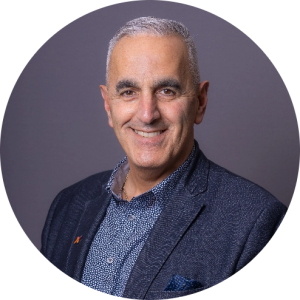 Lawrence Franco
COO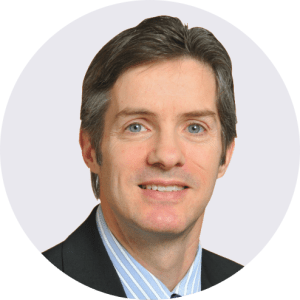 Gord Dyer
CFO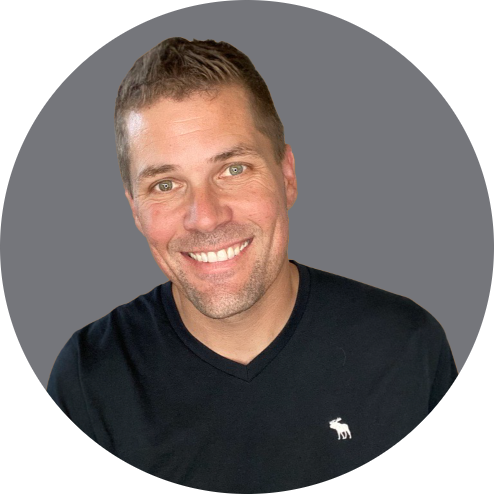 Mike Evenson
CMO
Nancy Galaski
VP, People & Internal Systems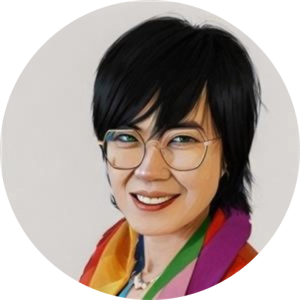 Jo-Ann Chiam
VP, Client Engagement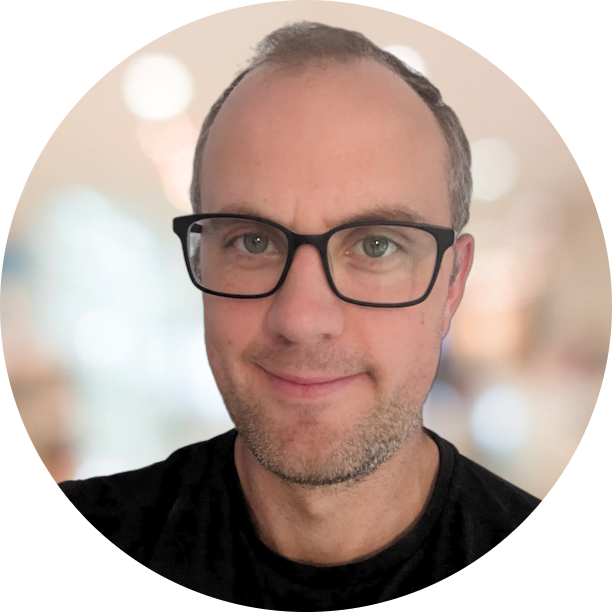 Matt Hawes
VP, Marketing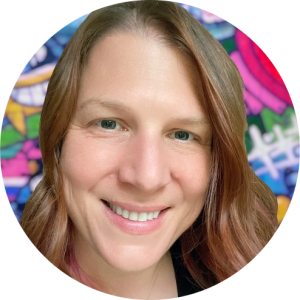 Jennifer Spanos
VP, Product Management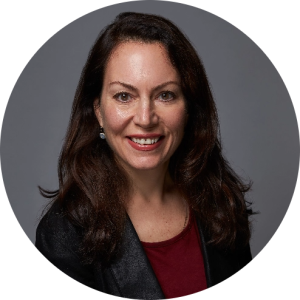 Rosemary Maggiore
VP, Sales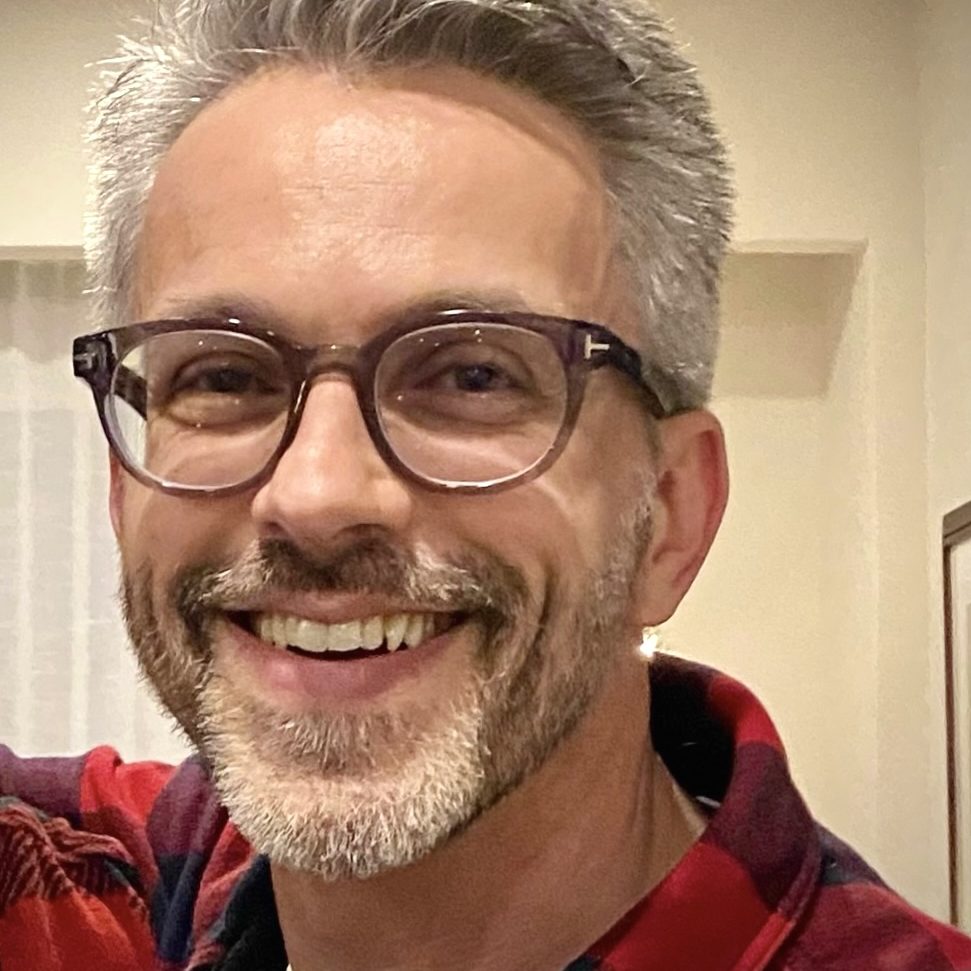 Jamie Leite
Interim VP, Engineering
Adam Goodyer
VP, Mobile Strategy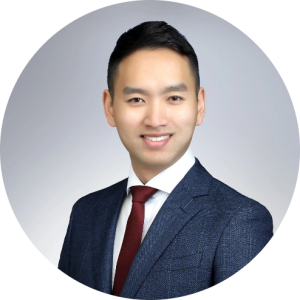 Ryan Kang
VP, Corporate Development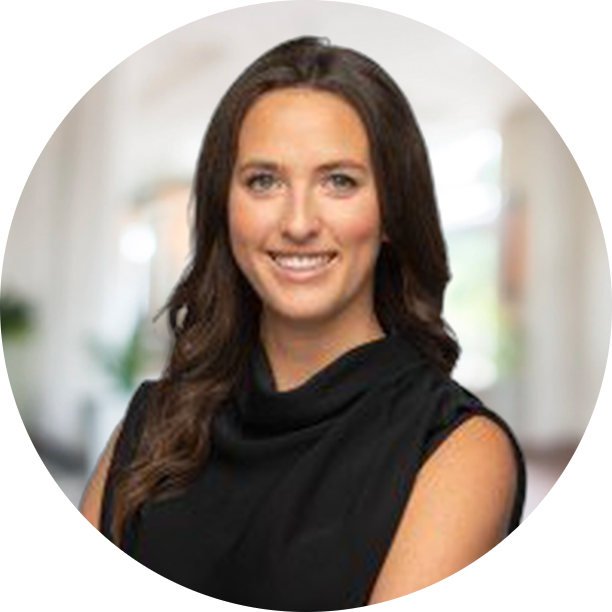 Liz Andrews
Director, Financial Planning & Analysis
Join Our Team
Are you passionate about transforming the live events industry? We're always looking for talented individuals to join our team.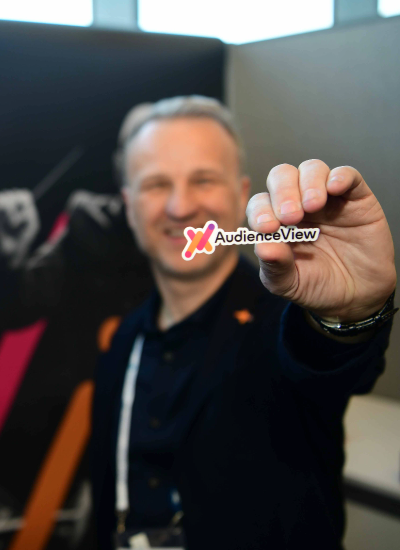 Diversity at AudienceView
At AudienceView, we embrace diversity and believe in creating an inclusive and equitable workplace.