THE PLATFORM TRUSTED BY INNOVATORS ACROSS MUSEUMS & ATTRACTIONS
Museum & Attraction Ticketing Software
Built to give you more control with less complexity, our all-in-one solution powers your museum, exhibit, or attraction, from start to finish.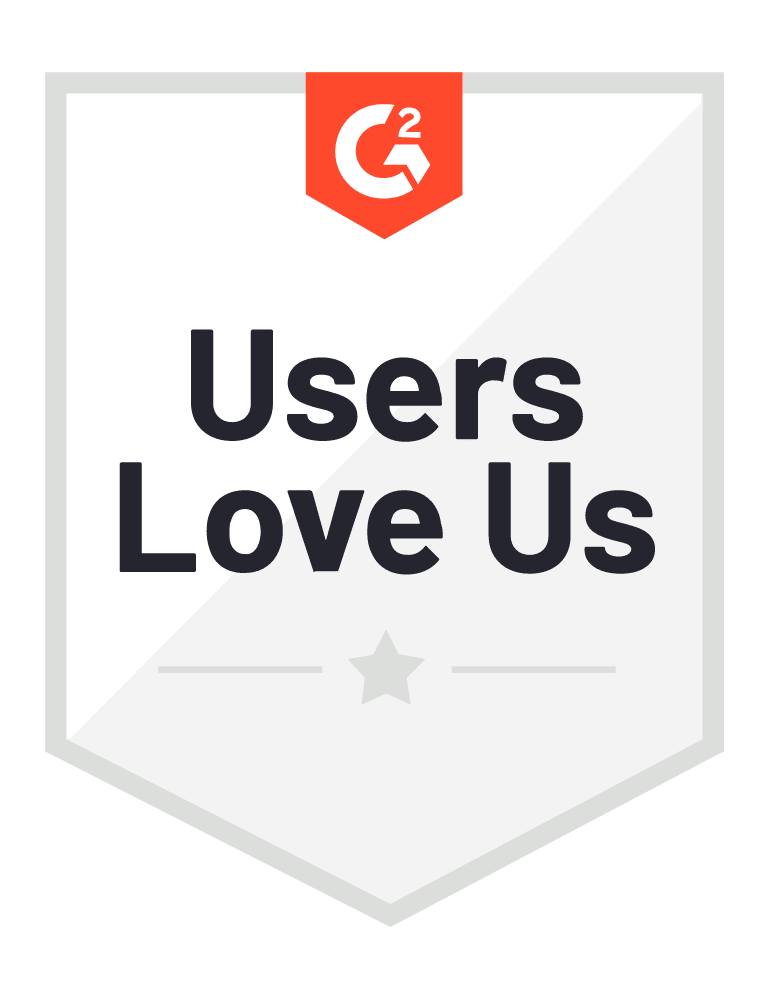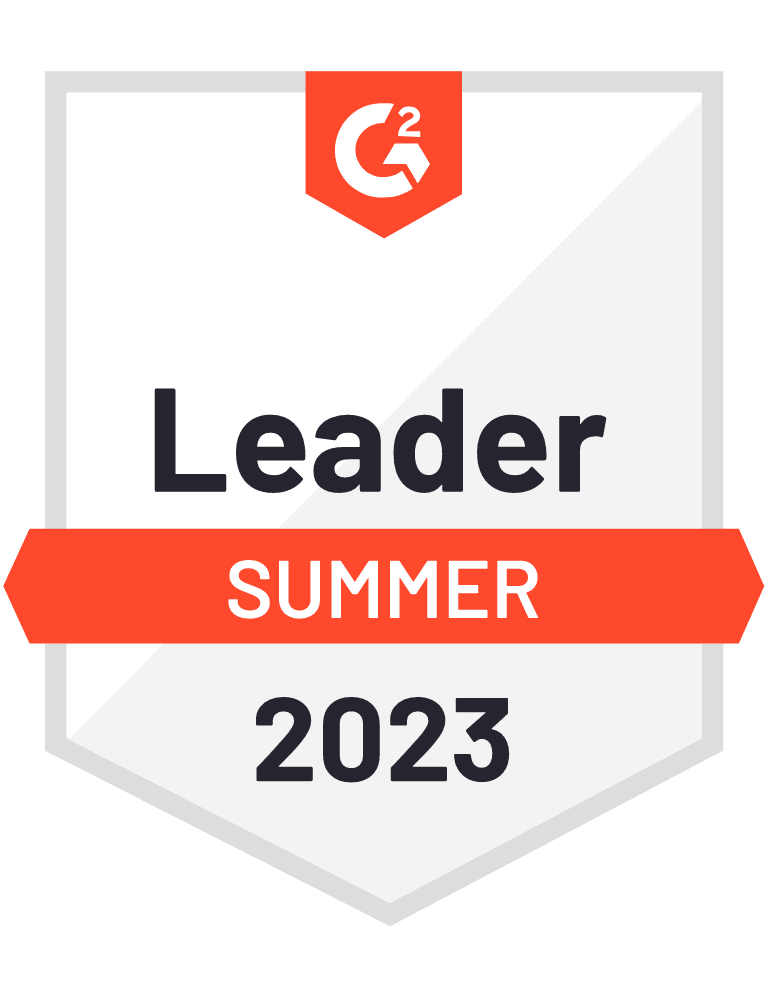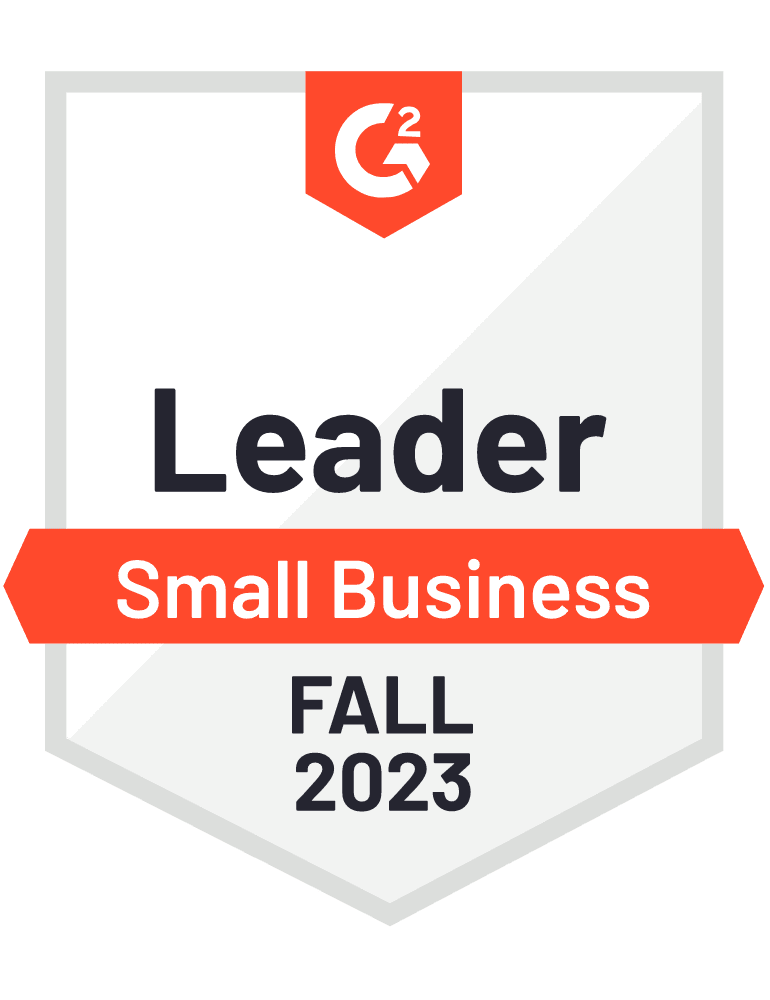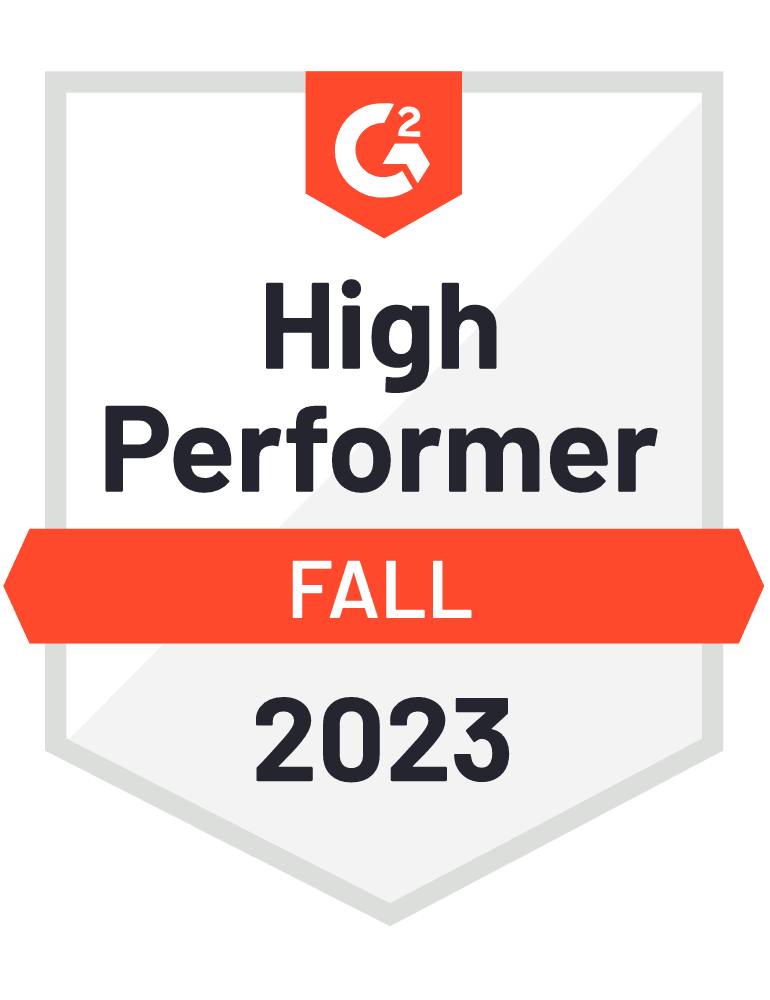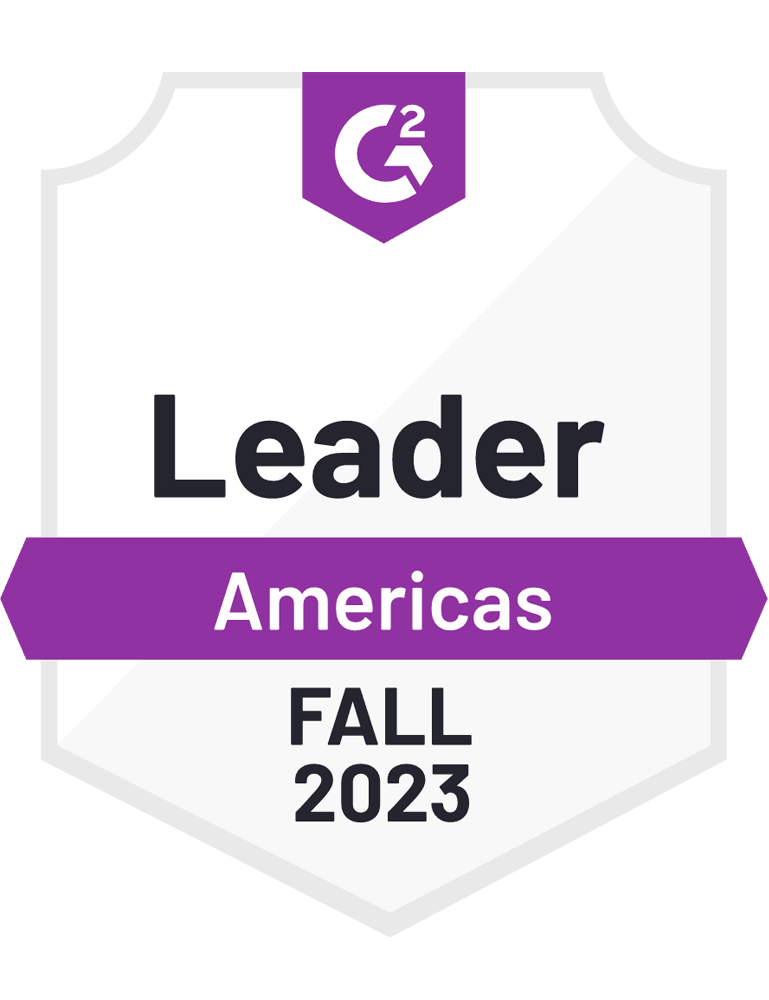 Trusted by Leading Museums & Attractions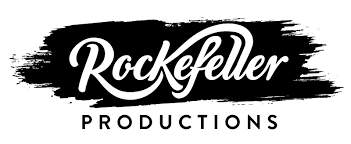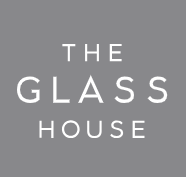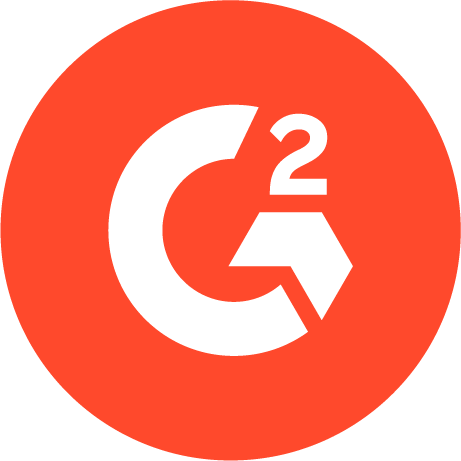 AudienceView Professional has made it much easier for us to create and sell tickets.
Verified User in museums & Attractions
Founder WPCrafter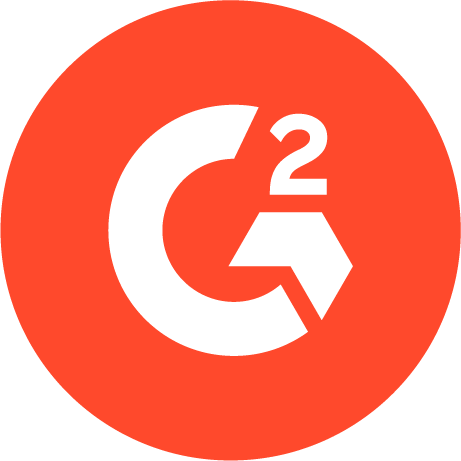 AudienceView Professional provides an all in one solution for all ticketing needs. The support features are robust and plentiful.
Maxwell J
Ticketing Manager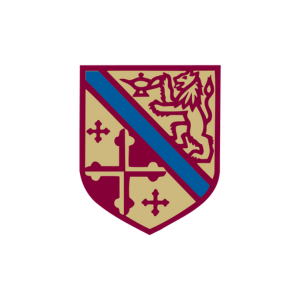 There are so many options to sell tickets, packages, products, etc. Over the years, many enhancements have been introduced to make the patron experience much easier.
Julie J
Audience Services Manager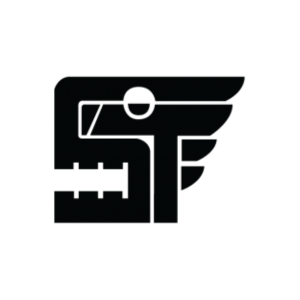 Cultivating relationships with our donors is a top priority for us. We can easily pull up lapsed donors' reports and quickly see donor history in a snapshot. We are looking forward to our next steps, such as creating patron packages and memberships.
Angelina M
Operations Assistant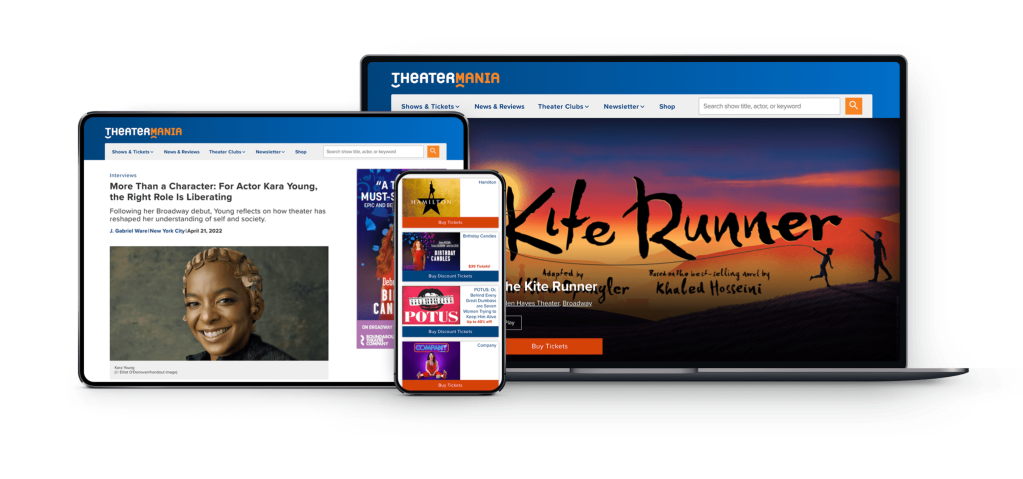 Tap Into Over 1 Million Passionate Live-Event Goers
AudienceView Professional is the only ticketing provider with a built-in audience engaged live-event goers, through TheaterMania.
Want to see more? Questions?