POWERFUL CRM AND TICKETING
Understand Your Customers and Easily Track Patron Insights
Turn transactional relationships into personal ones. Learn, track, and action your patron and donor insights easier with our all-in-one solution that is more than just another CRM.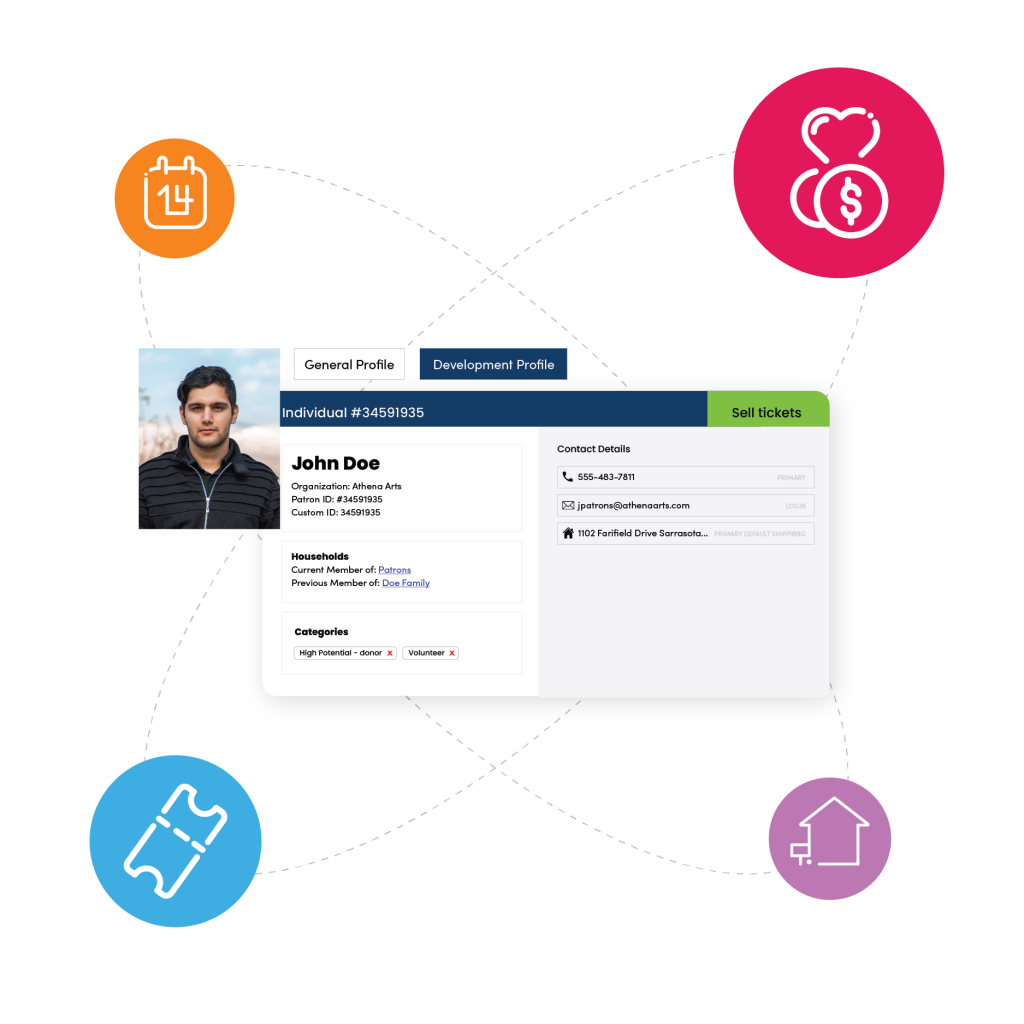 More Than Just a "Patron Profile"
As a live-event organization, your patrons are at the heart of your business – and it's critical to make them feel that way. Simply knowing their name or their purchase history doesn't cut it anymore, you need to grow a personal relationship with your patrons and donors, that goes beyond the transaction. And you need to be able to do that easily, whether it's 1,000, 10,000, or 100,000 patrons. That's why an all-in-one solution is so important. Pull together transactional details like purchases and donations, with personal details like household relationships and development stage to present you a comprehensive and actionable view of your customers.
Instantly accessible Development & Patron views of unified customer profiles.
Easily identifiable patron & donor trends to provide individual, curated experiences.
Linked household donation and purchase history with individuals, giving a holistic view of customers.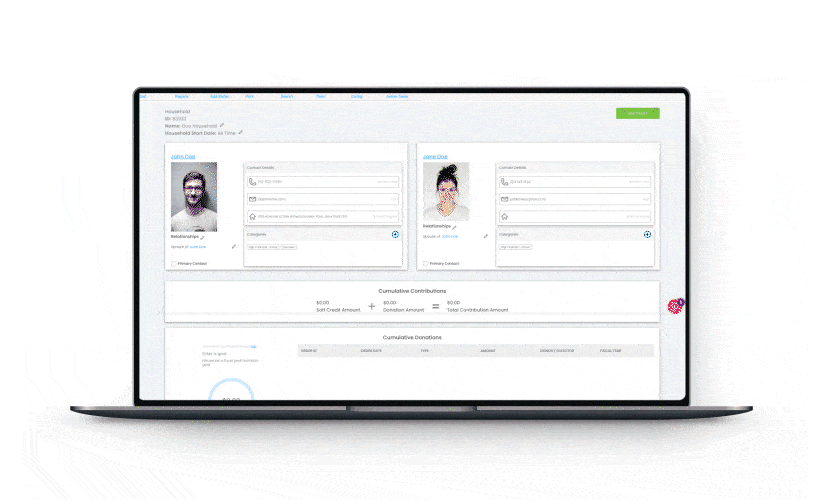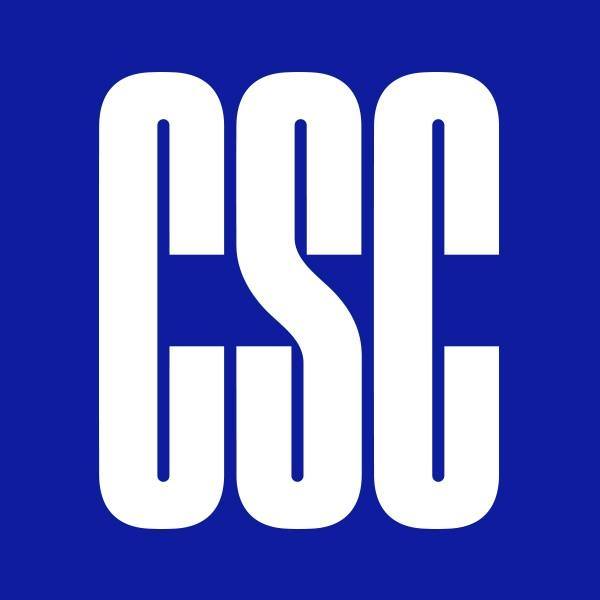 Our patrons love managing their subscriptions online. It's the fastest and easiest way for them to book tickets. That's great for me because I'm not tied up on the phone all day.
Gina C
Director of Audience Services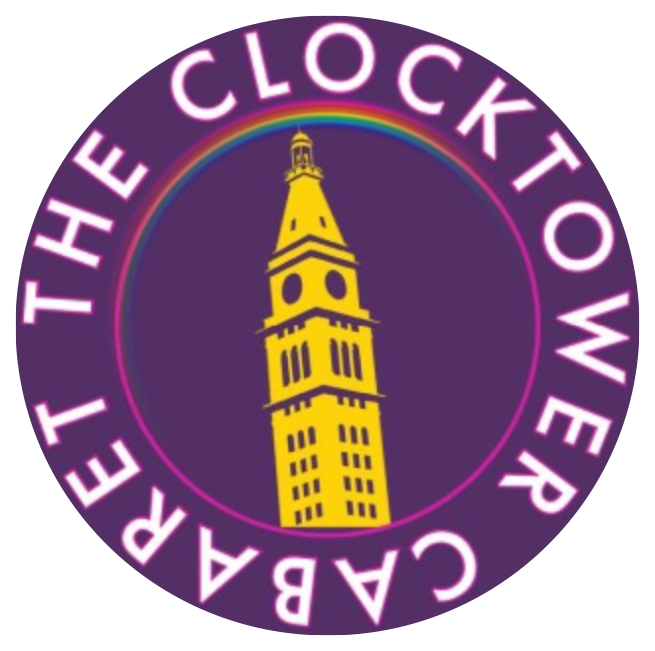 AudienceView Professional makes it so easy for us to intelligently promote our shows.Instead of starting from scratch, we inform previous attendees about the performance's return, enhancing ticket sales and pleasing our patrons with personalized emails.
View Your Customers, as They Are
Having flexible customer profiles is powerful. Sometimes you'll need the bigger, combined picture; sometimes, you'll need the nitty-gritty of someone's development stage and upcoming tasks. That's why we empower you with both. Go from 10,000 feet to 10 feet with the click of a button.
Easily view purchase history & contribution levels together.
Households automatically aggregate donation, attendance, and purchase histories alongside tasks, notes, and interactions.
Instantly track subscriptions and membership details and balances.
Instantly view recently attended & upcoming event attendance.
Instantly view Development dashboard by patron or household.
Easily tag patrons with important development information.
Simple pre-built development stage status.
Deeply understand donor motivations and behaviours.
Easily add and track batch or individual development tasks.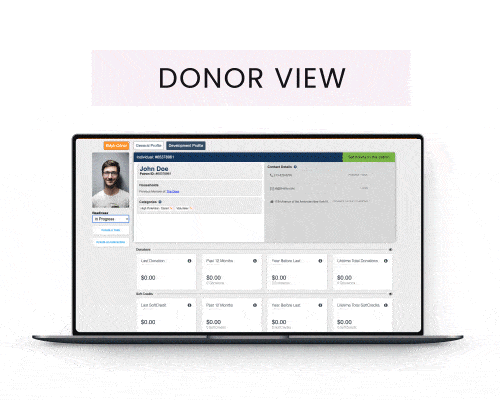 Fully Custom Tagging and Targeting
Your patrons and donors are complex. They're more than their transaction history, they're more than their affiliations, and they're more than the events they attend. Without the flexibility to build your customer profiles to the individuality of each patron, donor, and prospect – growing your relationship with them is nearly impossible. Our platform was built with that individuality in mind and our custom tagging capability goes beyond notes on a profile. Our powerful custom tagging feature enables you to easily categorize, report on, and segment your customers based on any number of parameters.
Easy, completely customizable tagging to track and segment on anything.
Custom tags can be reported on, creating completely bespoke segments.
Easily add batch tags to cohorts of clients, allowing easy moves management, communication tracking, and more.