FIND NEW CUSTOMERS WITH AUDIENCEVIEW PROFESSIONAL
Reach New Audiences and Grow Your Patron & Donor Base
Growing your patron & donor has never been easier. AudienceView Professional is the only ticketing provider with a built-in audience of over 2.9m engaged live-event goers, through TheaterMania. And with the power of instant social sharing & our email delivery platforms, your organization stop waiting for more and start growing immediately.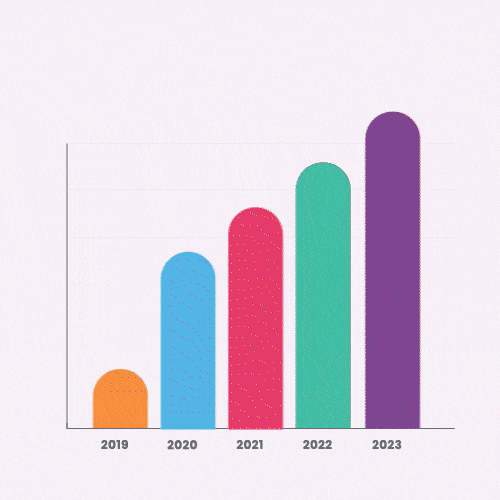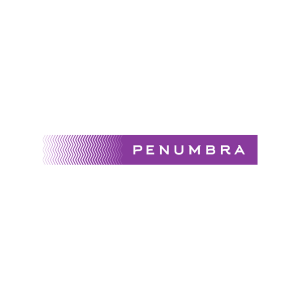 We needed a system that was robust and could provide us with all the tools that we need to fulfill our mission. The new system also needed to be intuitive and easy to use for our small staff structure and volunteers. AudienceView Professional provided us with all of that, and more.
Tap Into Over 1 Million Passionate Live-Event Goers
Whether you're a performing arts centre, concert venue, museum, or sports organization, the success of your organization depends on your audience. At AudienceView our success depends on yours, which is why we go straight to the source to help you build your audience. TheatreMania, our consumer ticketing brand, is more than a ticket sales channel. From daily newsletters to exclusive editorial content, TheatreMania has been the leading brand live-event fans trust for over 25 years. AudienceView Professional clients enjoy exclusive benefits with our TheatreMania audience, enabling them to grow their audience, with ours.
Free, one-click event listings & promotion to TheaterMania.com.
Discounted full-service advertising, from simple social ads to geo-targeted custom editorial content.
Early-access to free audience research reports & insights to stay ahead of trends.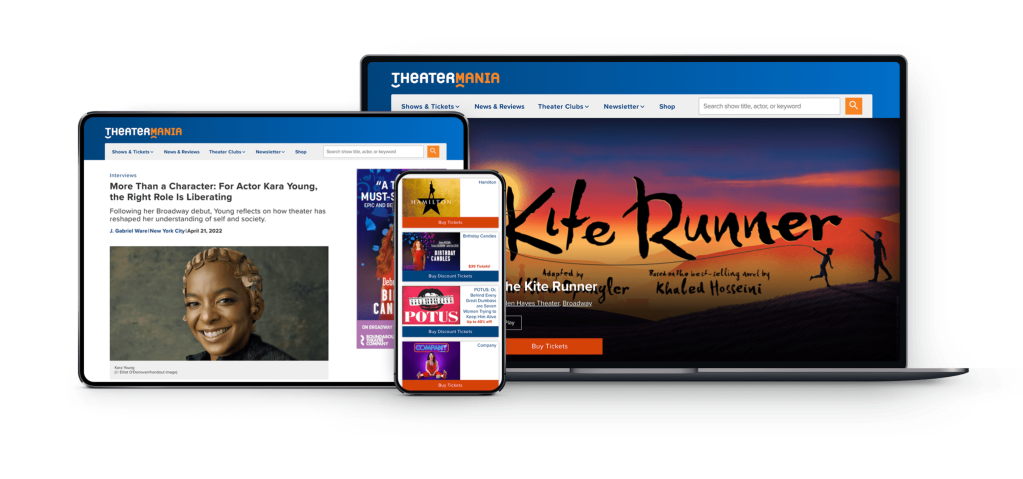 15M
MONTHLY WEBSITE VISITS
1.8M
ENGAGED NEWSLETTER SUBSCRIBERS
Meet Your Audience Where They Are
Event-goers are more connected today than ever before. From word-of-mouth to Google reviews to Facebook posts, your current and future customers are influenced in countless places. Ticketing platforms need to enable your growth in all of these channels and tap into the modern, connected world of live event-goers! AudienceView Professional does just that. Including integrations with leading email delivery platforms, and our one-click Twitter & Facebook sharing feature for new shows or events – AudienceView Professional will make finding new patrons the easiest part of your marketing efforts.
Integrations with Mailchimp and Constant Contact.
Share events to Facebook & Twitter, instantly with on-click.
Easily track engagement in Mailchimp or Constant Contact.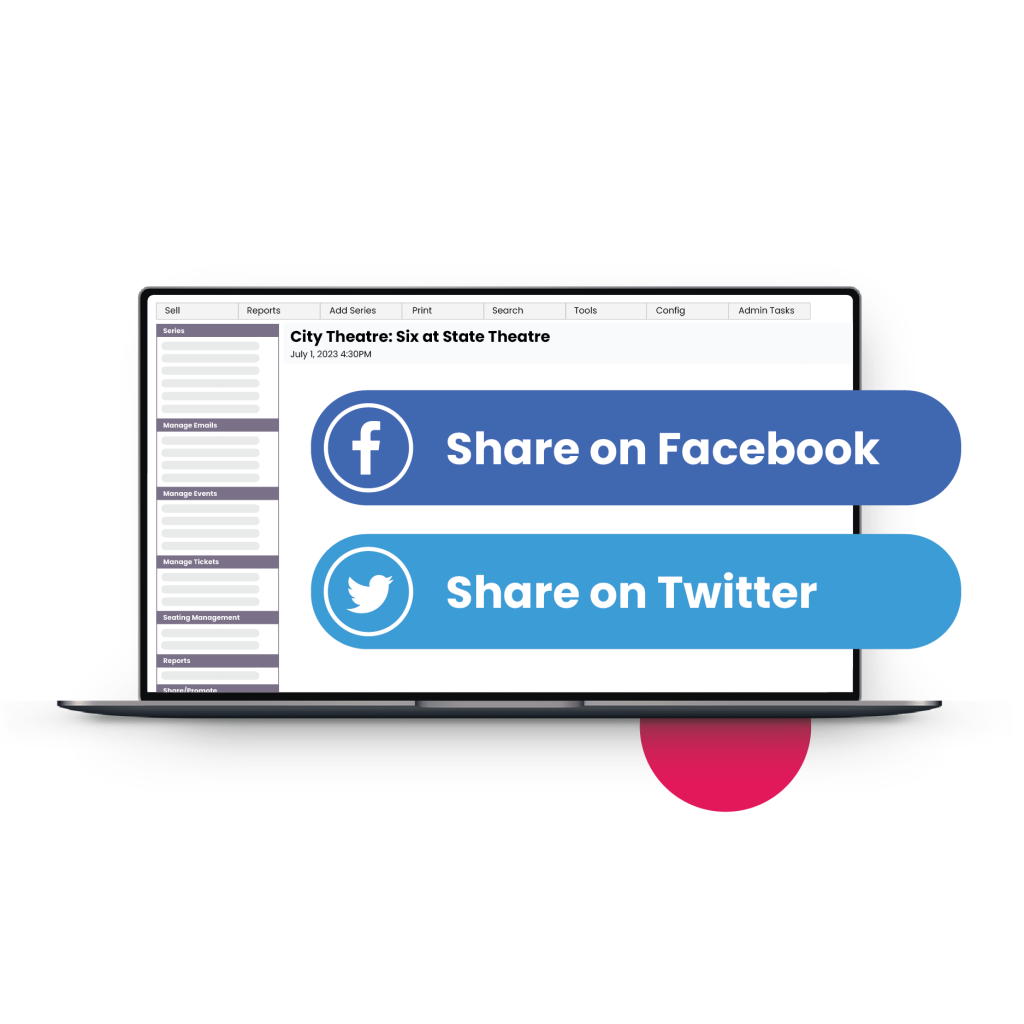 Want to see more? Questions?