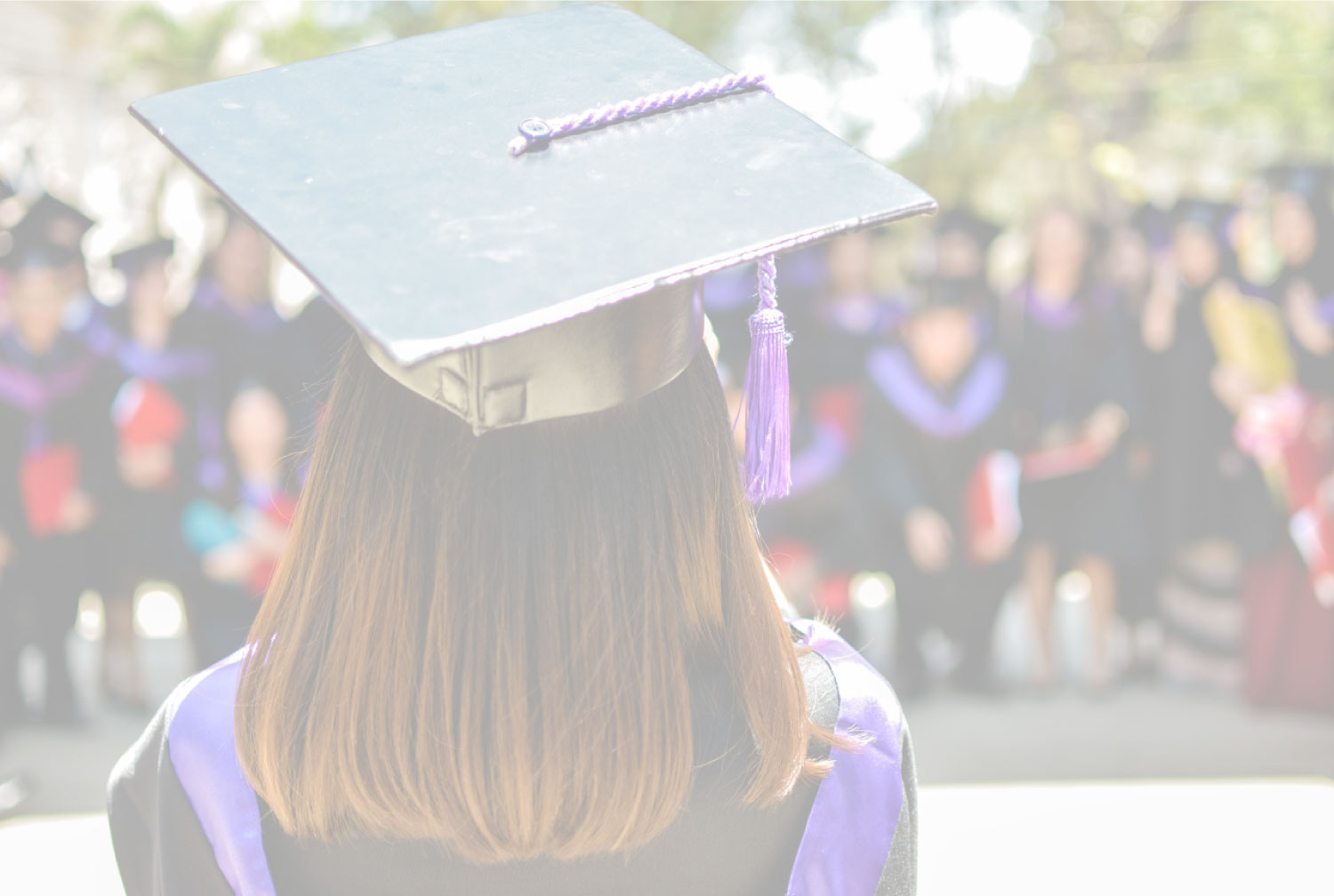 CUSTOM BRANDED, SECURE AND FLEXIBLE COMMENCMENT TICKETING
Easy and Powerful Graduation Ticketing Software
Experience the convenience, efficiency, and security of AudienceView Grad – the ultimate Commencement and Graduation Ticketing Software tailored to your institution's needs.
Your Brand, Your Way
AudienceView Grad offers a fully customized and branded experience, reflecting the unique identity of your institution. With your colors, logos, and aesthetics seamlessly integrated into a secure web portal, students can easily reserve and print their commencement tickets online at their convenience, day or night.
Securely Integrated
Our cloud-based ticketing solution seamlessly integrates with your student authentication and information systems. Using the same usernames and passwords students use elsewhere on campus, we validate commencement eligibility in real-time. Supported protocols like CAS, LDAP, Shibboleth, and SAML2 ensure a smooth and secure authentication process. As a member of the InCommon Federation, you can trust our system's reliability and safety.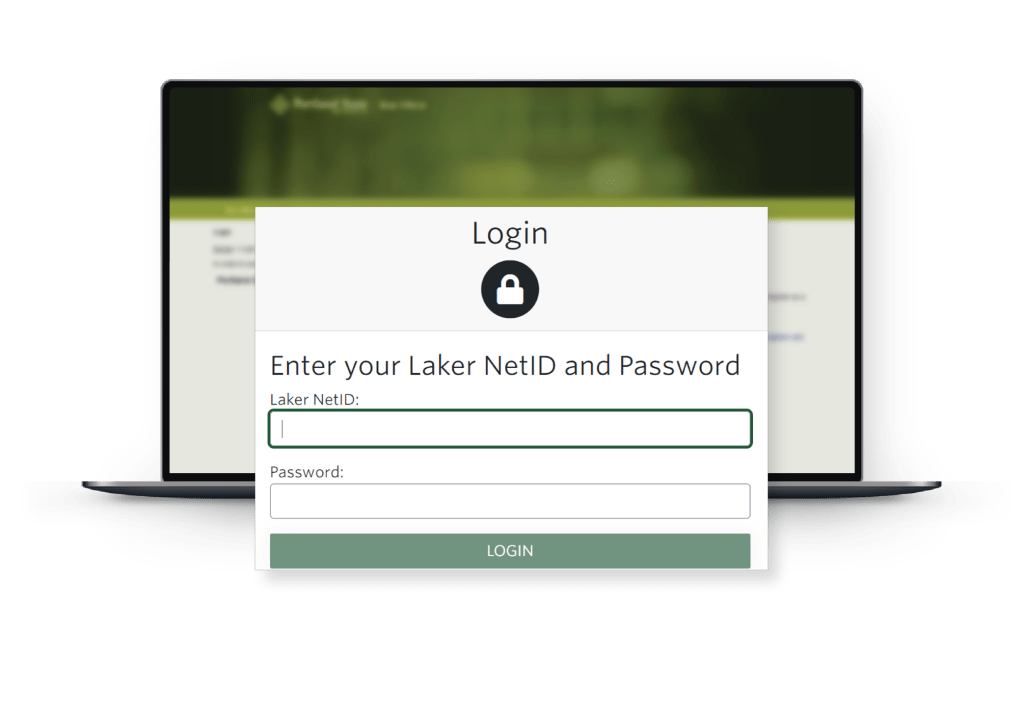 Flexibility for Evolving Eligibility
We understand that Commencement eligibility can change over time. With AudienceView Grad, you have the power to update ceremony eligibility details throughout the reservation period. This means that newly eligible graduates can gain immediate access to their tickets, even on the day of commencement.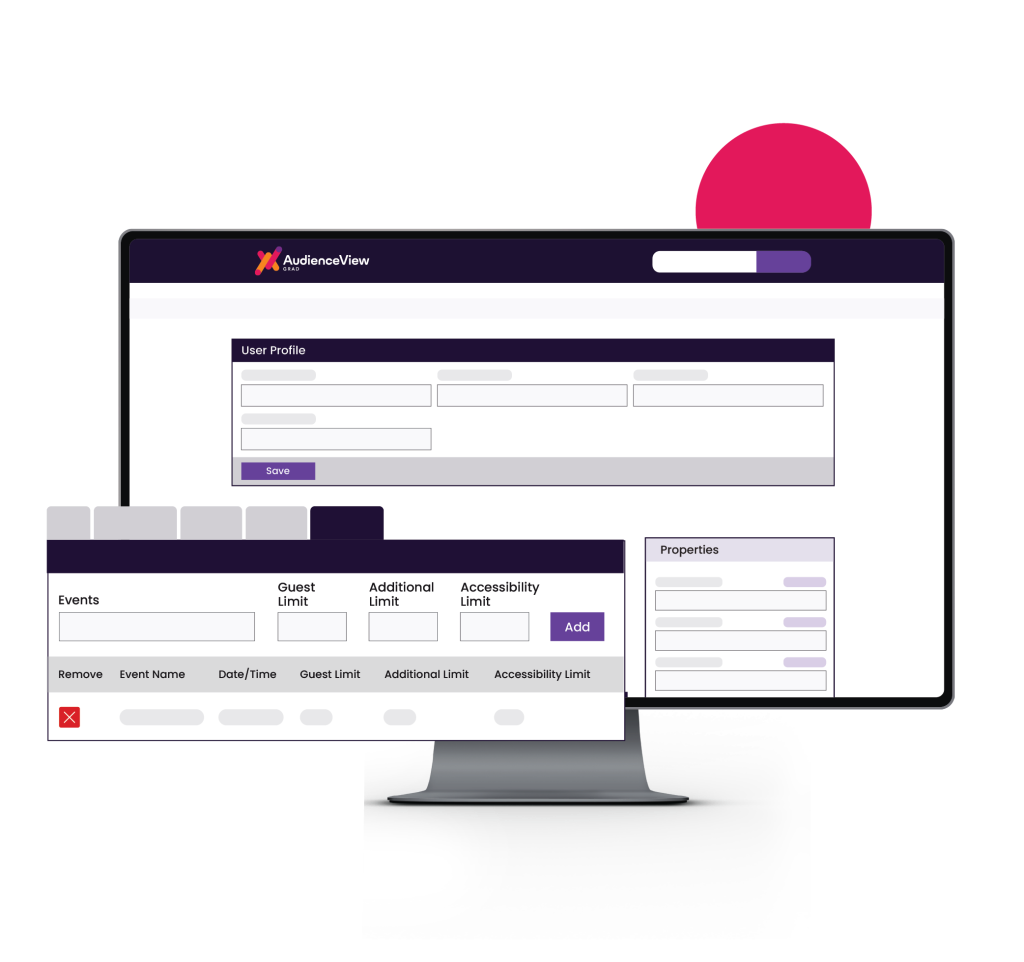 Easy Access Anytime, Anywhere
Our cloud-based solution ensures that tickets are available 24/7 from any computer through a user-friendly and PCI-compliant portal. For institutions charging for commencement events, our software integrates seamlessly with various payment gateways, many of which support secure payment methods like EMV (chip + PIN) and P2PE.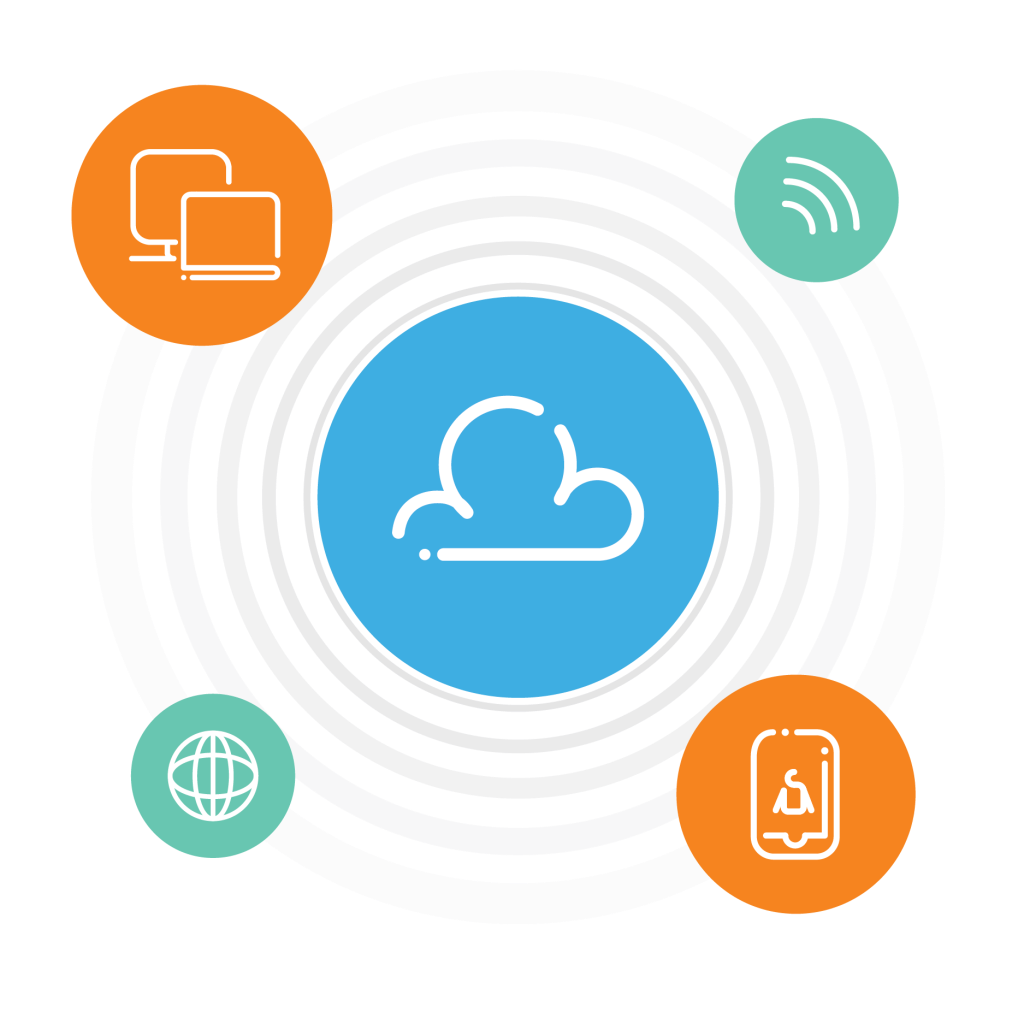 Ticket Limits, Returns, and Waitlists Made Simple
Set ticket limits by user, granting special access and limits for honored students, marshals, and class speakers. Adjust ticket allocations for late commencement applicants to manage availability effectively. Students can return or donate unneeded tickets to an unallocated pool, which other students can then draw from, based on the limits you specify. Avoid the hassle of managing a separate waitlist, as AudienceView Grad supports an easy-to-use waitlist approach. Students can indicate the quantity of additional tickets desired during general ticket reservation, and administrators can fulfill waitlist requests fairly, either on a first-come, first-served basis or through a random lottery.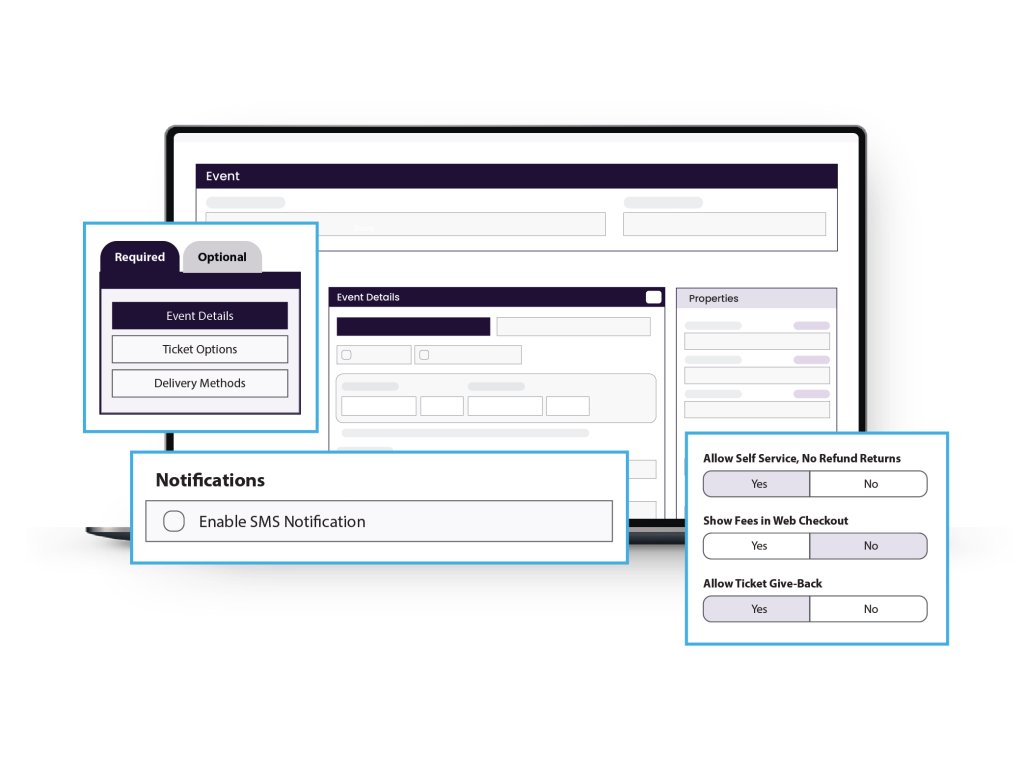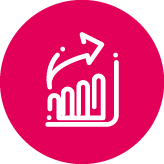 Print-at-Home and Mobile Tickets
Say goodbye to the labor-intensive and expensive physical distribution of tickets. AudienceView Grad provides custom-branded print-at-home and mobile tickets, including essential ceremony-specific content, sponsorships, advertising, maps, and more. Each ticket is uniquely serial-numbered and barcoded for quick validation at entry points using our handheld, wireless ticket scanners. Students can conveniently print their tickets at home, share them electronically with guests, or even display them on mobile devices for seamless validation.
Robust Reporting and Access Control
Stay in control with AudienceView Grad's comprehensive reporting engine. Gain access to real-time event management, student eligibility, and access control reports, all available through a web-based interface accessible from any computer with internet access and the appropriate administrative permissions. Export reports to Excel or Adobe PDF for third-party applications or sharing with stakeholders without access to the ticketing portal. With support for both online and offline scan modes, our validation hardware ensures each ticket is used only once, is valid for the assigned ceremony, and remains secure from duplication or tampering. After the ceremony, our web-based reporting tools provide valuable insights into attendance, including point of entry, admittance time, exit tracking, and other access control analytics.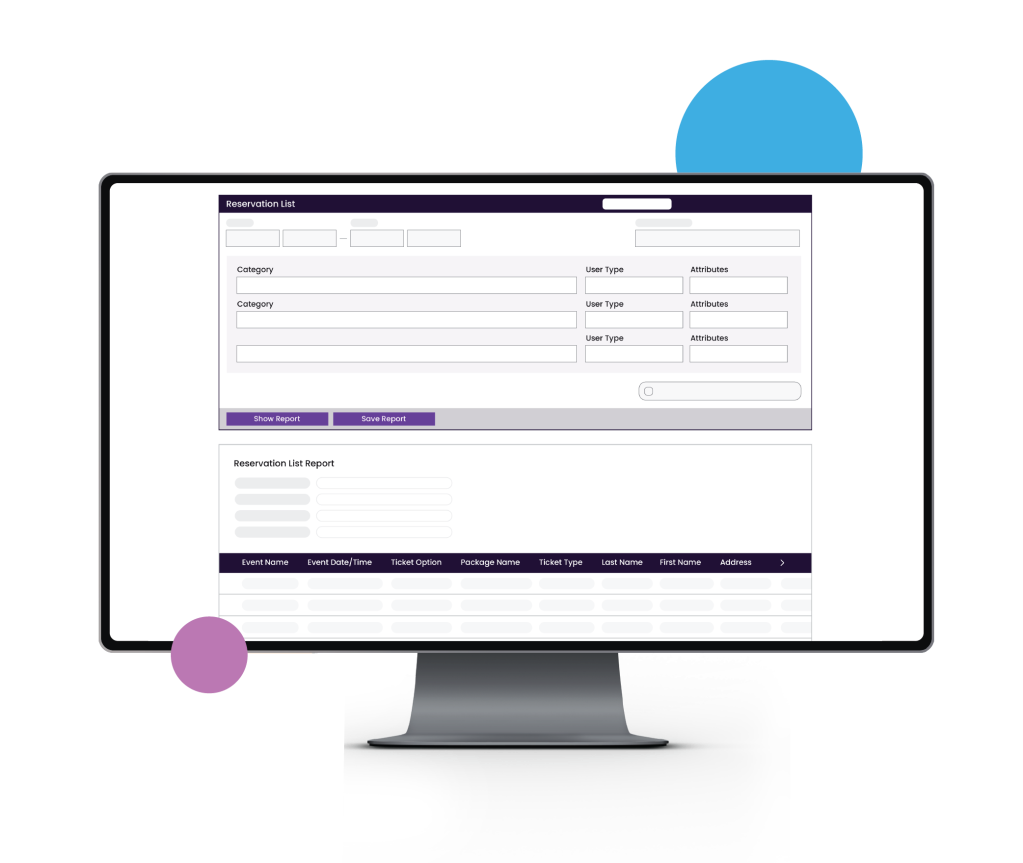 Discover Custom Branded Ticketing, Seamless Integration, and Comprehensive Reporting Today.
Embrace a seamless ticketing process that elevates the commencement experience for students, staff, and guests alike.