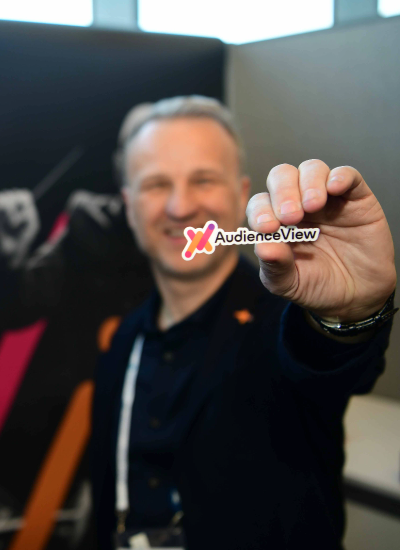 All of the decisions that we make on a day-to-day basis regarding show promotion are coming out of the data that's coming from AudienceView Professional. We are able to look at that data in real-time, whereas before it was so difficult to interpret that we might do it on a monthly basis.
John S
Executive Director
AudienceView Professional makes it so easy for us to intelligently promote our shows. Instead of starting from scratch, we inform previous attendees about the performance's return, enhancing ticket sales and pleasing our patrons with personalized emails.
Selene A
Co-Founder
AudienceView helps my small theatre keep up with my ticket sales and my fundraising. It also gives options to connect with my patrons when they buy tickets. There are so many pieces to this program that help my business to grow.
Lori N
Founder
The program is very user friendly with excellent resources /training for all possible scenarios. The transition from the previous system to AudienceView was seamless with customer support throughout the process.
Cynthia M
Box Office

---